Not worried about rear passengers heads being as though I never have anyone riding back there. When I have kids there will be plenty of room for them.
Ill eventually paint it a gunmetal grey
On to the pics:
Tear down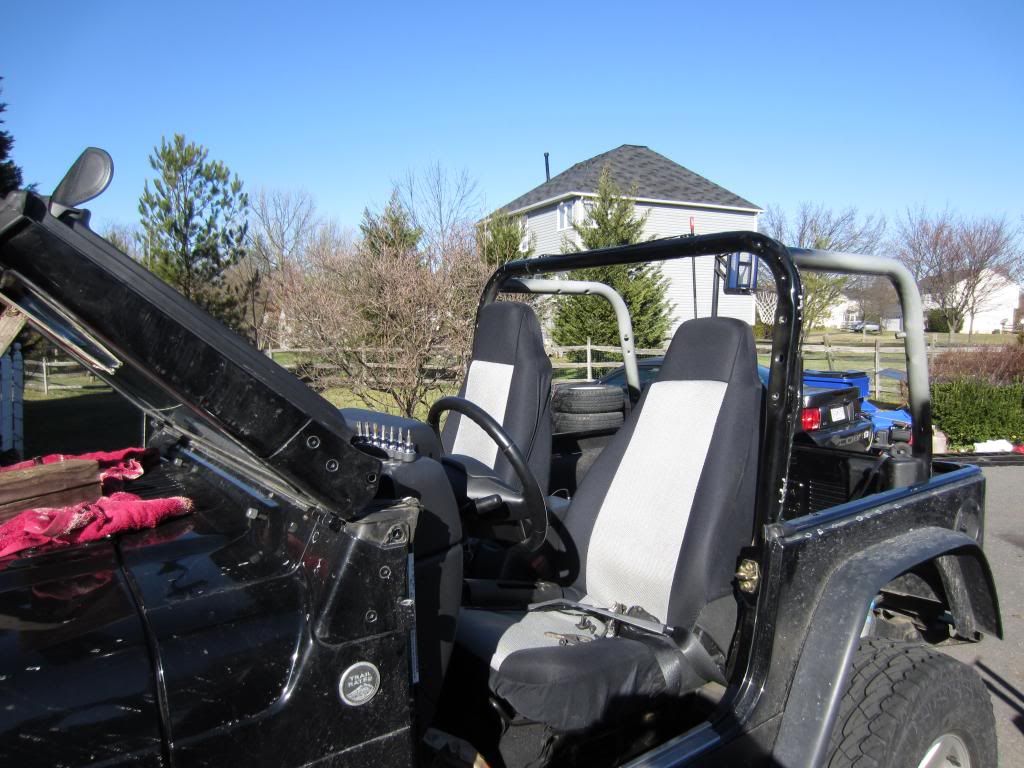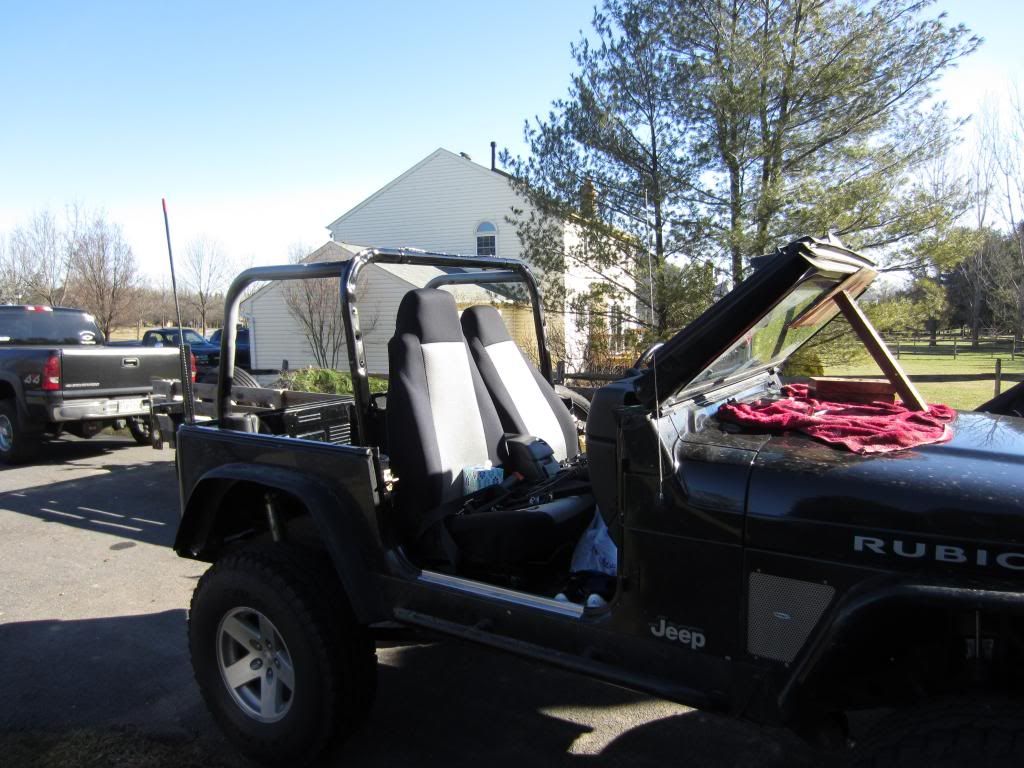 Cutting the notches in the dash. Poly provides a template that provided more then enough room. For those tackling this project in the future start with a smaller notch and work from there.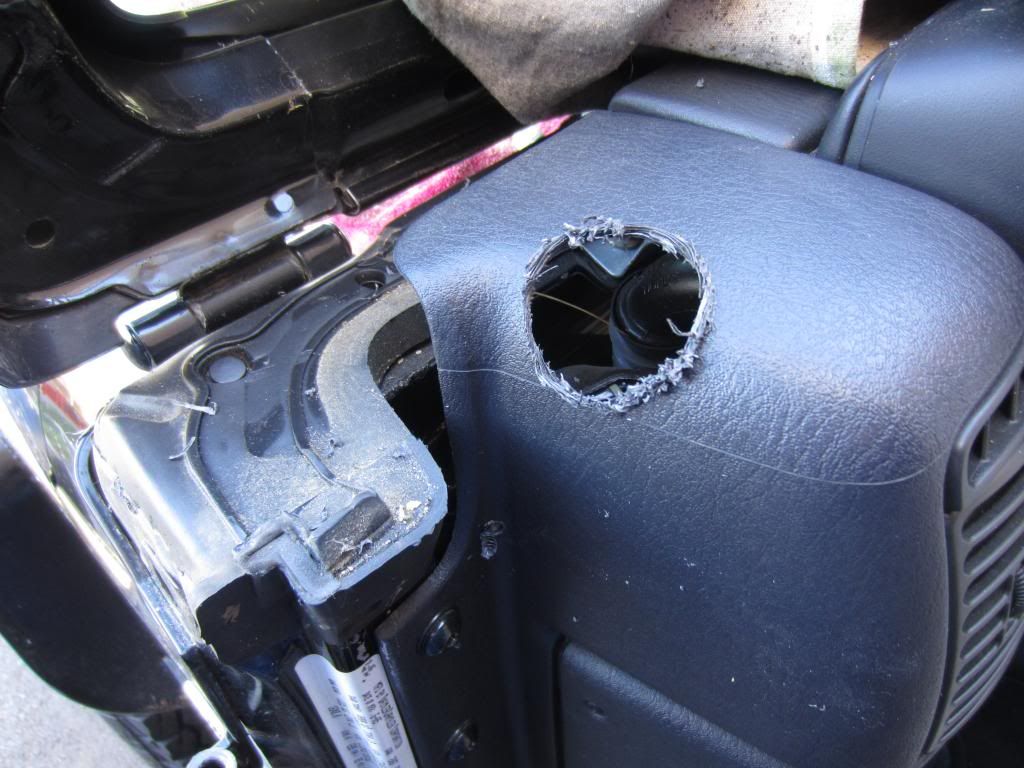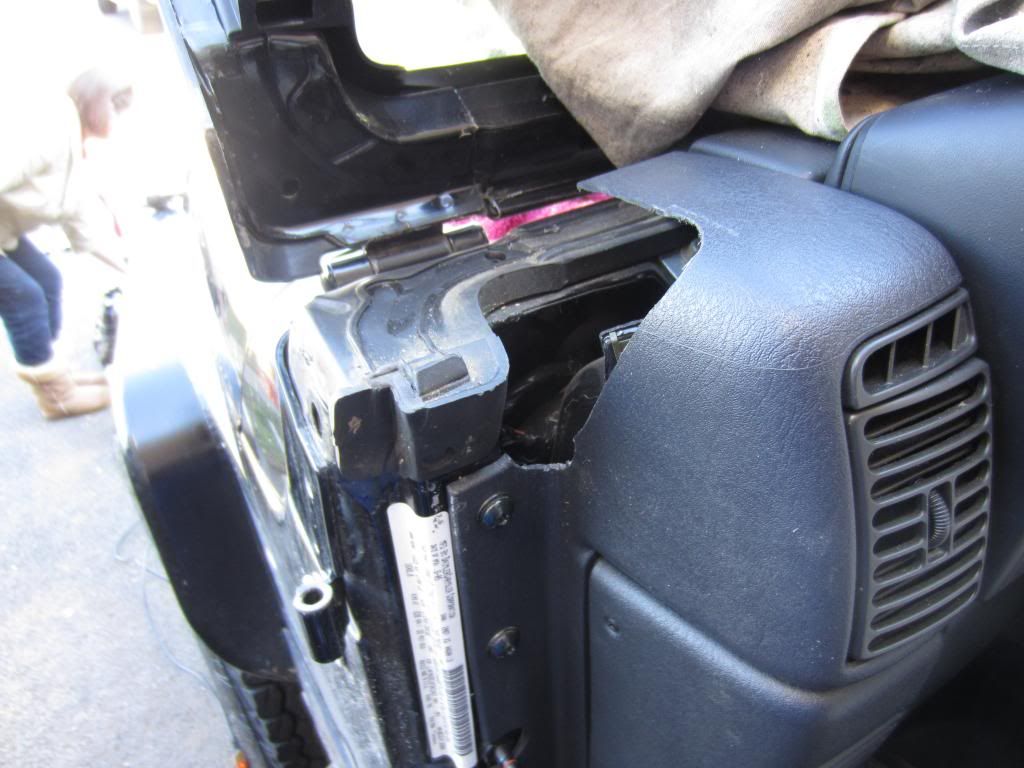 took the top vent cover off (pops right off), unbolted 4 bolts under the dash vent, and the 3 along each side of the dash in the doorway, and loosen 2 behind the glove box so we could lift the dash off slightly to provide a little more room to slide the A pillar in. Then put the dash right back in place.
Test fitting with the door surrounds to get a good seal with the door.
As Mike mentioned earlier the A pillar comes in two pieces. Some Tig welding..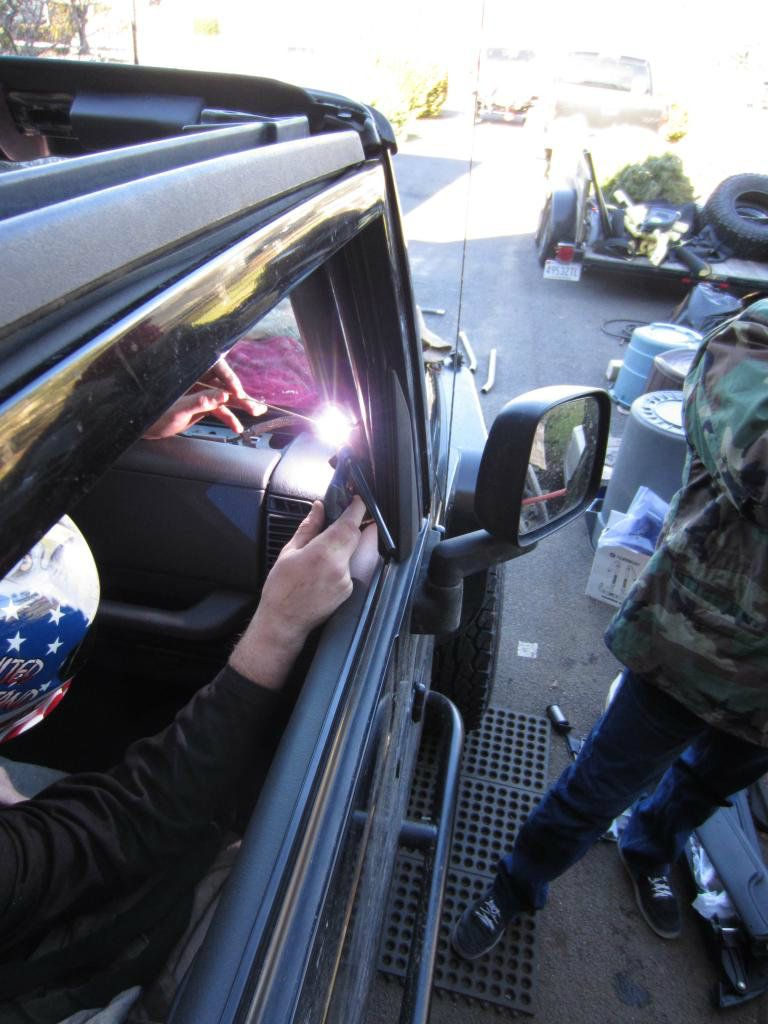 Rear additions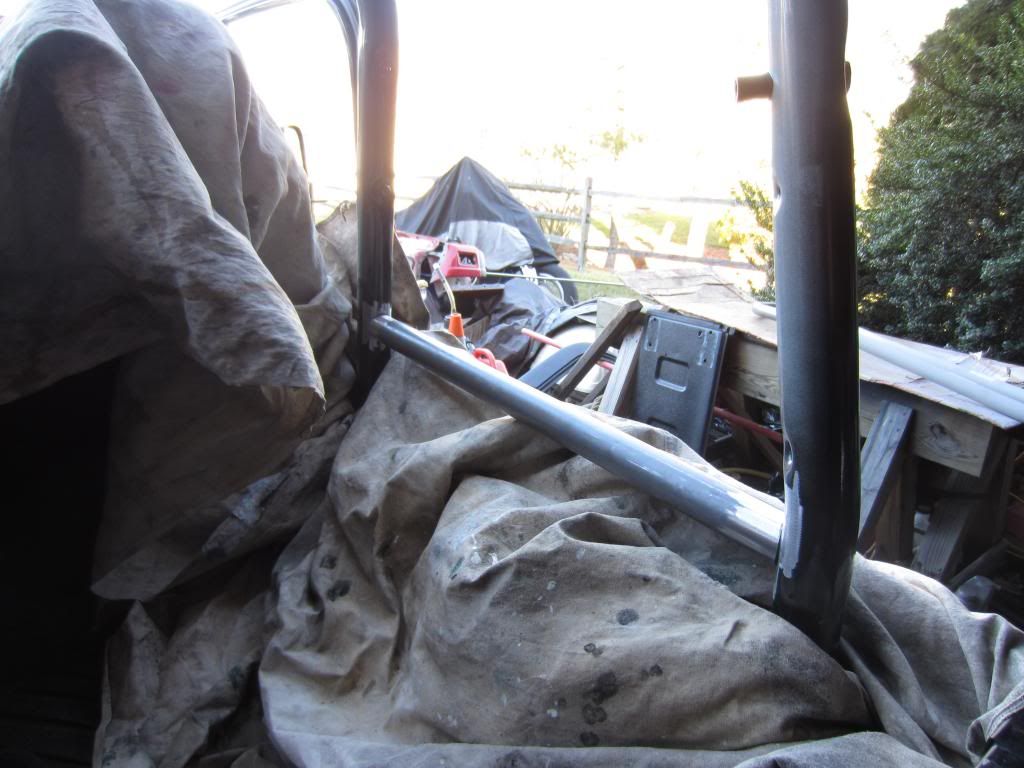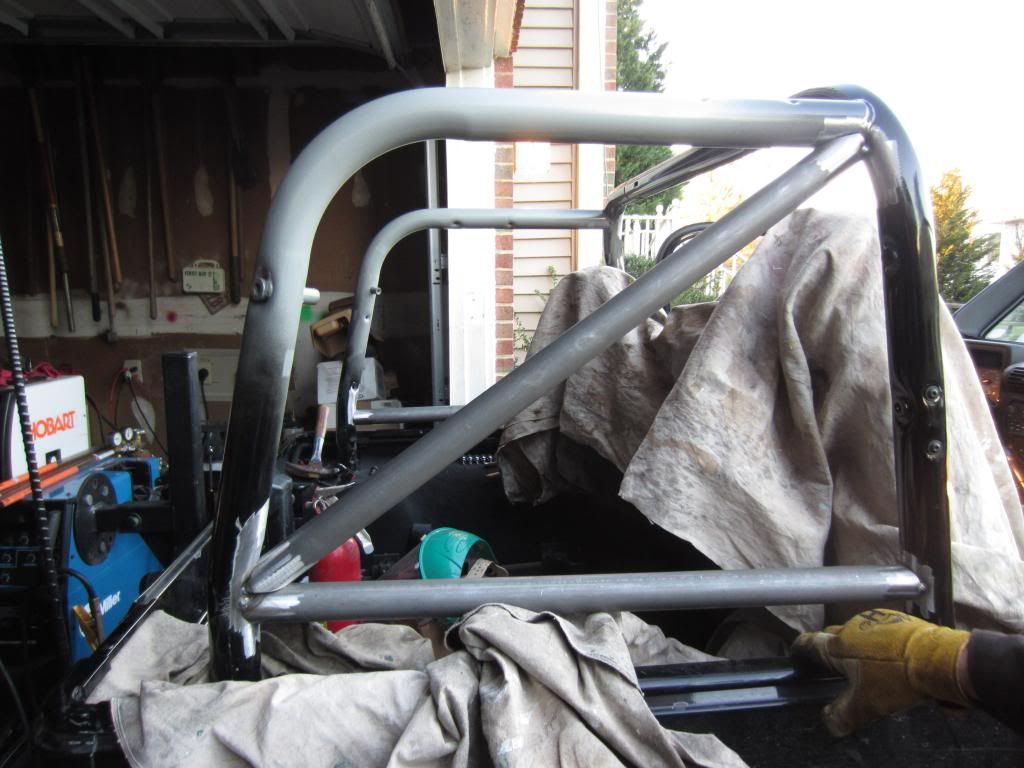 Drilled holes in the floor and cut the rock sliders to make room for the frame tie in
Test fitting the front windshield spreader bars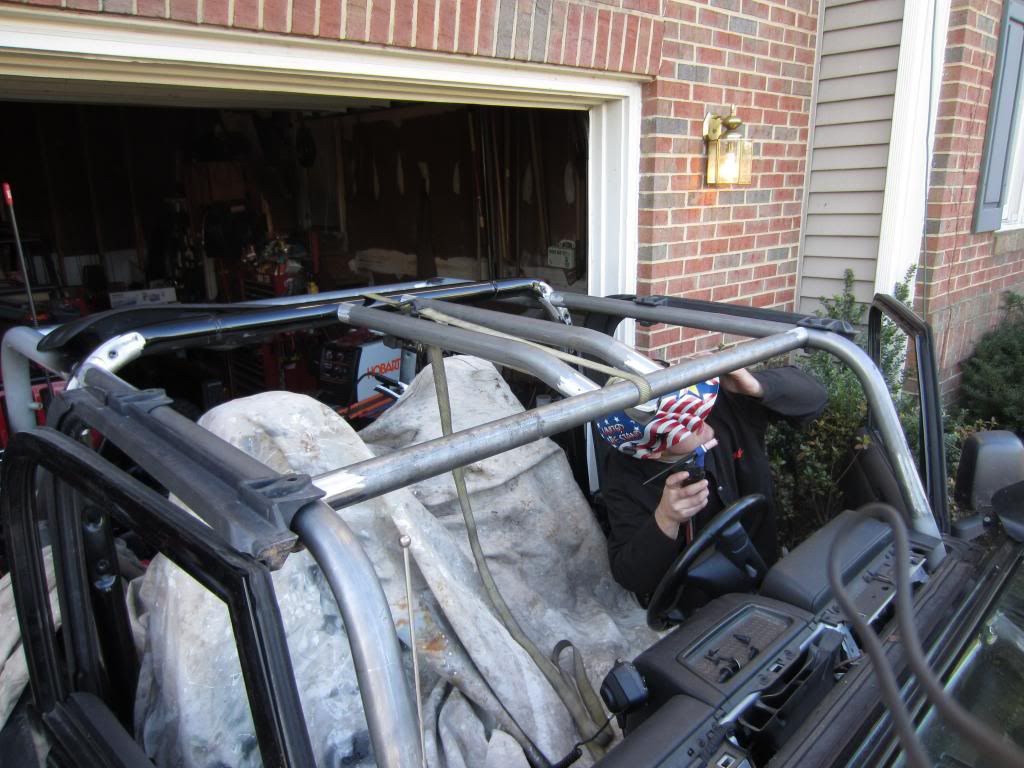 Mikes amazing Tig welds on my shoulder harness bar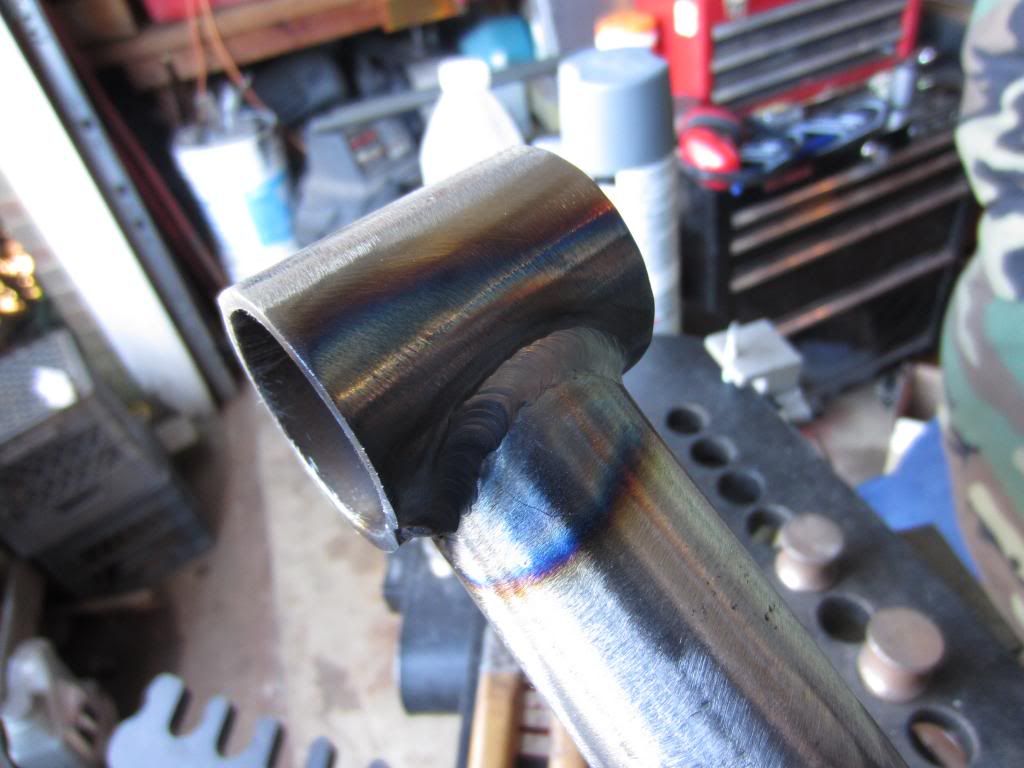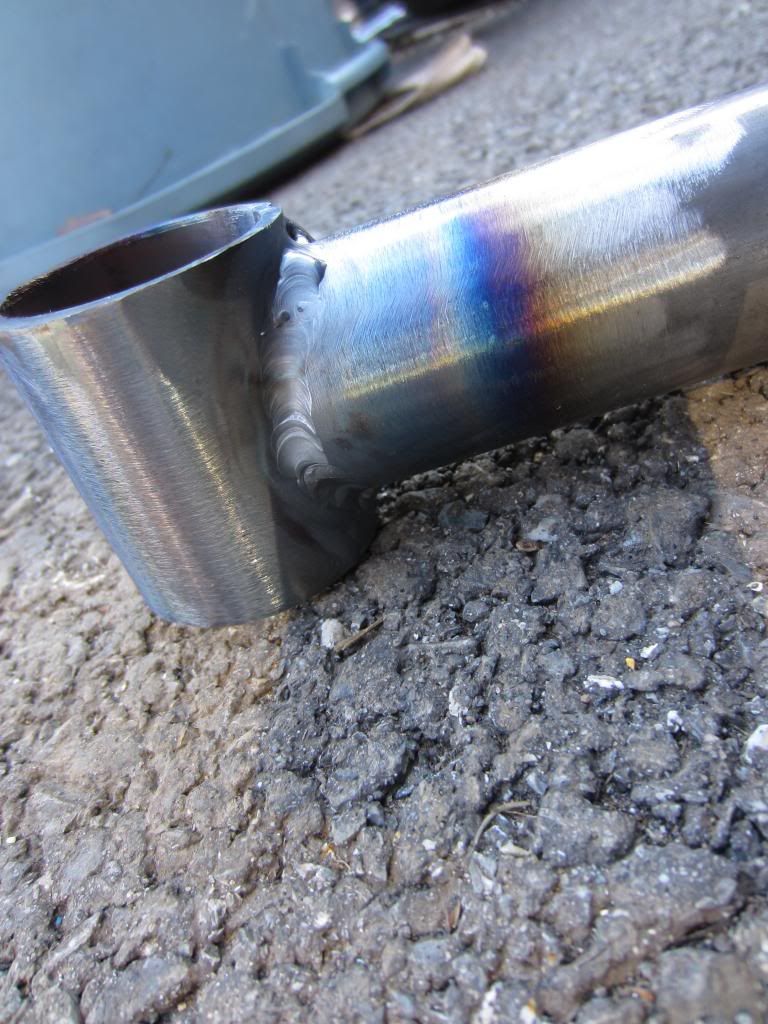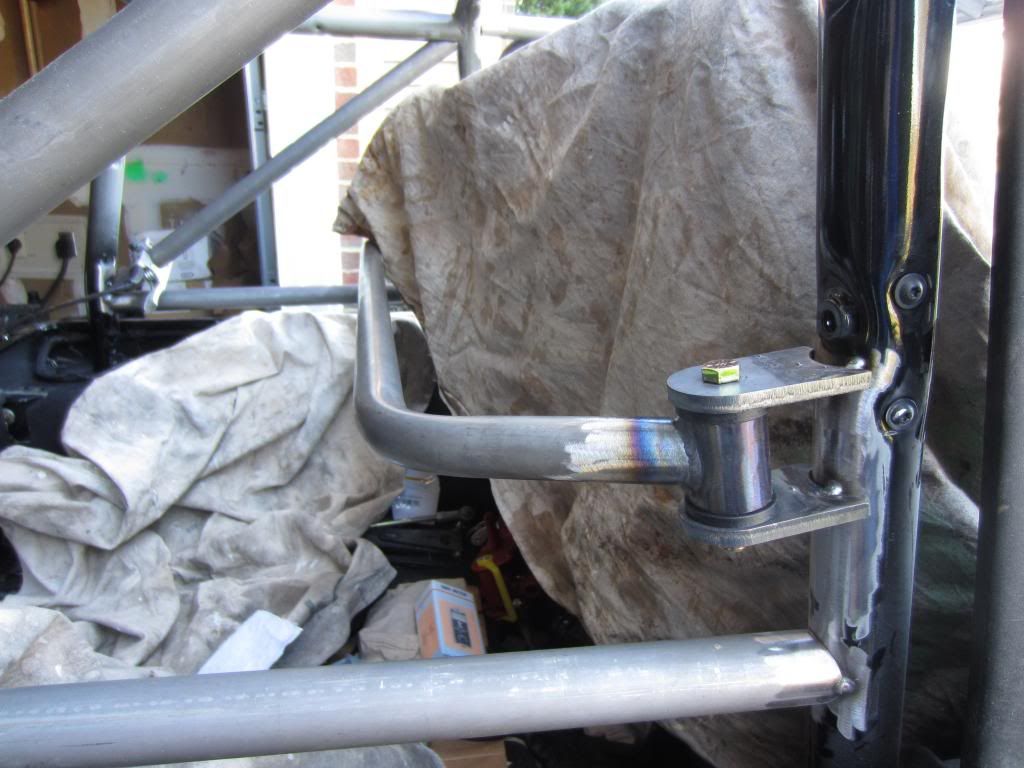 Tacking everything in place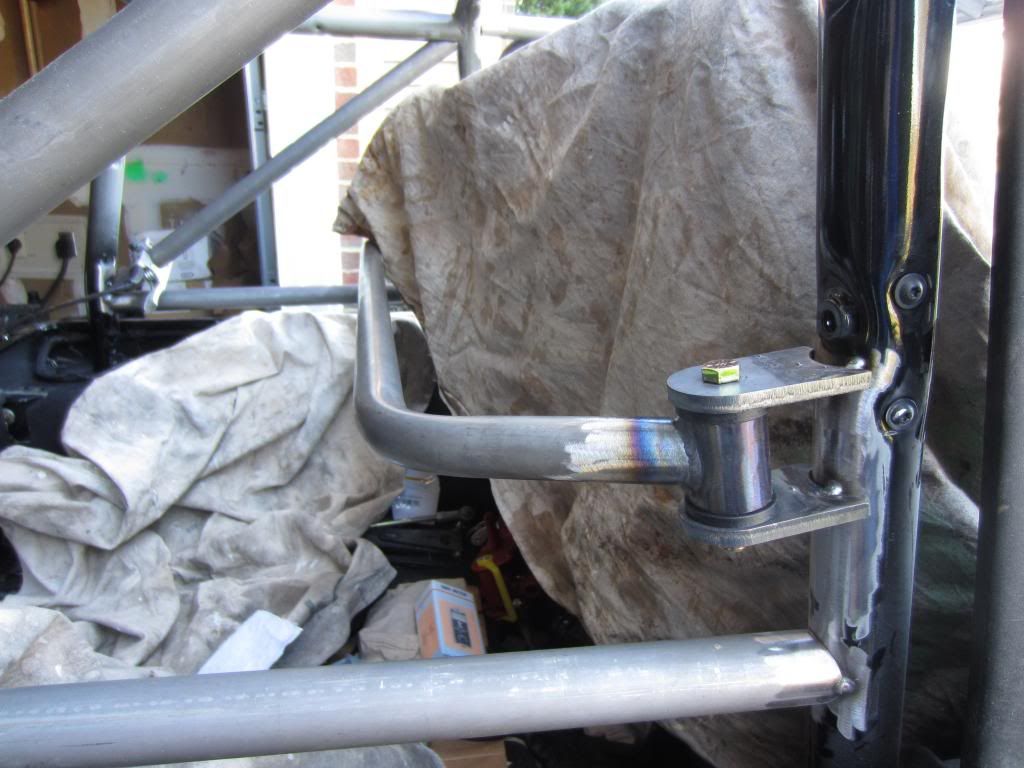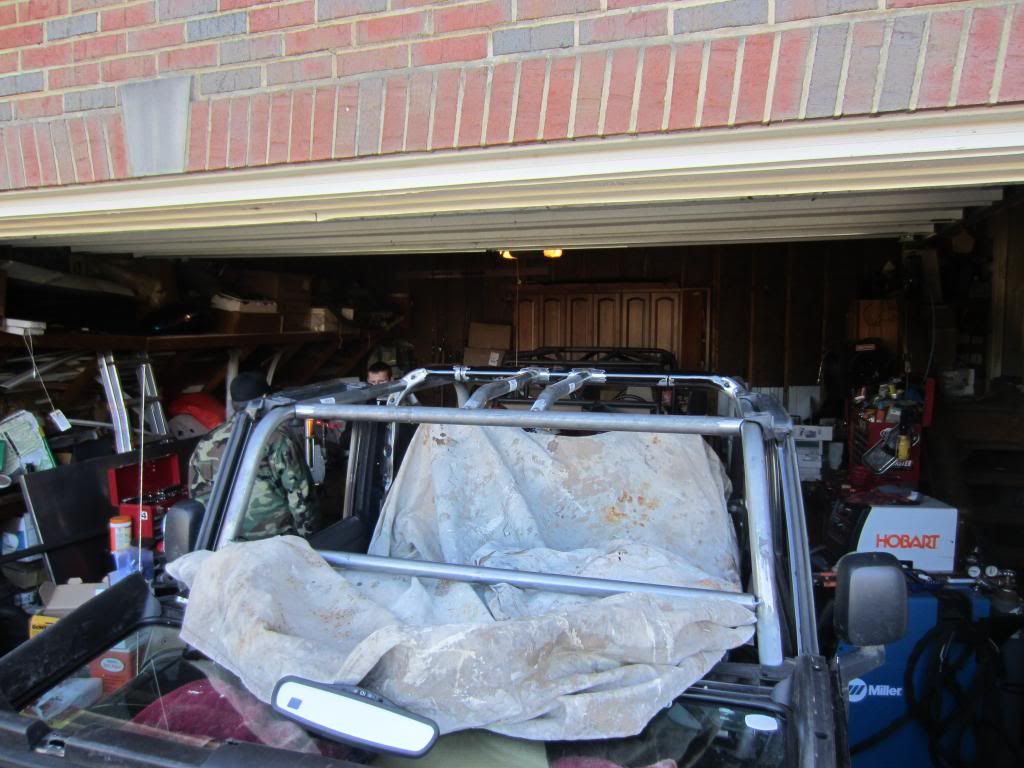 Almost ready to be fully welded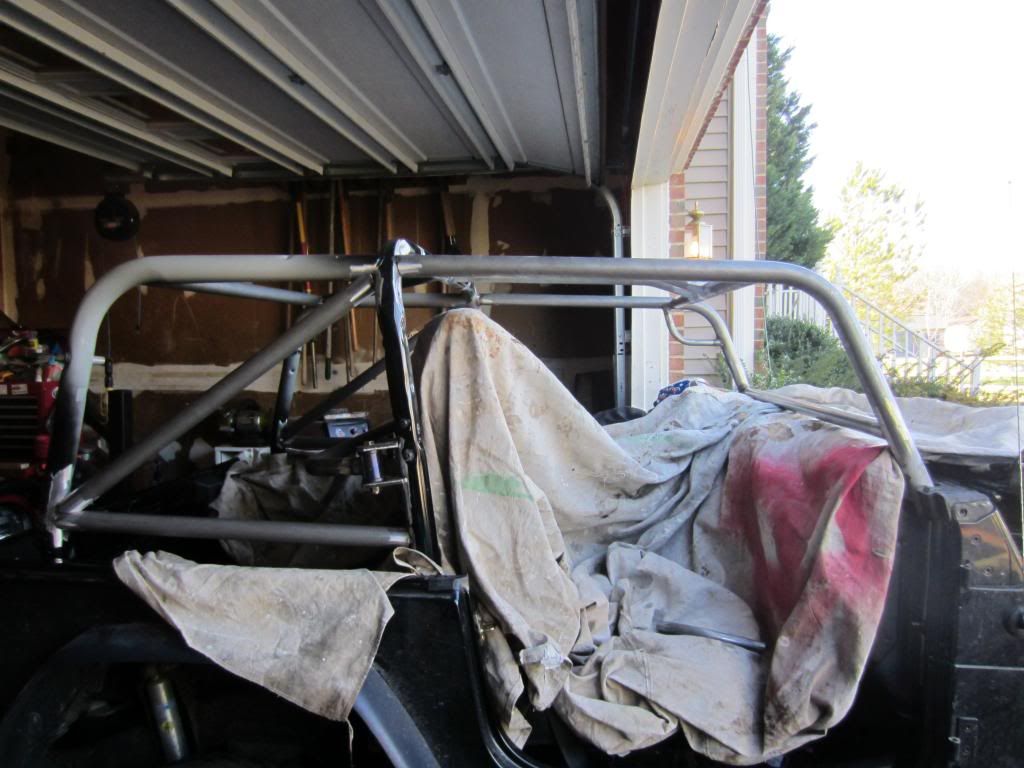 Frame tie in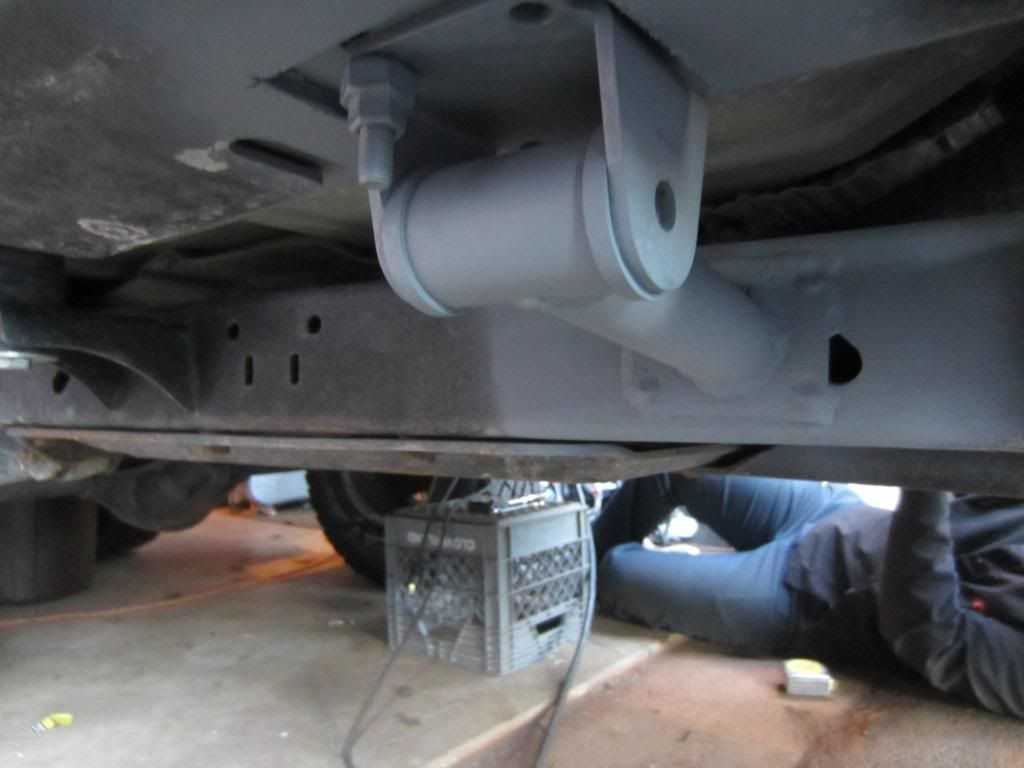 On the 03-06 models there is a plastic trip around the windshield so that has to be notched.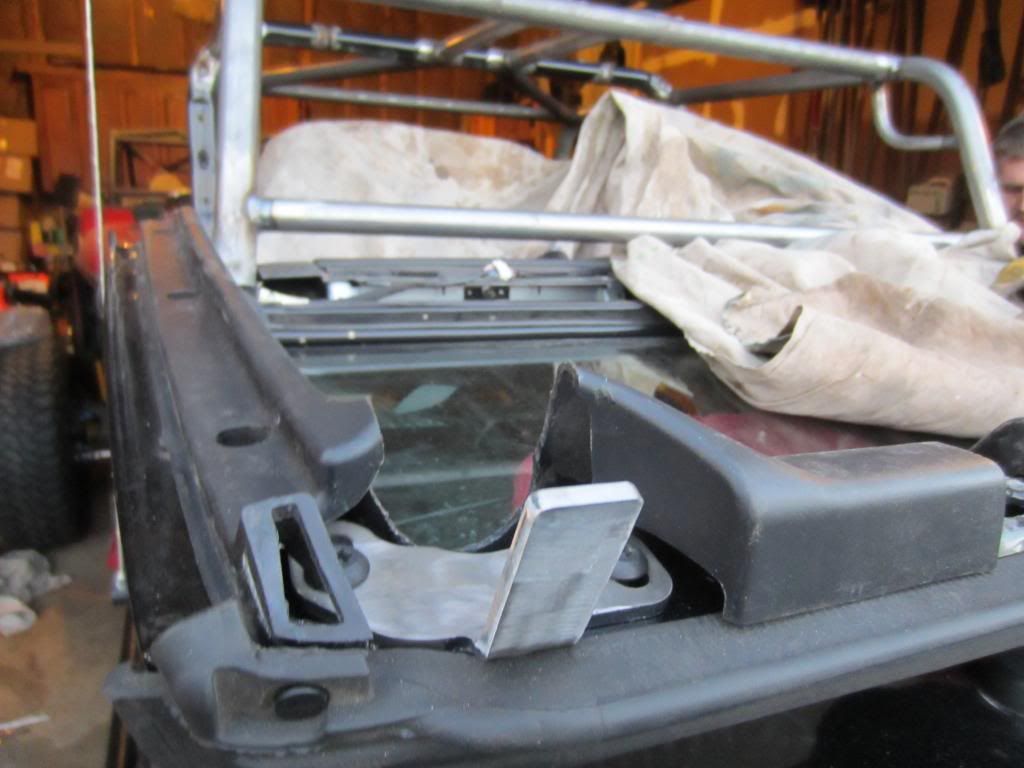 Finished product