Quote:
Originally Posted by
Sundowner
Huh...I guess it's just a signal to a relay, then...I hadn't considered that. Thanks! See, this is why I 1) stay active on this forum, and 2) have started to learn about 12-volt wiring...
Okay, derail over. Proceed.
This thread can use a lot more derailing!
More stuff showed up so I suppose I should get back to work...
I'm not sure what's in this box, but it sure is expensive!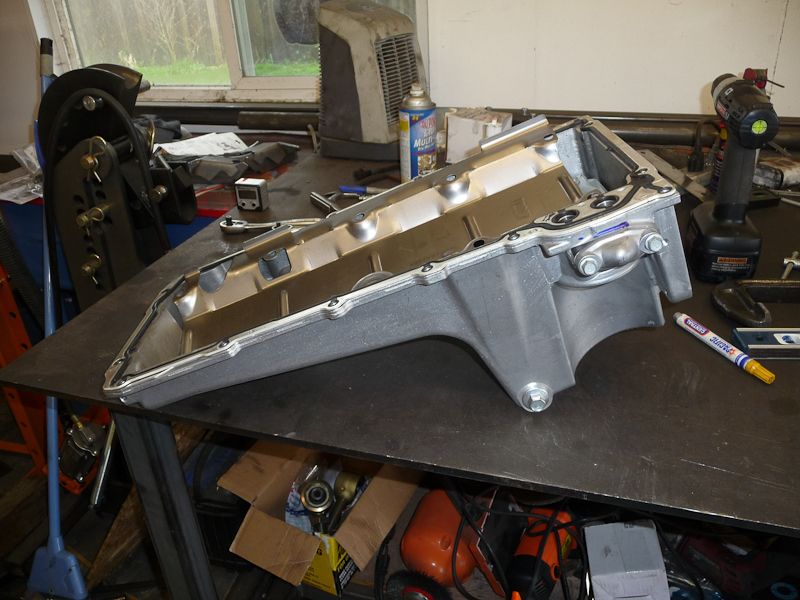 Picked up a H3 oil pan kit. Mine has a slow leak where I JB welded a hole from when it fell on the ground when my engine crane tipped over. Whoops. The H3 pan also has around 1" more clearance.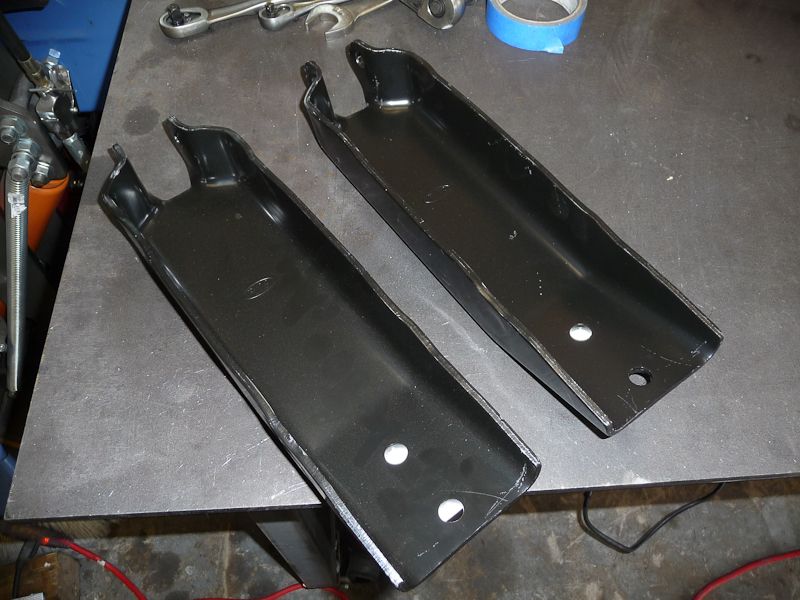 Ford shock towers for outboarding the rear shocks.
Blue torch fab DIY rear diff covers. The D30 cover was a pain to get aligned, but it looks like it will work. Will probably have to get allen head bolts since the isn't much clearance around the bolt holes.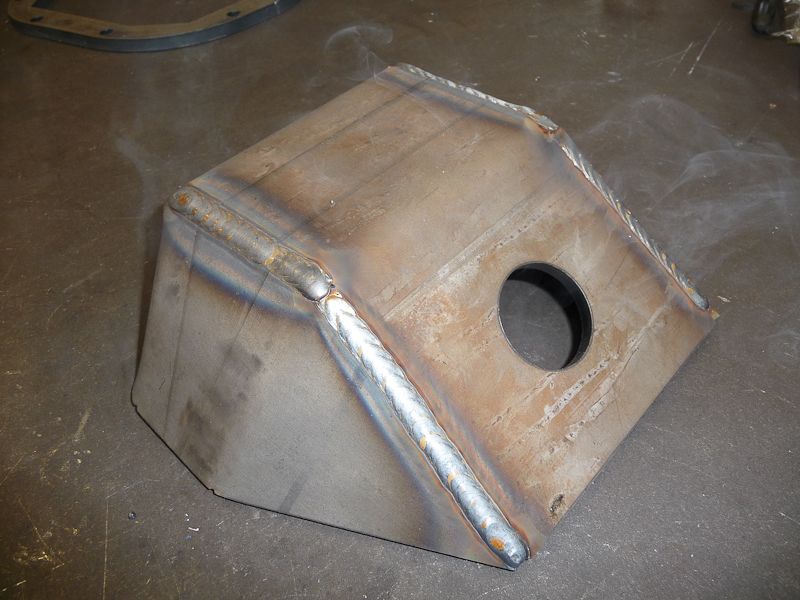 Here are both covers completed.
I realized that my rear bumper design would make it impossible to install after the gas tank, so I started fabbing that up. I threw a hitch receiver in it mainly for extraction and moving a trailer around my yard a little easier.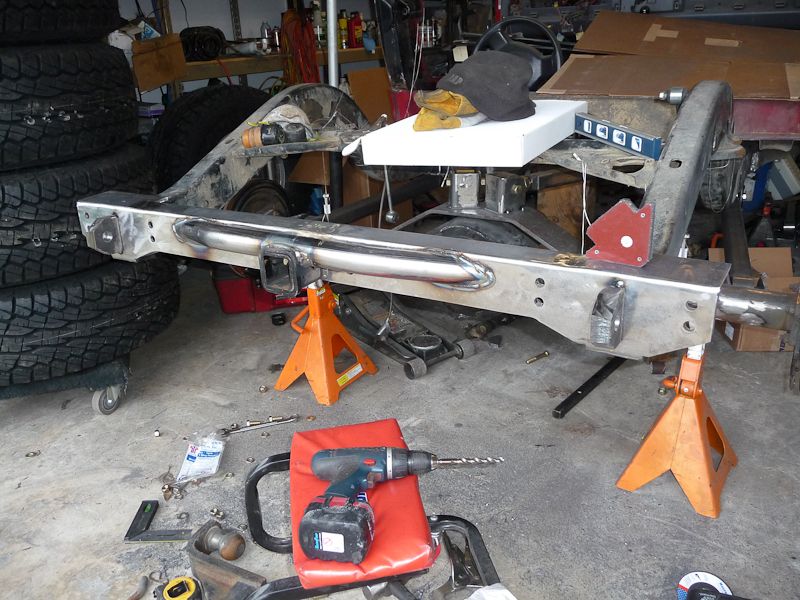 I'll be back at it today. Hopefully get the coil buckets done and the rear shocks installed. I'm also going to see if I can reuse the JK rear antisway bar. It mounts opposite of the TJ one, so I may have to go with an anti-rock setup.