I managed to get a little more done. TJ frame rails are 2.5" X 4" X a little less than 3/16" thick. Of course no steel yard in the world carries this size so I had to make due with some 2" X 4" X 3/16". I basically cut it in half and welded some 2" wide 3/16" thick strap to widen it. Here's what I ended up with.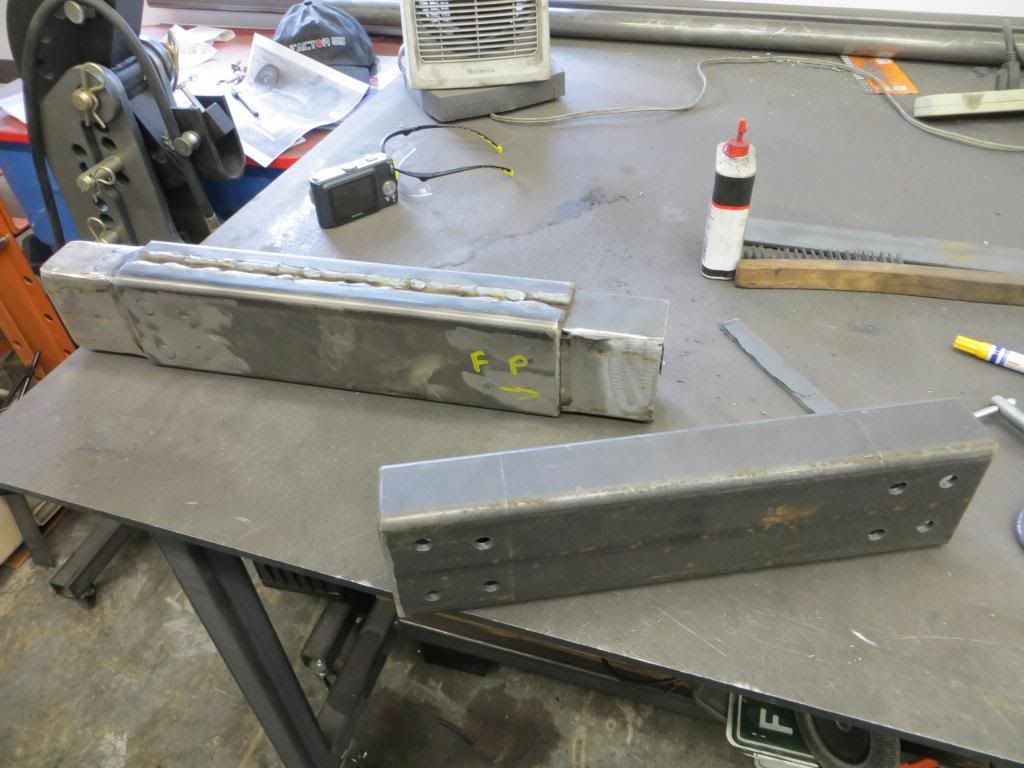 It took along time to get these to fit the frame rails, but after half a day's work I had this accomplished.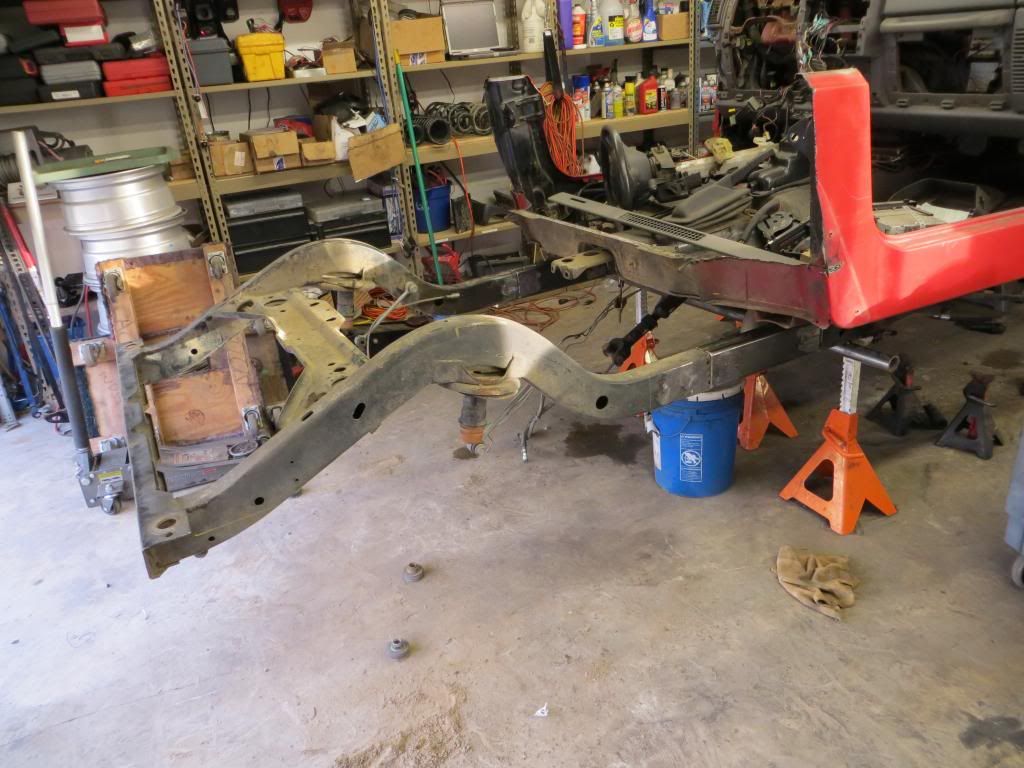 Everything went a lot easier than I expected. I even slid the back half of the frame into the front by myself. It's around 1/8" longer than it should be, so I'm going to take a little off the frame rails to get it just right. I'm glad I took the time and made some marks on the frame to tell me where I was before.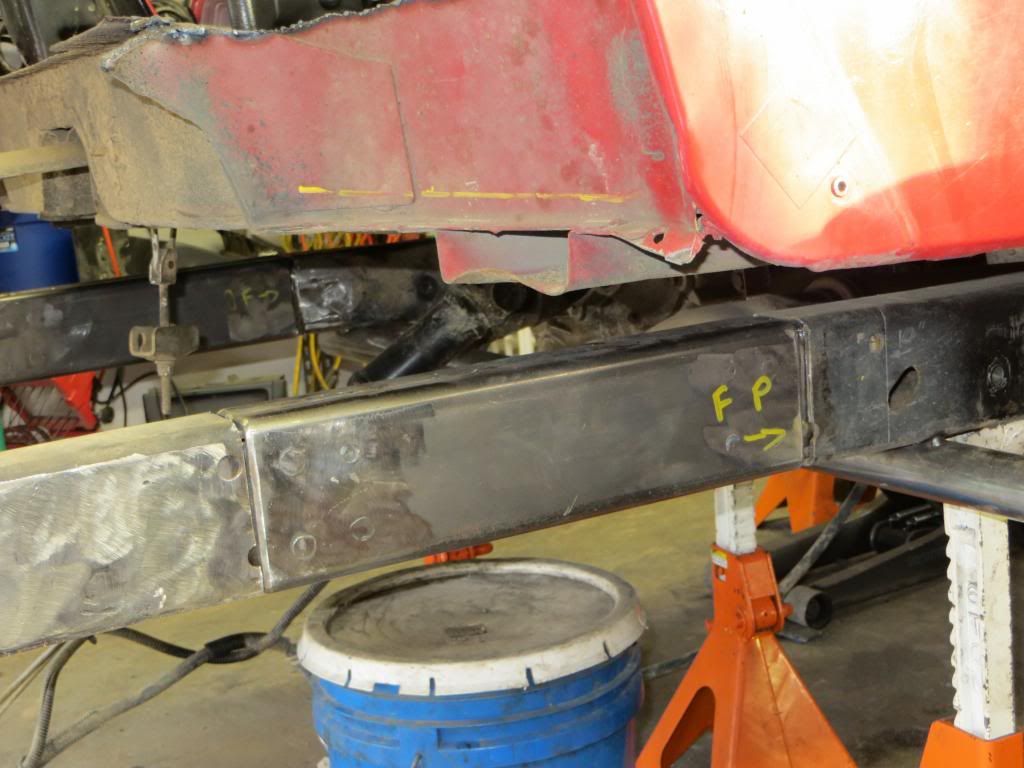 I also started getting parts in. They actually came in faster than I expected. Just waiting on the Metal Cloak joints that should be here Monday, and my tires that should be here any day now.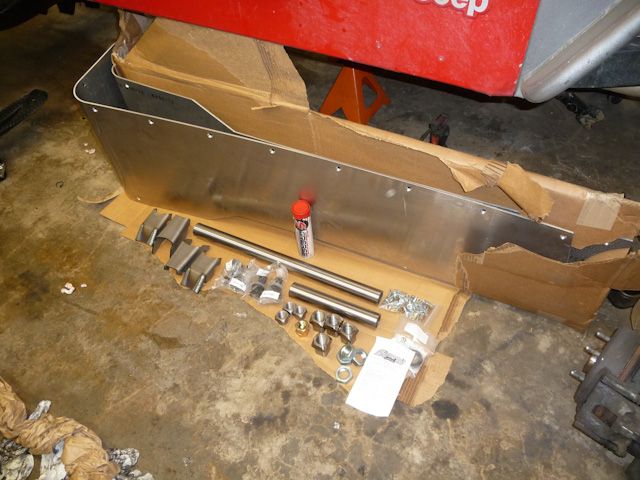 I had a pretty big non Jeep related setback. My snowmobile blew up on the way back last weekend, and I'm going for a snowmobile trip president's day weekend so I had to scramble to get the engine apart and order parts. Looks like a cooked rod bearing took out both pistons, both cylinders, and the crank. Around $1400 worth of damage!
So the snowmobile is taking up what little space I had left in my garage, and I can't really do anything with the Jeep until it is out of the way.