Registered User
Join Date: Aug 2011
Location: dover
Posts: 6
supercharged 08 jk one year in.
---
my 08 jk build one year in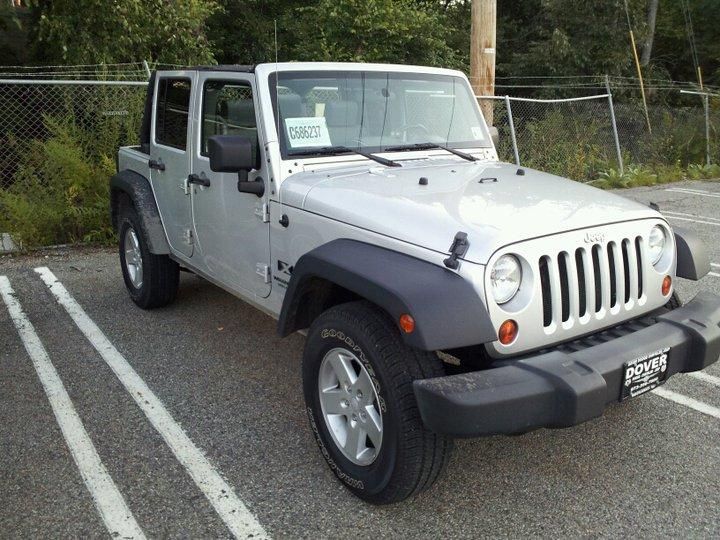 Bone stock off the lot.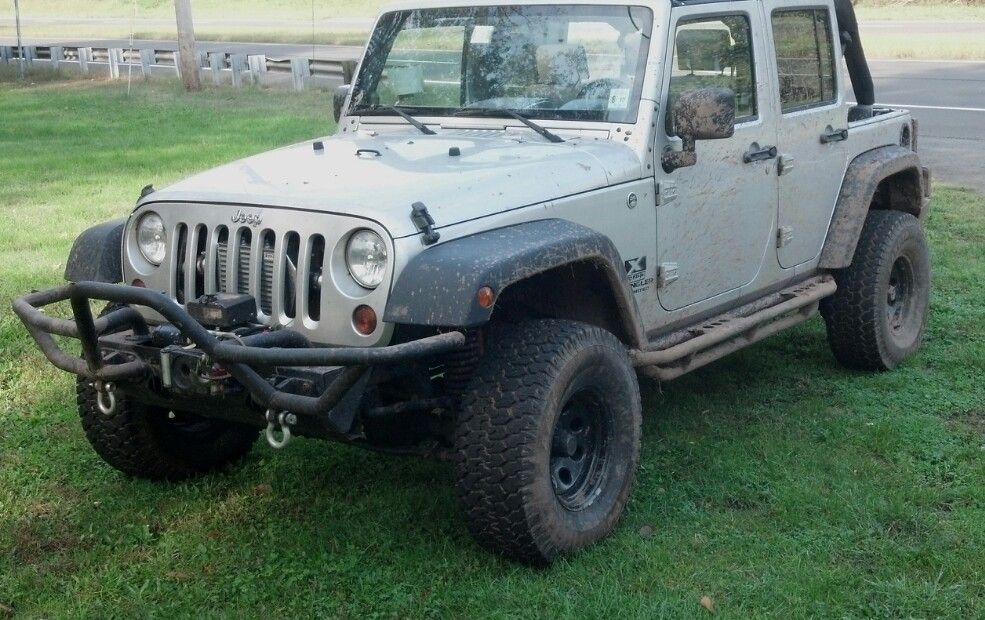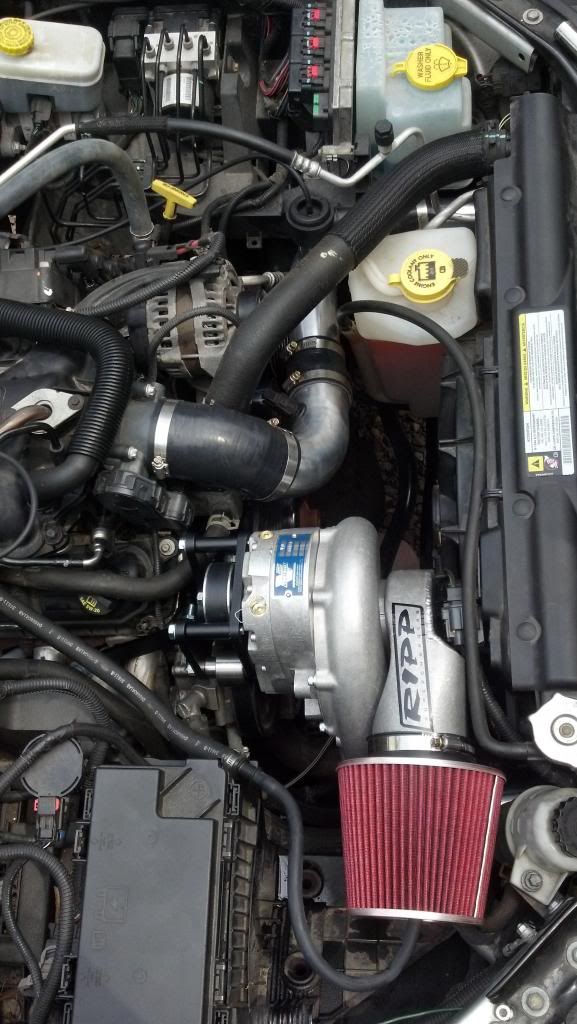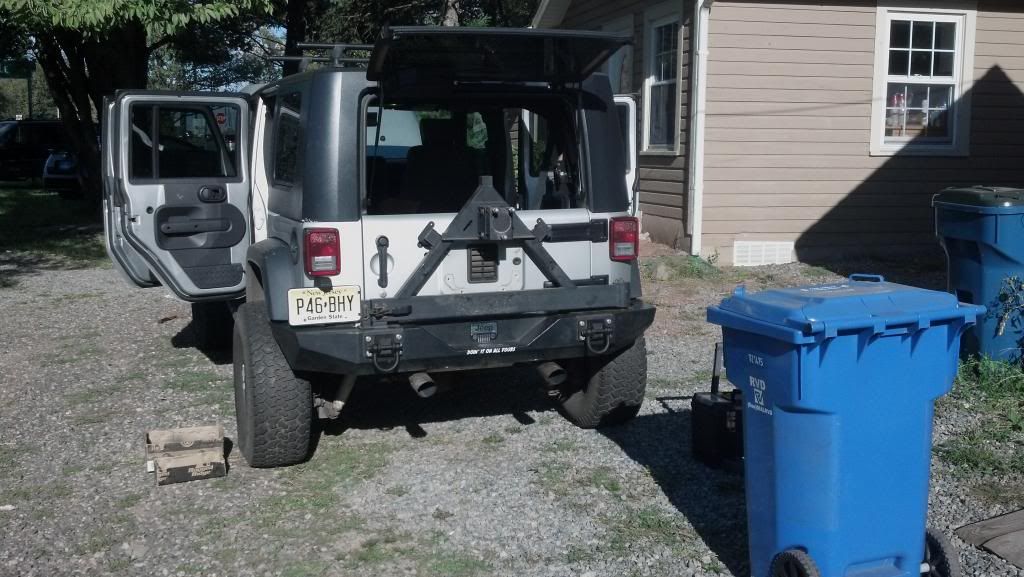 Rugged ridge xhd front bumper, rear bumper with tire carrier, smittybuilt rocker gaurds, rancho dif covers, evap skid, oil pan skid.
Ripmod v3 supercharger with viper throttle body, centerforce 2 clutch gibson dual exhaust.
Pro comp 2.5 inch lift. 1 inch wheel spacers. On 33s.
Xrc 8k winch. Hilift xtreme and hood mount not pictured. Yakihuma roof rack. And 8 kc lights waiting to be rewired.
Ordered some other stuff as well waiting on gauge pod and some other stuff.....
Let me know what yall think.
Registered User
Join Date: Sep 2012
Posts: 41
How does it do in woods lol
Registered User
Join Date: Aug 2011
Location: dover
Posts: 6
Great. Only thing is i take off the roof rack so it doesnt get ripped off.
Registered User
Join Date: Jul 2010
Location: Brick, NJ
Posts: 55
Hey, it's Patrick with the tires, I cannot reply to your PM because I get this message about your inbox being full

R0LLME0VER has exceeded their stored private messages quota and cannot accept further messages until they clear some space.

Once you clear space shoot me a message and let me know so i can reply to your PM from this morning.

Thanks

Patrick
Currently Active Users Viewing This Thread: 1

(0 members and 1 guests)