Bringing this back up due to this build actually moving along well now. The rear end that I had in it was in pretty bad shape, so I picked up a new one. Got it all set up and put in. It's open diff right now, but I'll be putting an ox locker in it when I have the money.
The jeep drives great. I have had it up to 75 mph with no vibrations or issues, which is crazy since the tires aren't balanced and neither is the driveshaft. Now that I have been putting some miles on it, it's time to get everything else done.
Also got plates formed for rock sliders and a rear crossmember, or start of the rear bumper.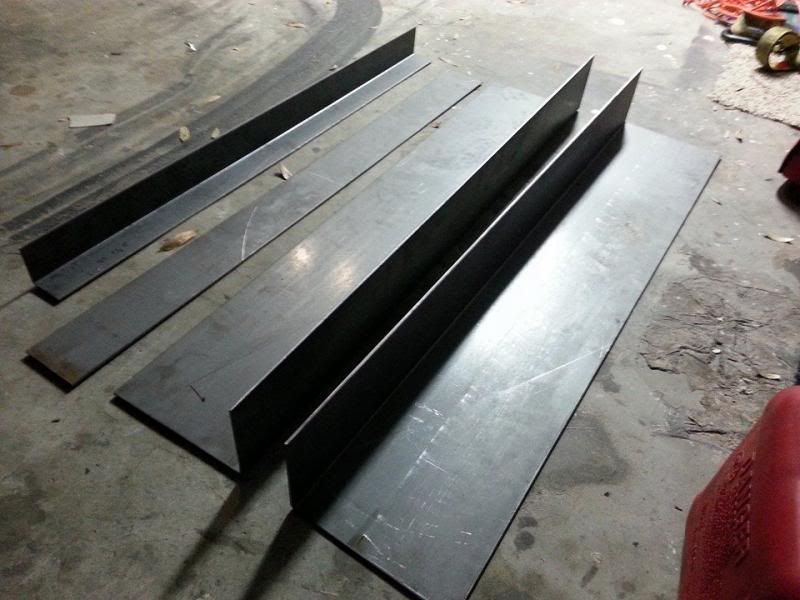 Also picked up a Trail Worthy Fab 12" LED light bar