Haven't been on in a while but it sure looks good!
My swap has been coming along slowly. I bought those same headers and had the same issue. Ended up going with some off an astro van which will be ceramic coated. Only slight modification...
Same rad too but used an electric fan off and escort. Had my friend build a bracket to fit.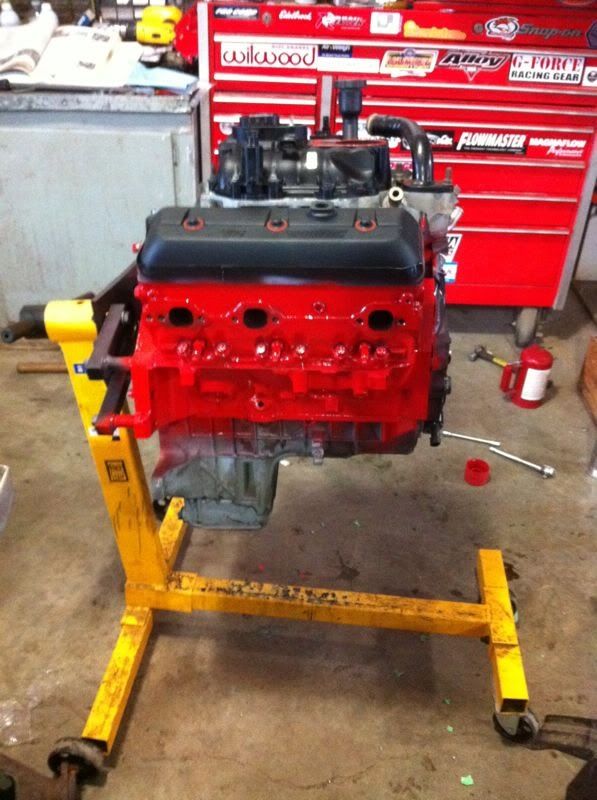 I found a shallower oil pan from a 2wd S10. I'll have to upload some pics off my phone with it in the Jeep.