Posted this is in the wk section but figured id post it here too.
I cut my front bumper today here are some pics...
It isn't too drastic, but I like the way it came out. Gives it a more aggressive stance and alot better ground clearance. I might eventually cut more off, but I didn't want to go too crazy the first time!
BEFORE:
AFTER: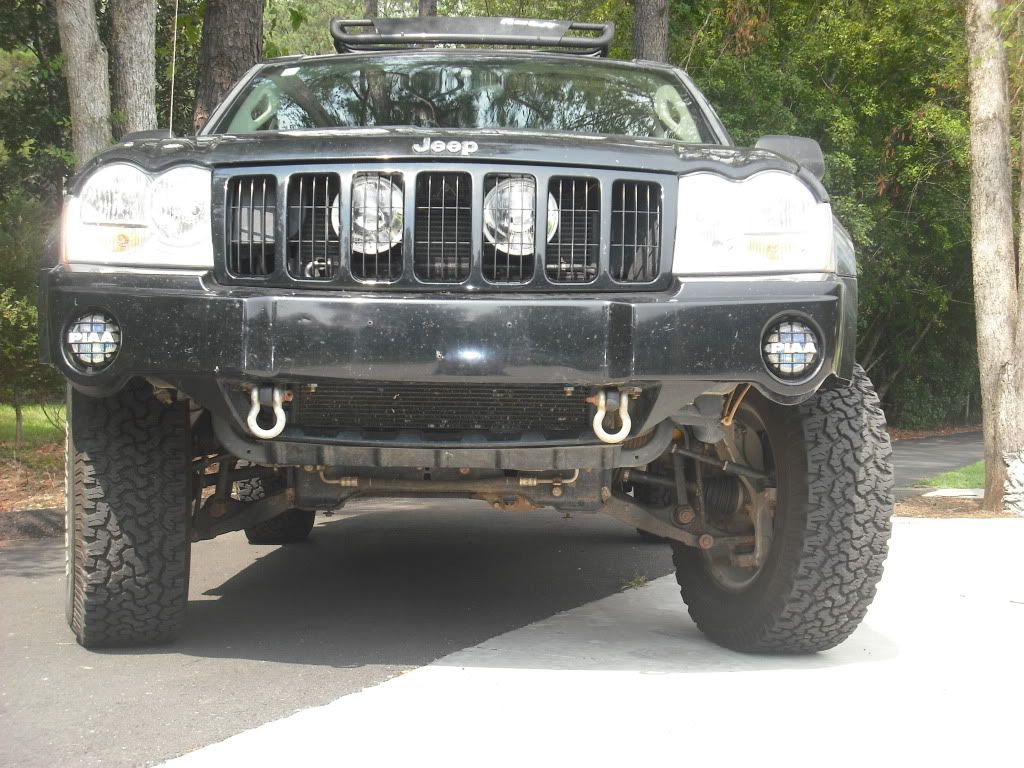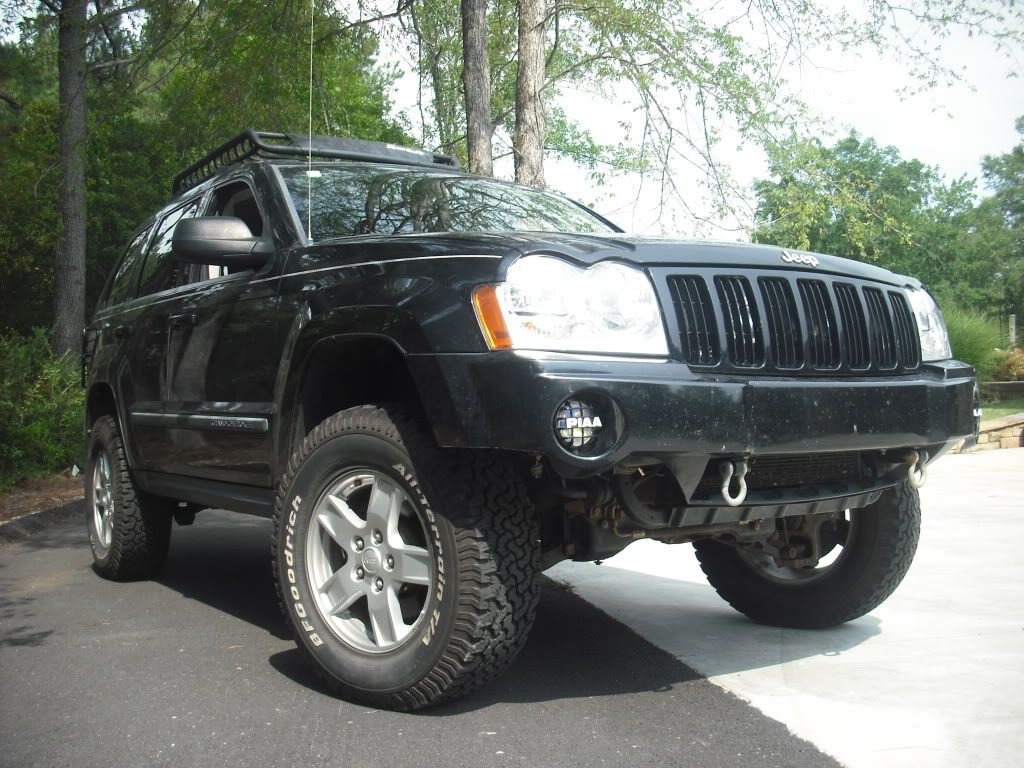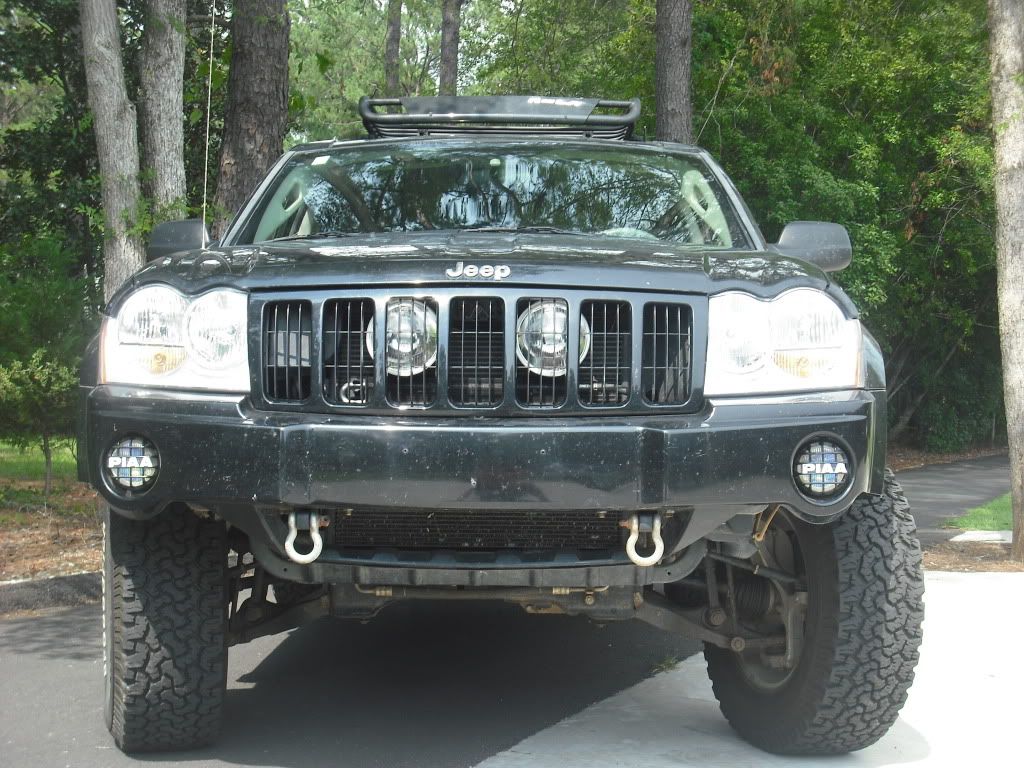 Still need to go over everything with undercoating, but I think it turned out good!