Thought it was about time to start a thread for my wk. This is mostly for me to keep track of everything ive done.
2007 Wk 4x4
No pics of it completly stock, but you get the idea...
First two mods were some front recovery shackles and piaa 510's in the stock fog location...
Next up were some aries tail light guards..all of this was before i got the ok for the lift from my parents..hence all the small stuff. And yes i pay for everything.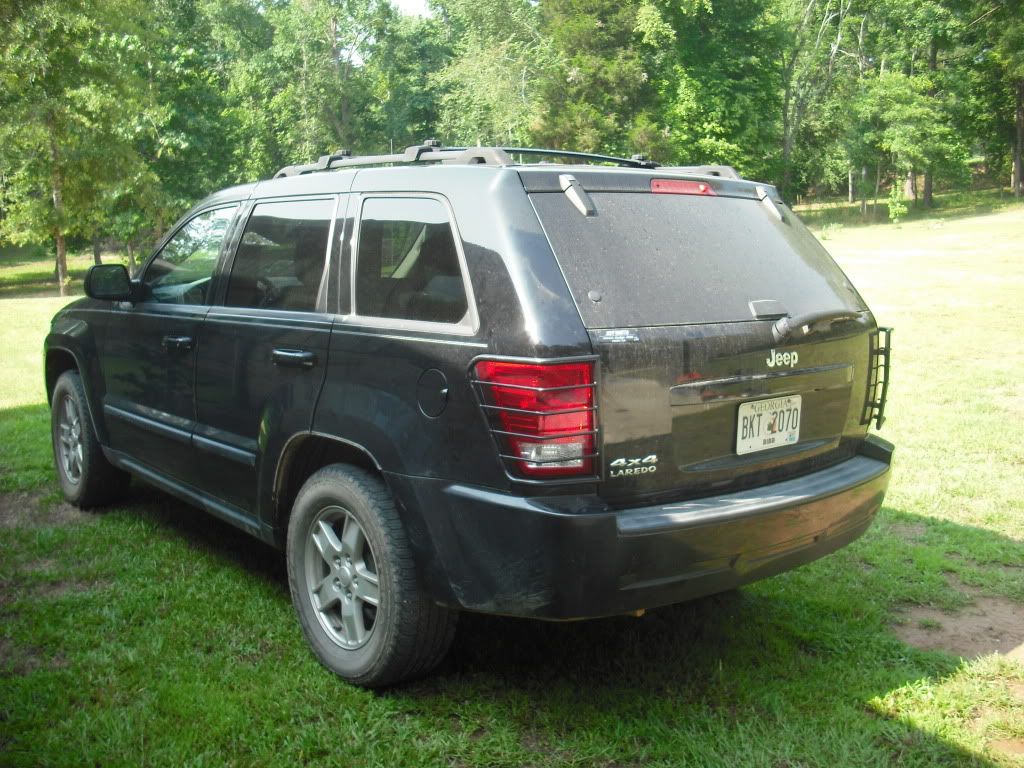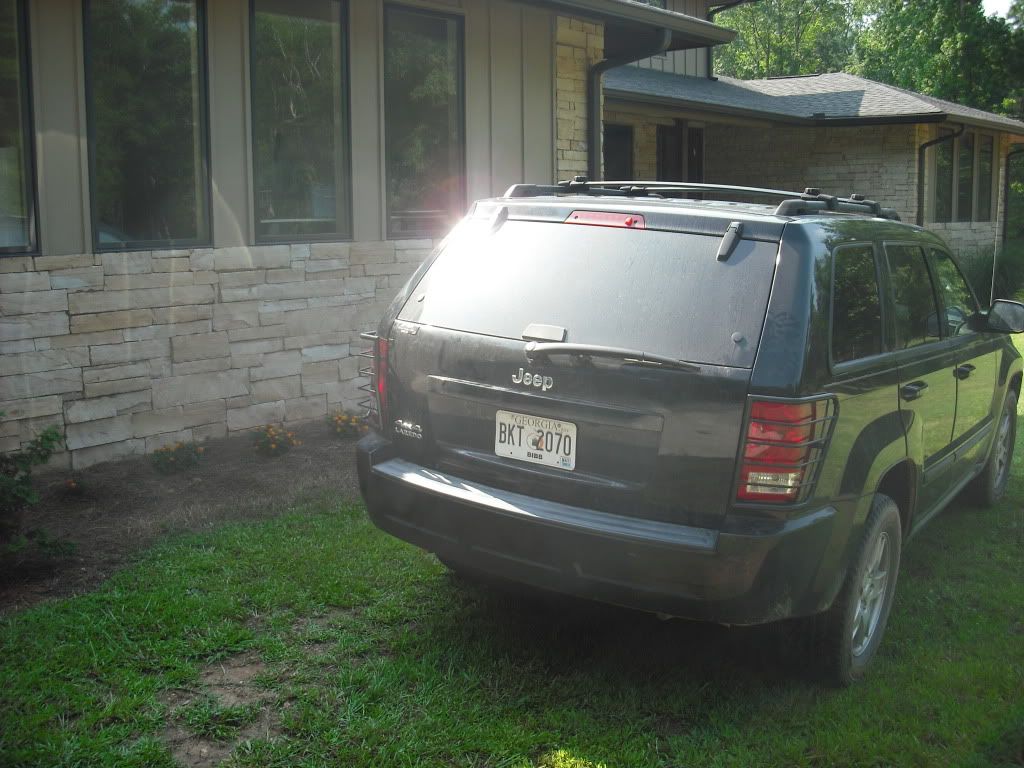 Next mod was the lift, OME 3in HD(new spring and shocks) from kolak. Took me about 6 hours by myself...nothing better than skipping school to work on the jeep!
Stock
Lifted-265/70/17 bfg at's with 1.25" spacers...tires will be 285/70 soon.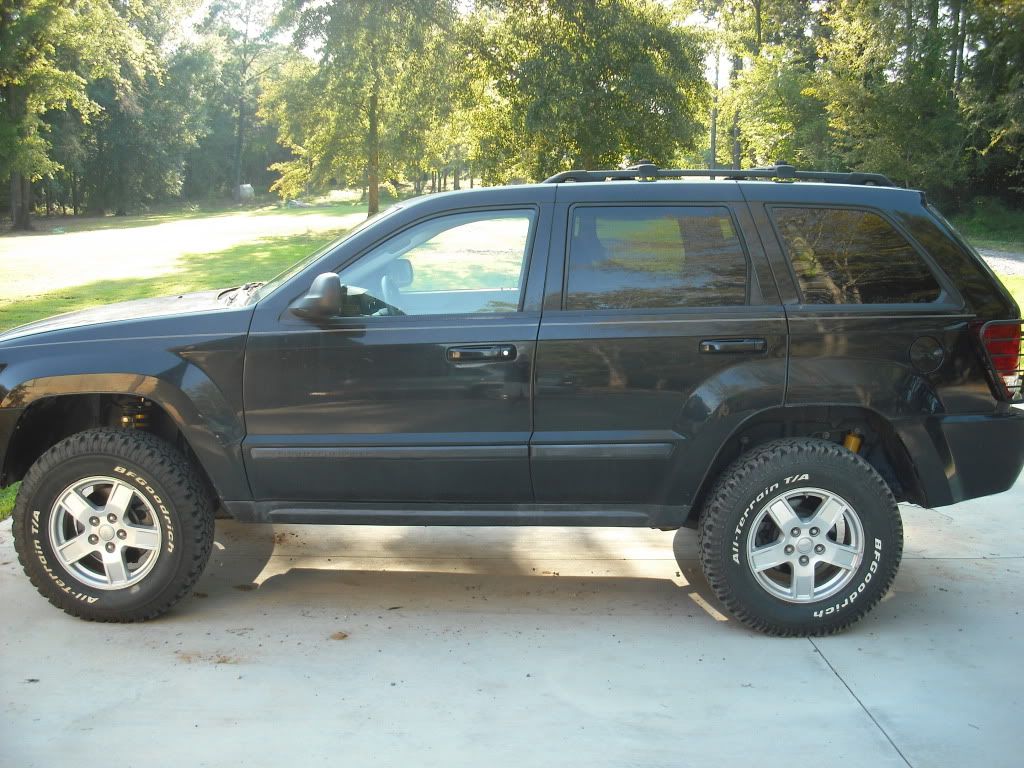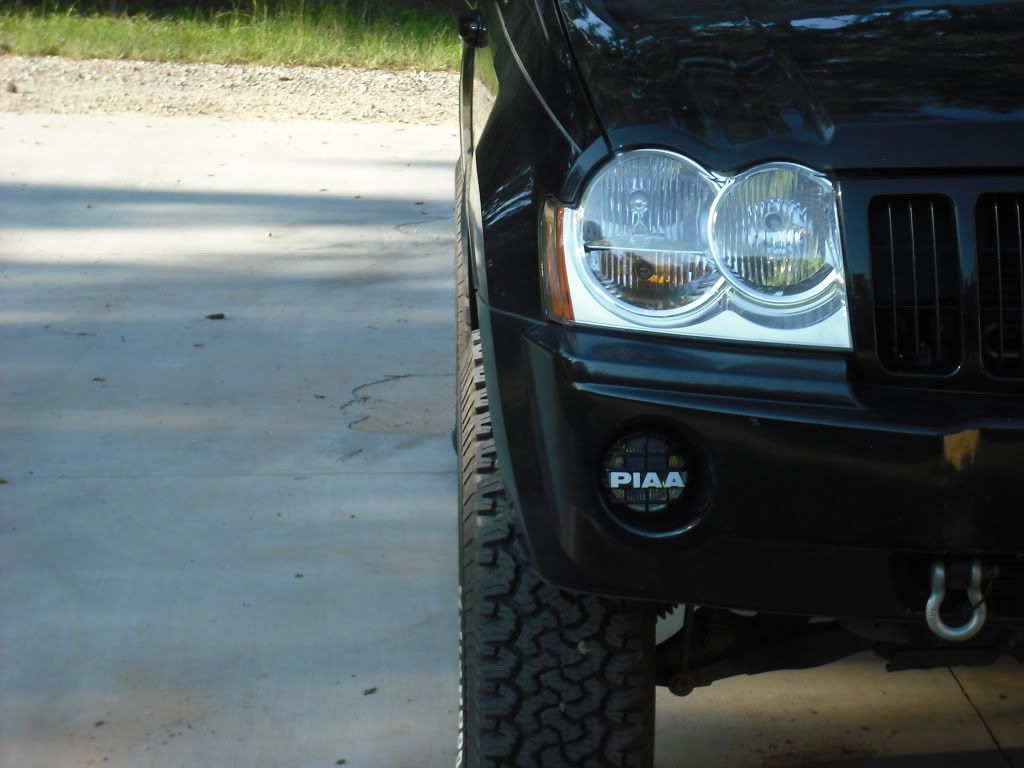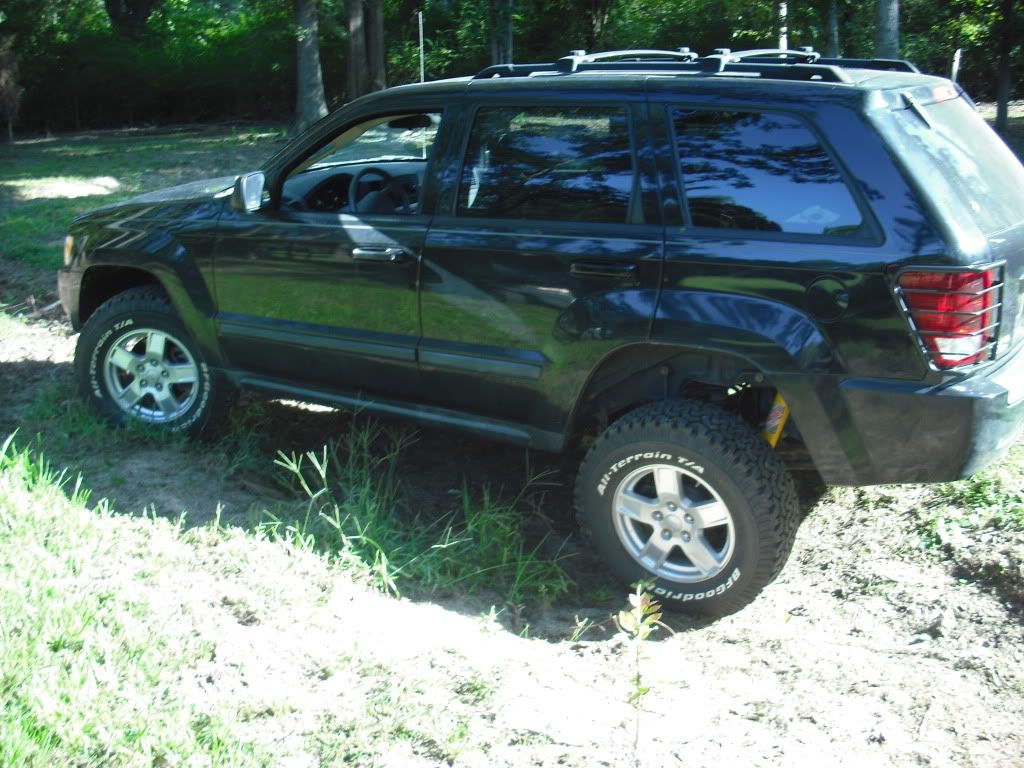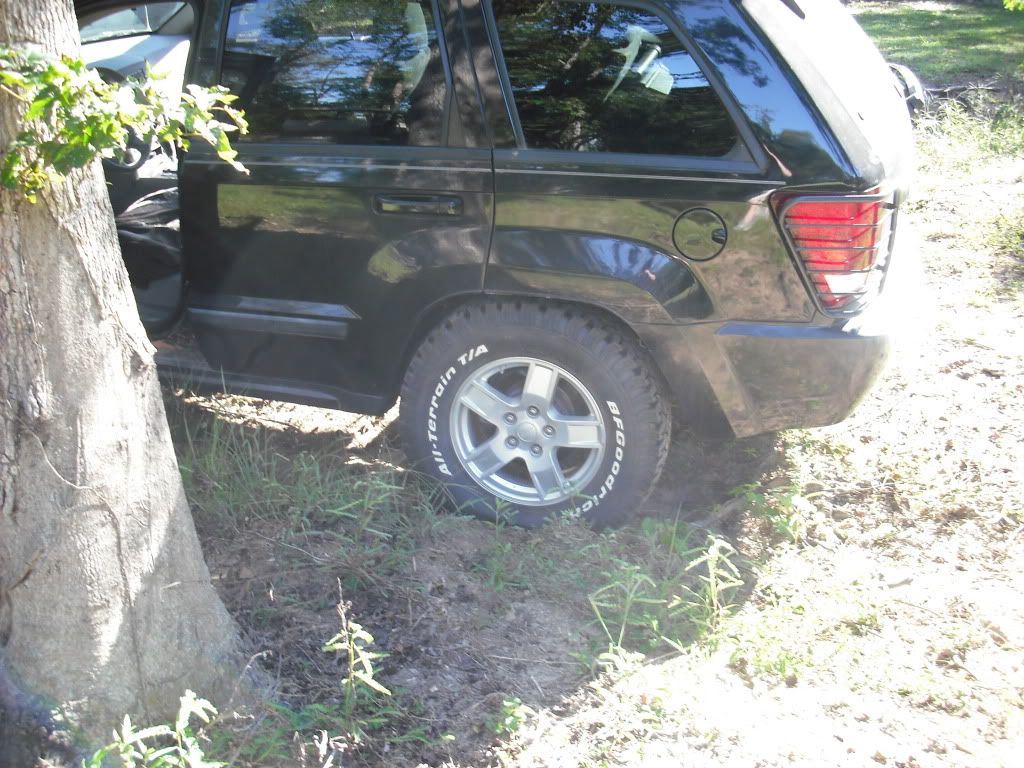 Also added a rear recovery hook that you can see in this pic.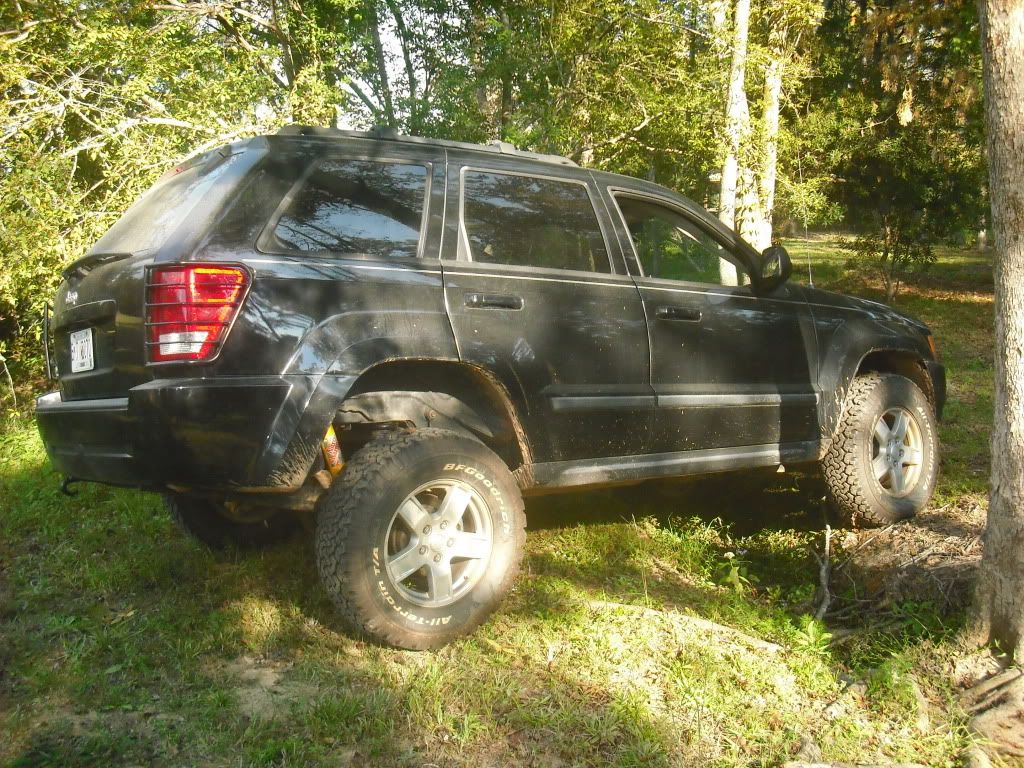 Only 3 pics from riverrock orv in millegeville...cant wait to go back!