Here are the pictures of me installing my CB yesterday with some help from my buddy Rockdrummer93.
Here is the Cb i got, nothing fancy just a lil ole cobra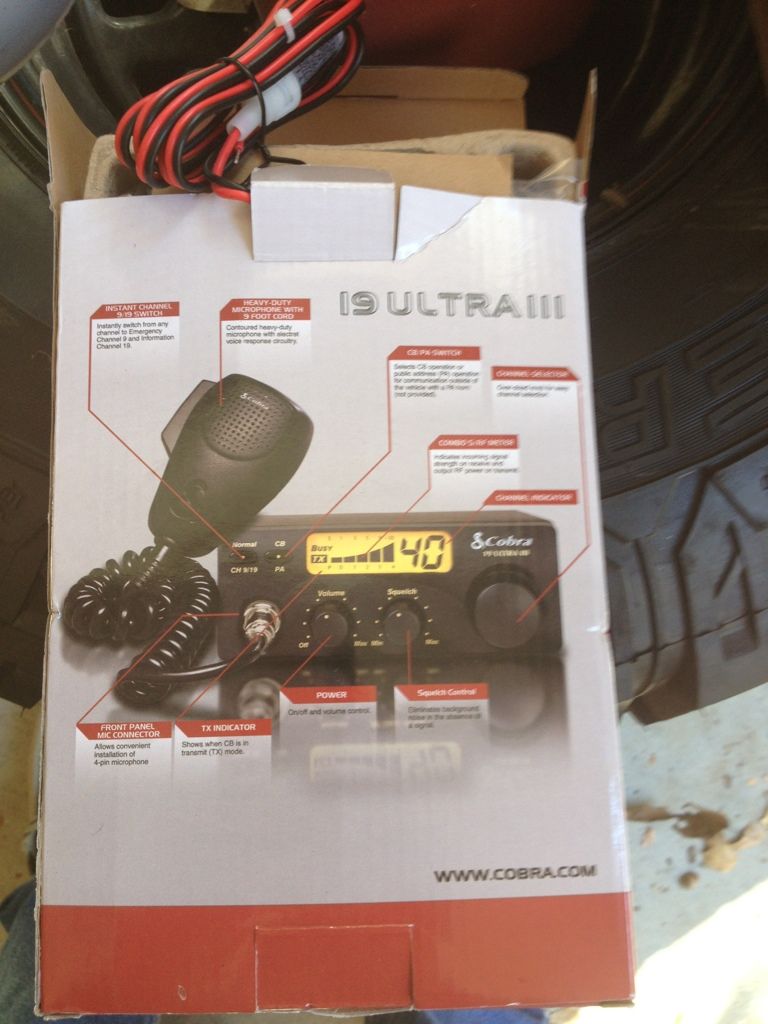 My firestick,i might paint it bc its just a shade lighter then my jeep.
We made a little mounting bracket on the tire carrier to hold the antenna,nothing to crazy.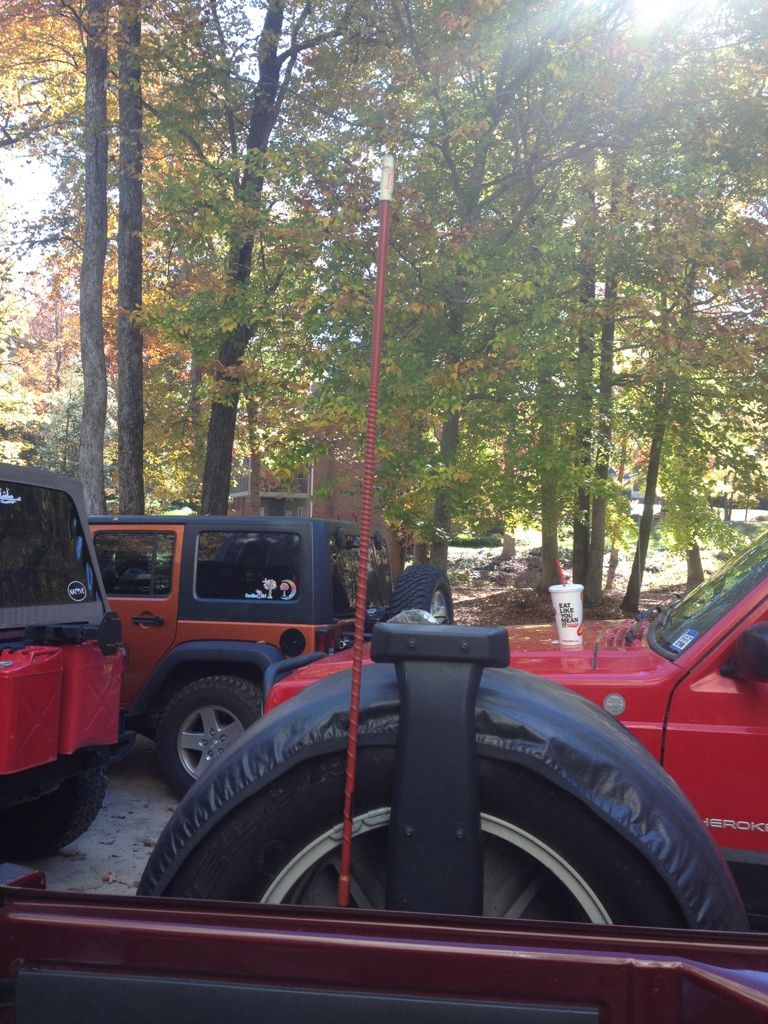 Next we ran the cable wire through the tailgate and up underneath the carpet so the wire didnt get shut in the door and i dont have a bunch of wire visible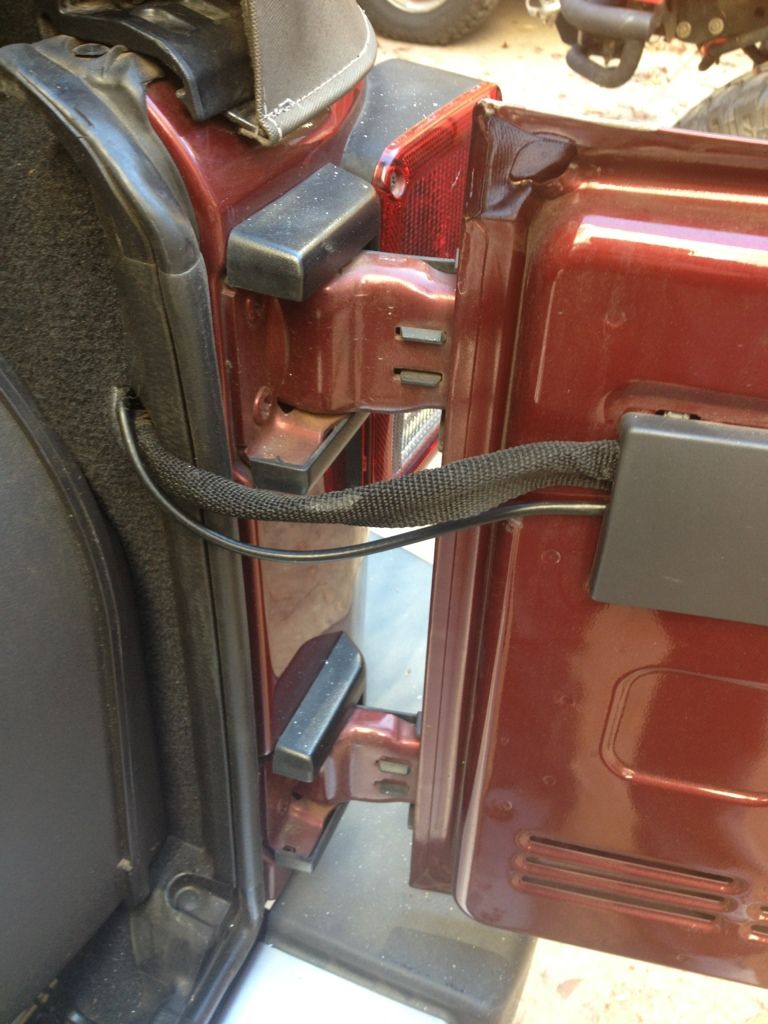 Next of course we had to start tearing stuff apart and pulled the center dash apart to wire and mount the Cb. i mounted my cb on the driver side. just got to figure out where im going to put the microphone!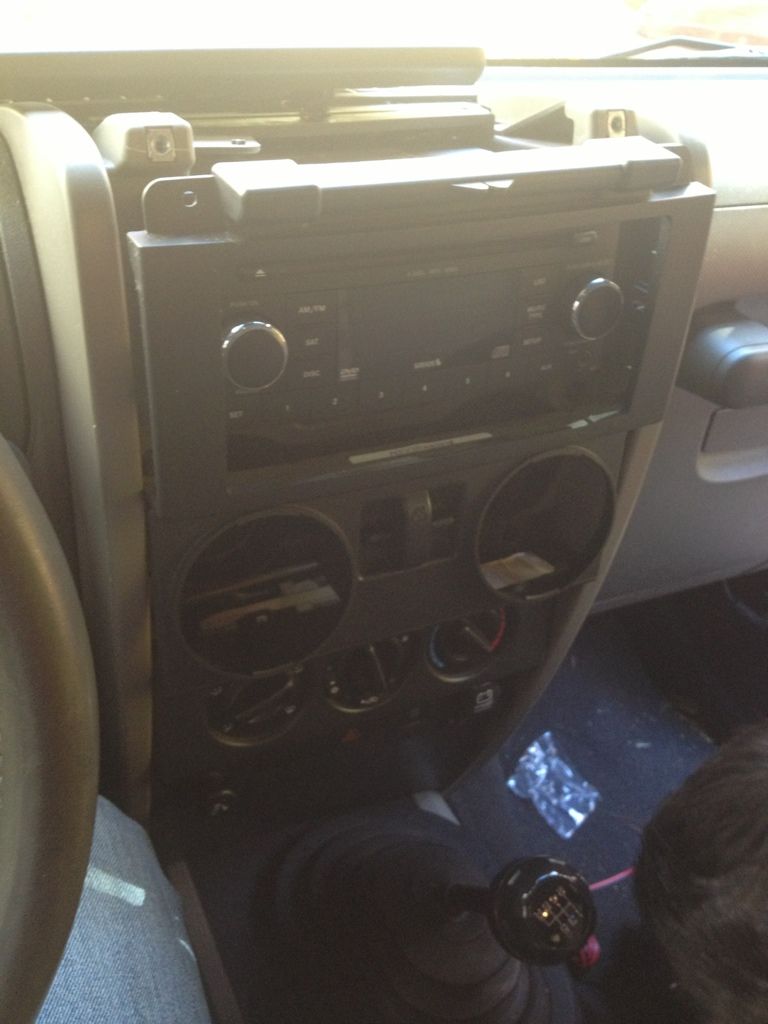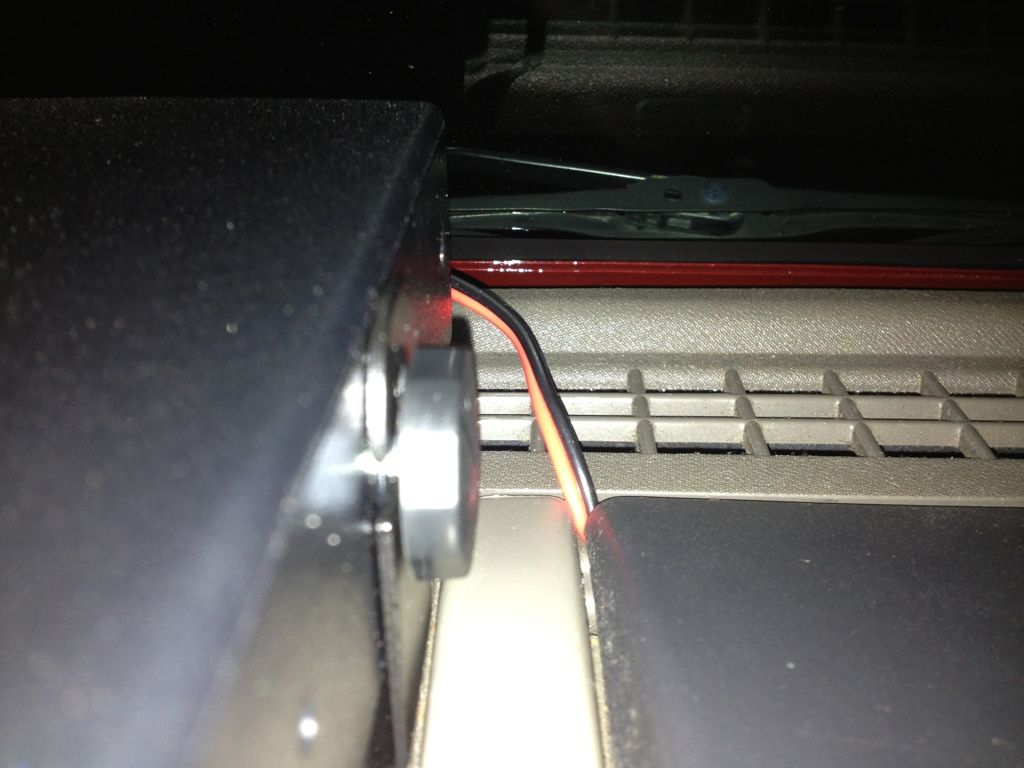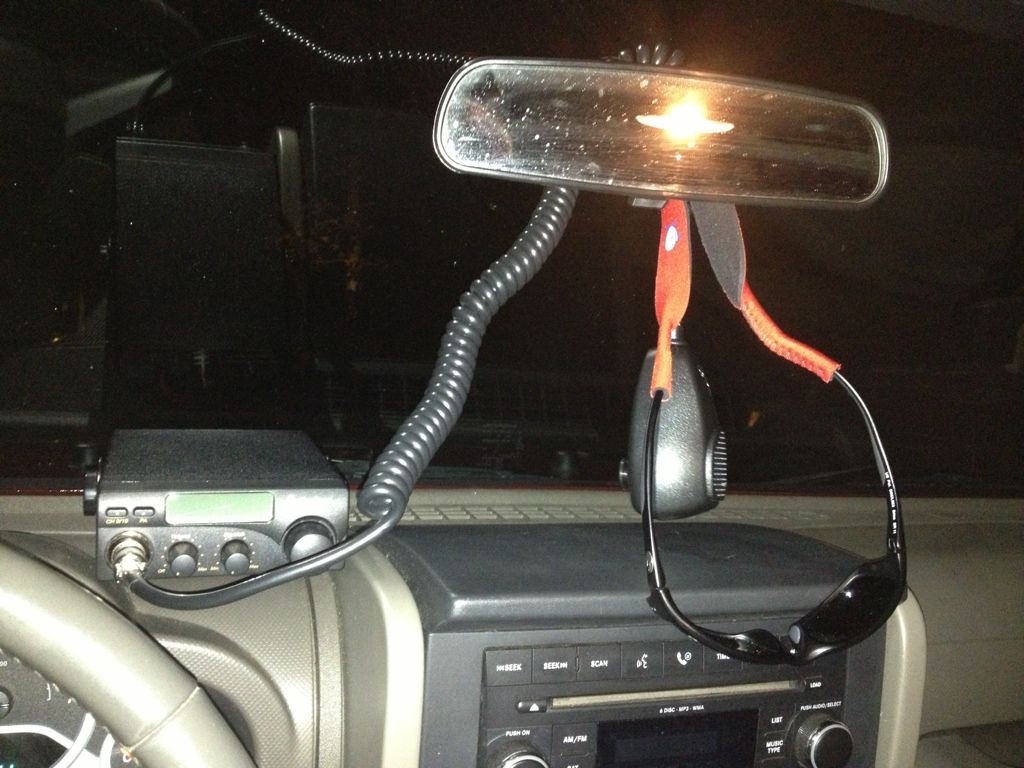 thats all i have for now but there will be plenty more coming!!