it is time. been trolling your build threads for awhile and have given me big ideas and big plans, so its time to document.
bought her from a JY as a lien sale, $1300. to some this might seem steep, but here in cali... nuthins cheap.
Day 1: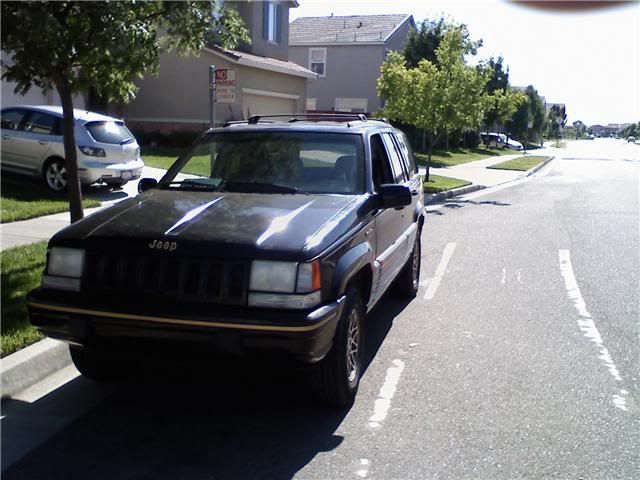 as you can see, shes not much to look at.
first things first, wheel and tire swap from my TJ that was on its way out!
33" KM2's on some 15" American Racing something or others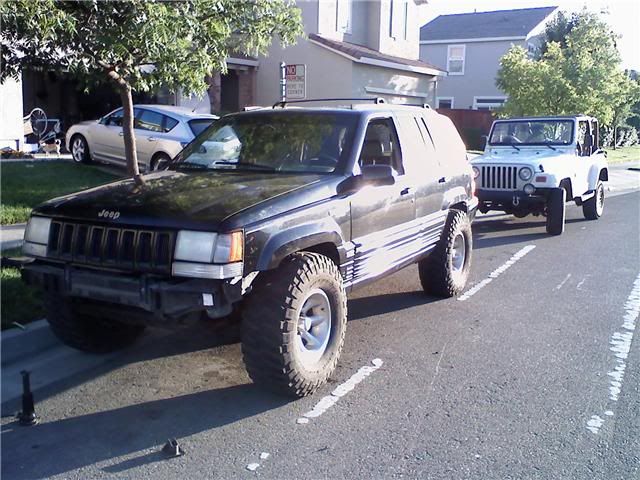 Immediate improvement.