tires loaded up and heading to Discount tire to get them mounted.
here they are all waiting to be installed on the LJ
close up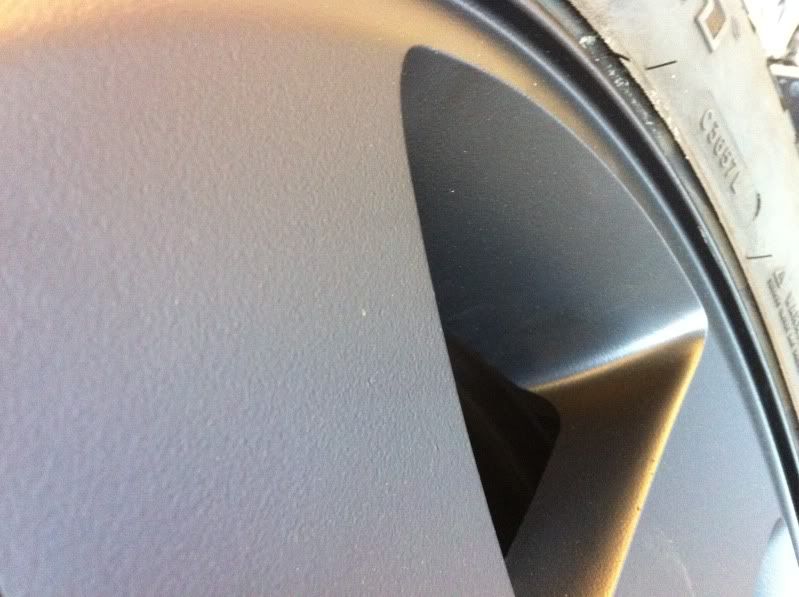 and the top. it's got some flake to it. just hard to see in the shade!
inside shots. really nice. i'm suprised that the factory never had a different color than white! it's freakin ugly with a white interior!
again it's hard to see the contrast in the dark. but I'll try to take some pro shots to show it.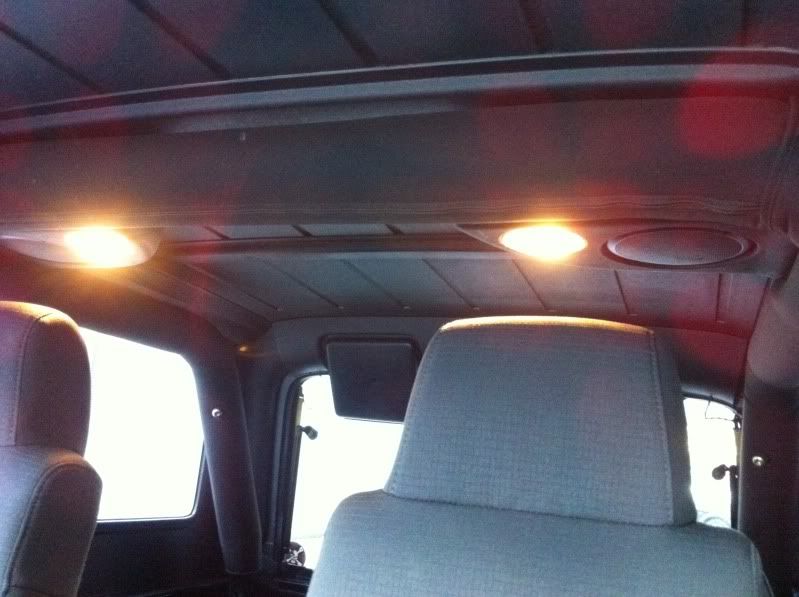 I mean. I need ACAs and shocks and springs. what i'm I missing?
drive shafts are custom. Poly tie rod up front. I don't think I need a drag link
am I missing something here?
looks like LTJ vs JK is different ball game
Thanks for all the feedback guys. really appreciate it
EDIT:
the color code for the wheels is BK-120
incase someone wants to match them!