ok so I know I promised pics..so here they are.....
starting with the oh so exciting 93 2wd xj the newest member to the clan......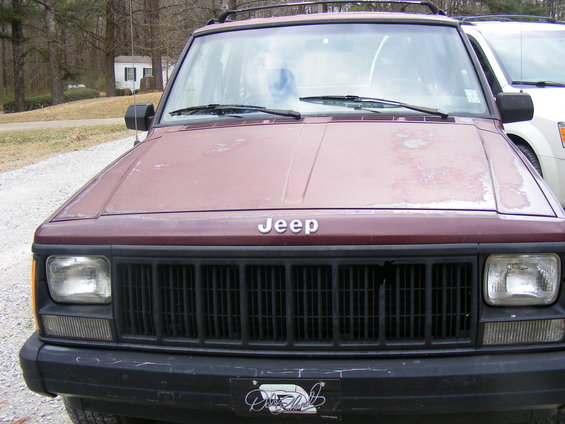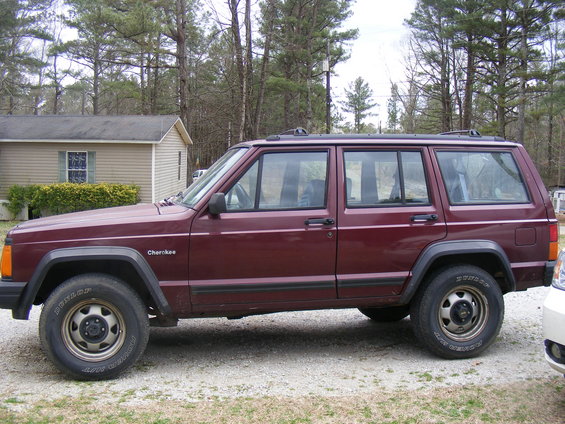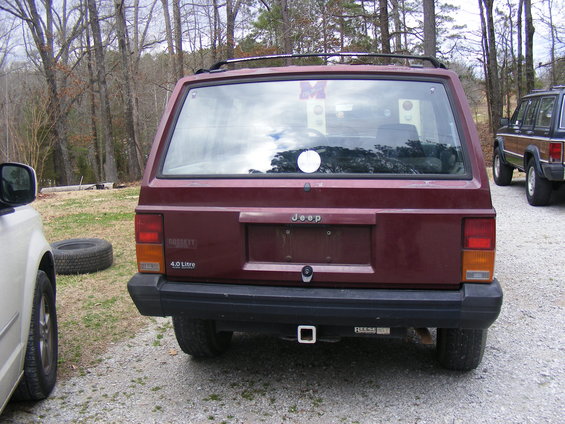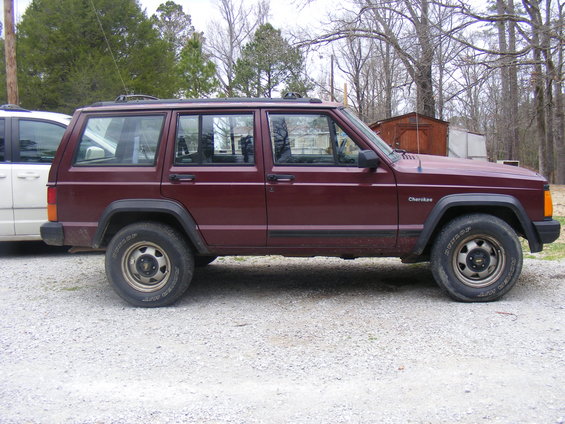 boy that was sum fun huh???...lol...
ok so now on to more tube work....
first just some more of the cage itself, some pics may be repeats(or rather more pics of the same stuff only in daylight)....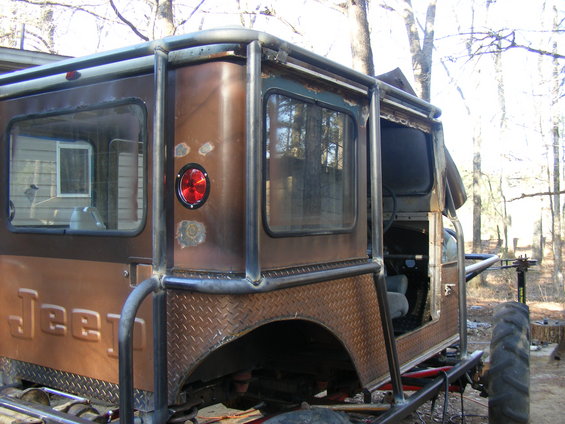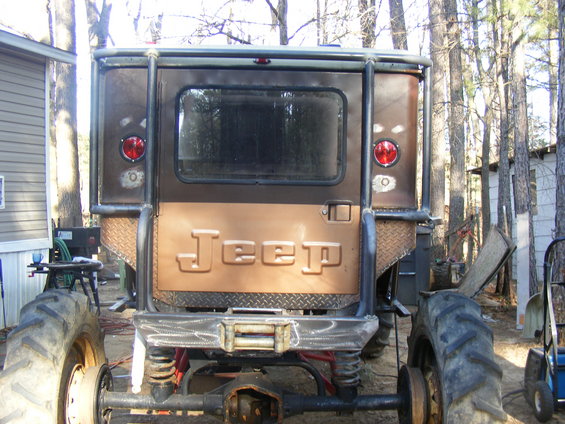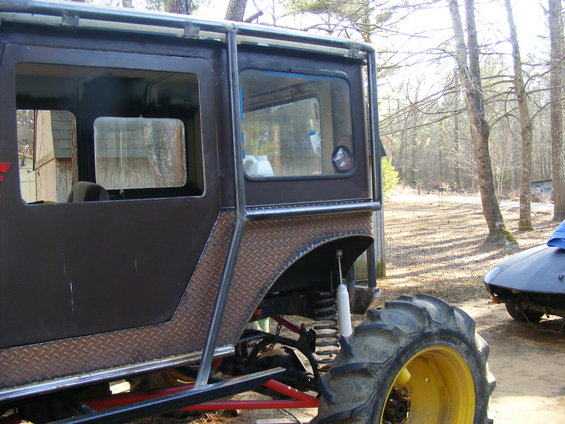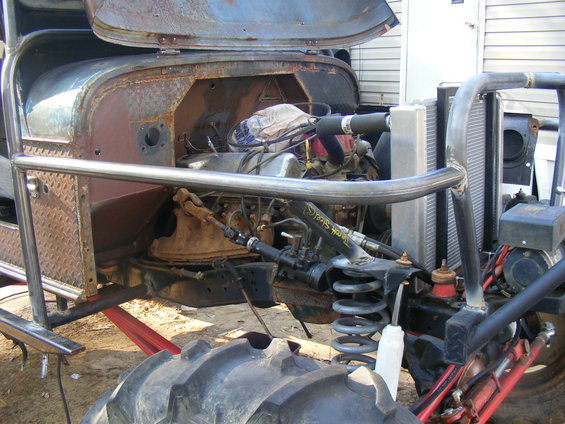 ok so now on to the shock mounting tubes....i.e. fun with tight spaces and hole saws....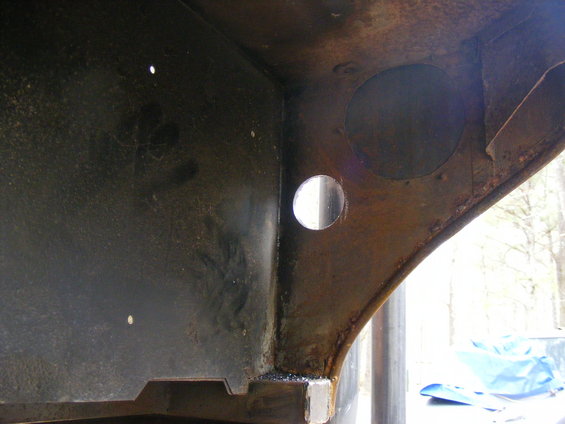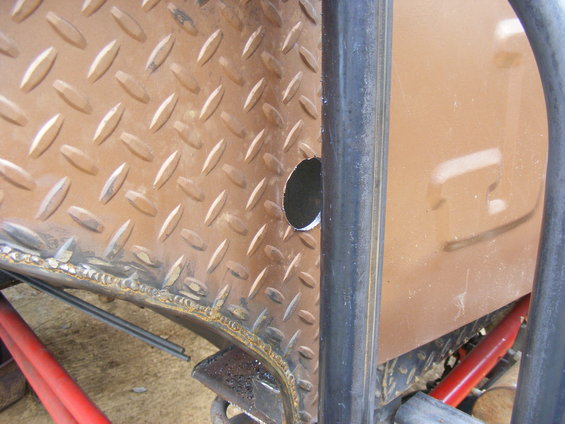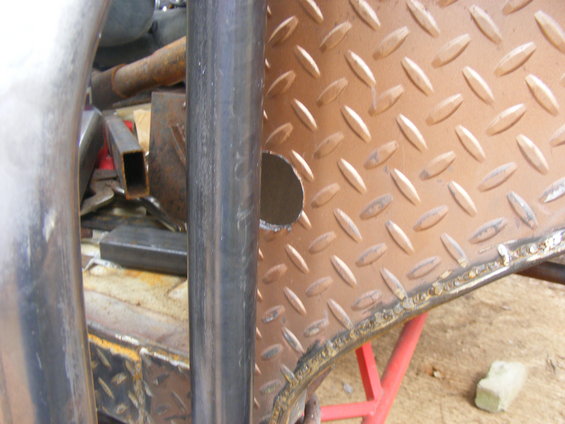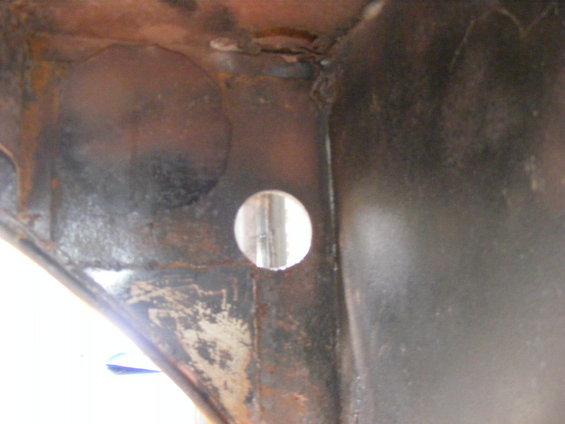 and now to add the tubes...lol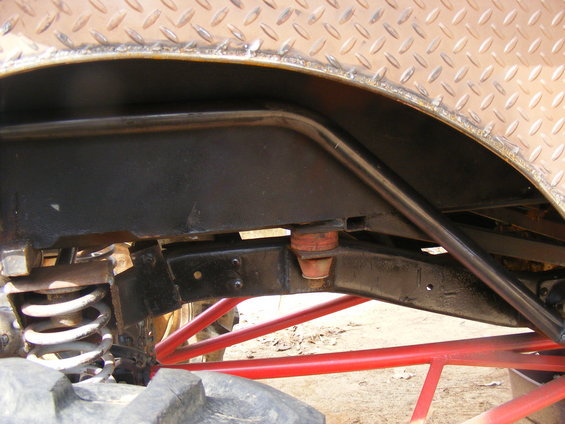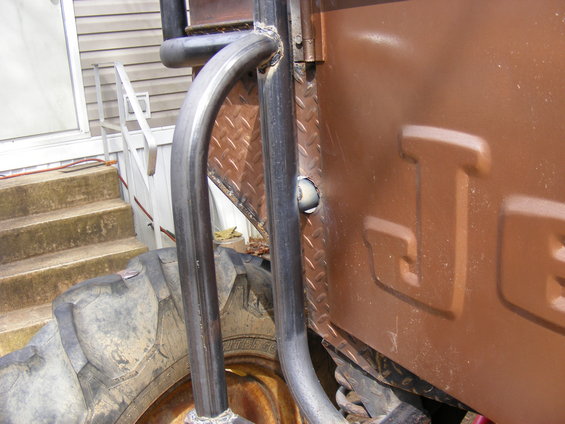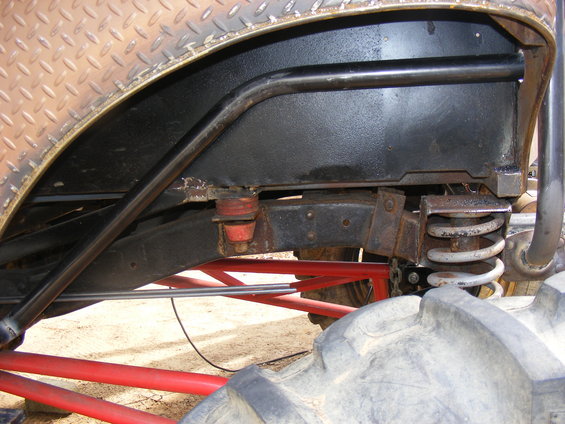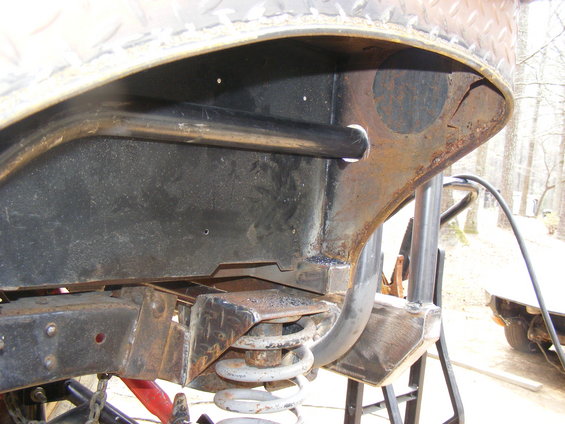 and the mounting tabs/brackets....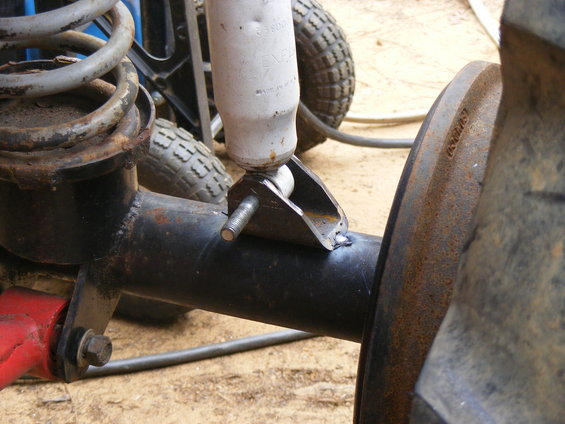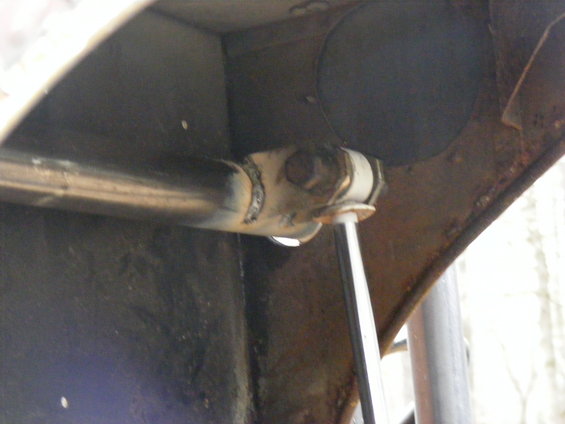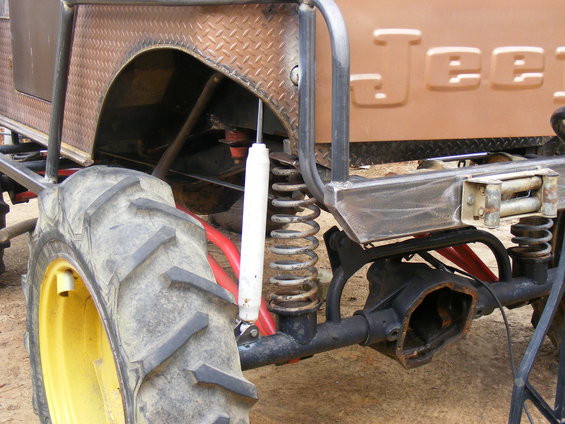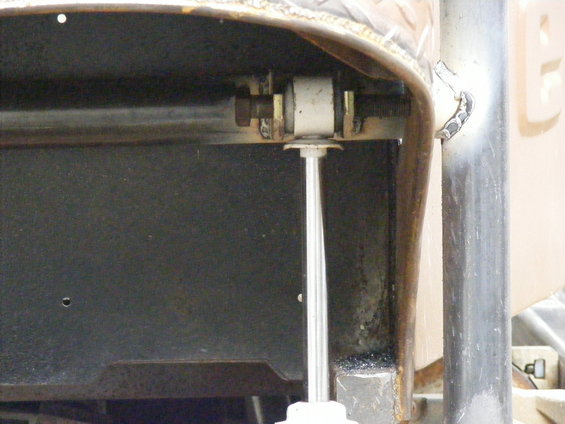 well that's all the pics for now.....as I was about to enter the "card" for the lift on the waggy, it occurred to me that it might be a good thing to wait until the big dj moves...it would be a shame to be this close and run out of money or have to dip into the "fab shop" budget...I did however order the optima 31 series blue top, the RRC 15gal aluminum fuel cell(the long tall skinny one, to try and conserve on bed space), and a set of hood latches for it...dpent most of todat finish welding up the majority of the cage and stripping it back down for paint...also ordered a new set of quarter window seals and windshield seal that way I could remove the glass during finish welding and paint...besides the old seals were done for.....oh so im tired....provided the weather holds out I should get all the last few pieces in on the cage, and welded up....after that there are a few odds and ends on the body like harness, fuel cell, battery, and cb mounts....then its paint time...then I get to put it all back together....all the while I keep telling myself..."Hey Stupid!!!! its a mud truck!!!"...well I guess im going to go to bed now, or at least try...."cheers"