Quote:
Originally Posted by
straightsixjeep
Keep it up I show new people your build everyday! Anymore pictures of the xj on tractor wheels?
ill see what I can dig up...the xj (the red one im assuming is the one you are asking about in particular) was litteraly built in say a week...I guess I could do a quick mini build right here on this post as it actually went that fast...
so this was my main ride for better of 3 years...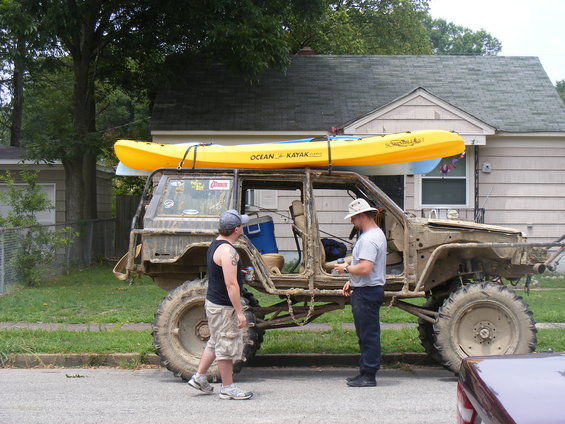 and this was my back up...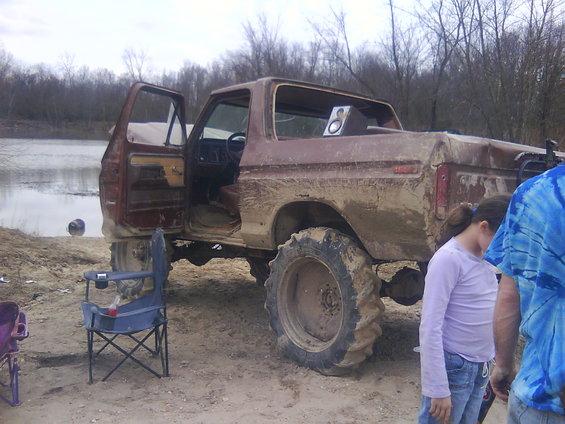 decided I wanted the backup to be nicer so we could take both out..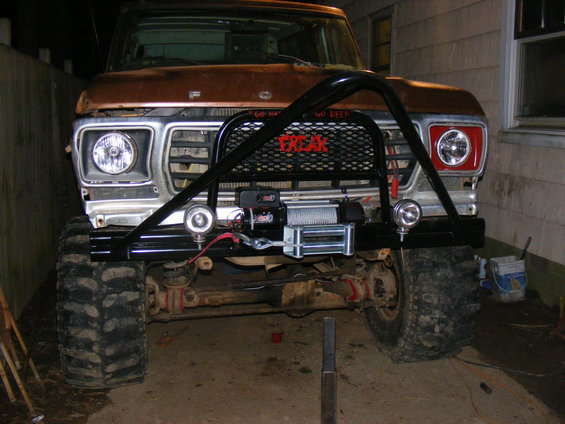 main ride (the xj) decided to rip itself in half one night after it spent 3 days in the woods before making it home..was a sad sad day in the bottoms...we even had a funeral/wake..where we drank beer by a huge bonfire in the woods and I burned the title...so then we moved to Mississippi..but just before that happened I had a rolling complete body of a 99 police xj (full set of skids class 5 hitch all the goodies and was manual crank windows and door locks to boot(I hate electric windows)...so I took all the stuff out of th "main ride and stuffed it under xj but sold my gears...
so this is how she was when I moved...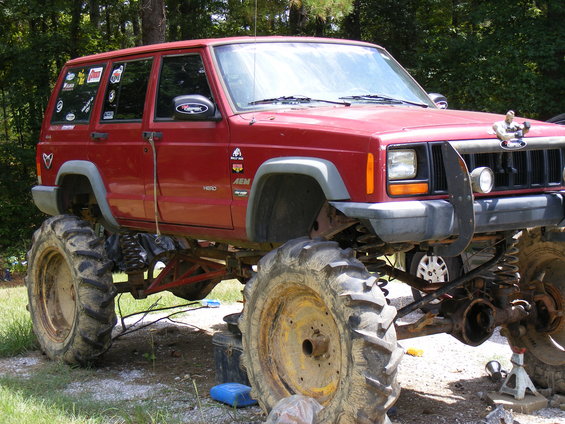 by then the back up had become the main and was being beat to hell by me of course even took it to a few shows...hey had too even got to ride 4 miles of trails on the way since that was the shortcut...lol hence the fresh mud..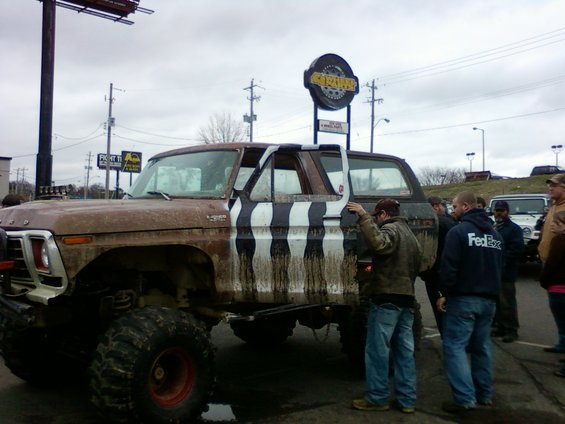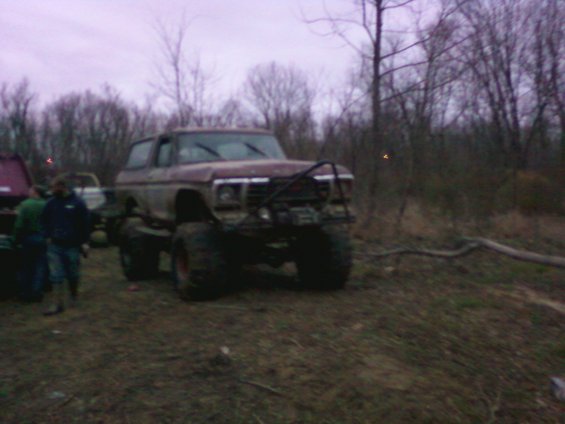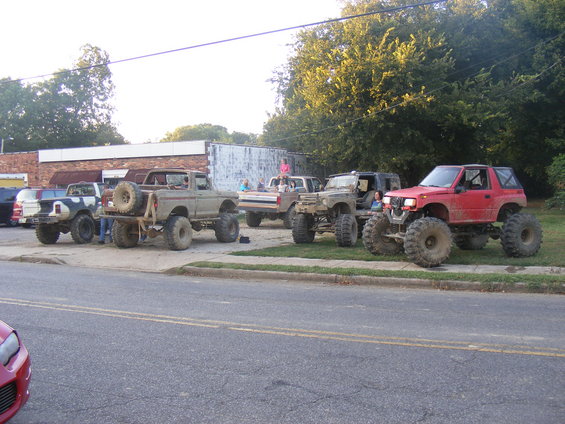 one short year later and this is whats left of the back up....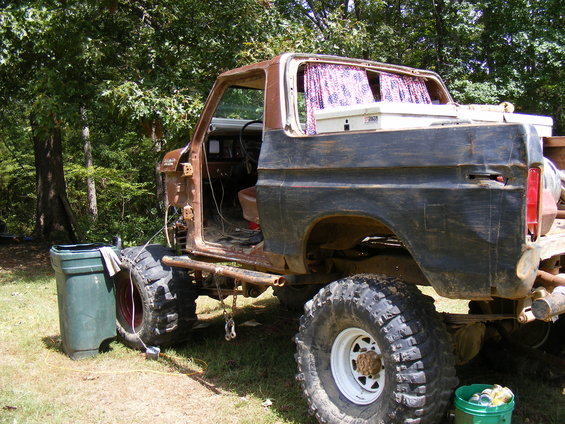 so then I got this crazy crazy idea(more like dumbest idea ever)...and this happened...the ladder is not supporting anything ...haha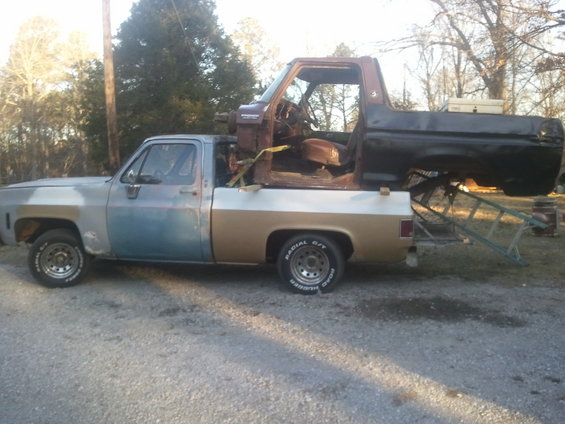 bronco chassis...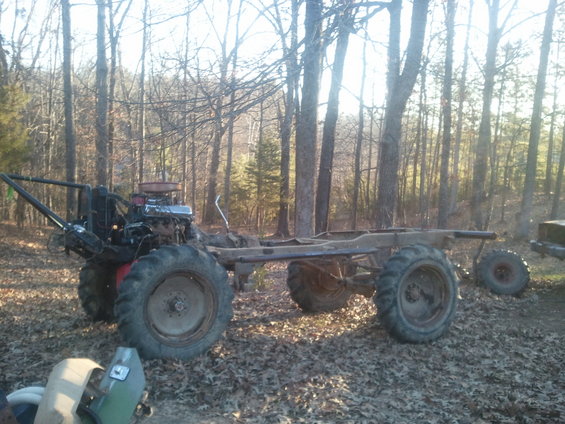 jeep body...yes it perfectly balanced..on one 15x15 bard rim and a keg...lol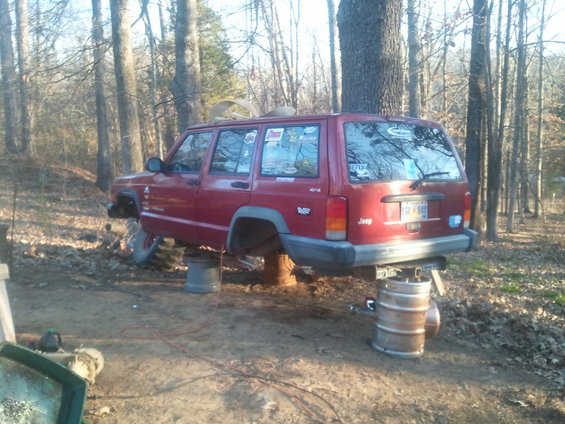 after a little trimming...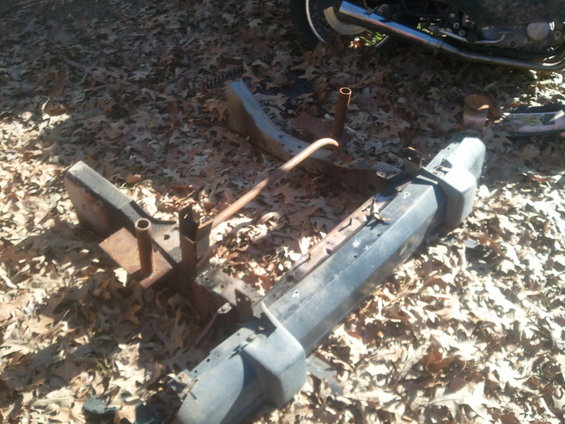 and wallah...xj on tractor tires....I wanted an instant truck and that's pretty much what I got...and we all know what "instant" tastes like it tastes like a**!!...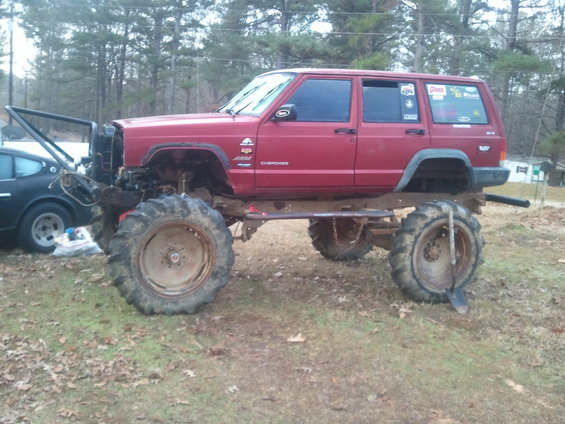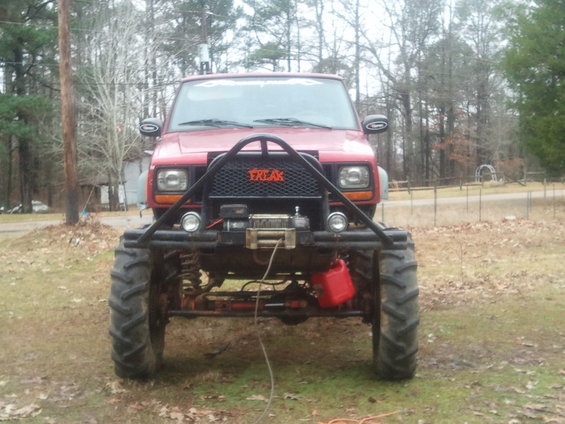 somewhere I got pics of the final build before I decided even tho it looked great it was way way too heavy for its running gear...I should have buggied
the bronco chassis and just finished out the xj as I had it but with better planning than it predecessor...so there ya have it the story of a xj on tractor tires....