ok so first we will just post a quick comparison pic......
before....yuk!!!!!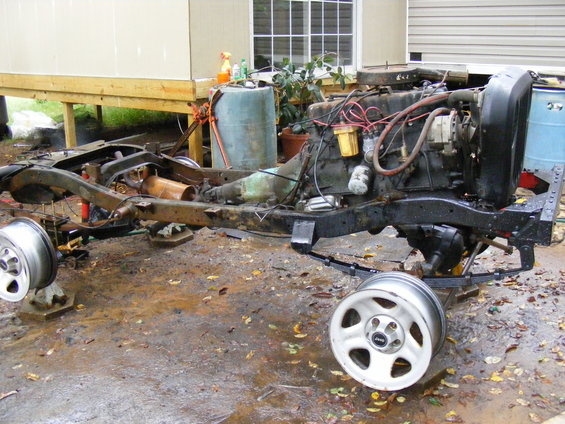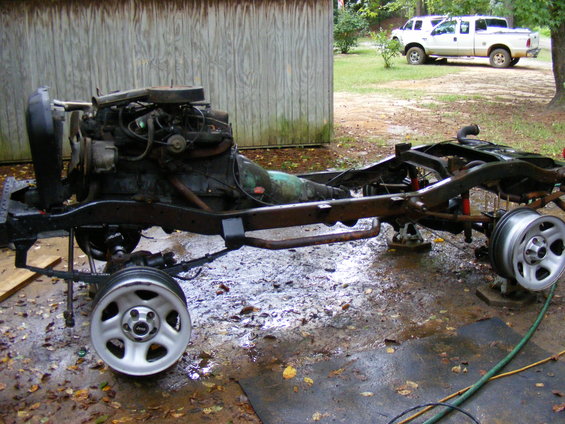 after...ahhh!!!!!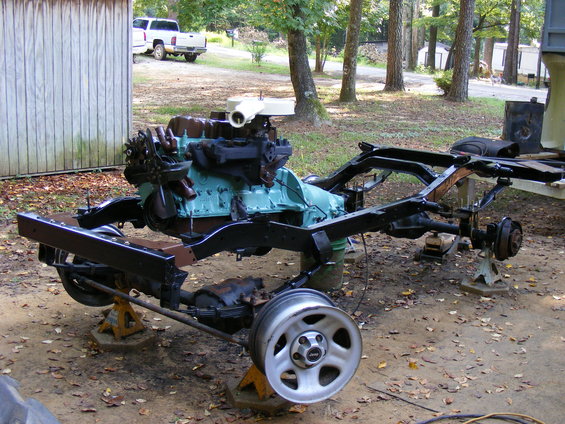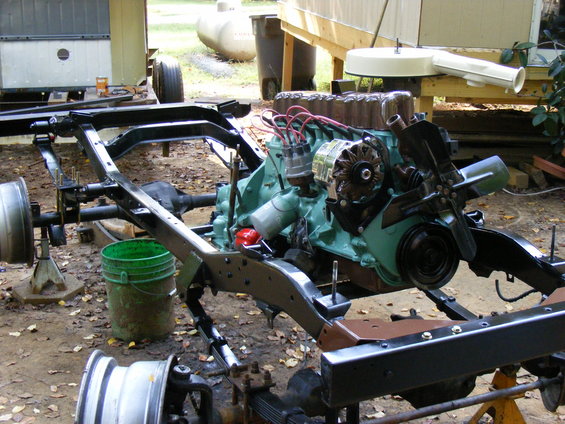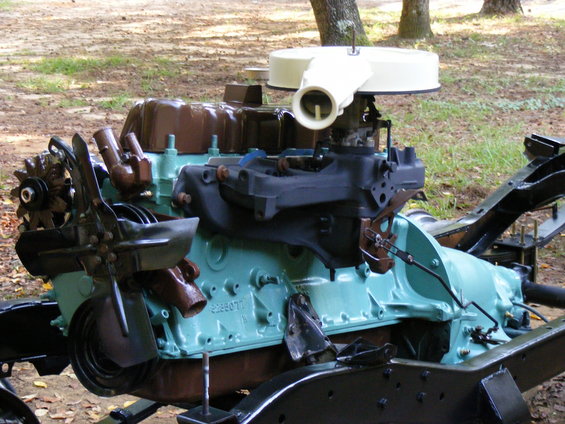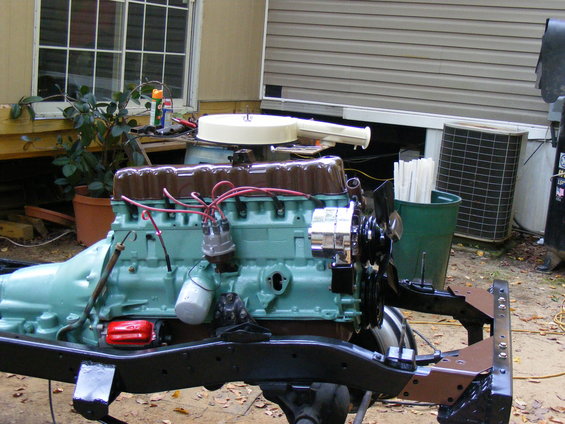 ok so now just a bunch of pics and an occasional narrative.....
shock mounts...lol...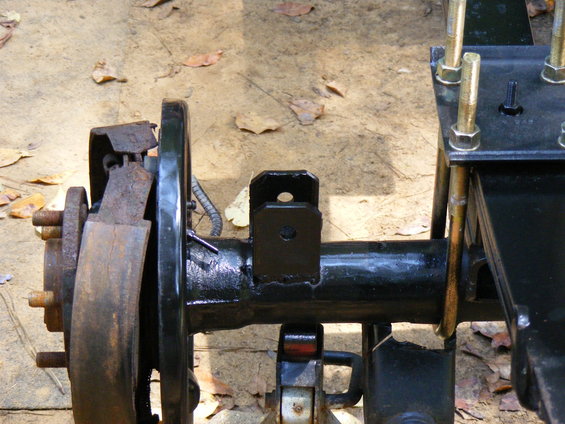 frame painted...all but crosmembers and rear bumper....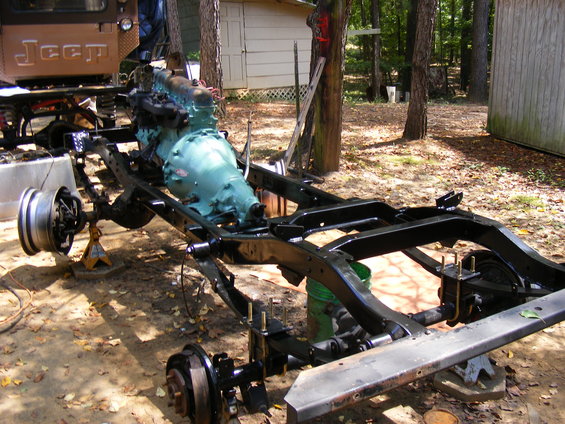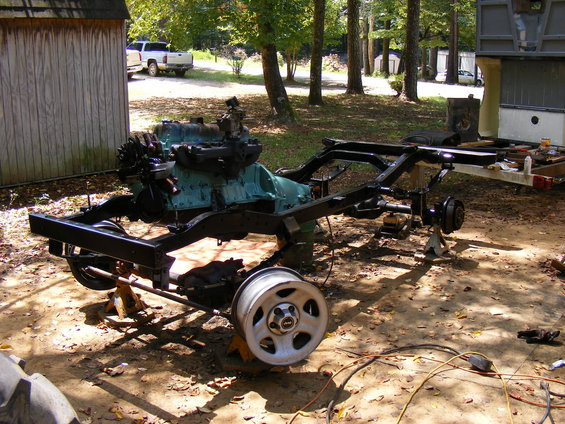 one of those tasteful red accents i mentioned earlier on...lol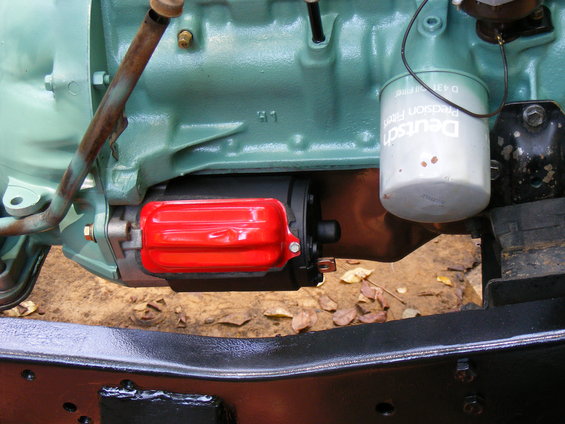 didnt like the brackets black so i browned em...lol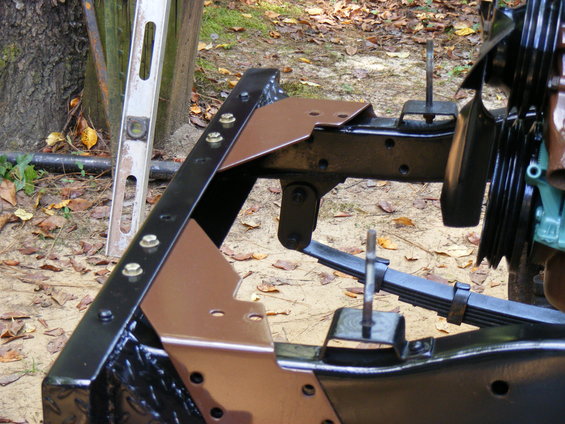 linkage stuff...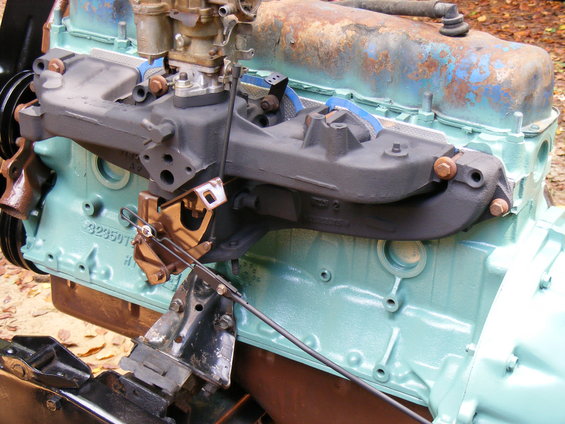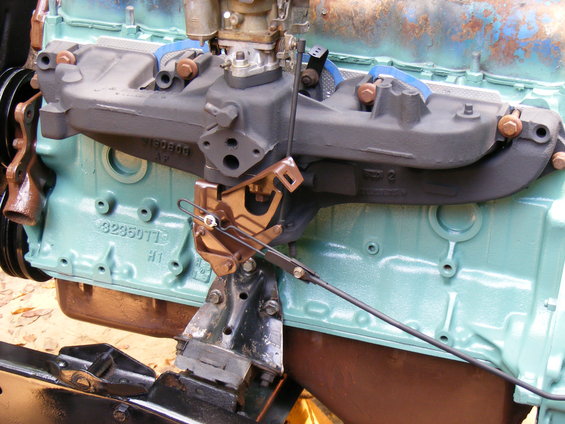 was amazed how clean the oil and inside of this little motor are...no sludge or grime and oil is clean and amber colored not black...i did however find what appeared to be pieces of broken black plastic...which turned out to be the valve stem seals(super easy fix) i think i even have a set that will work...yeeha score for me...lol....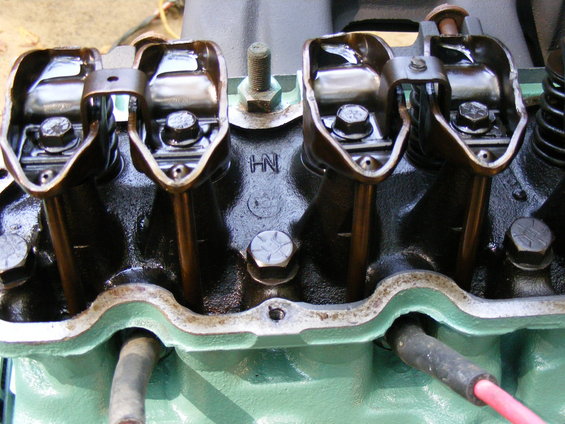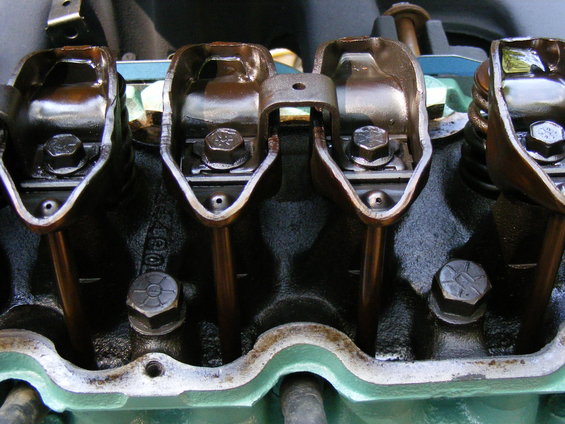 ok well a few minor things like bolting the proportioning valve and reclipping brake lines and driveshaft and rear shocks...double check everything mke sure its good and tight then its back on with the body...going up to memphis this weekend to pick up some used rubber(nothing exciting just street tires) then ill be back on it hard next week will just be piddling over the next day or so got some yard work to do around here...lol