I had a 99 Grand Cherokee Limited Quadra-drive for my first vehicle my parents bought for me in high school. I love that thing but can't even find a picture of it for some reason. I traded it in for a new 08 Civic EX after graduating for gas mileage for college and still have it but the jeep itch never left...
I search for a good deal on a wrangler, or so I thought...I didn't know crap about jeeps and didn't know what to look for when looking for a good deal.
I picked up a 2005 Wrangler X with 48,XXX in 2012 for a pretty good deal.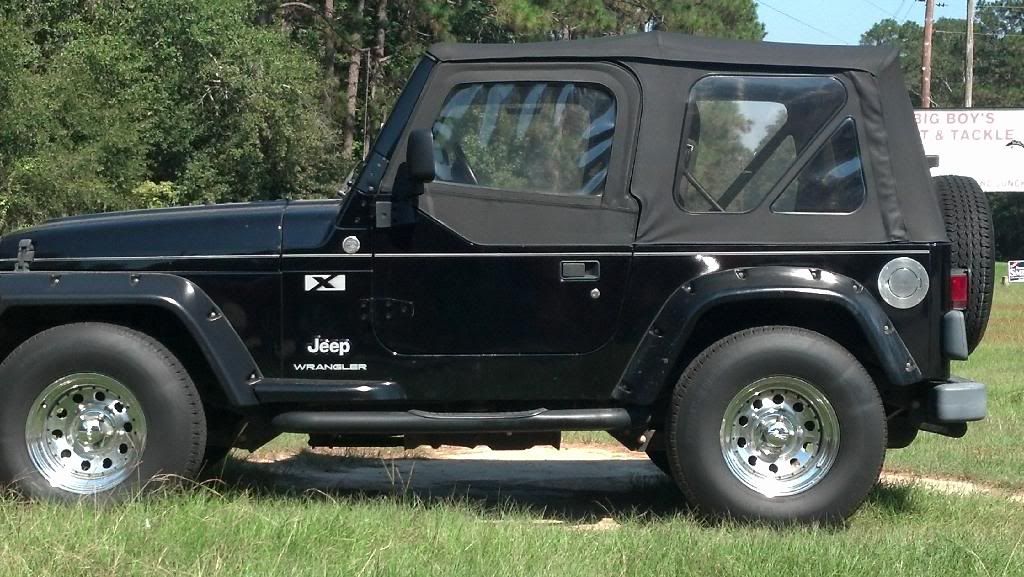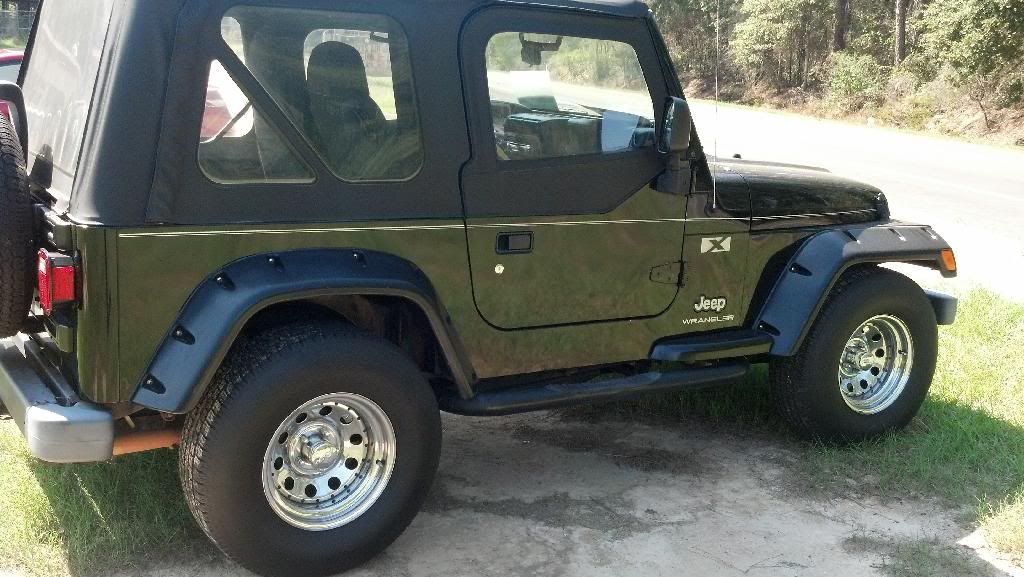 I never even thought about doing anything to it. Just thought I'd drive it around town and to the beach, lake , or river on the weekends...little did I know the obsession coming
I met a guy in school who I thought he knew about jeep at the time because he drove a new lifted JK and we got to talking...well I ordered a lift.
RC N2.0 4" suspension(YES I KNOW...)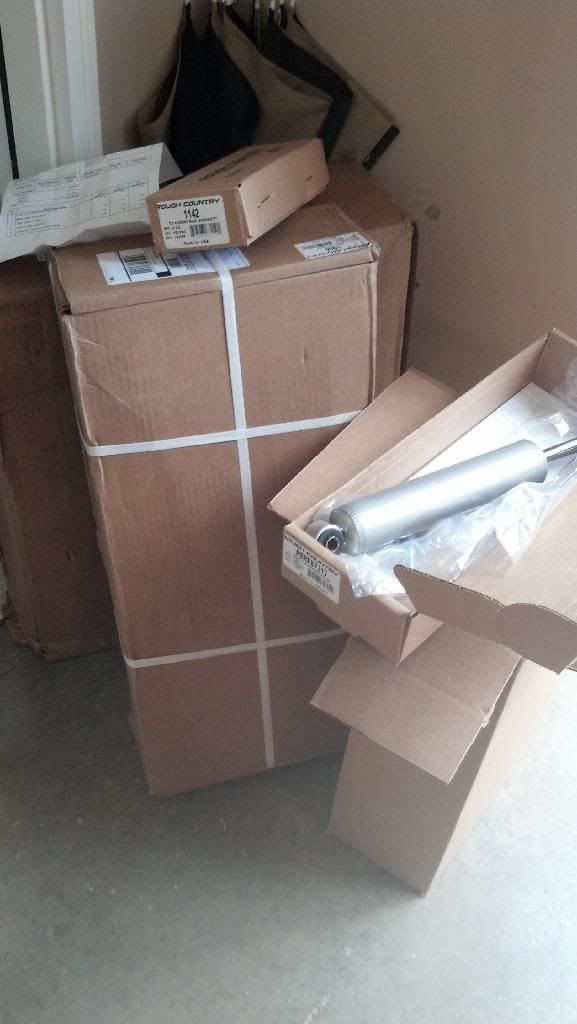 Well I met a real Jeeper through my classmate and I road over to his house to put on my first lift...
before...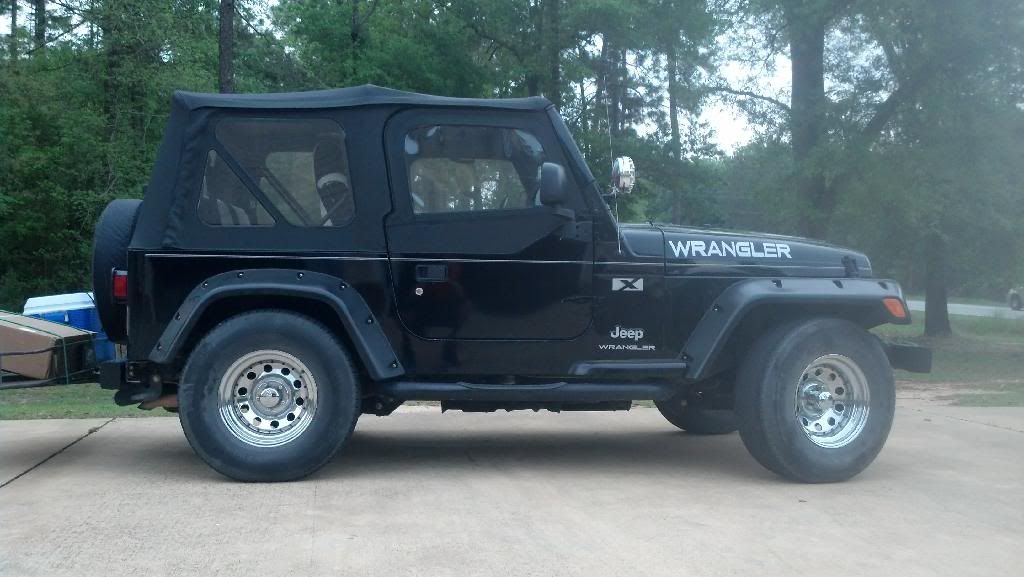 And after...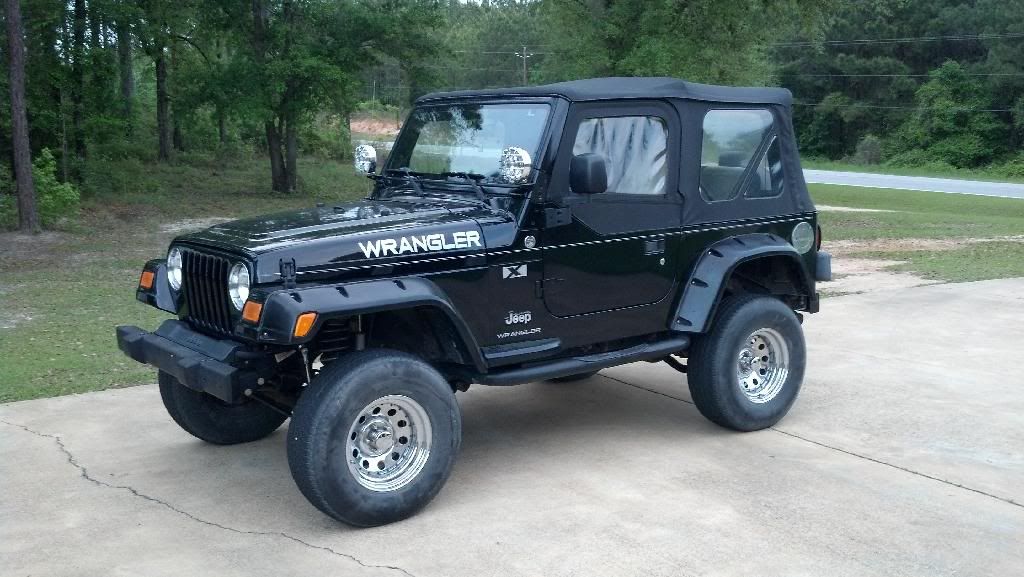 I picked up my wheels and tires from my newly found friend off his wife's JK, they were double lug pattern for JK and TJ for an awesome deal with barely worn Nitto Terra Grapplers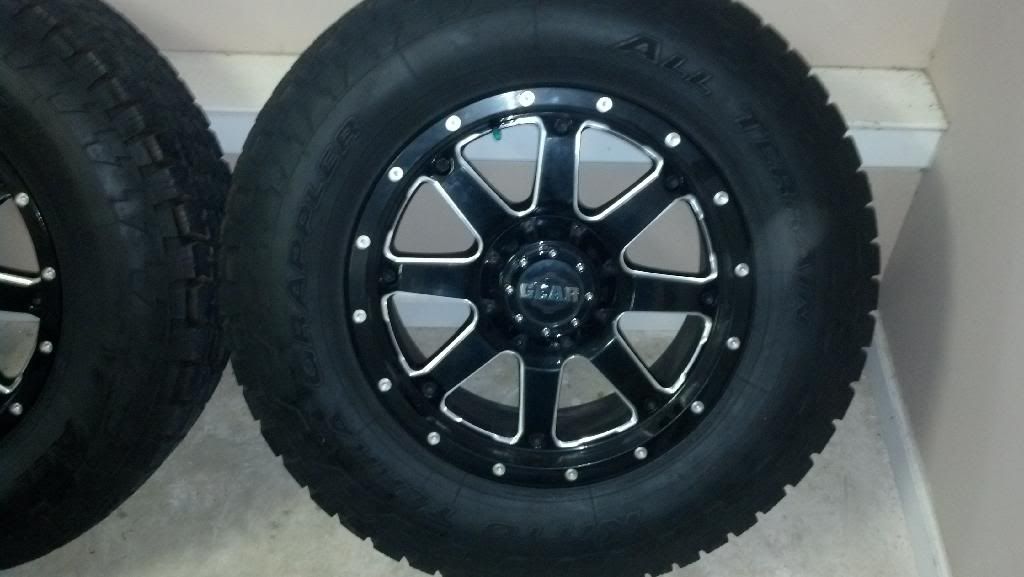 I ended up with this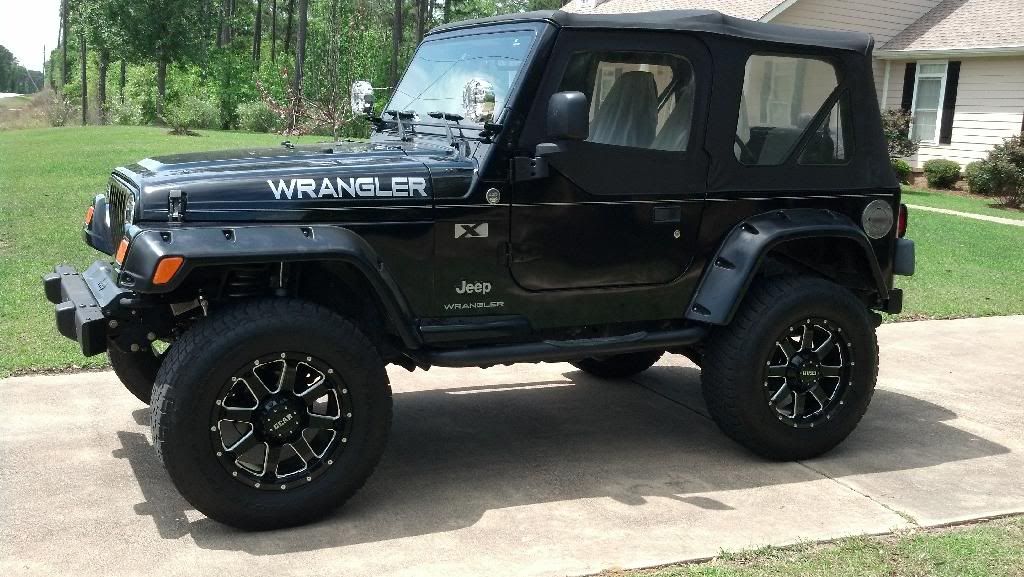 As you can see a few things were added along the way, WRANGLER decal on the hood, CHROME KC lights
, and flat bumper caps...
currently sits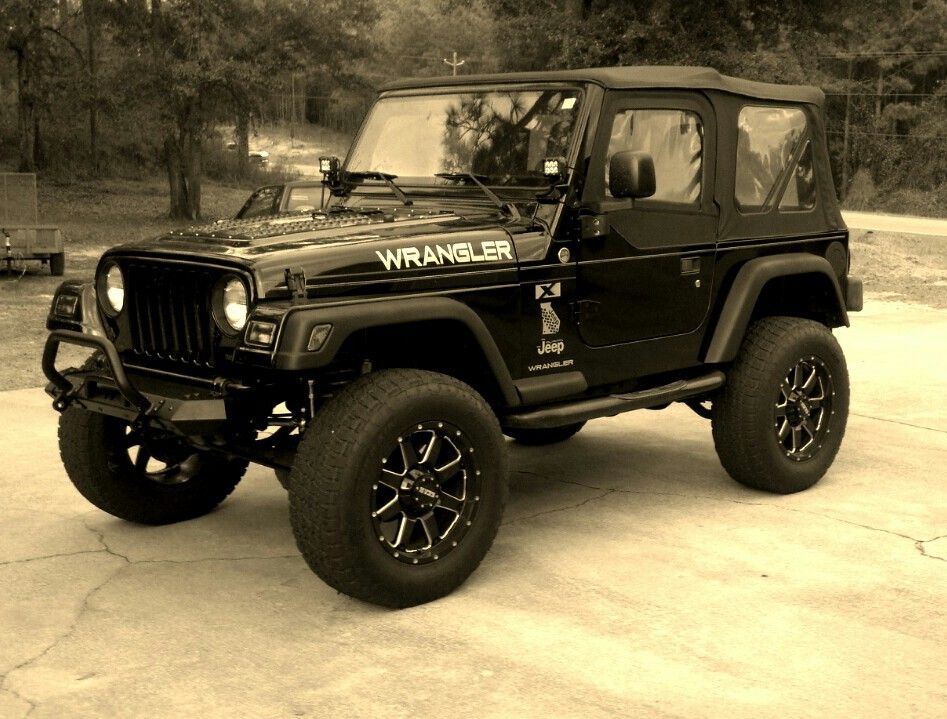 not much but it's mine....
Will add list of mods when I can and keep updated as best I can...