lol....thanks for the comments.
I don't know much on the YJ specs, but he's running something like 42" tires, D60's (I think) and a whole pile of other custom stuff that I couldn't possibly list. I've yet to see him get stuck though. He's got an ox locker up front, not surewhat he's got in the rear.
Edit, here's a few more pics of the YJ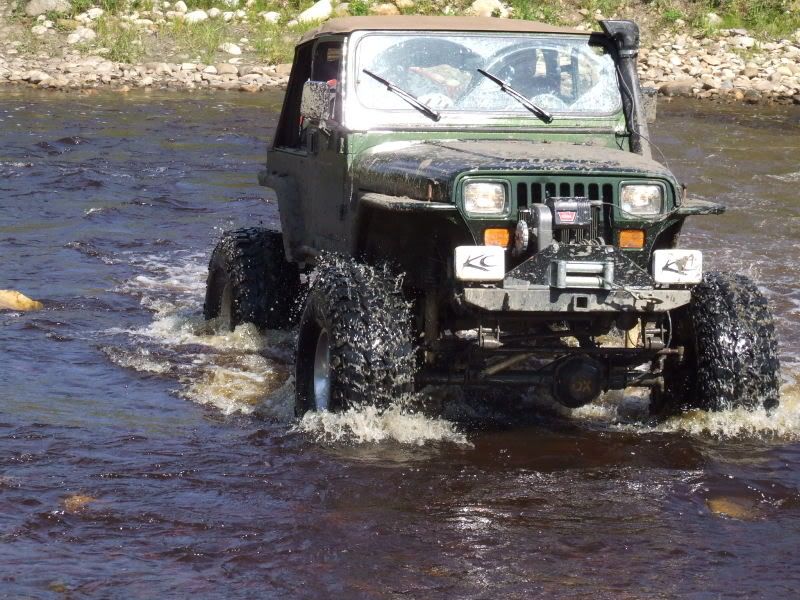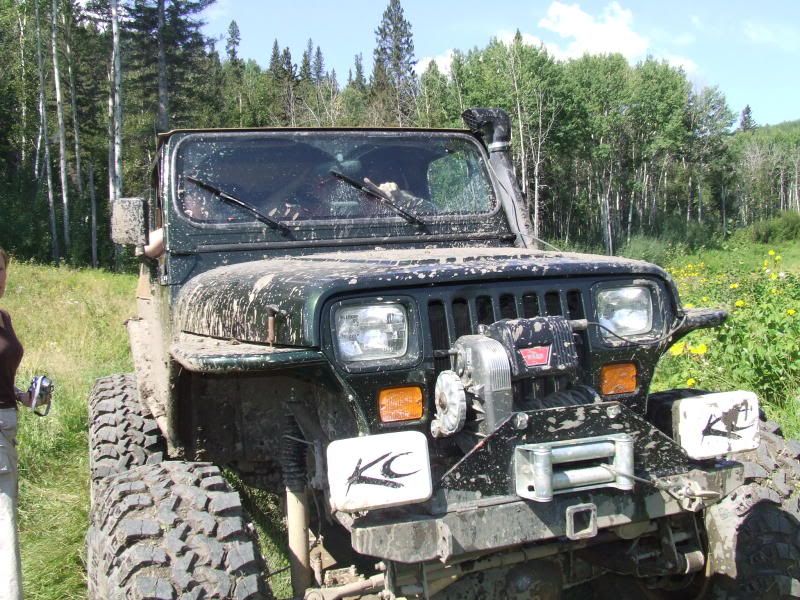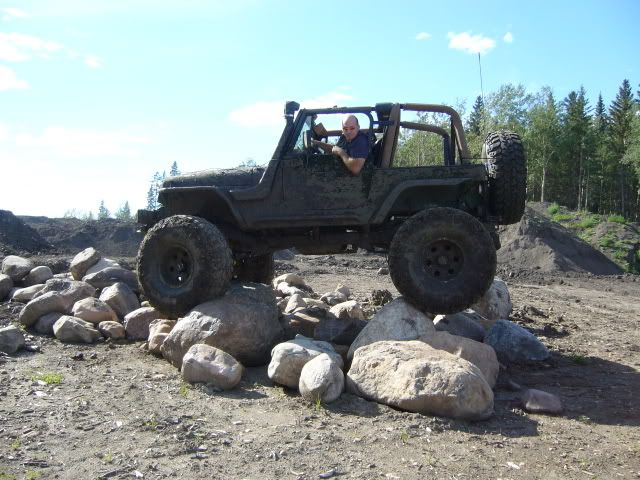 he's actually stuck here, but I wasn't on this run......