I've had a leaky rear axle seal for quite a while now, but neglected fixing it because I had no idea what part # the seal was.
I bought the axle used, under the impression it was a "Dynatrac Trail Series". I contacted Dynatrac to try to get answers. I was hard for Scott to pinpoint exactly the part I needed, with no record of sale or invoice. He gave me a part # he thought it could possibly be. After looking up the part number, it turns out the seal/bearing is for a Ford 9". I would have never guessed.
Not sure if I needed to or not, but I removed the old race. It was not easy. I ended up using a puller and a cold chisel. Next time, unless I hear otherwise I will leave the old on in place.
New seal pressed on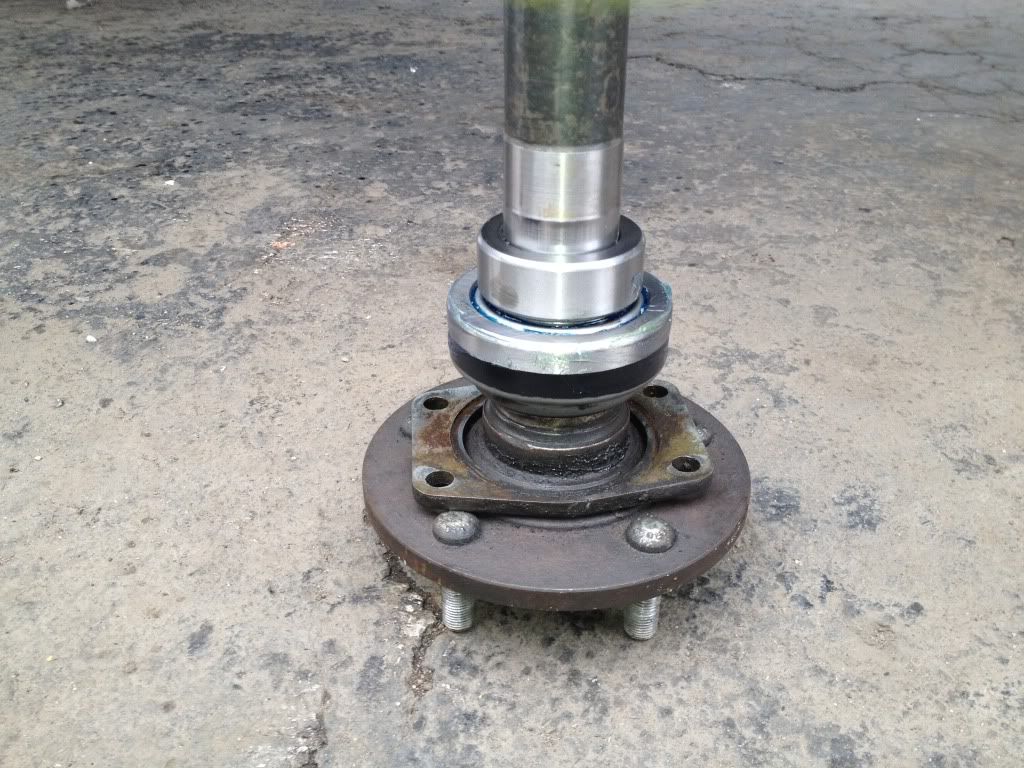 ---
My Build!
Real Jeeps are
built
, not "bolt-on"!