Not sure why a Tera Low doesn't work in my Jeep. Had it warrantied five times at this point, I believe. The last warranty, they sent me a whole new front half, and internals. I thought for sure that would have been the last time I built a T-case. Blew it up for the last time a few months ago. I can't play that game anymore!! I went back to a stock case with a SYE. I'll be wheeling with stock gearing until I figure out/save up for something else!
If anyone is interested in a pile of 231/Tera Low parts, I have a bunch for sale!
I recently traded a trailer for a decent '77 CJ7 with an AMC 304 that I would love to build. Problem is, I don't need 2 Jeeps!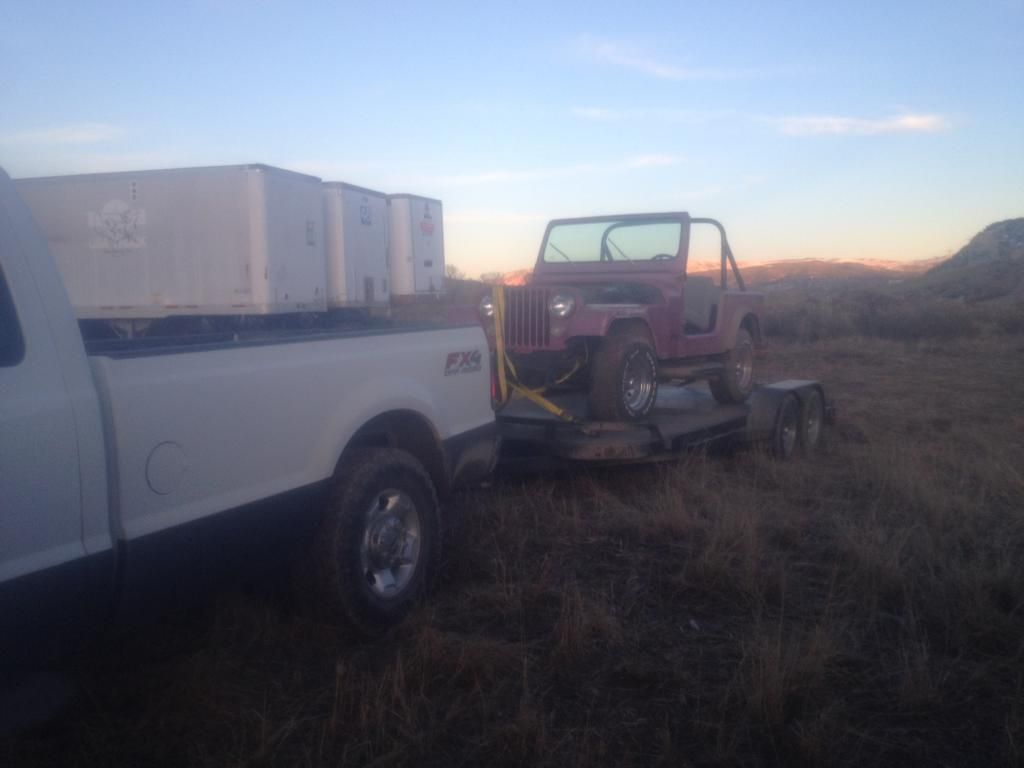 I'd let the pink one go for $3K or the orange on go for $16K