This is my second jeep as my first one is in a better place now and I would rather not talk about it. This Jeep Build may be a bit slow but I am on a high school budget and I would rather the build be slow and be built right.
Jeep Name: Sarah (running joke with my friends...)
Year: 2008
Make: Jeep
Model: Wrangler X
Trim: Sport 2 Door
Mileage: 40,000
Color: Silver
Some Upgrades that I have already have completed:
SmittyBuilt SRC front Bumper
Smittybuilt 9500 lbs Winch
Olympic Rear Bumper
Small Light Bar
Sun Top
Removable mirrors
New Top
The Day I got the Sarah 2.0 all stock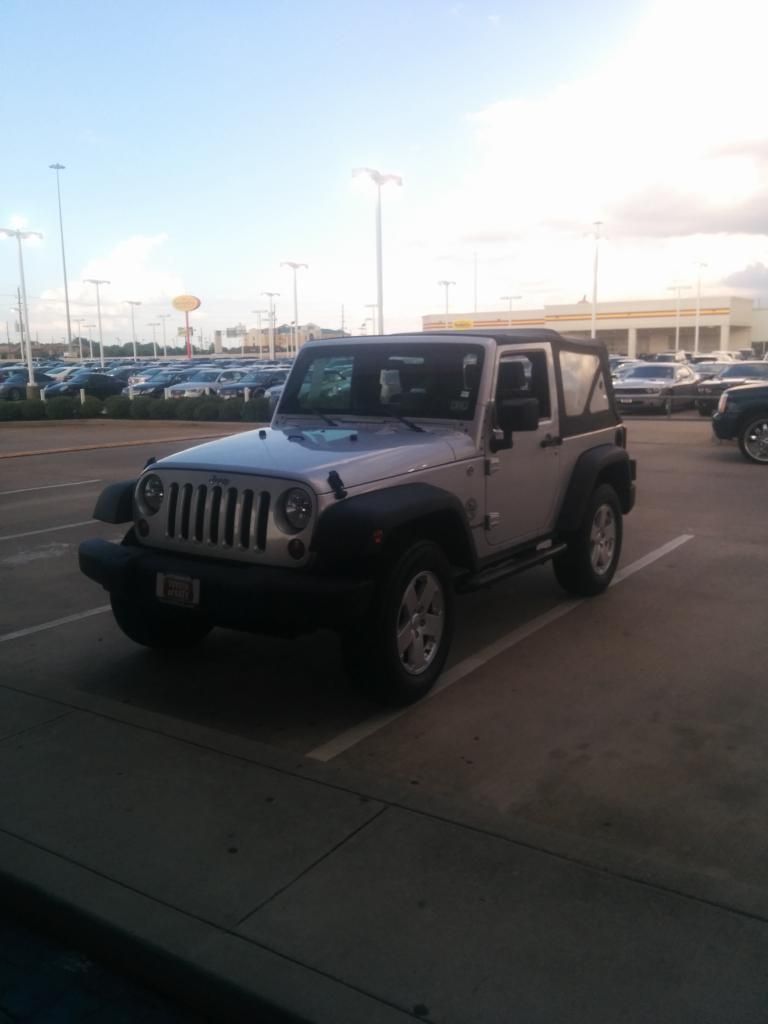 The Next thing I did was put the stuff from the first jeep on.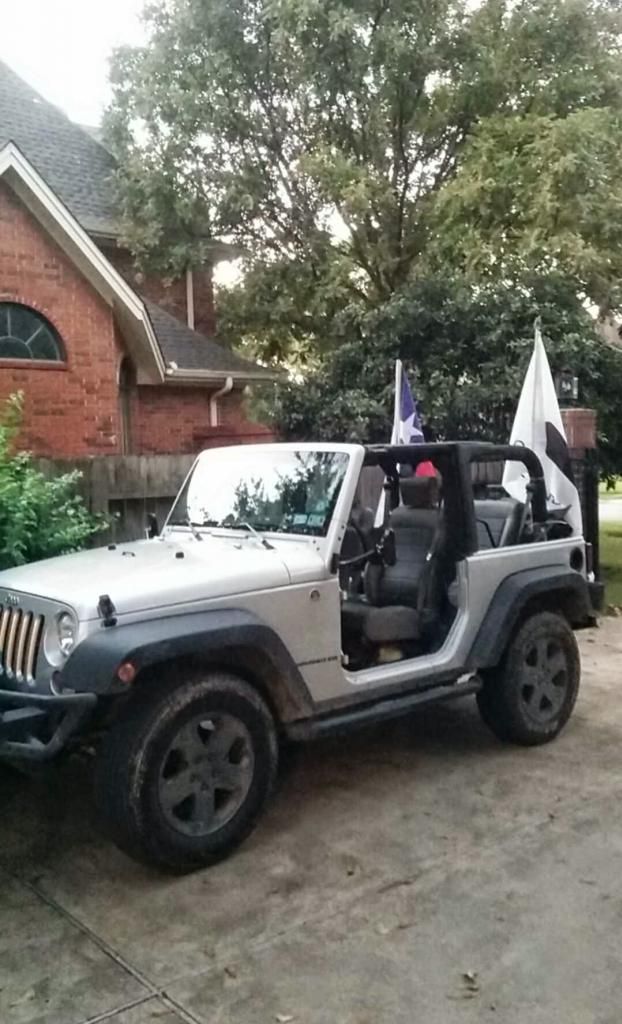 Then I took her to the beach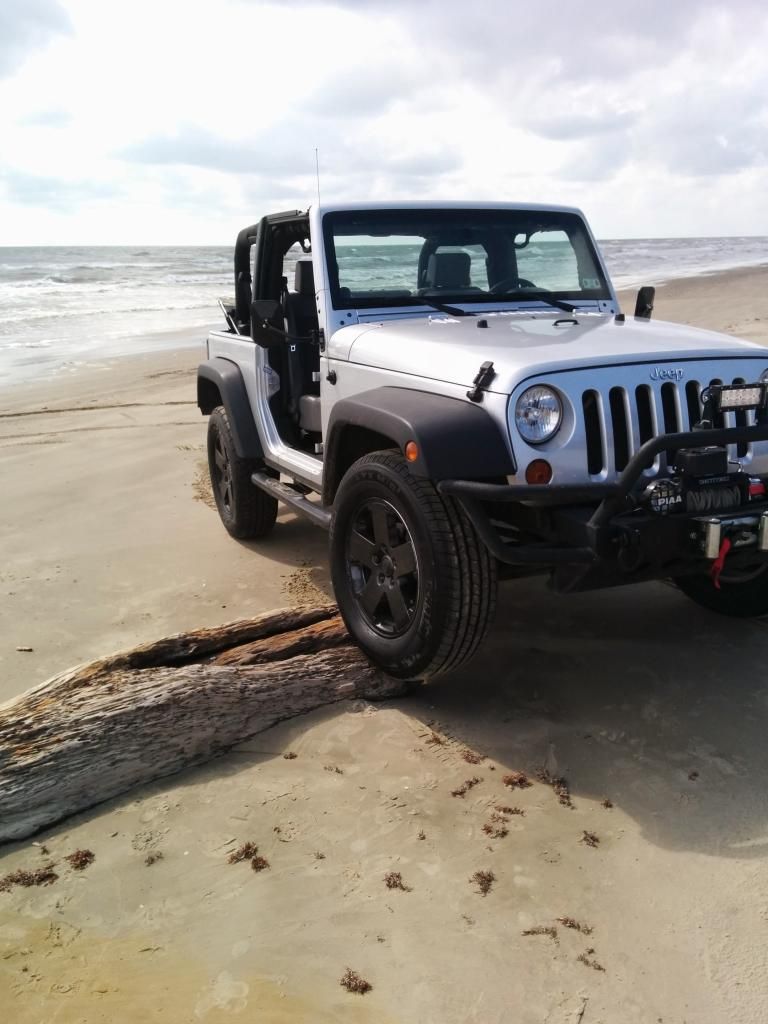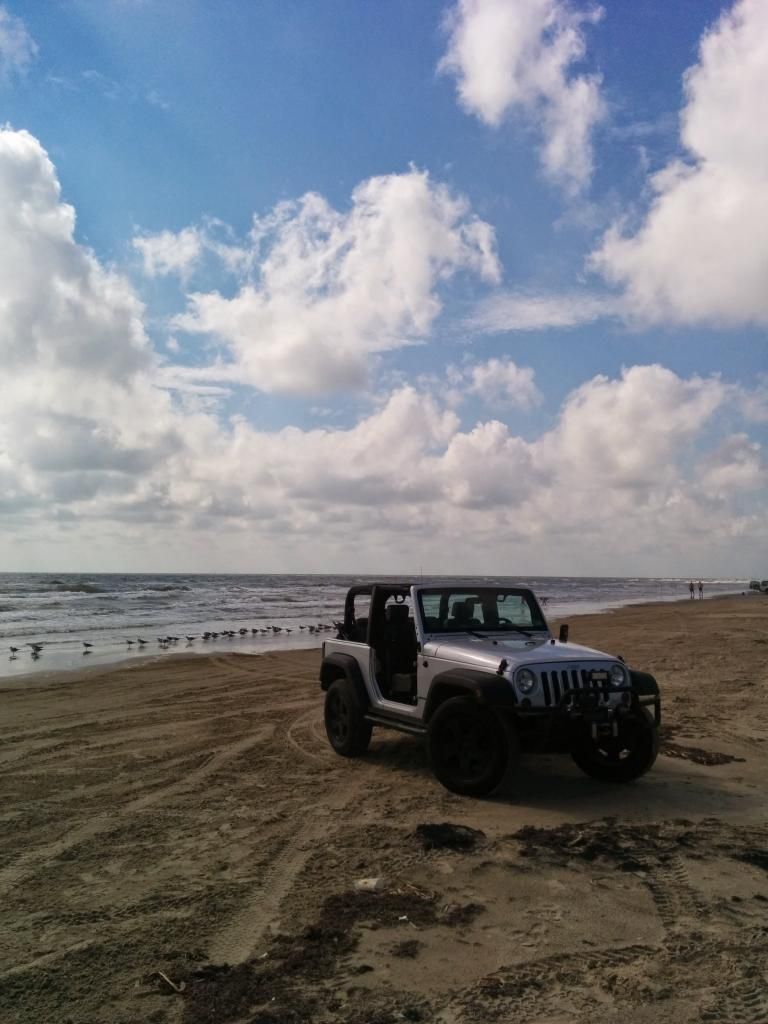 New top!!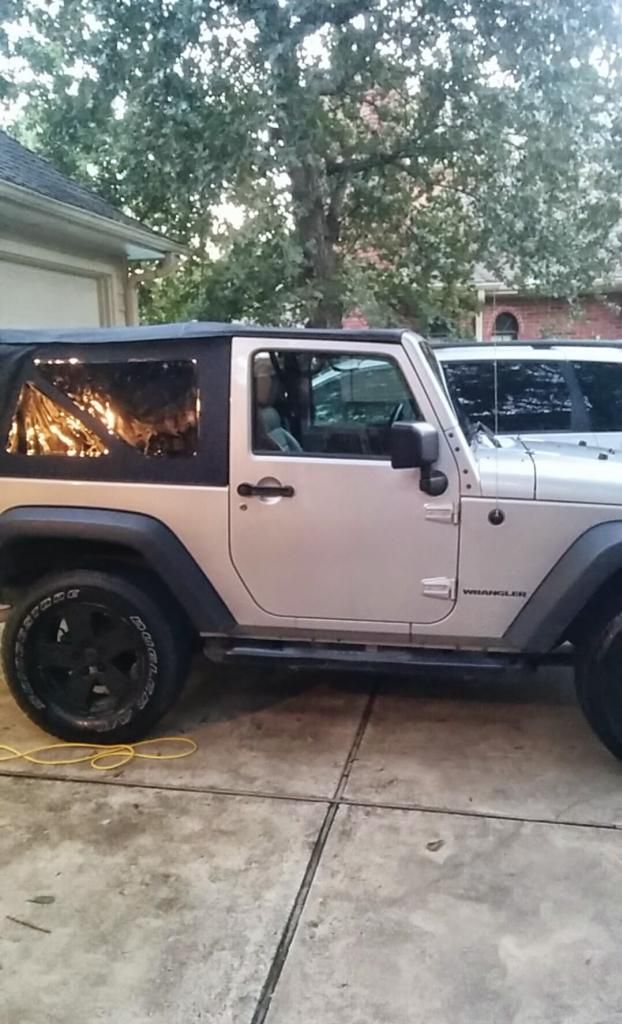 New Diff Covers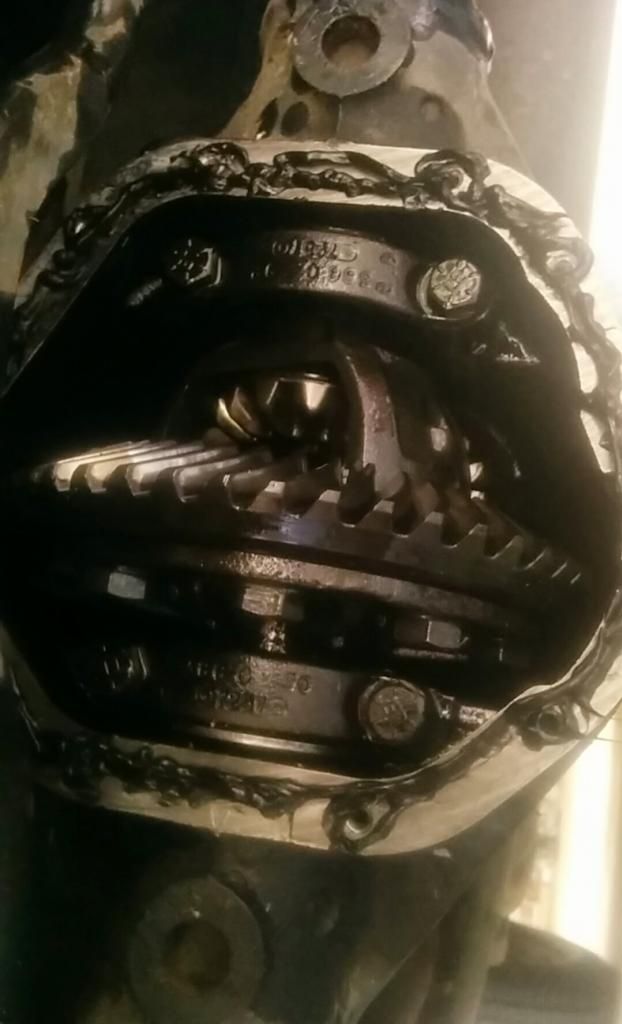 More Pictures! Pictures are my faverote part of Peoples jeep build so expect a lot of them.