I have not updated this in a while but I have installed 2 PIAA DOT approved lights and a CB radio. I got tired of seeing all of the wires running around in the engine bay so I decided to create my own switch and relay box.
The Switch and Relay box ended up Costing me about $125. It was well worth the money and time spend. I went with 4 relays with my 4 switches but the box could easily be modified to hold 6 in the future.
The Box took me awhile to build and install but well worth it.
Wiring to the battery I plan to heat shrink it once I get time just to clean it up a little. Sorry for potato quality.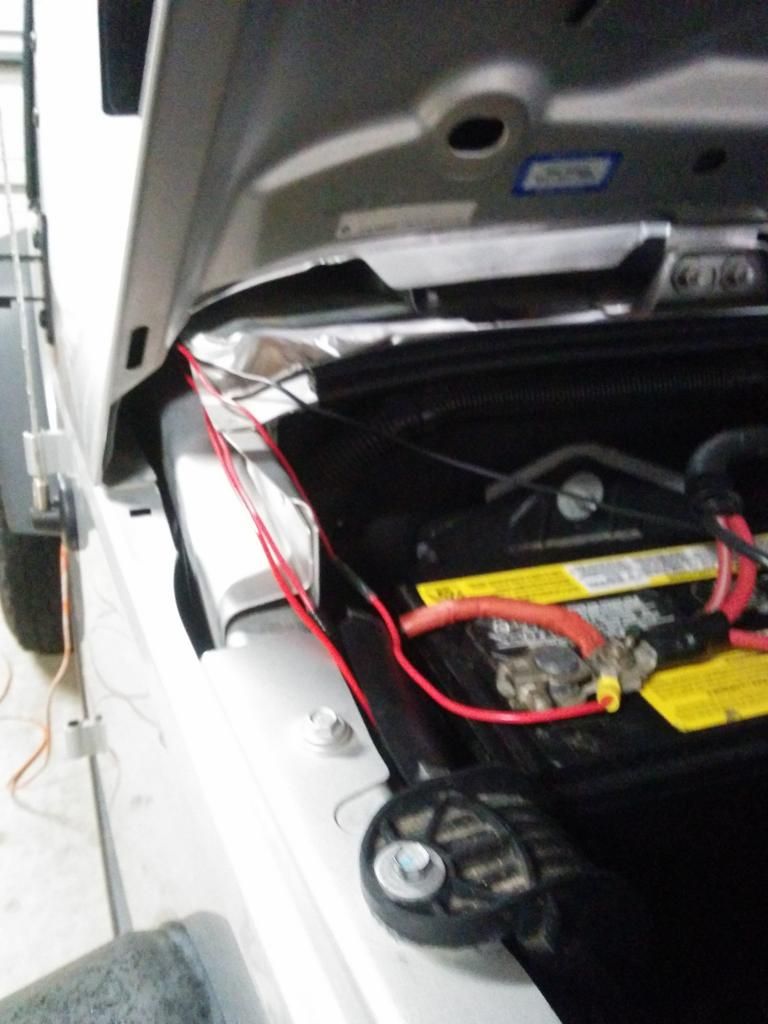 I placed the hot wire for the two unused switches so that I would not have to go back and put that in at a later date.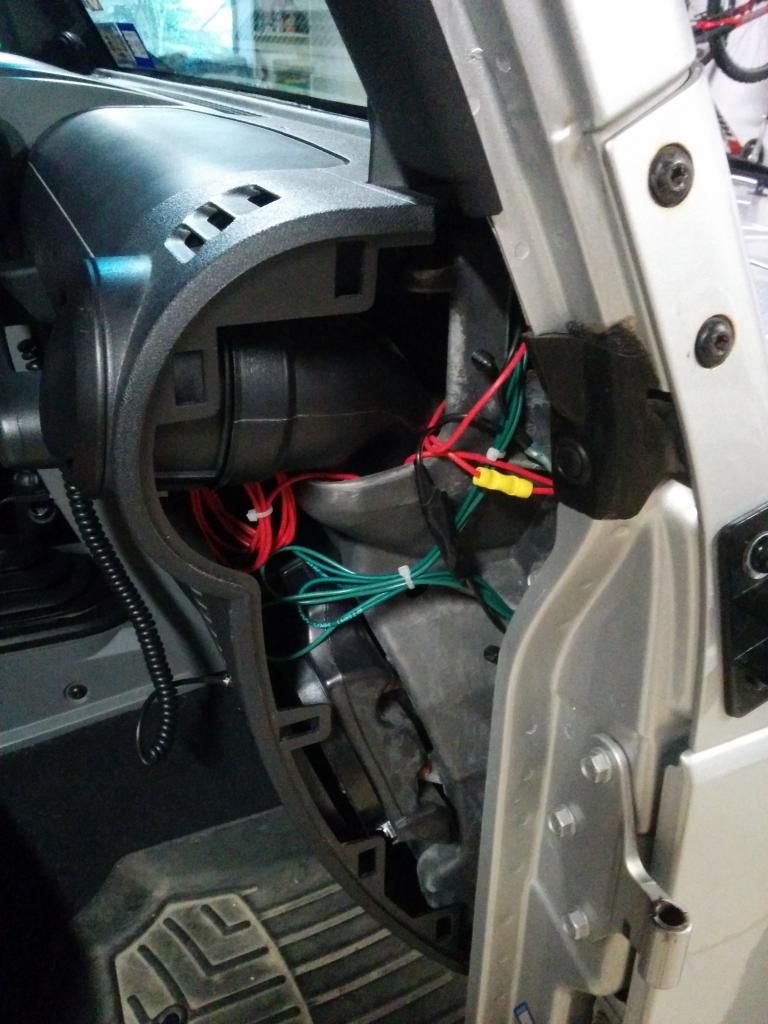 I wired in the Cobra 19 DX IV into the ground and the hot wire going into the relay box.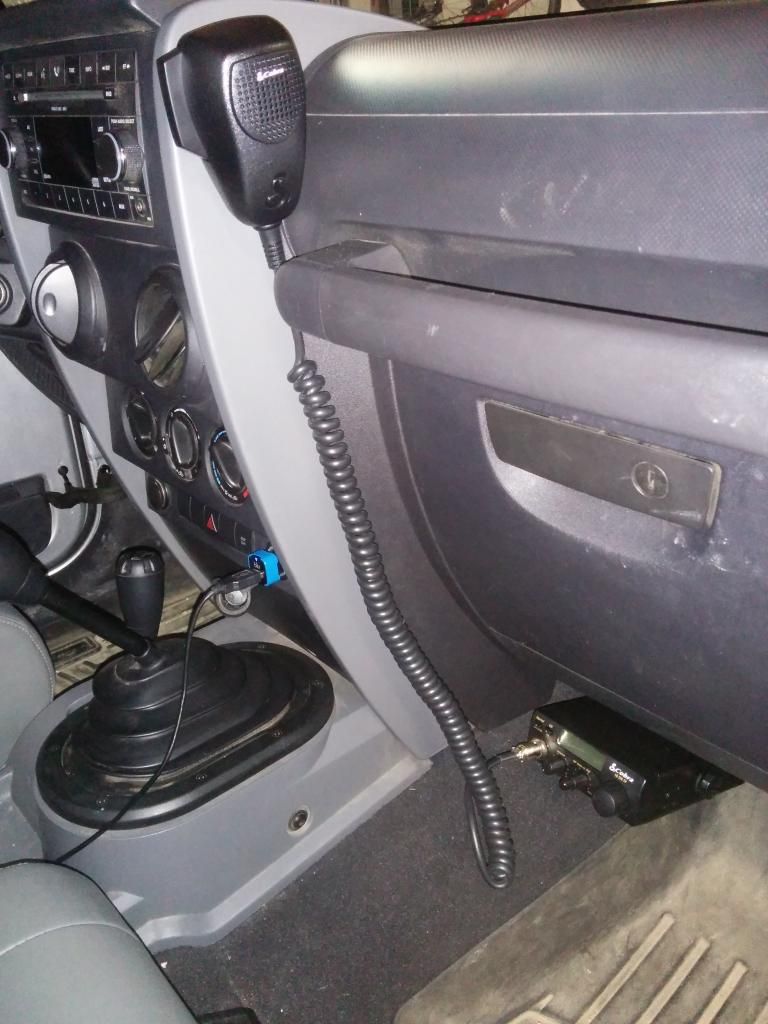 I put in a 2 ft antenna so that I could still pull into the garage with it but will consider getting a larger antenna for trail use.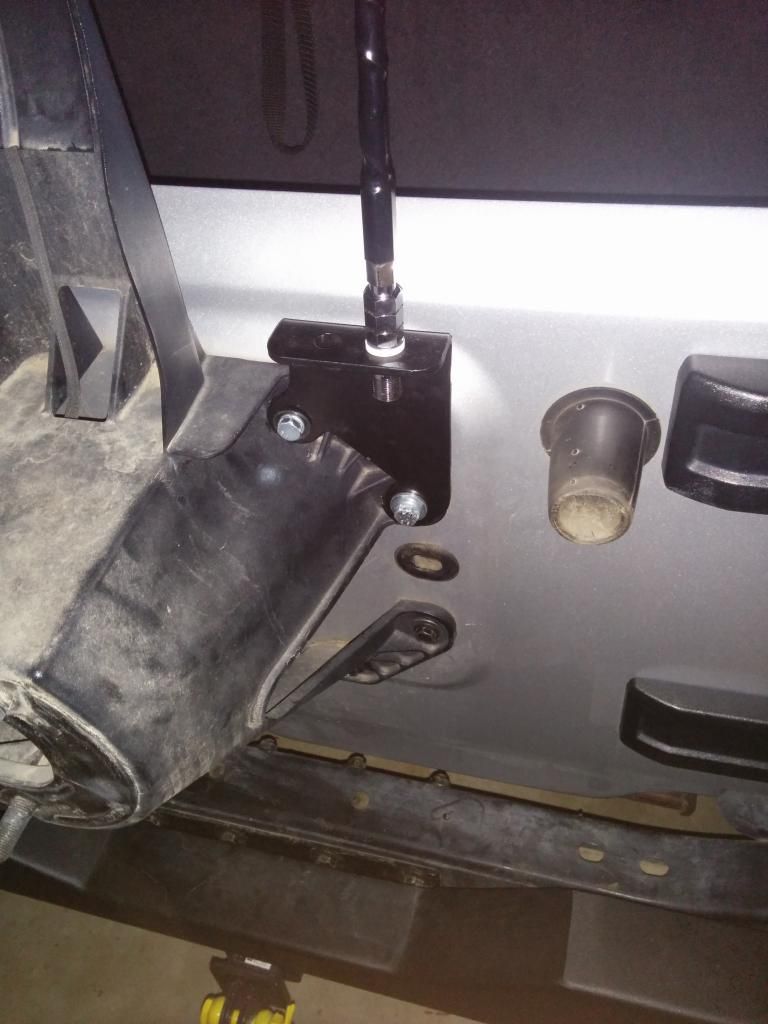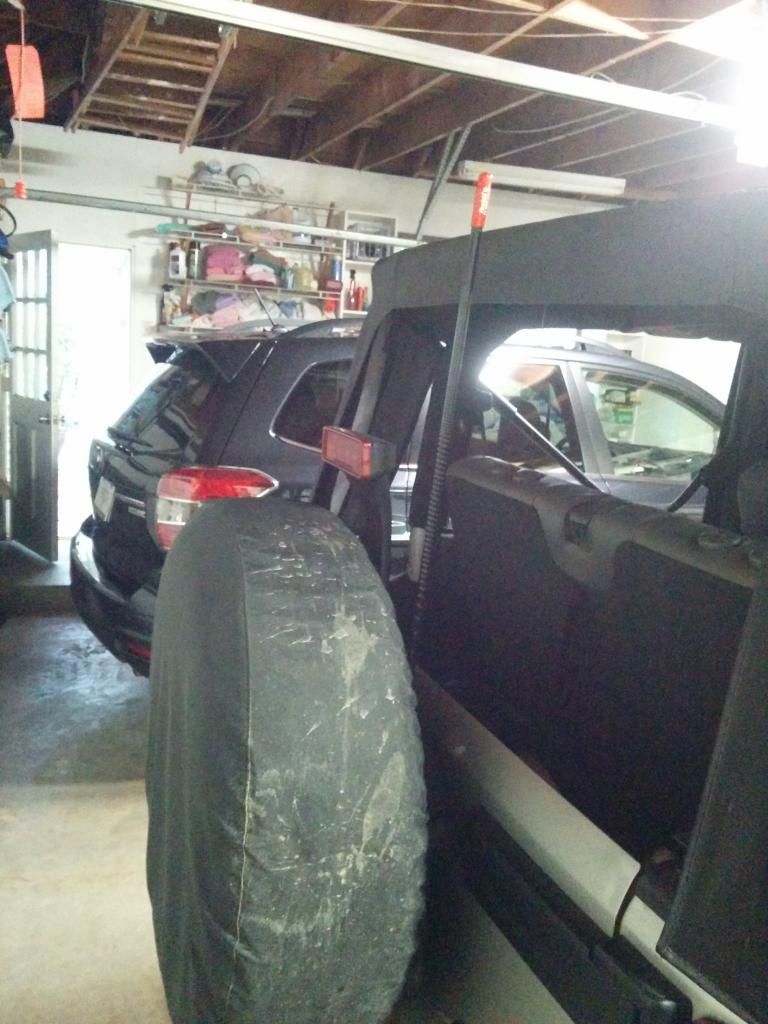 Future PLans: (Prefer to purchase from CL or Ebay)
JKS Quick Disconnects
Engine Skid and Control arm skids
Fumoto Oil Adapter
KC or LED cubes in the corner of the windshield
Exhaust
Hi Lift Jack mounted on the tail gate
LED Cube Back Up Lights?
This Summer I plan on working and getting some Body Armor and High Clarence Fenders to clear some 35 inch General Grapplers that is if my dad will buy in on geting 35s.