First of all please excuse the very poor quality cell phone pictures. My old phone took much better ones and I keep forgetting that my new one isnt as cool like that.
Anyways. Here is a run down of what has happened lately.
Got my brown dog heavy duty 1" lift mounts and Daystar 1" body lift installed.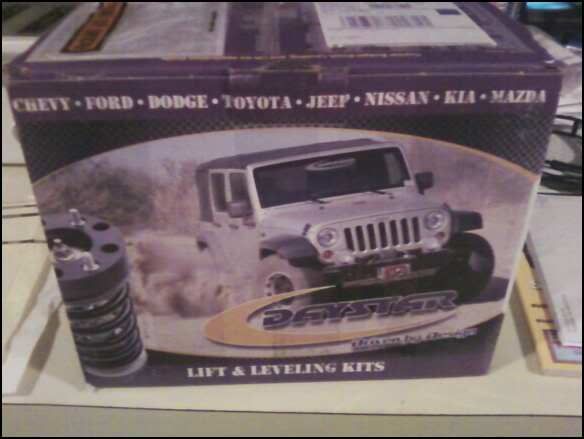 This allowed me to run a 1" shackle. So currently my jeep is at 5" suspension and 1" body. I really want to do tube fenders and get it lower since Its getting a little big.
I had to do some exhuast work so I dropped the bellypan and found this:
New mount installed: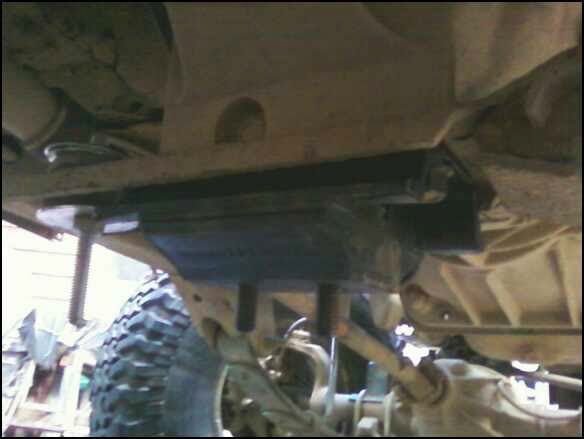 Went on a club run with the MassKrawlers and grenaded the spiders in my d35 within 20 minutes of the run: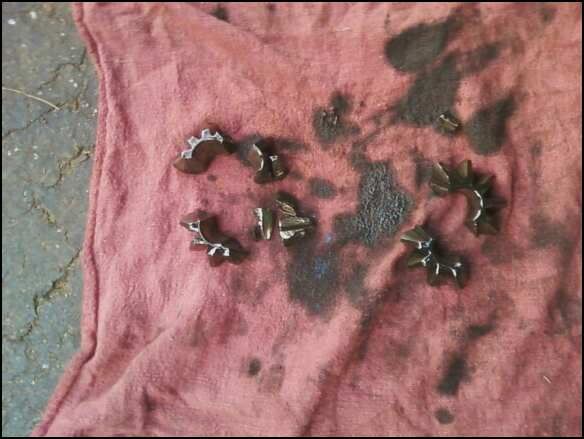 And finally the long lost pictures of my Dana 300:
Might be picking up a pair of wagoneer dana 44's tomarrow since I really dont want to keep putting money into the junk dana30/35 combo. The way I wheel Im just going to keep braking them and I might eventually be on 37's