Finally snapped a picture of the tailgate today when I was down in the garage: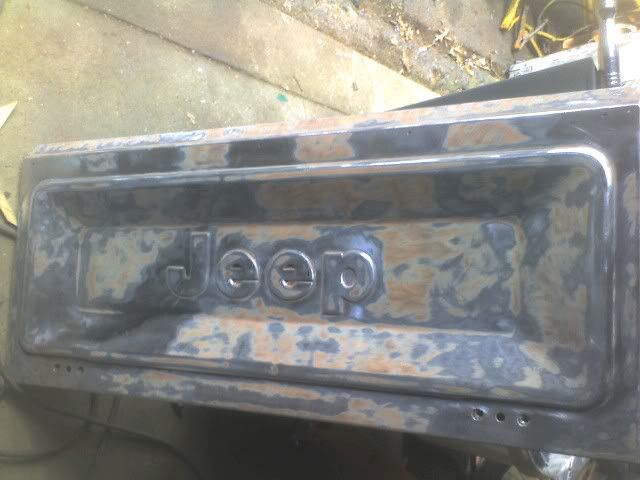 Stripped my CJ dash down so I can paint it. I decided on going with a light silver dash and black bezels around the gauges.
Then I took apart the speedometer gauge and cleaned it up a bit......AND turned the mileage back down to 0 or actually 1 haha. But seing as how Im rebuilding the engine I figured I would just start the clock over too.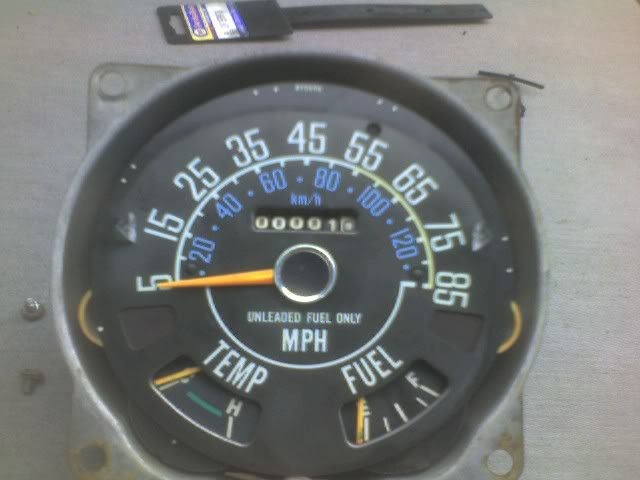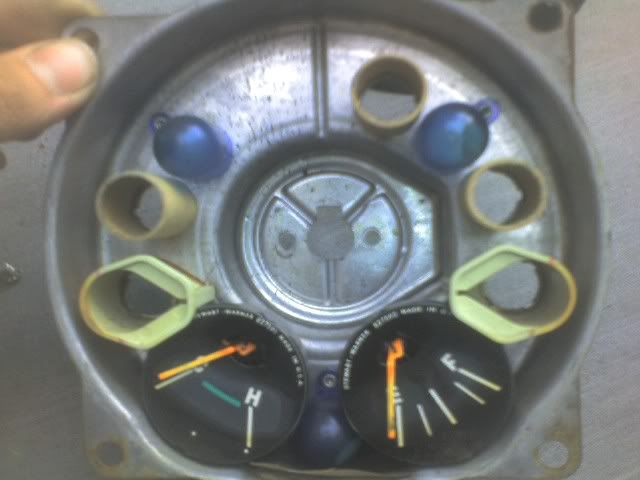 ---
88' YJ/CJ Turbo Diesel