After the mounts where done My baby bro and I decided to go for a short ride up the mountains.
Remember when I said where I live, Im 20 minutes from any kind of outdoors? You've seen the desert pics here's the Rockies.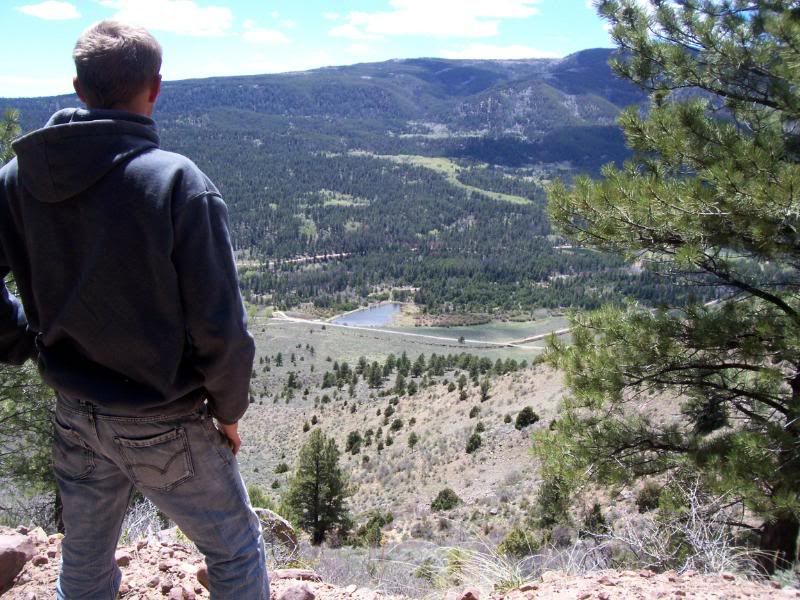 Water coming down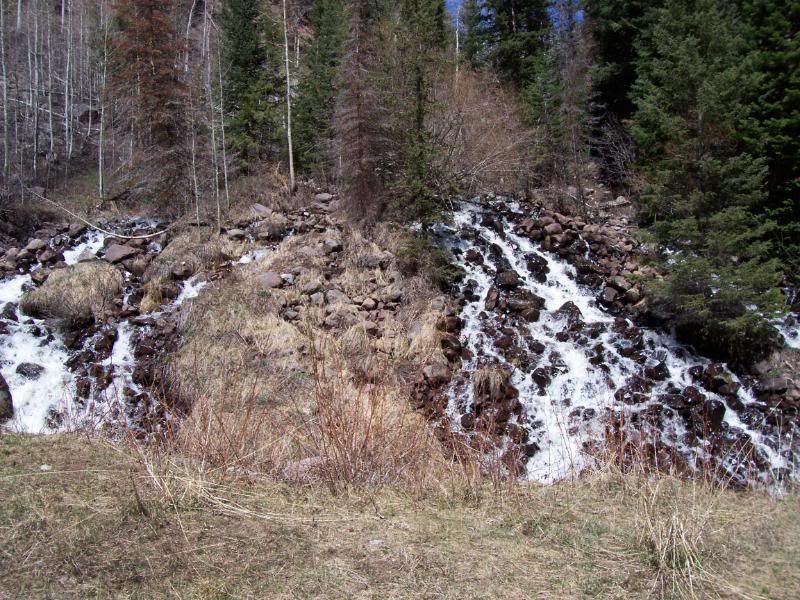 And it disappears into the rock
old mine was started here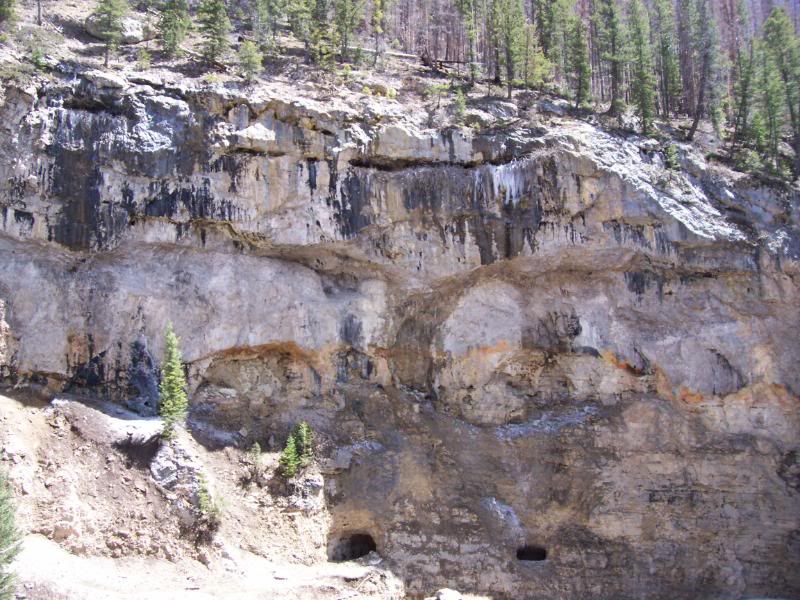 Ice still falling down at us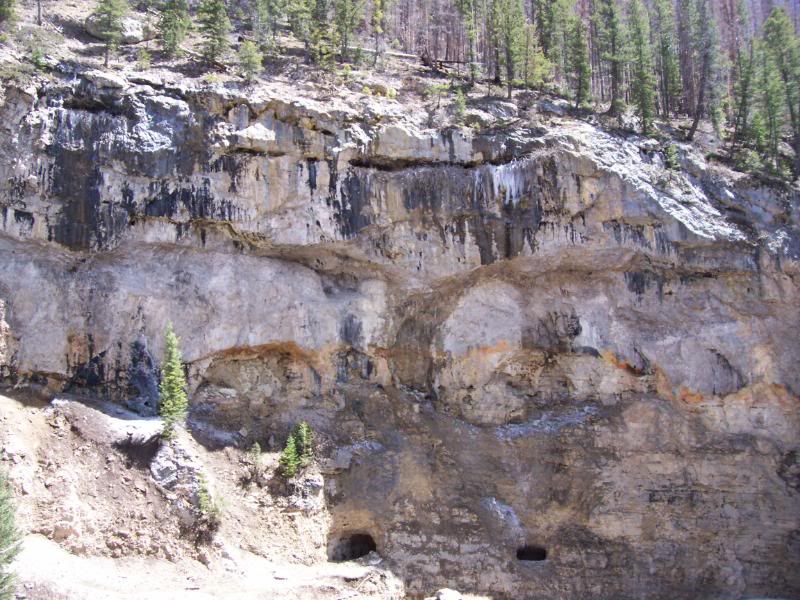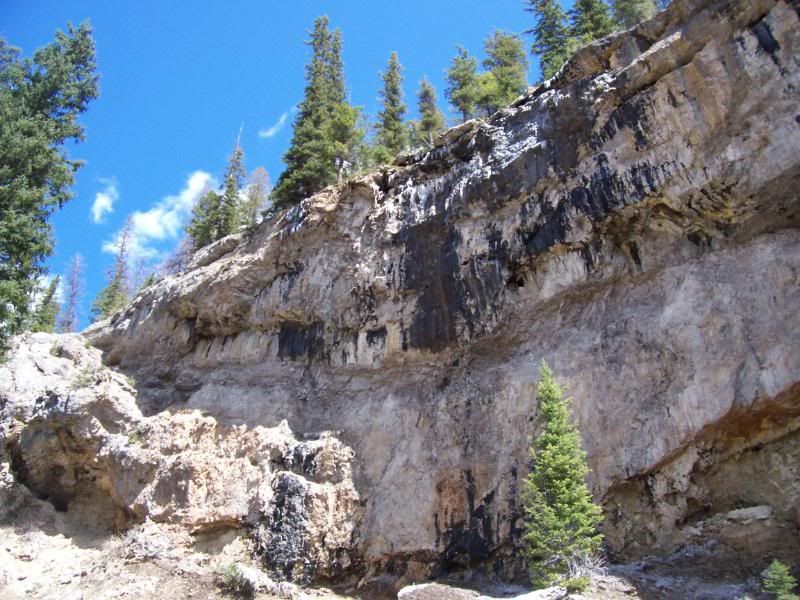 This is Pole Creek Sink and the Rhodes attempted gold mine They never got approval to divert the water and some people where killed in the blow out (see the nice window in the mine shaft) The mine is only 15-20 yards deep.