I haven't updated this thread since the regear so here it goes.
Regearing was probably one of the best mods I have done to the jeep since the sye. It's a nice feeling cruising at 70 with little effort at all. I'm 400 miles into the break in stages so I'm gonna change the fluid in both axles next weekend.
When my jeep was regeared the mechanic informed me one of the ujoints on the front driveshaft was seized up. Well by the time I got to replace it both were seized up. Heres some pics of the old joints...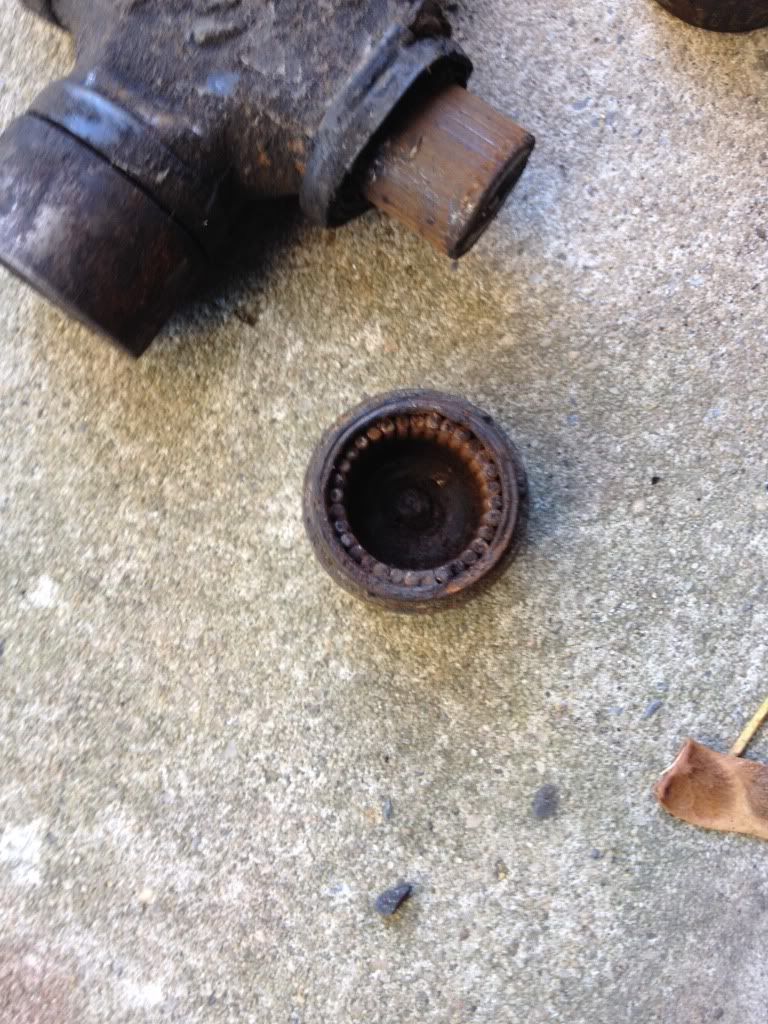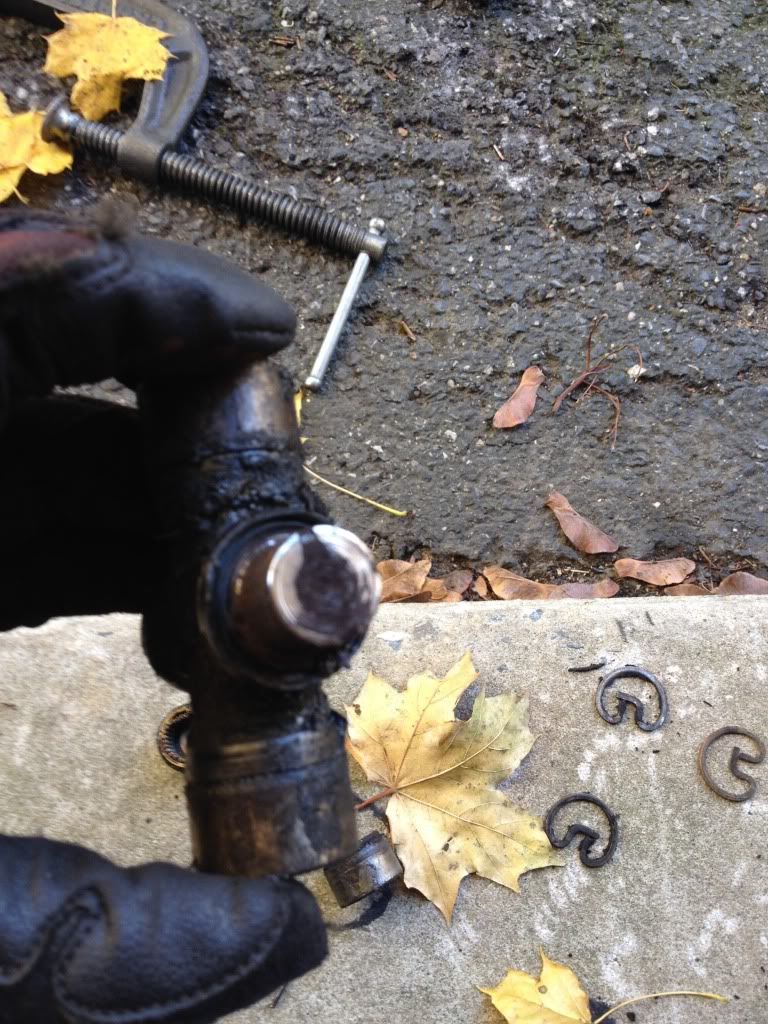 Replaced both joints with moog super strength greaseables..
Today I replaced the leaking output seal of the PORC SYE kit. For those who have this kit it is a common problem and can be rectified by purchasing Timken 3946 seal. Fit like a glove and no leaks to be had.
Speaking of leaks it appears my rear pinion seal is leaking. I contacted the company who regeared it and they think the diff was overfilled. I am going to give it a week to see if it stops leaking otherwise I have a ford seal ready to go in my toolbox.