Hi all!
I bought this 1995 YJ 2011 and back then it was pretty stock. Been rebuilding and modifying it ever since. Joined JF to expand my knowledge and to get input regarding the upcoming mods.
I decided to start racing in Sweden Offroad Challenge 1 year ago and that´s when I decided to replace the leafs and go with links. The main rule in these competitions is that the rig has to be street legal.
The specs today is:
- 2.5L+AX5+NP231 w. SYE
- Dana 44 front and Ford 8.8 rear
- Front susp. 3-link w panhard and Metalcloak springs, FOA shocks & bumps
- Maxxis creepy crawler 38s
- Flat belly
- High cut fenders
- Warn 8274 front winch
Some pics of the rig: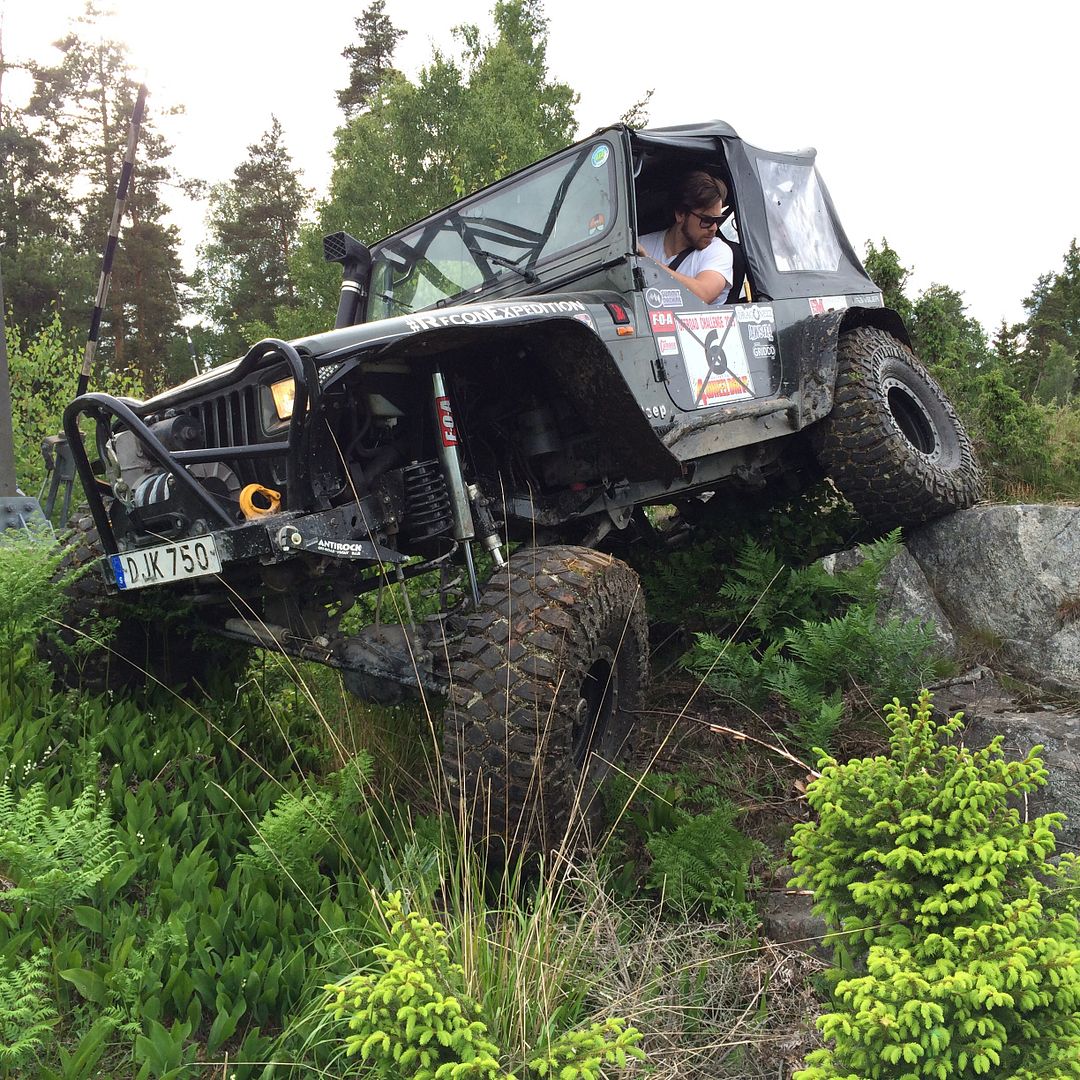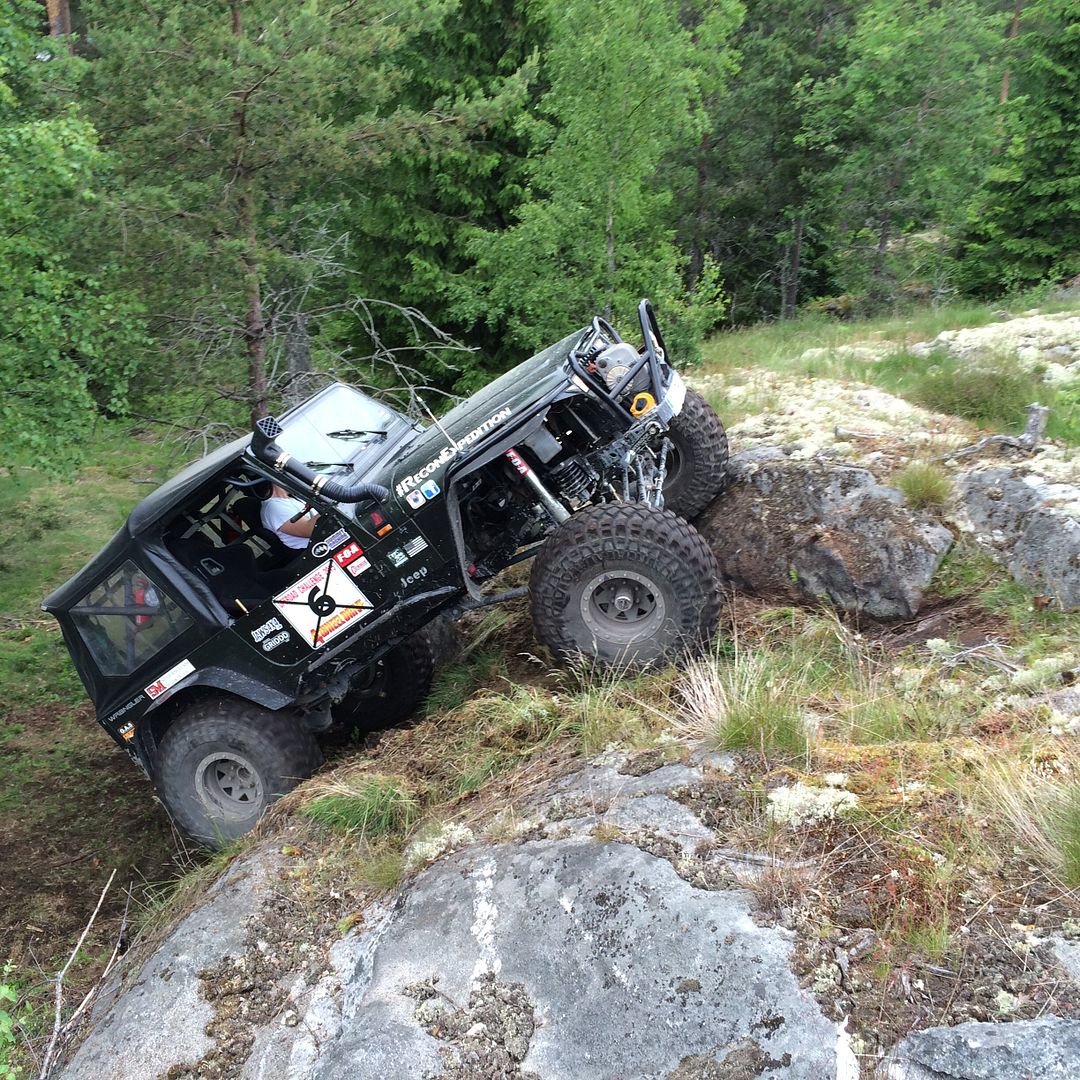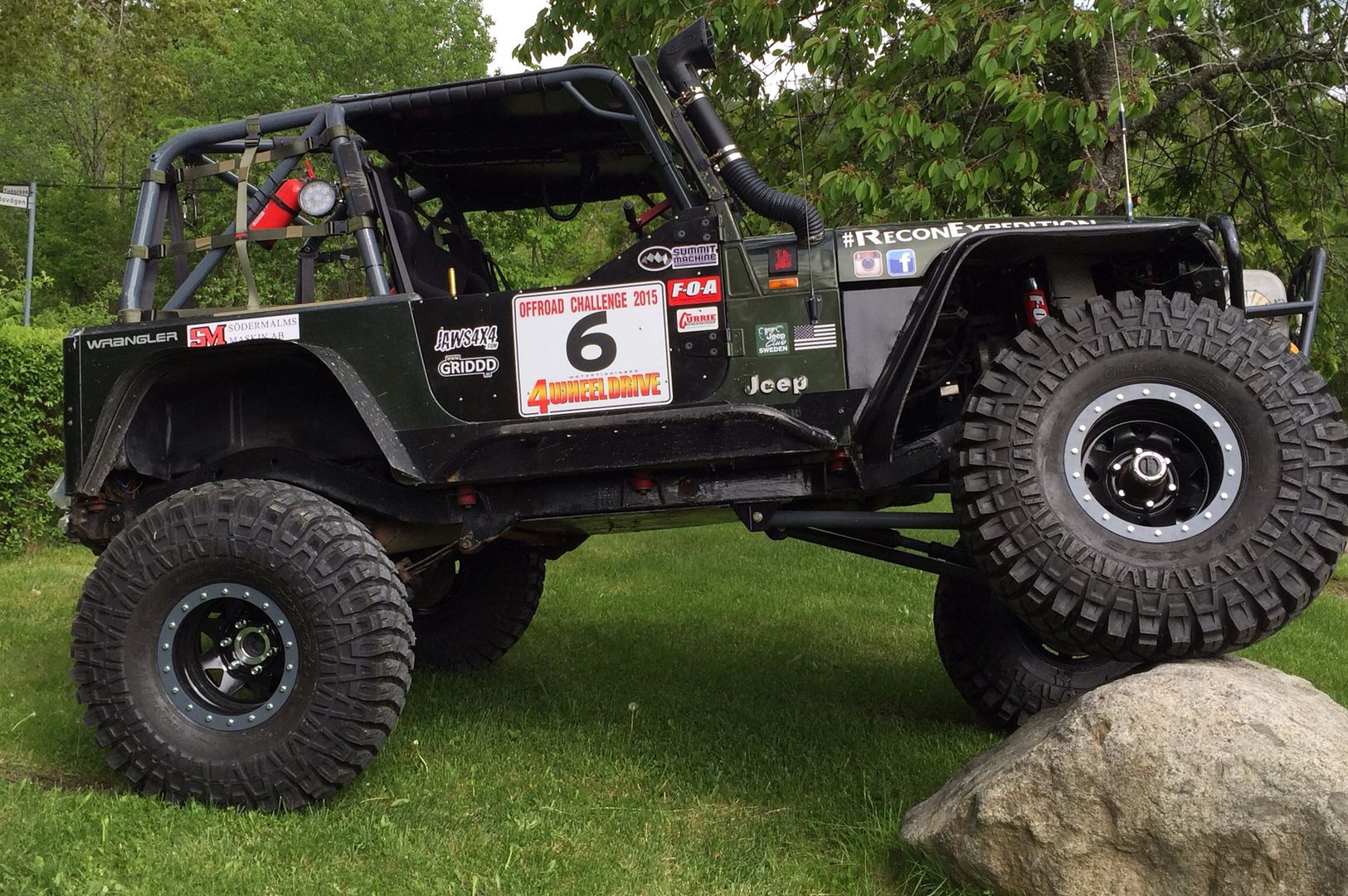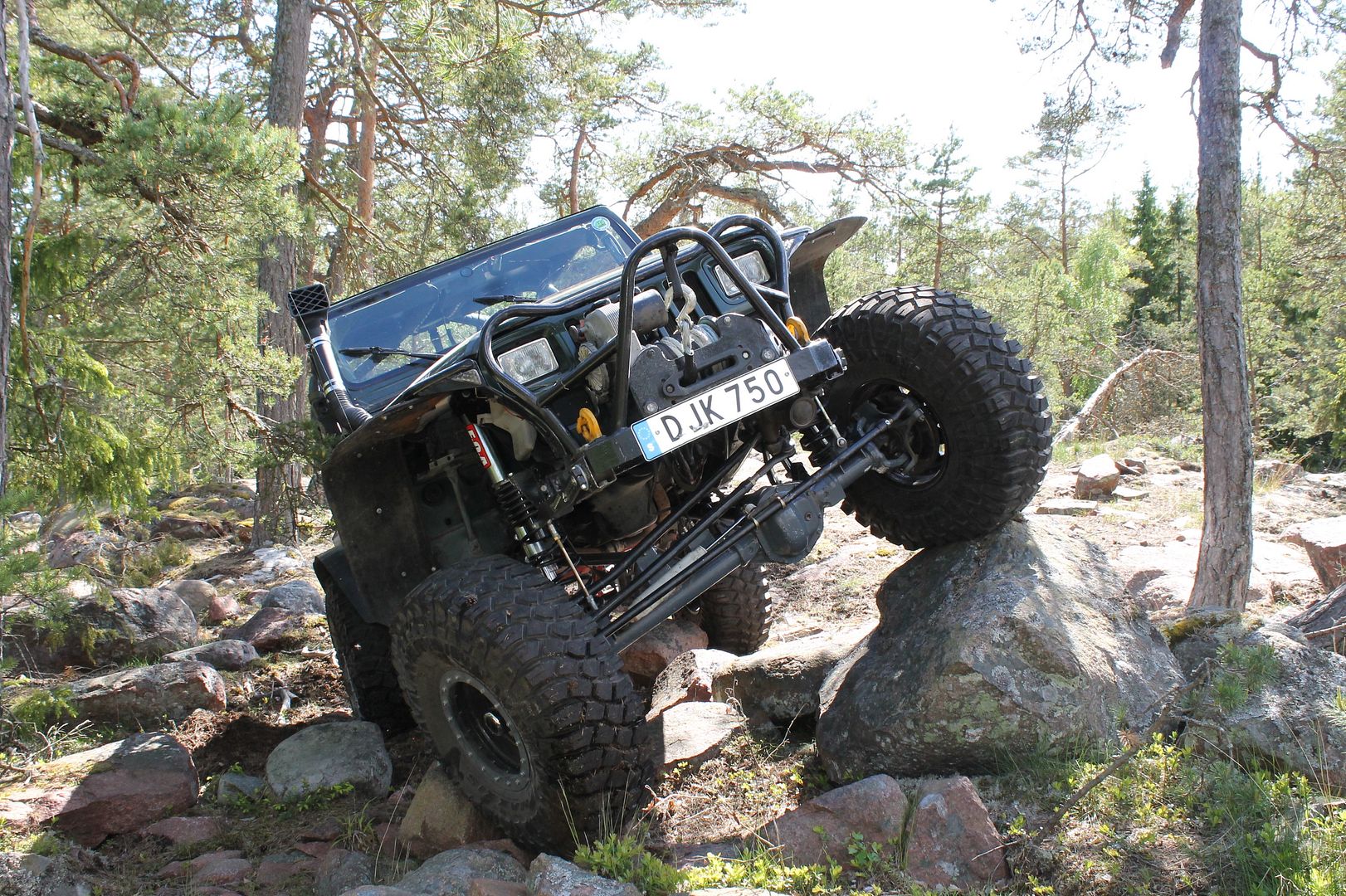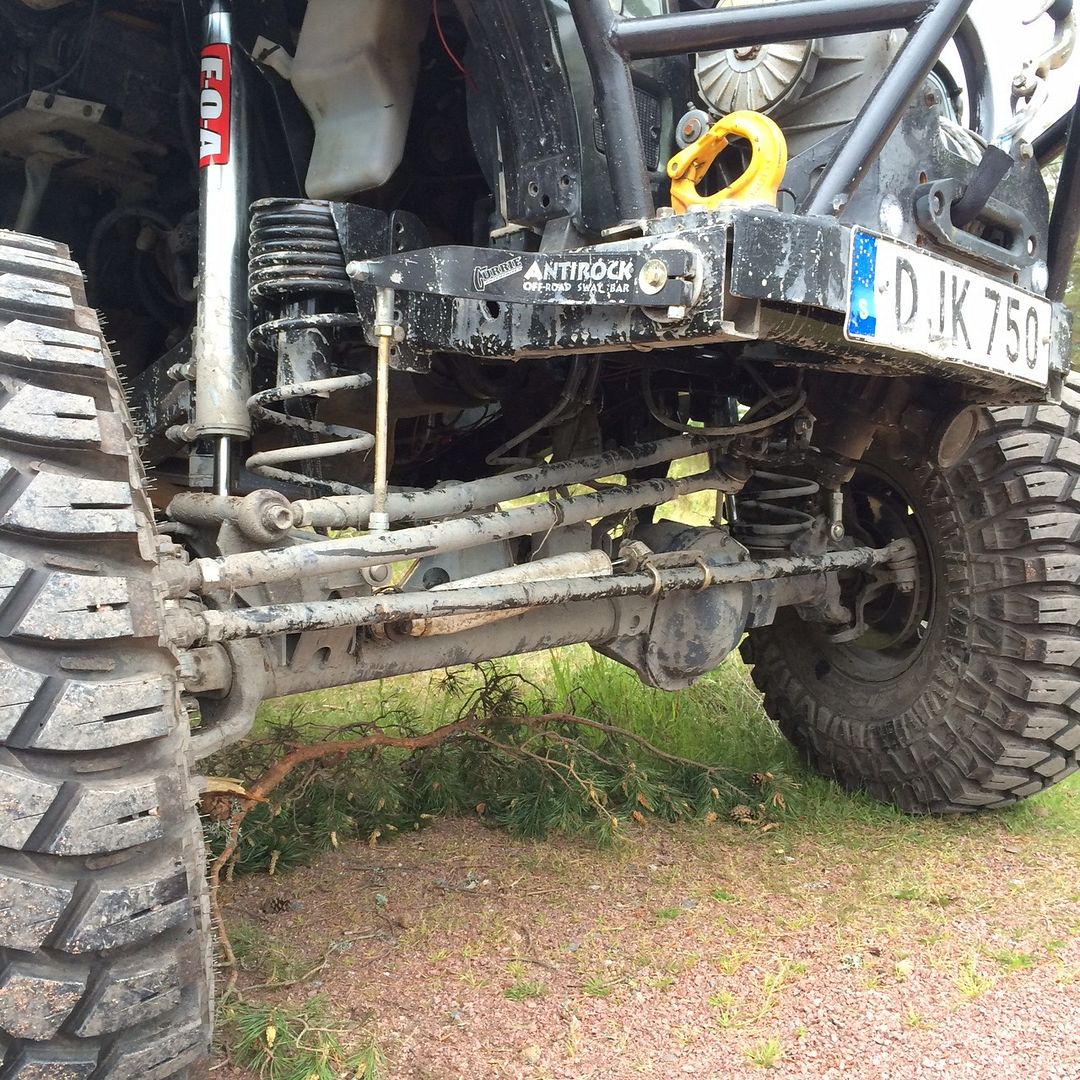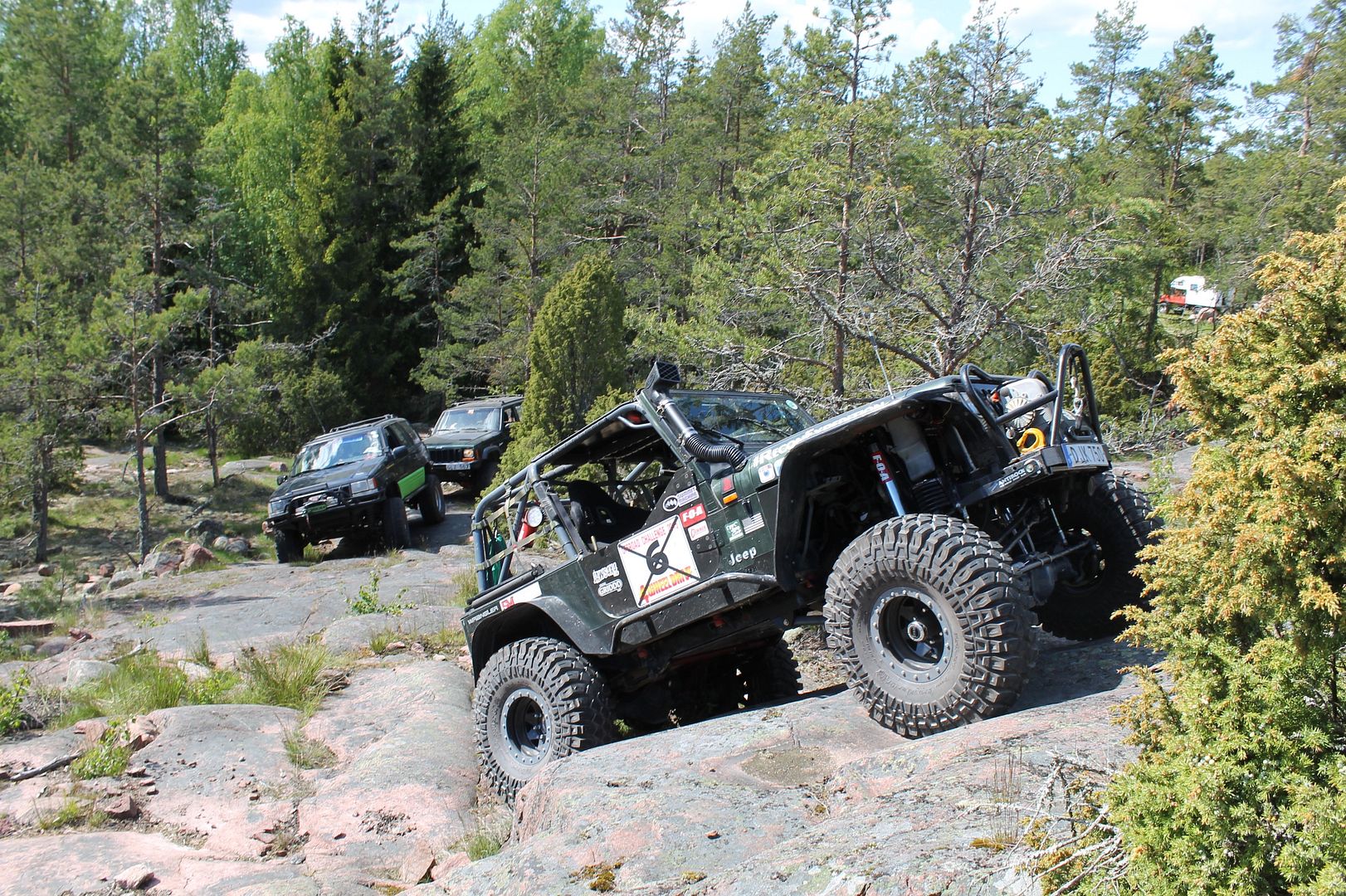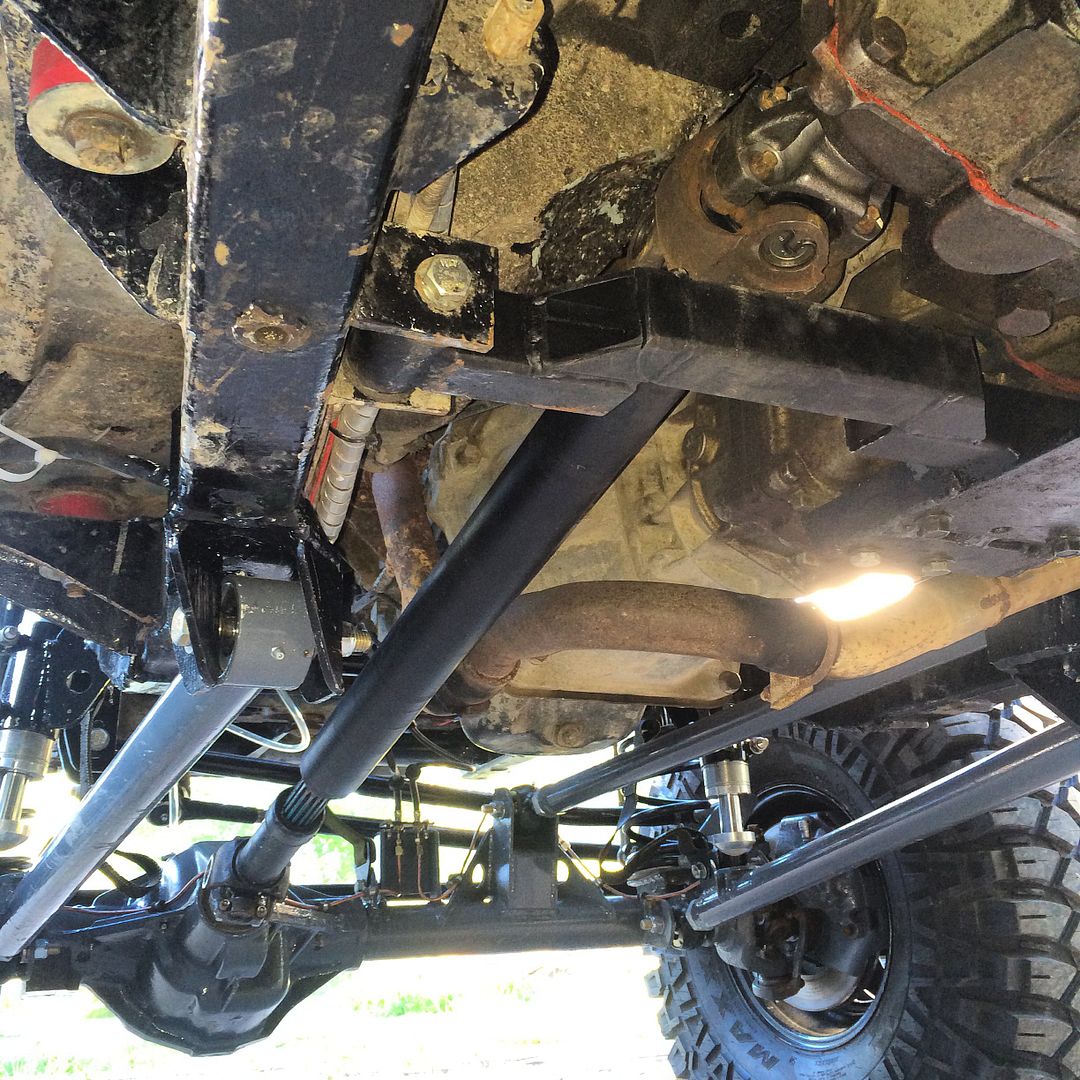 The mods I´m doing the following weeks are 4-link rear and move the gas tank up in the trunk to stretch the rear. I want as much input and feedback as possible, so write whatever you feel to!
You can see more pics of our team Recon on Instagram and Facebook @ReconExpedition
Best regards Robin
Team Recon
Sweden