PLACEHOLDER for this build thread...ill add more soon...here r pics to tide u over.
As it sat the day I bought it July 2014...1999 Jeep Wrangler Sport 118k miles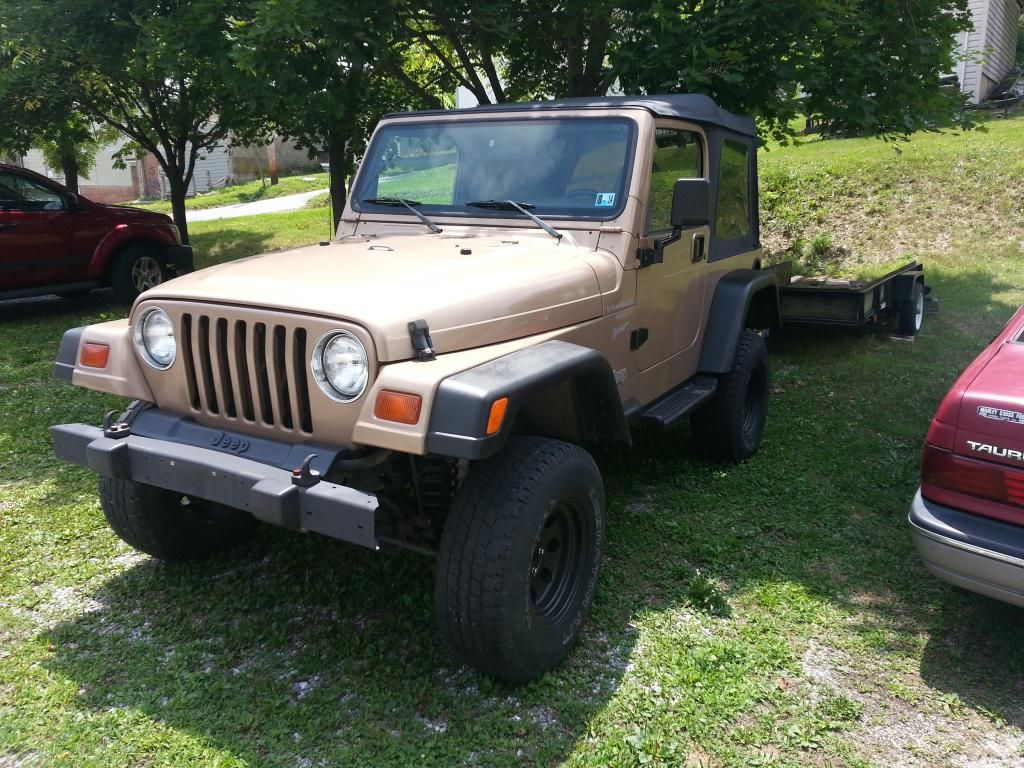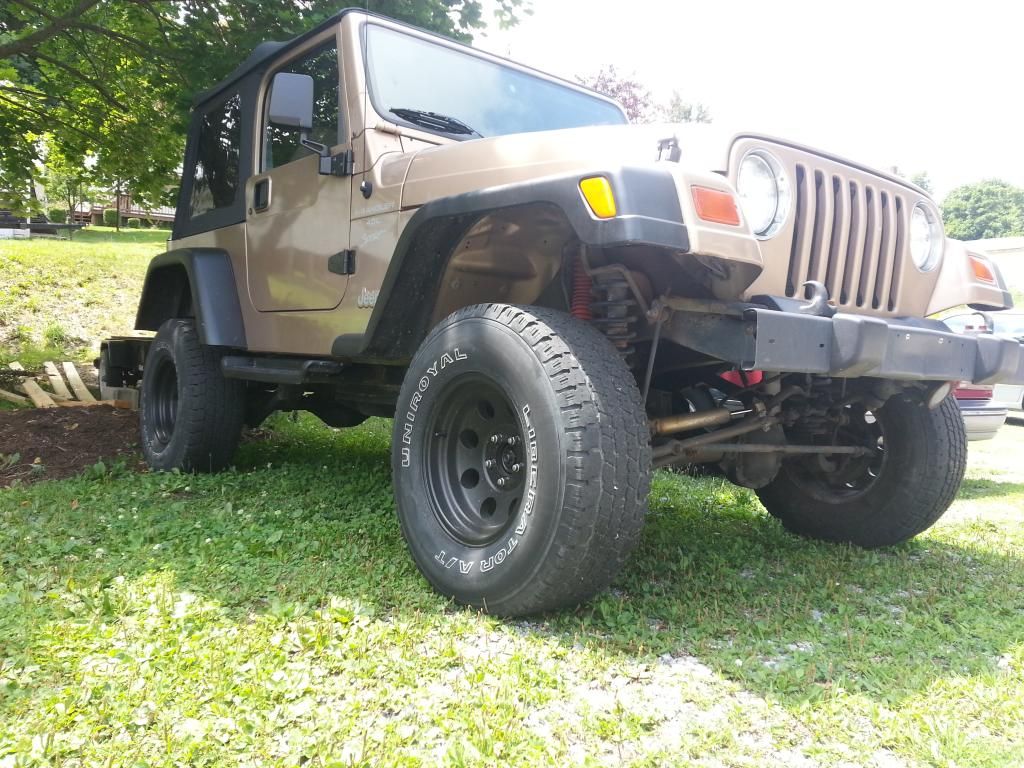 This was a craigslist buy and was represented by the PO as being in excellent condition and well maintained.
I have come to learn otherwise.
Just within the first test drive several issues were uncovered but I wasnt detered and talked the seller down to $5800. I feel I made out pretty well here...id looked at several true rust buckets with frame or body rot..too many miles or various other issues. I was pleased with the condition of the frame and body and with the right owner this thing has huge potential. Its still to be determined if im the right man for the job but for now im going to pretend as though I know what im doing.
Wont you join me on this fantastical journey?