I then saved for a new top mine was so tight and wore out so I replaced it with a Rampage Bowless soft top and threw a cheap CB in.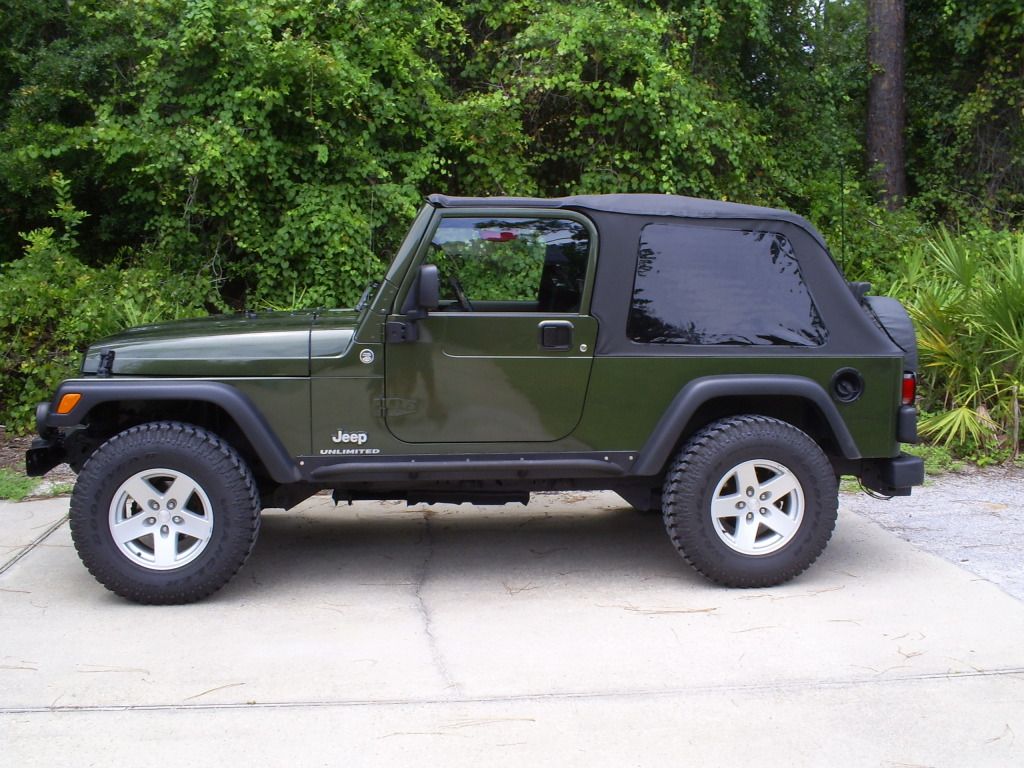 One mod I would love to eventually get is a roof rack I do a lot of Kayak fishing, but this is how I carry my yak for now.
I soon got tired of the crappy seat placement in the LJ and ordered up some seat risers from rough country for $20. I loved they way my YJ and TJ seats were but the LJ was horrible I heard it had some thing to do with crash tests or some crap like that.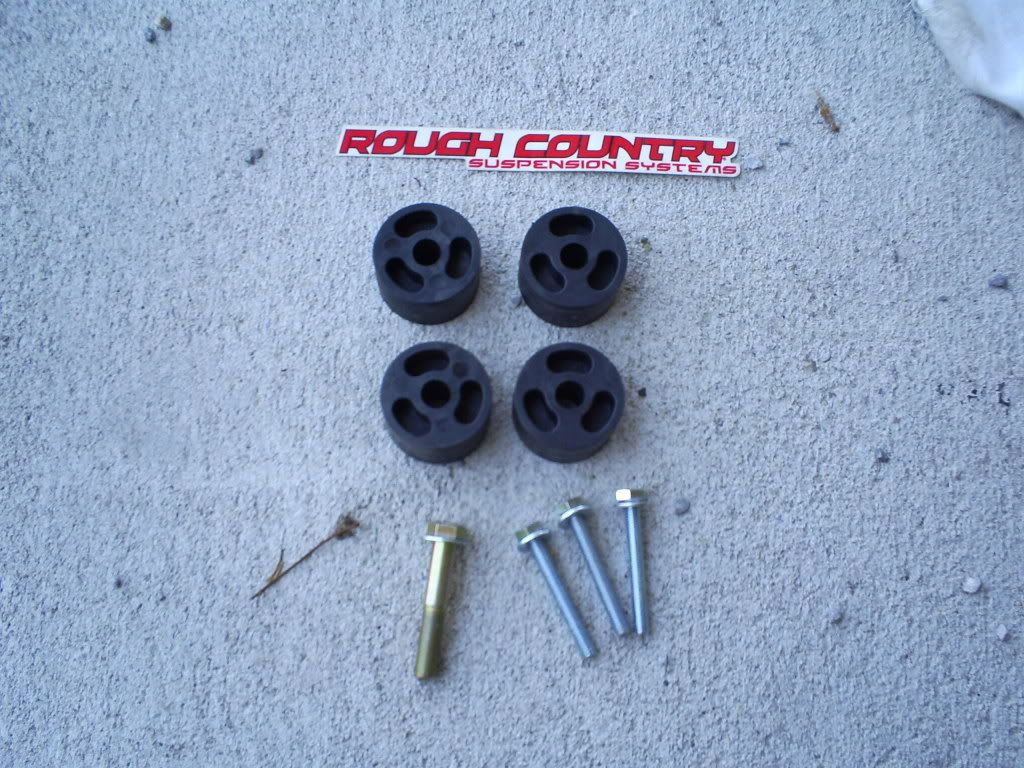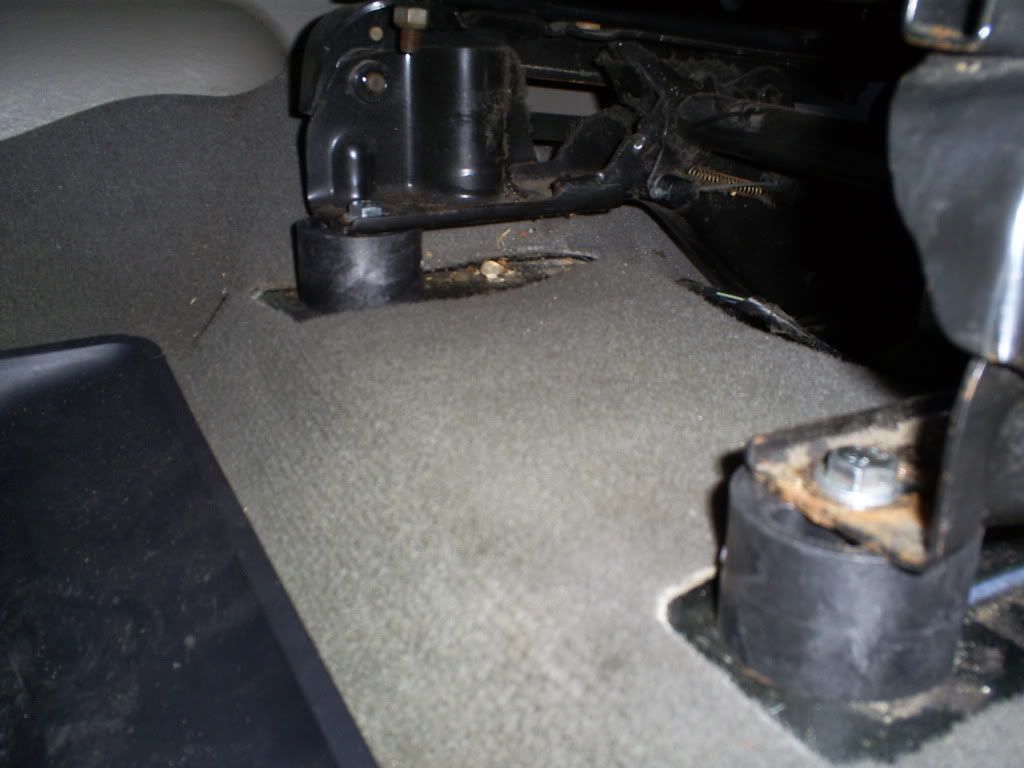 I then started to work on adding some armor and found Hard Rock 4x4 rockers on sell for $280.