Well, it's been awhile, but I finally went wheeling. I took some time off and went to silver lake with a group of people. Had a blast too.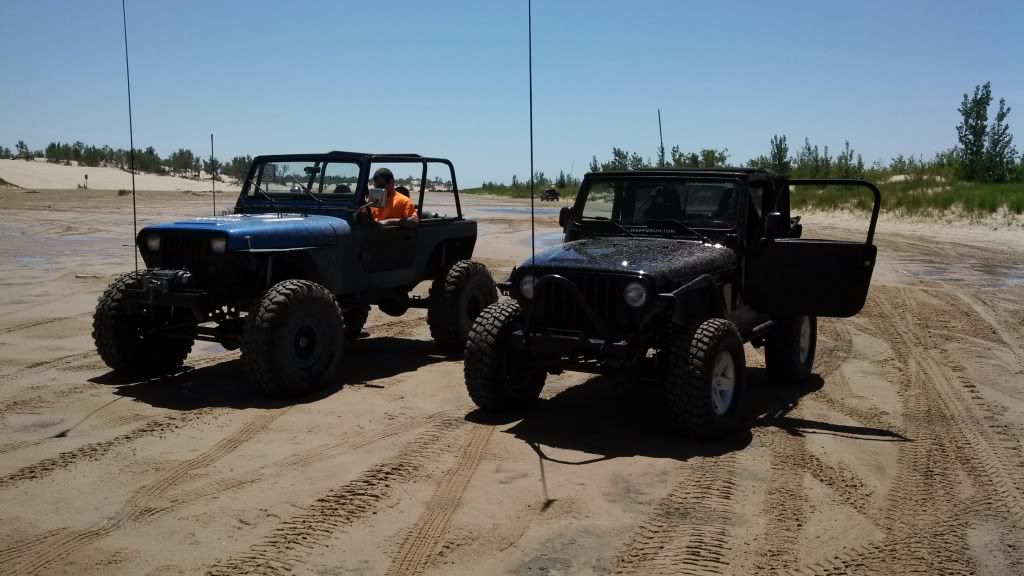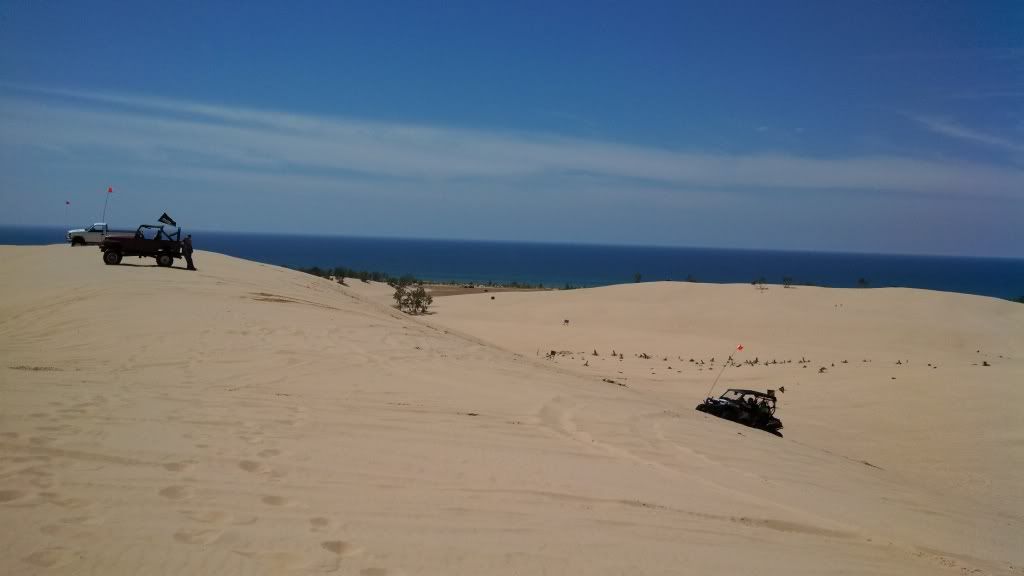 My spotter had fun as well.
I aired down to 8psi while I was out there. I marked the main drive tire(right rear) with a paint pen. Found out the tire rotated on the rim over an inch, needless to say, it went flat while towing it home.
I'm sure more pics will come up over the next week. If they do, I will post them.