Registered User
Join Date: Jun 2006
Location: Renton
Posts: 272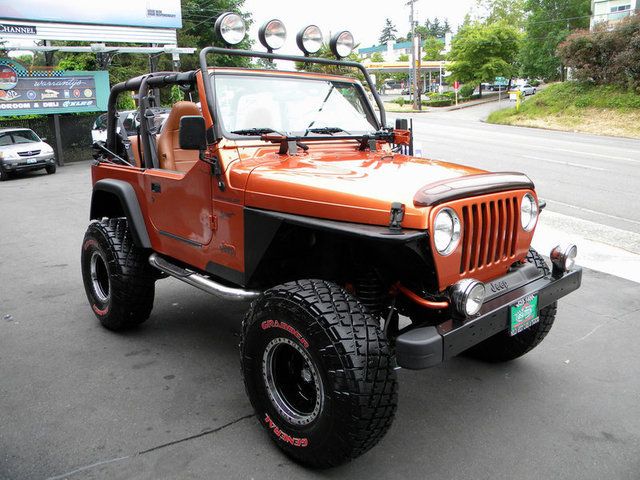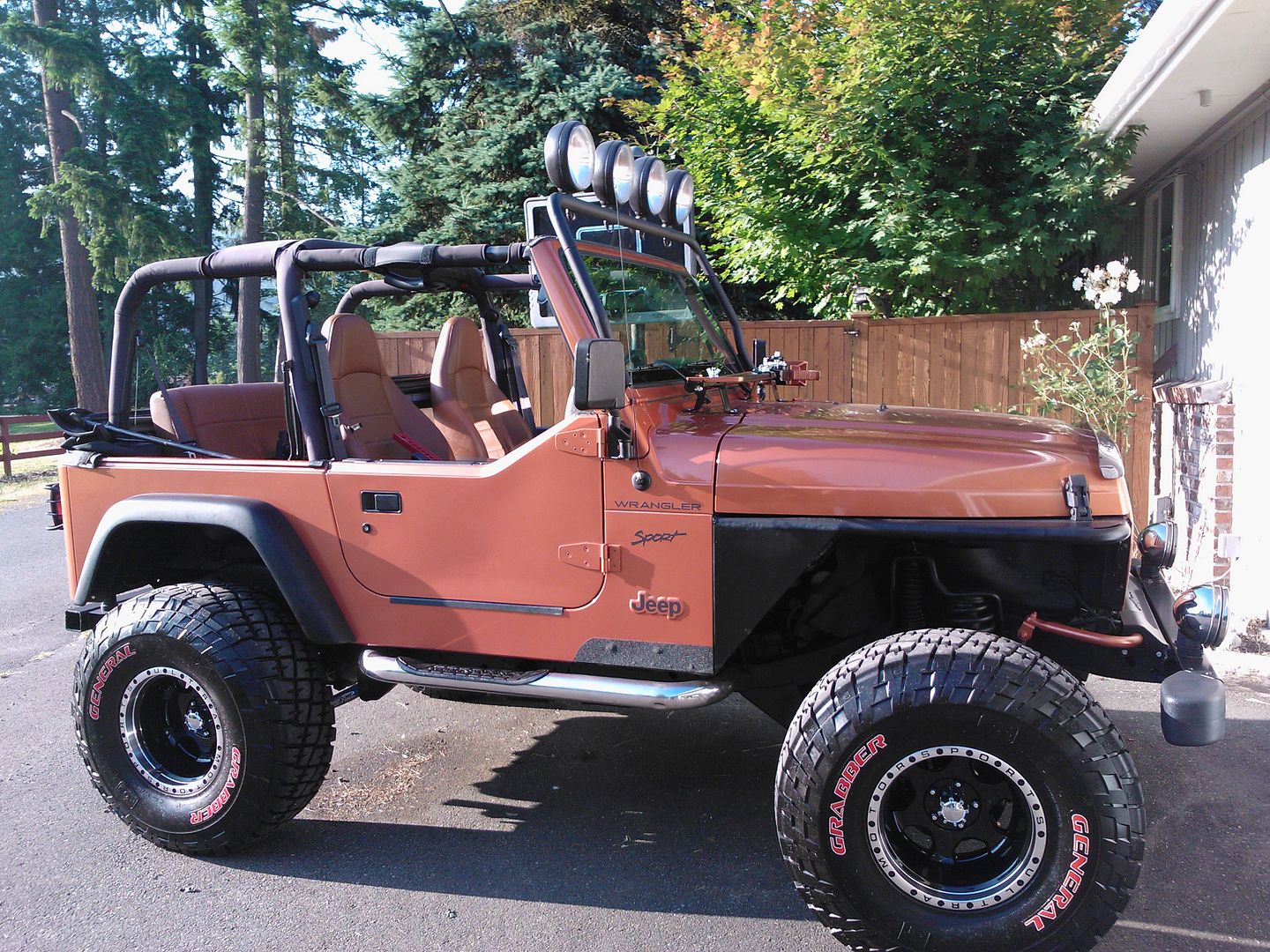 OK, linking instead of attaching. This looks ok from the outside....but OH BOY were there problems underneath!
---
Own a Jeep
Like I good used jeep owner I stripped off the stuff I didn't want (ugh - that light bar) and then wheeled it!
Found out just how rickety this thing was. Alternator died on this trip.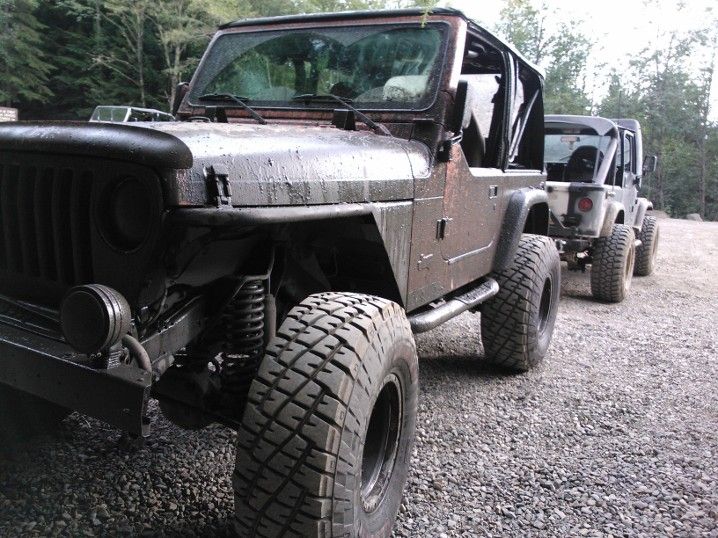 ---
Own a Jeep
So the list of problems right out of the gate here:


35" tires on short arm lift - Procomp fixed lowers, Stock uppers. Stock gearing. Constant emissions CEL. Steering is horrible. No armor. Ignition swtich is busted. No SYE.


I can go on and on here.
---
Own a Jeep
Currently Active Users Viewing This Thread: 1

(0 members and 1 guests)