We have started a new project. We will release more details as it unfolds....
Hauk / River Raider Off Road:- Tomahauk 2014 JK
River Raider Off Road Hauk Design is introducing its newest project….
The TOMAHAUK
Inspired by vintage American aviation and hot rod power it will feature a host of hardcore rock-crawling parts, and industry leading fabrication.
The "TomaHauk" brings the best of the old and mixes it with new Hauk designs for a truly unique crawler. This beast will also show case our new River Raider aluminum product line.
As always. our sponsors have supplied us with some of the best parts in the industry to enable this rig to perform as good as it looks. Stay tuned and watch this project come to life and make its debut at SEMA in November.

Update will continue stay tuned
-Your Friends at River Raider Off Road, Hauk Design[/QUOTE]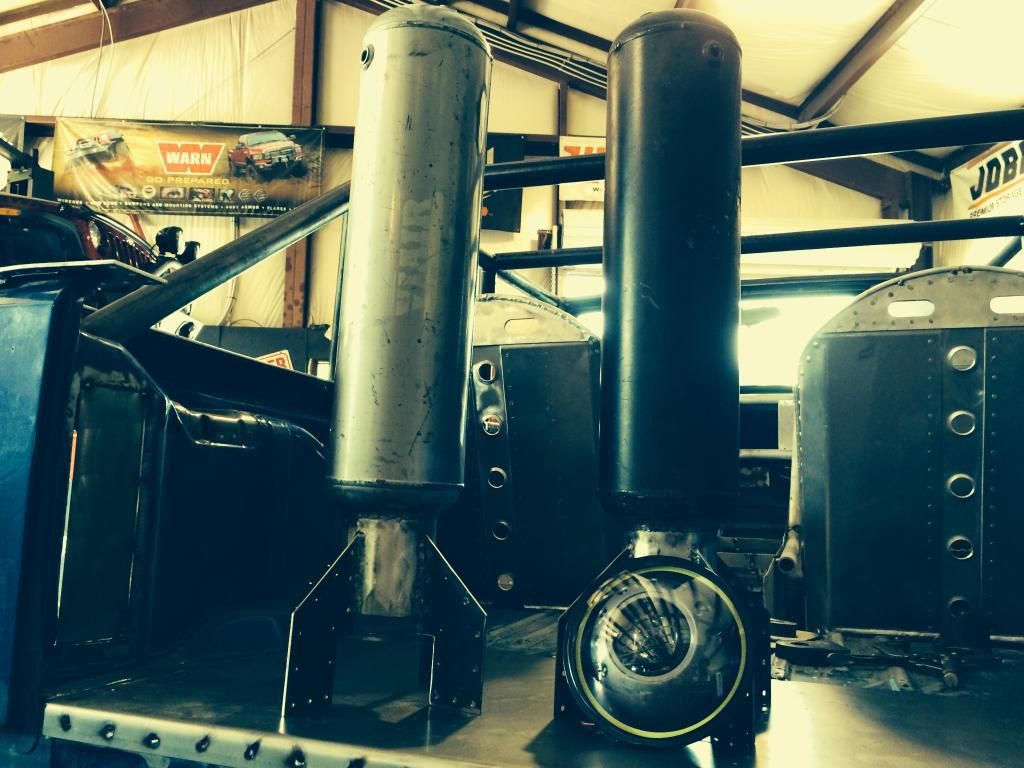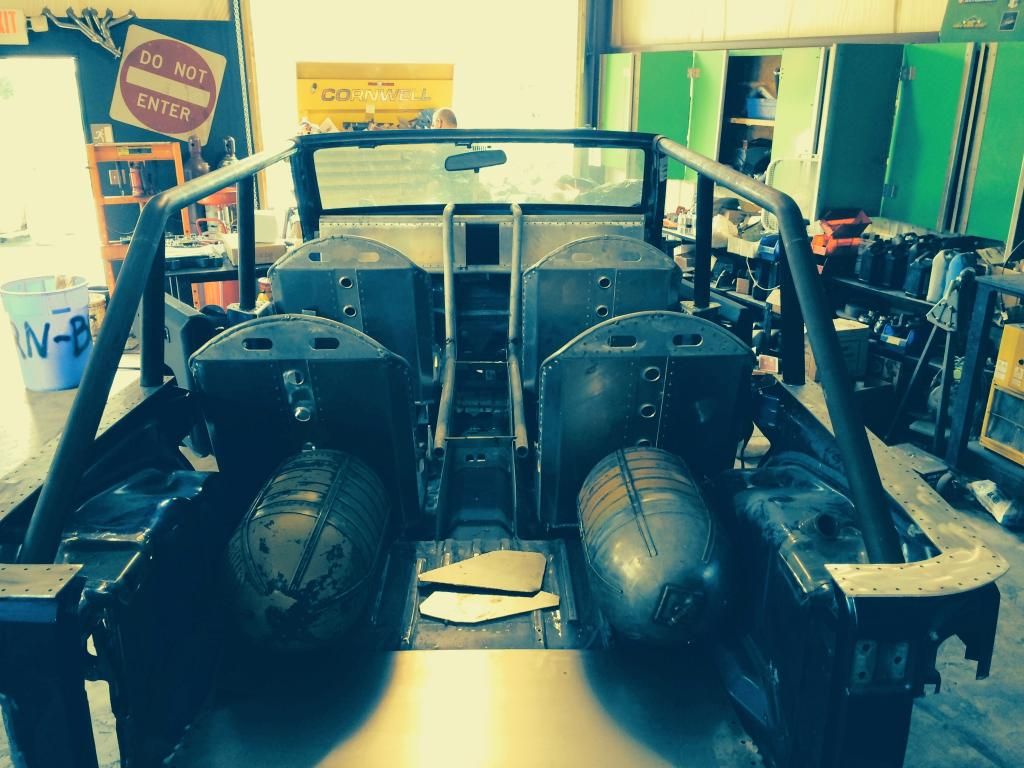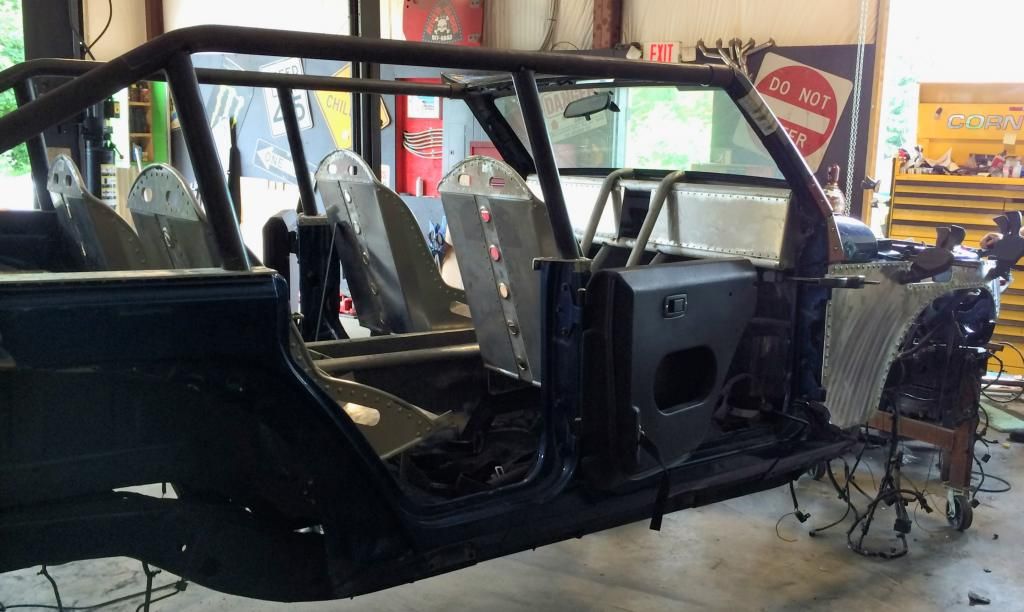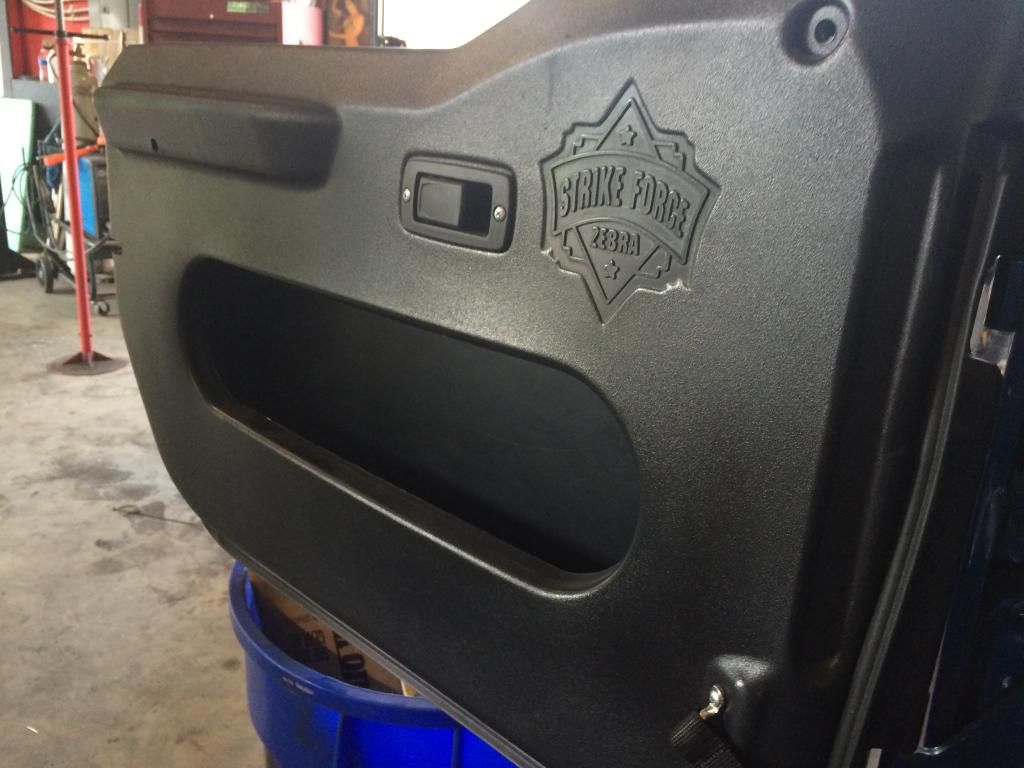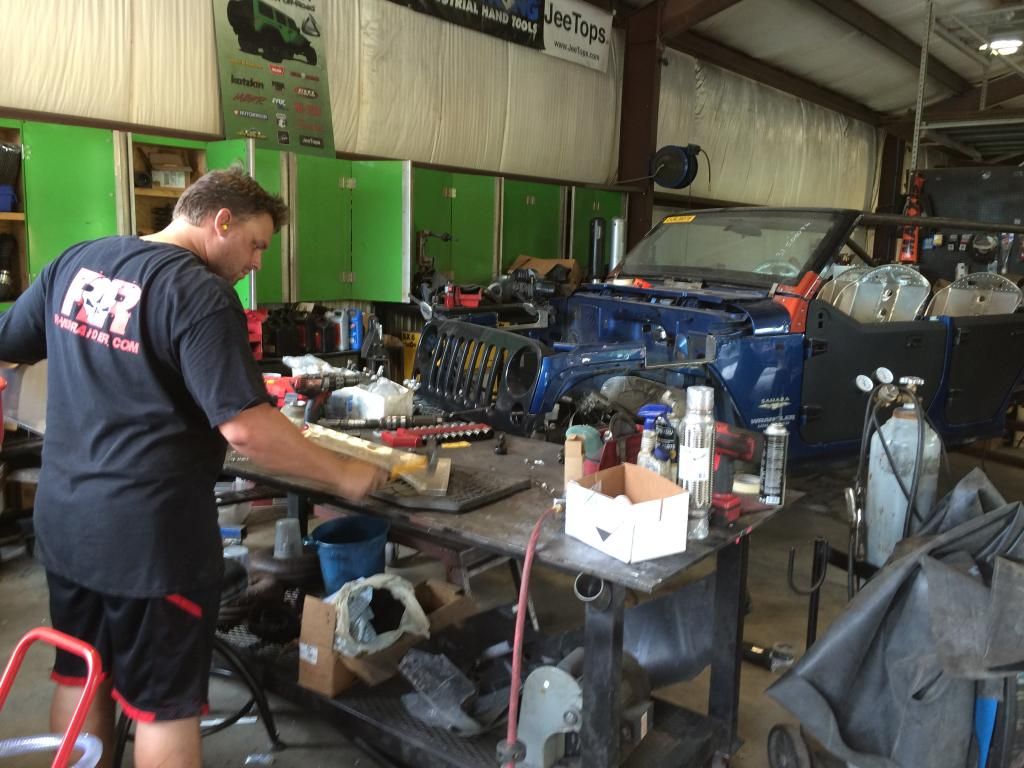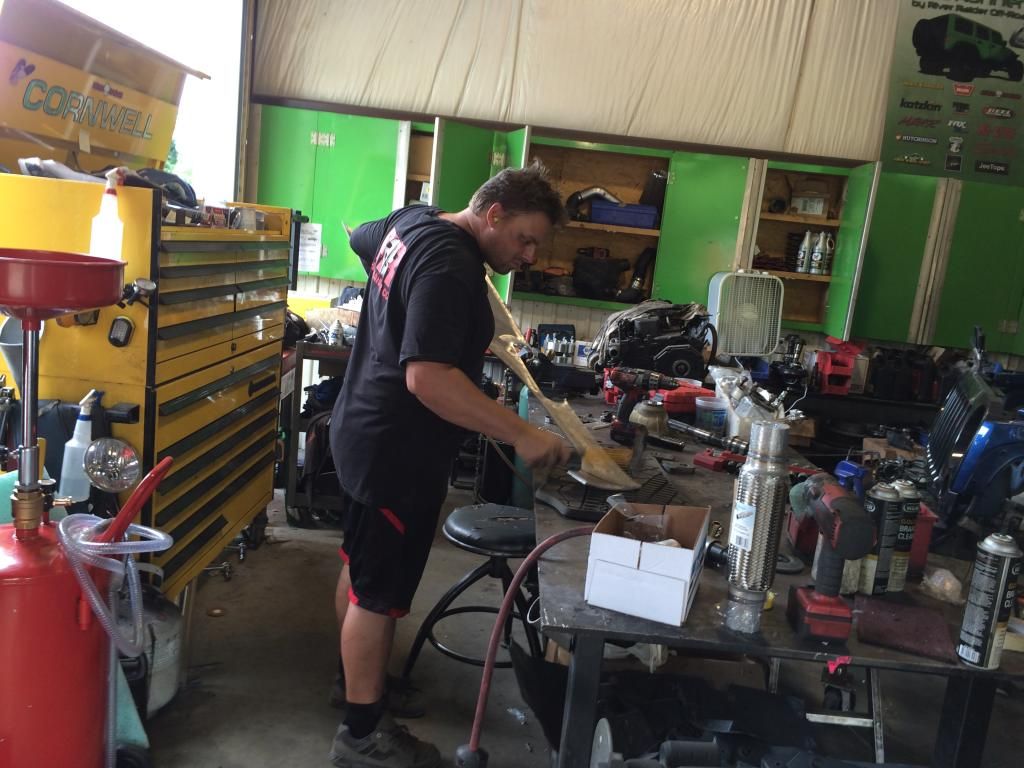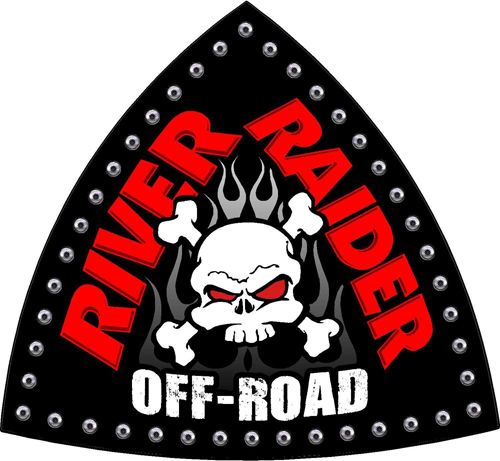 Special Thanks: VIAIR, HID Projectors and Strike Force Zebra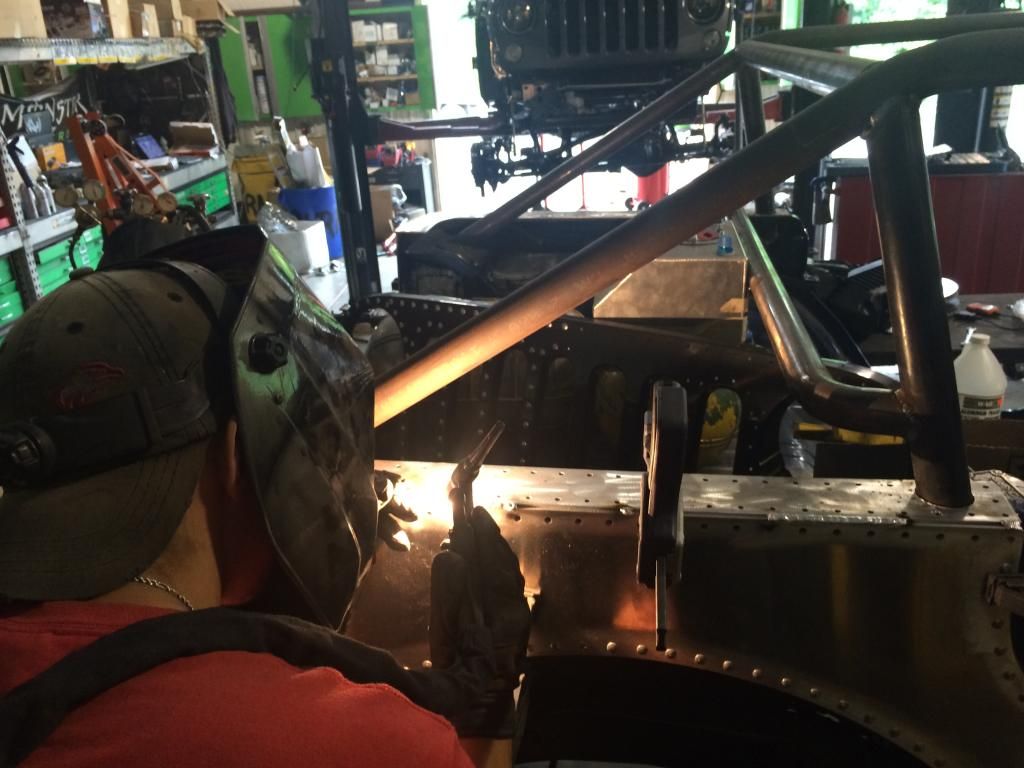 ``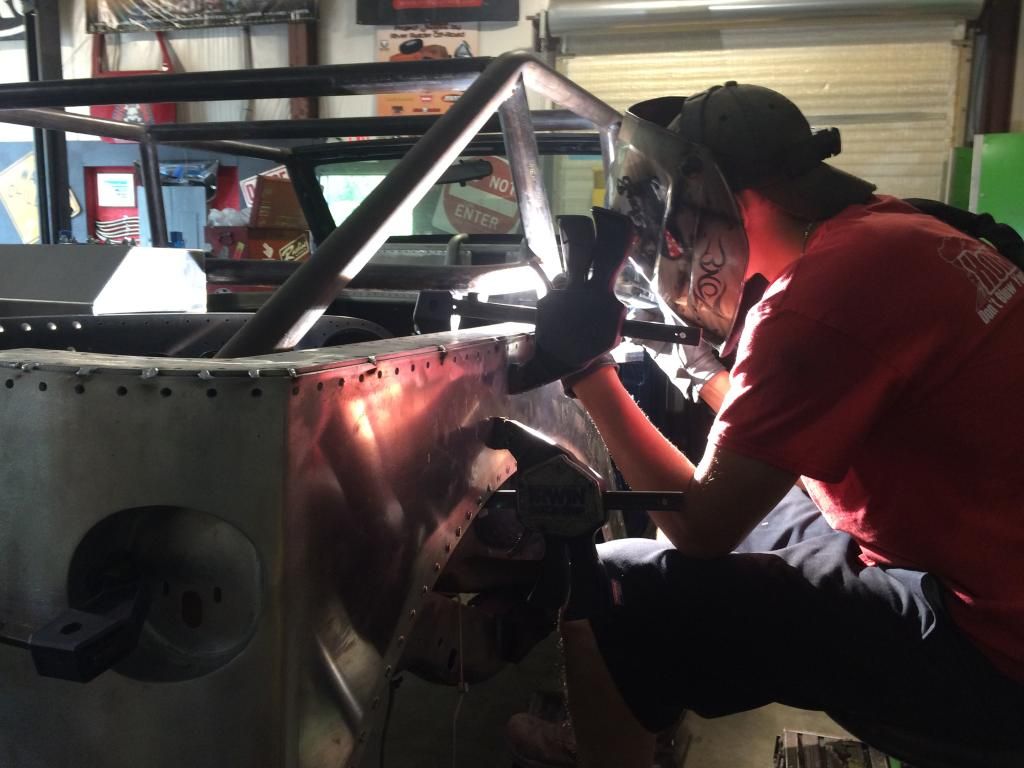 ~~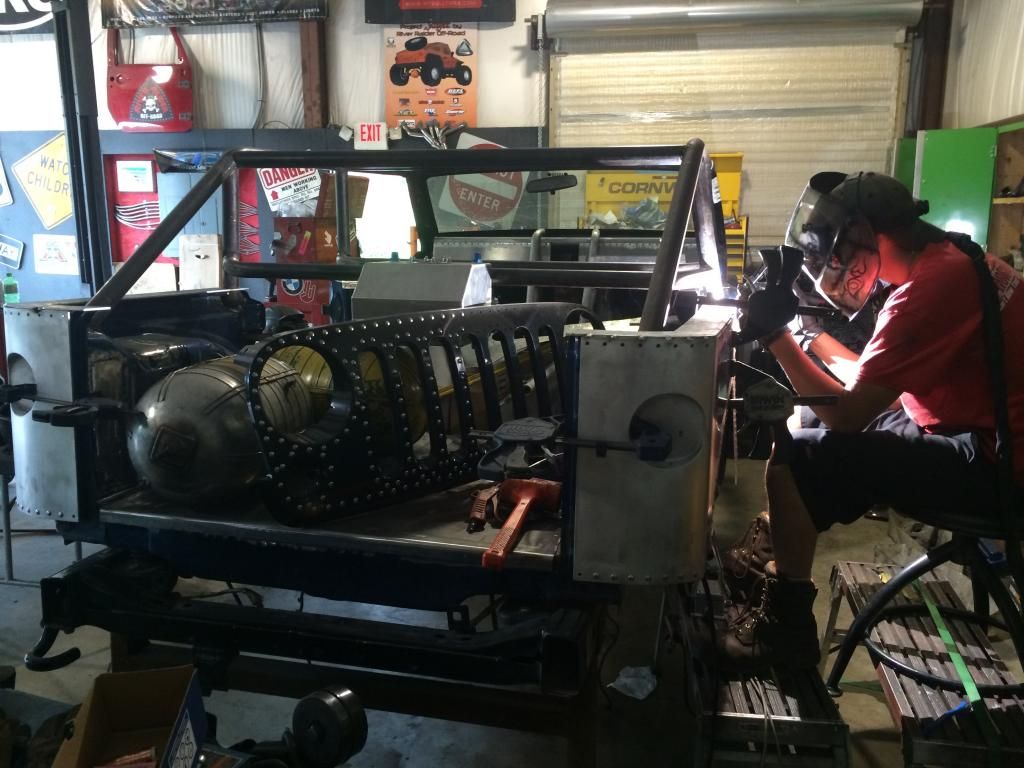 :usa:
:koolaid:
Forum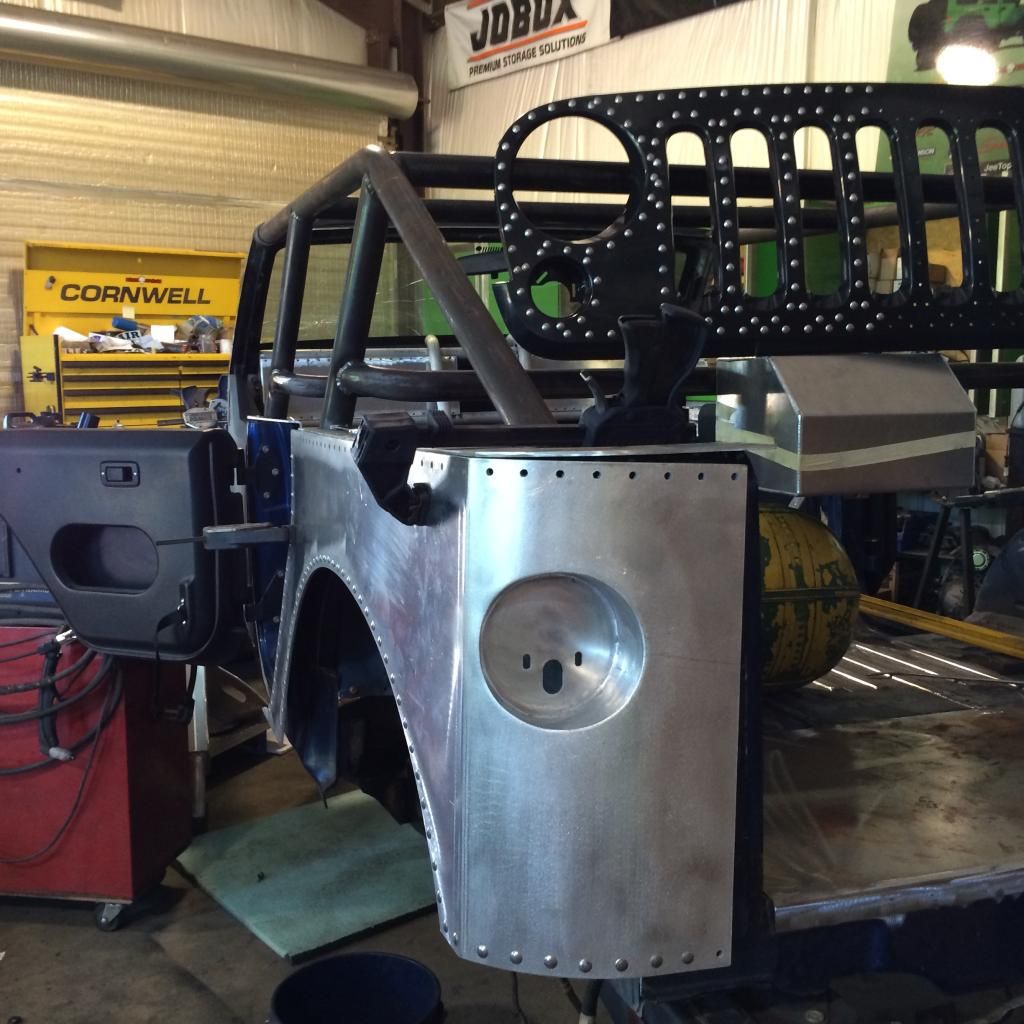 New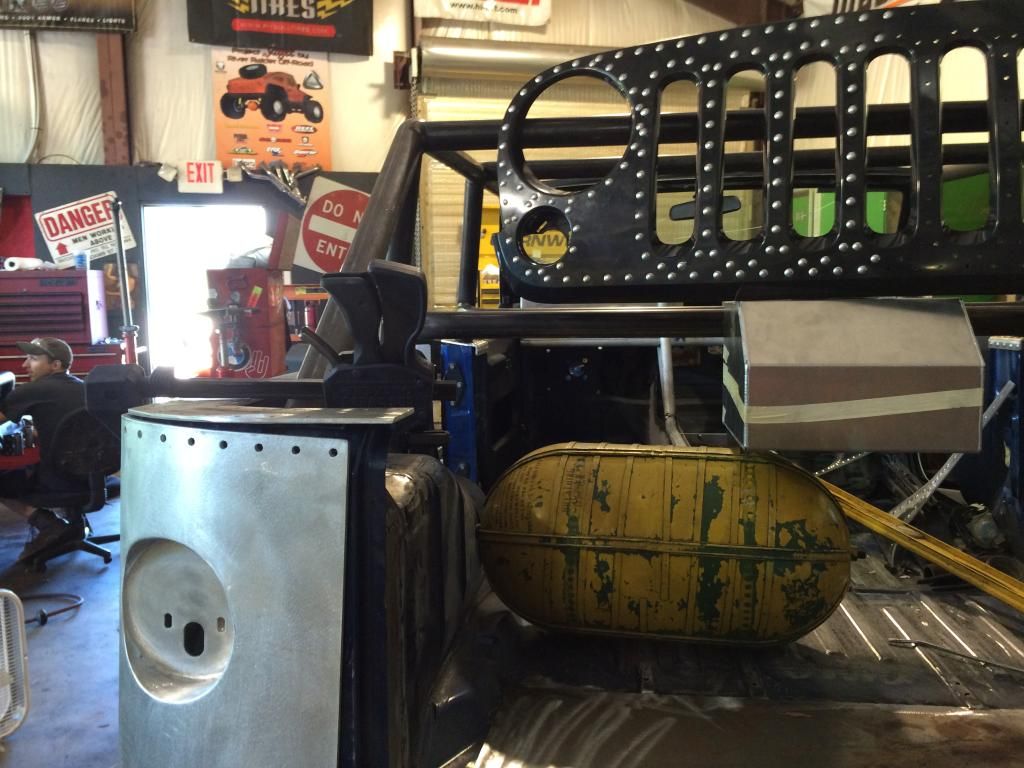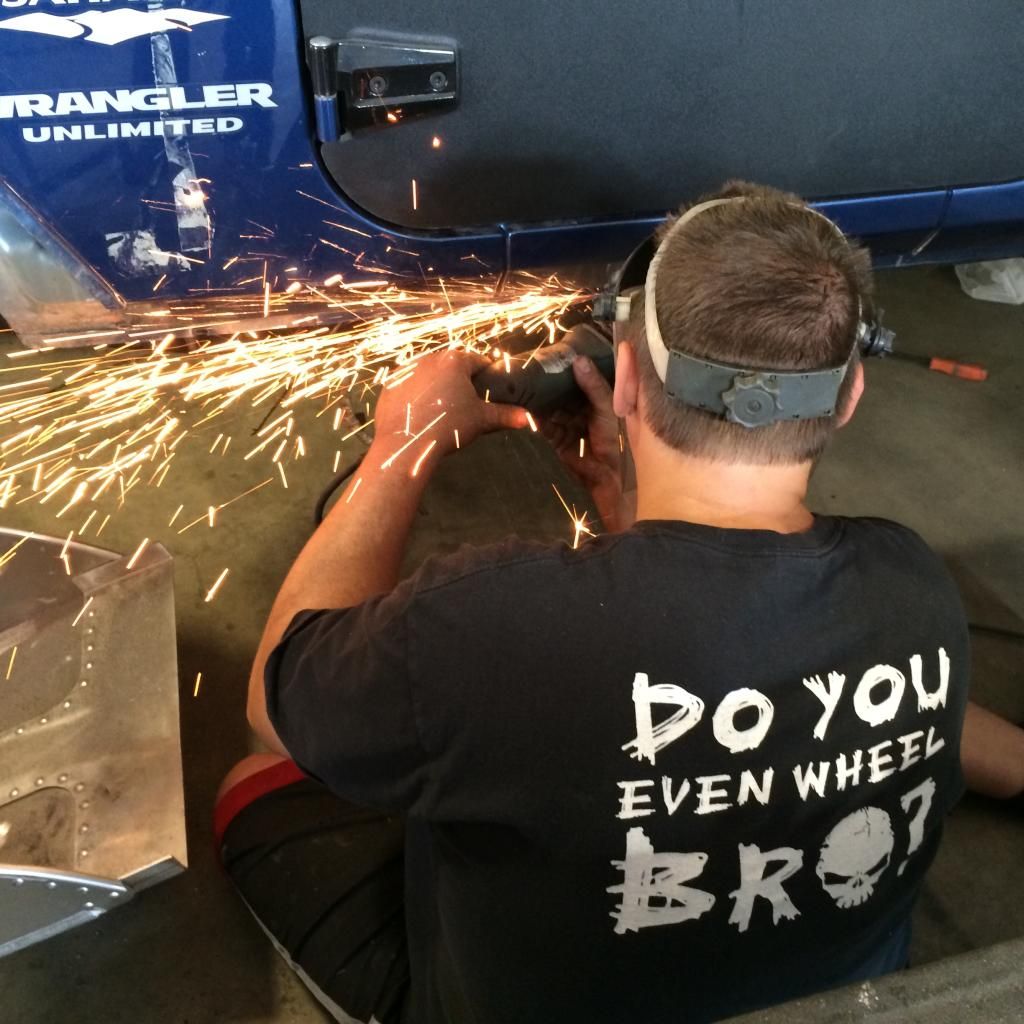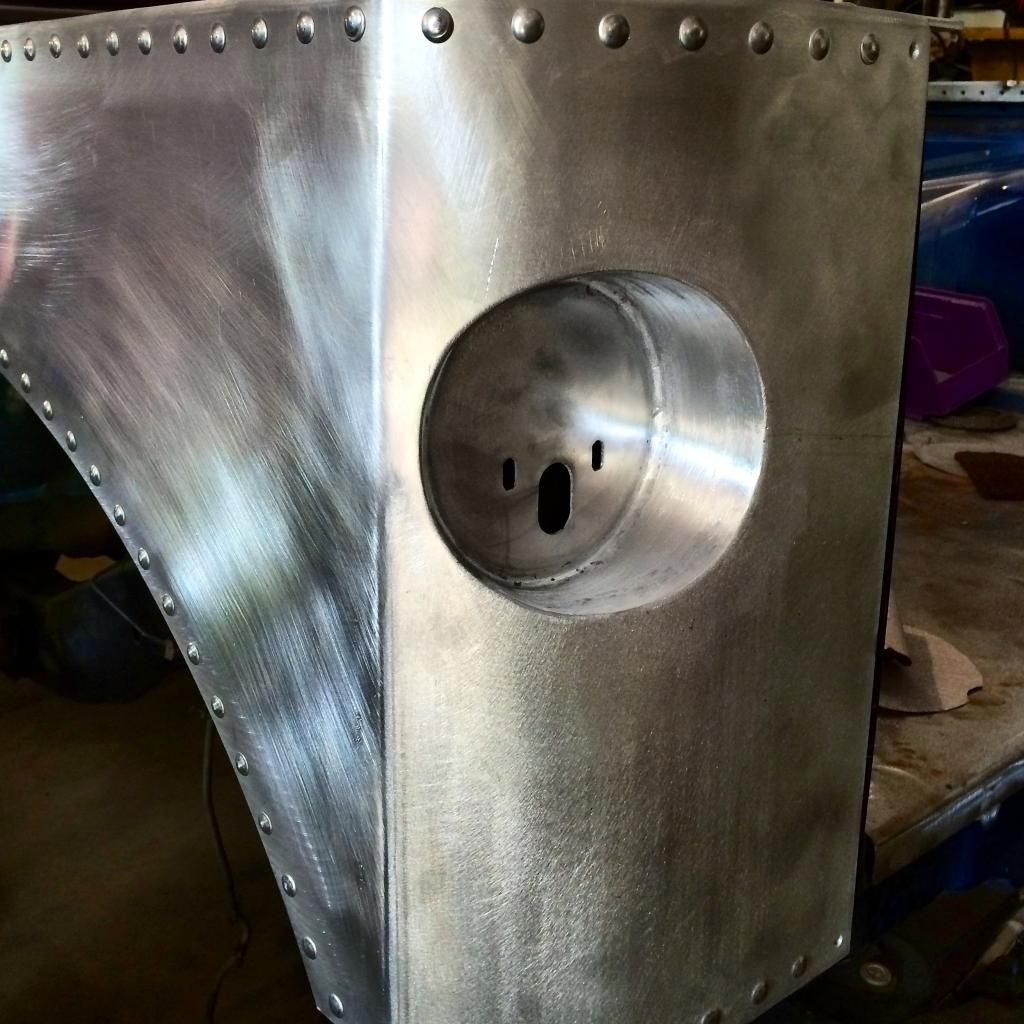 Code:
River Raider Project Tomahauk
Project Torque Cummins JK swap
http://https://www.youtube.com/watch?v=MsPlNLPO5VI
http://www.riverraider.com