The "RE-Build" of Ilene
---
Ok so i sold my Cherokee (link is below) and got $3200 for it.
http://www.jeepforum.com/forum/f22/96-cherokee-626497/
This time i was on the hunt for a wrangler. Which worked out perfect for me since i had been eyeballing this 04 wrangler x getting ready to go through an insurance auction. It had just over 15k miles on it.
I honestly didn't expect to win the auction, as i had been watching them for some time. Prices just seemed out of my range still.
Well low and behold the auction ended with my high bid of $2,500. Once all is said and done it left the yard at $2,905.
Here's the catch. I live in Indiana and the jeep was in NY. My brother in law picked up the jeep, gave it a once over and had it alinged while we set up plans to fly out and drive it back.
Here's pics for the auction house... Obviously this is what i had to go on when bidding.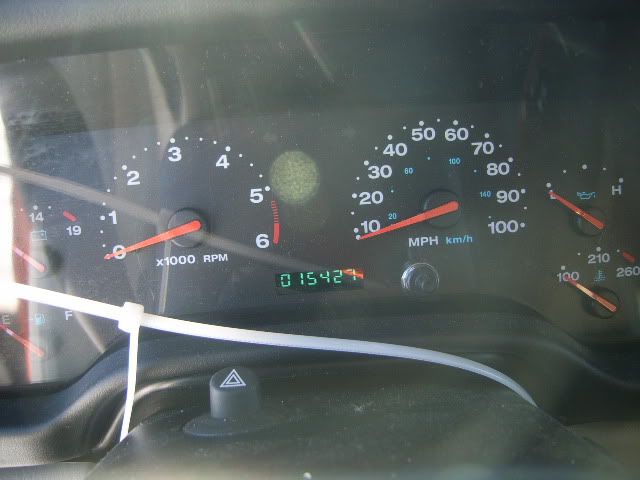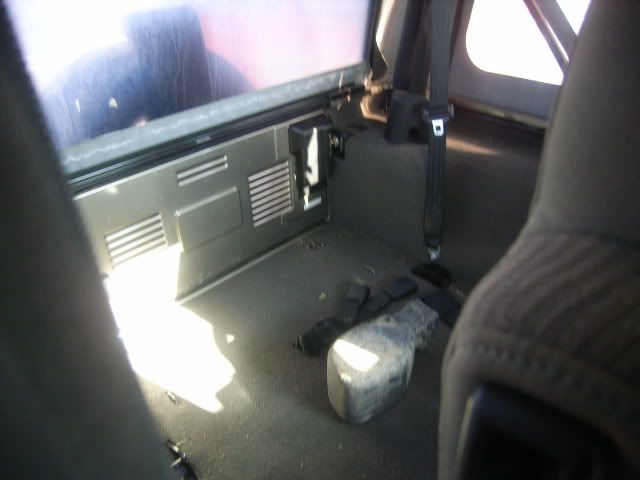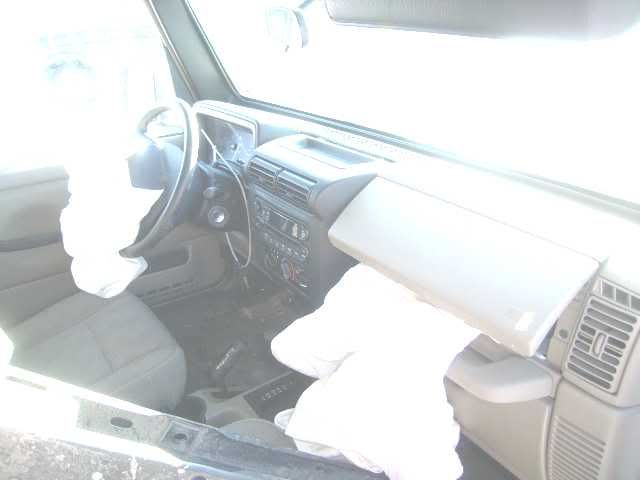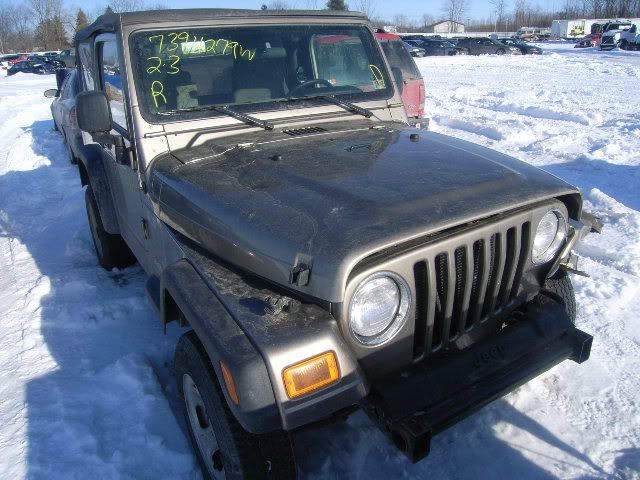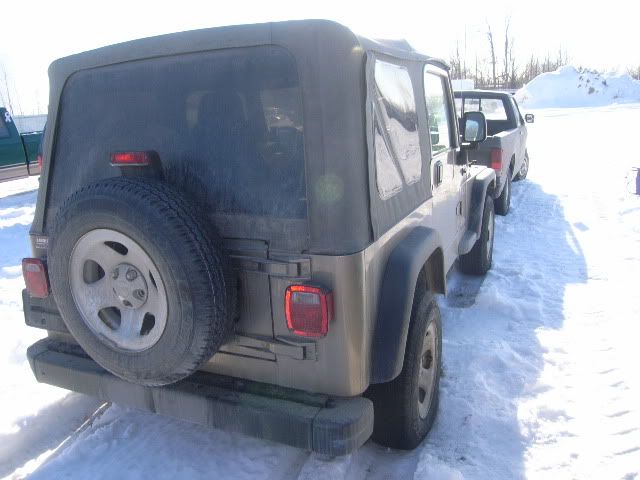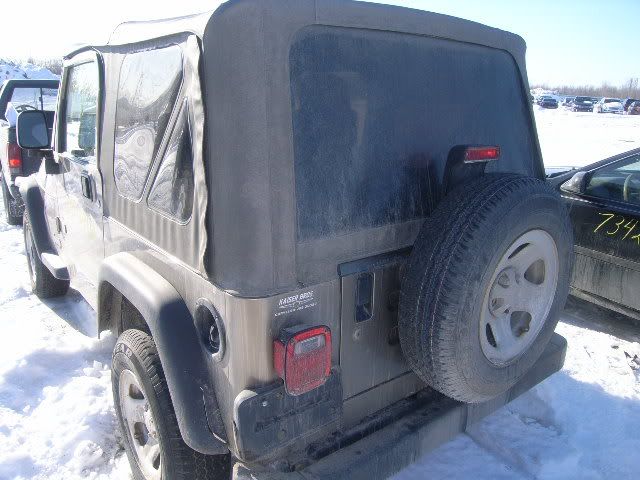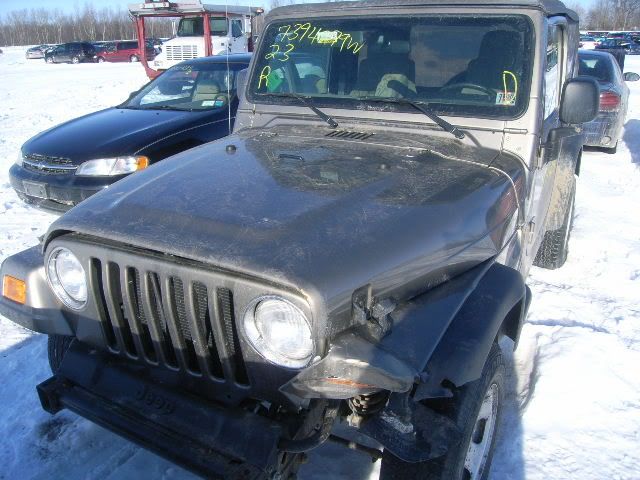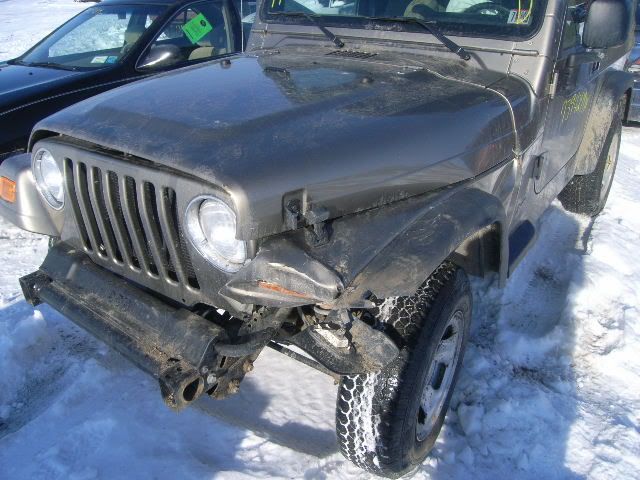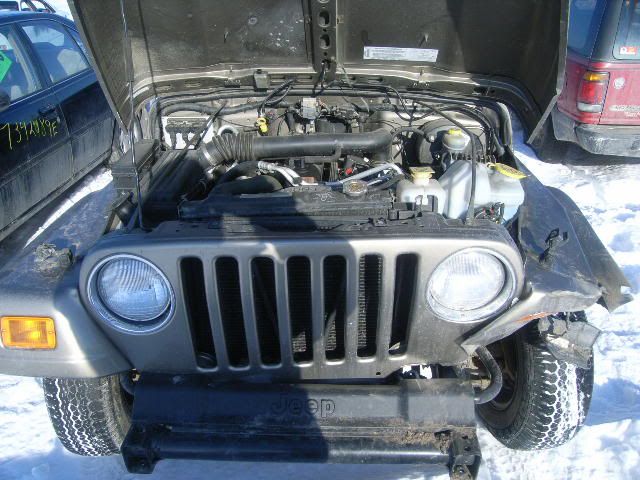 I could see that the bags were blown, hood bent, drivers fender trashed and the tub being pushed in.
Now the auction still called this a "run & drive" jeep. Meaning it still moved under it's own power. Everything checked out, we got our tickets and I had to wait 2 weeks to fly out.