Ok, Its time to upload some pics!
Parking... LIKE A BOSS!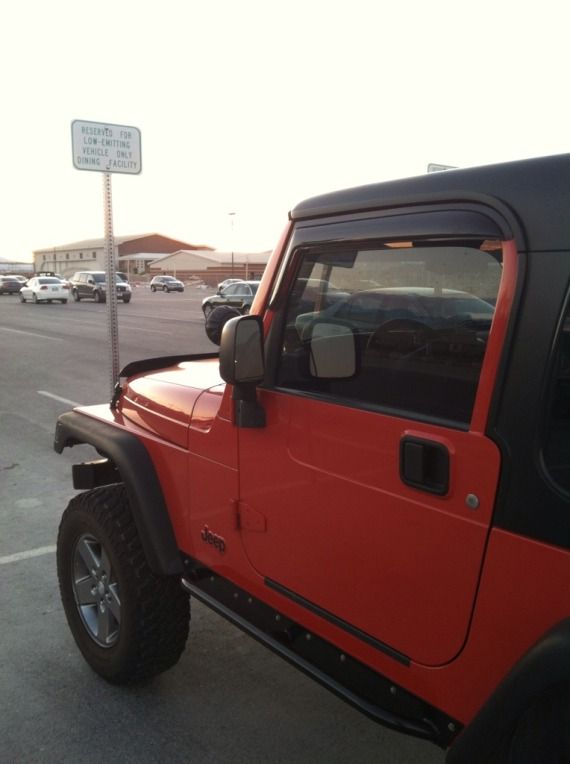 Me parked next to my old neighbors stock tj.
Still fits in the garage!
I got a new radio form Amazon, now I have color matched interior lights at night.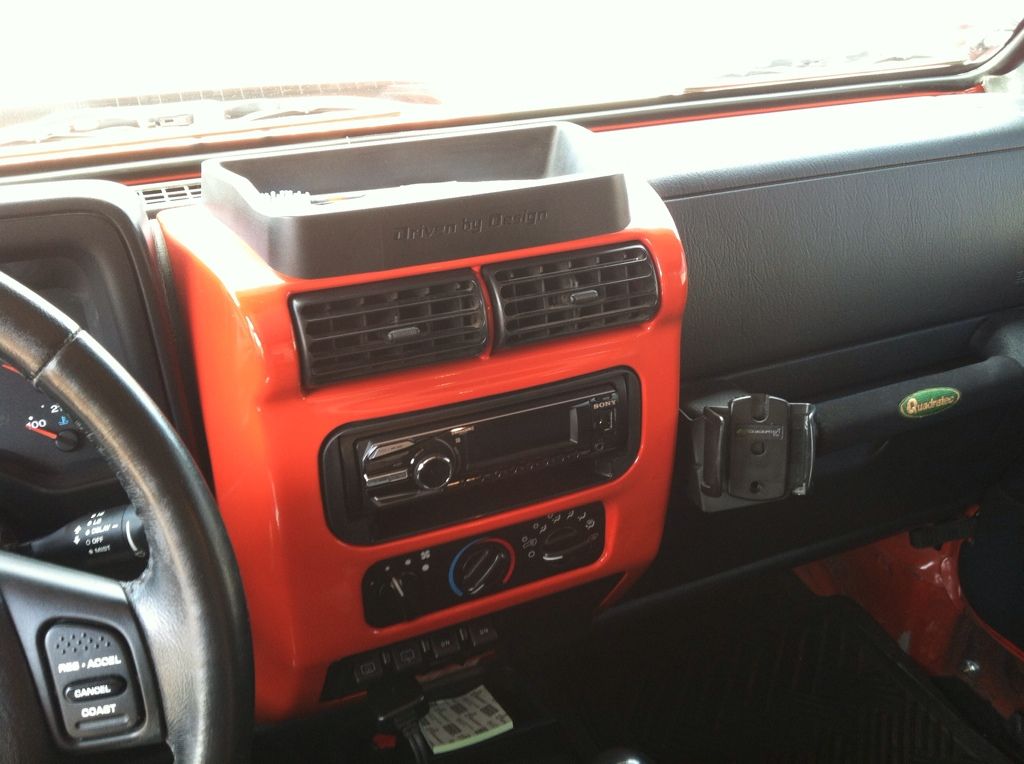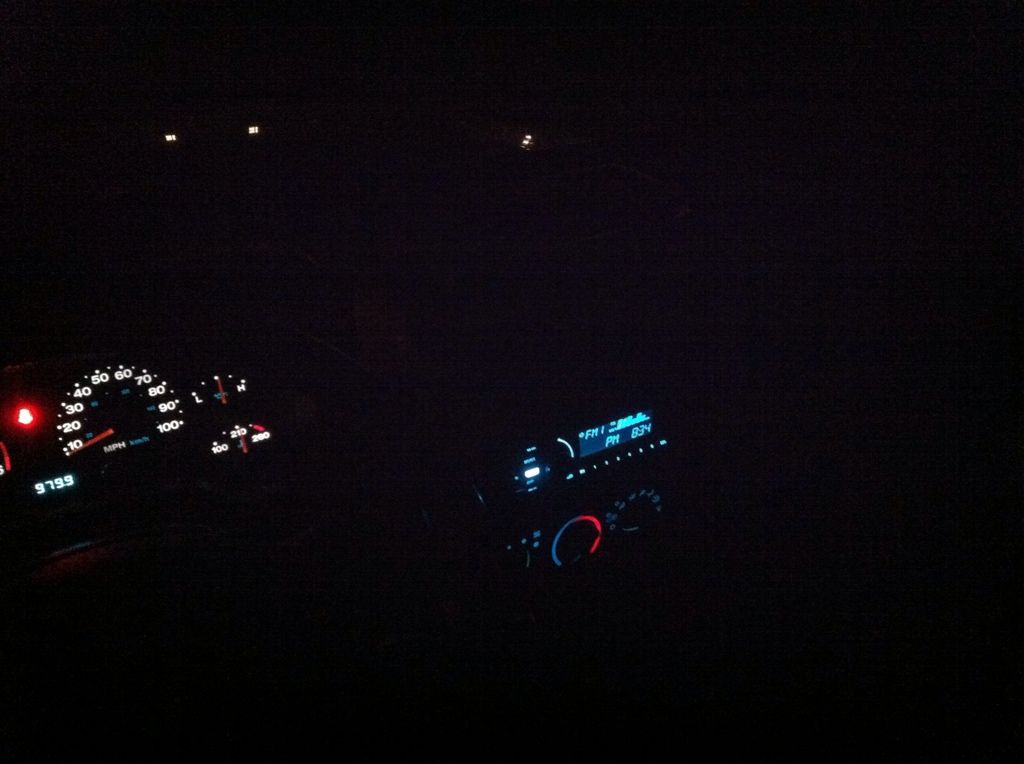 Shown with my Bracketron TJ Mount, and my iPod
I took my seat covers off. Soon Im thinking of getting some new seats. Im thinking about getting the Bestop Trailmax II Pro seats.
Rough Country Seat Risers Installed, Also I bought another set of seat risers for a custom job... I extended my spare tire bumpstops with them.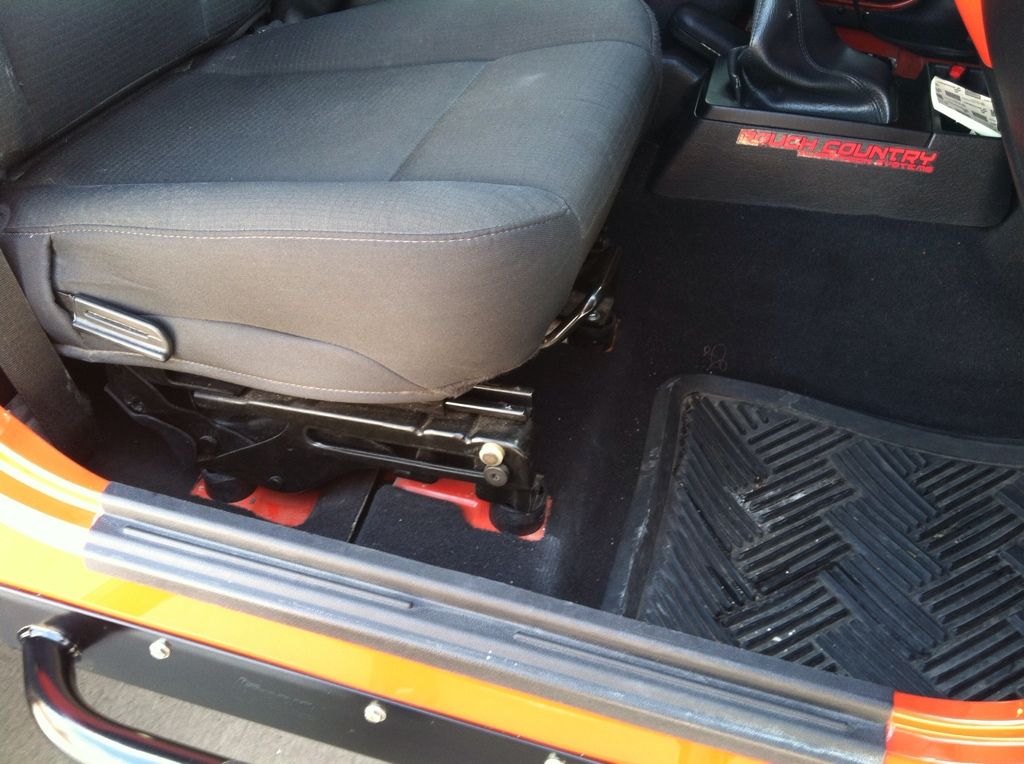 Other lift and drive line pics...