1" MORE body lift, rusty's rear crossmember, hard rock sliders, hacked stock front bumper, steering box skid, repainted/ greased warn vr8k, trimmed stock flares. Not bad for 4 weeks of ownership lol.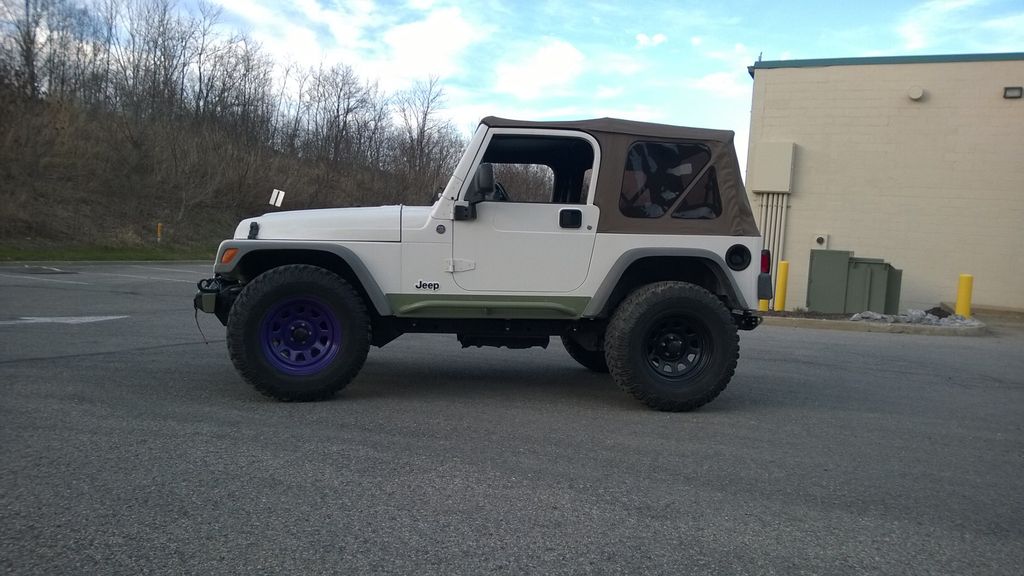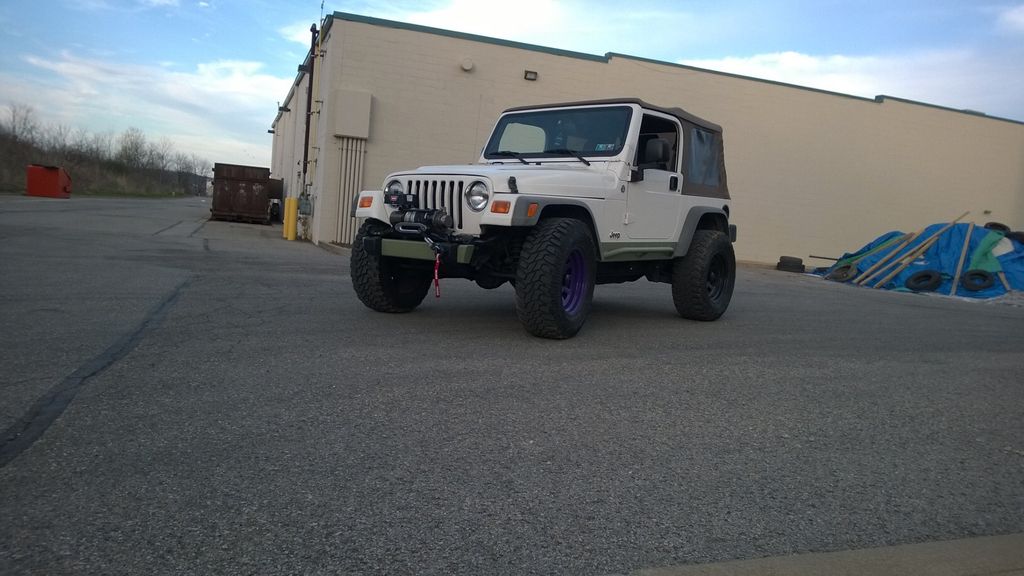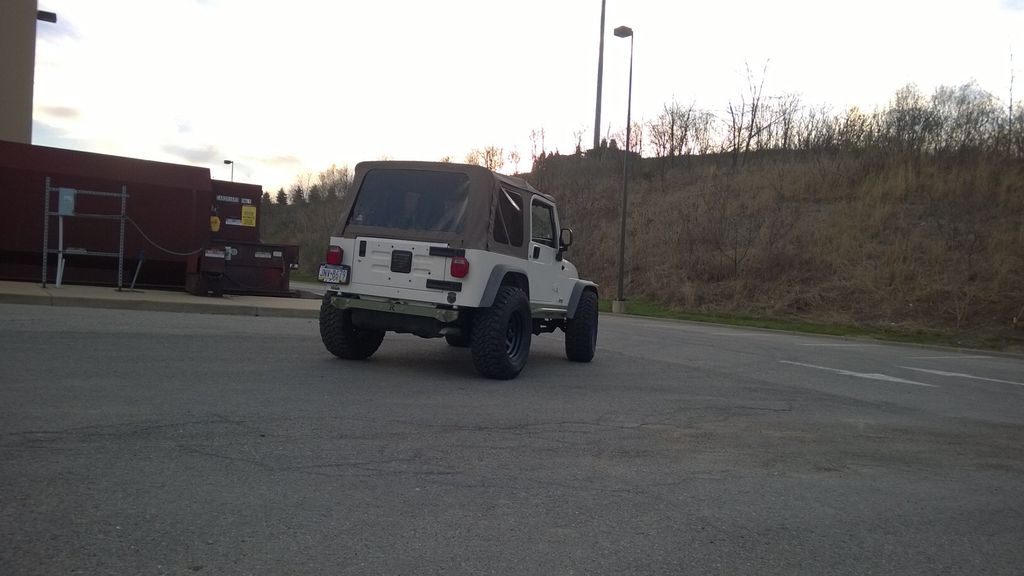 In a few days I should be mounting the UCF UHC aluminum skid with lowpro mount (and 1" tcase drop until I SYE it), 1" MML, 1.5" front spacers and .5" rear.
Then it's off to Rausch Creek for its maiden voyage on the 24th!!! Bummer it won't have the new axles by then... It'll be a fun cruise in the woods with the club though!
Also this little turd has no rear sway bar, I've read other 4 bangers had this issue. What do you guys recommend?