Making the JKS disconnected mount was easy, but here are pics of the install for those who don't know.
After finding the right tap size for the JKS provided screw, use the drill bit with that tap. (Mine was 1/4 x 20)
Then insert the tap and turn it with a tap wrench or a crescent wrench. Make sure to push in, because the tap won't 'grab' very well otherwise.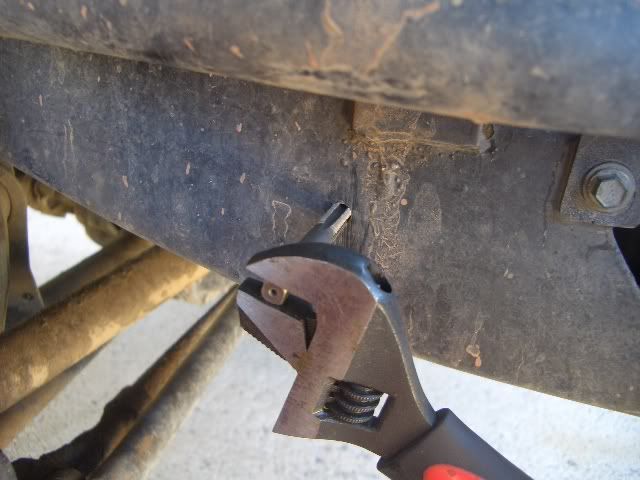 Then use the hex cap screw to attach the mount.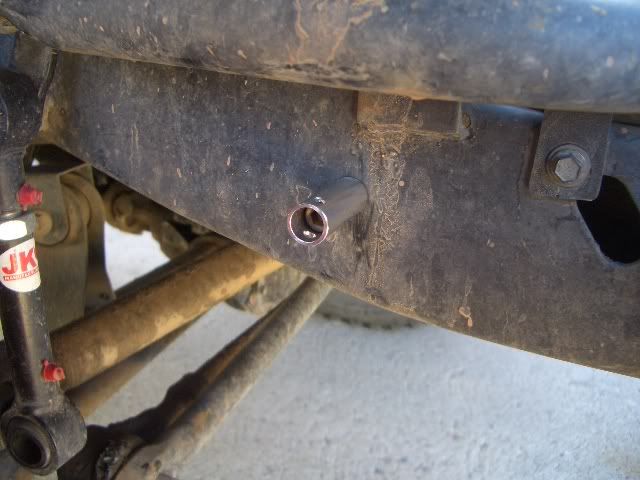 Nothing spectacular, but it's better than a strap.