Just to make sure the number 11 head bolt (closest to the front - Chilton's) was coated with sealant, I pulled it.
You can see where the head bolt taps into a section of the coolant galley.
Bolt was coated with something, but I do not know what it was.
I coated the bottom 1/3 of the bolt in high temp RTV and installed.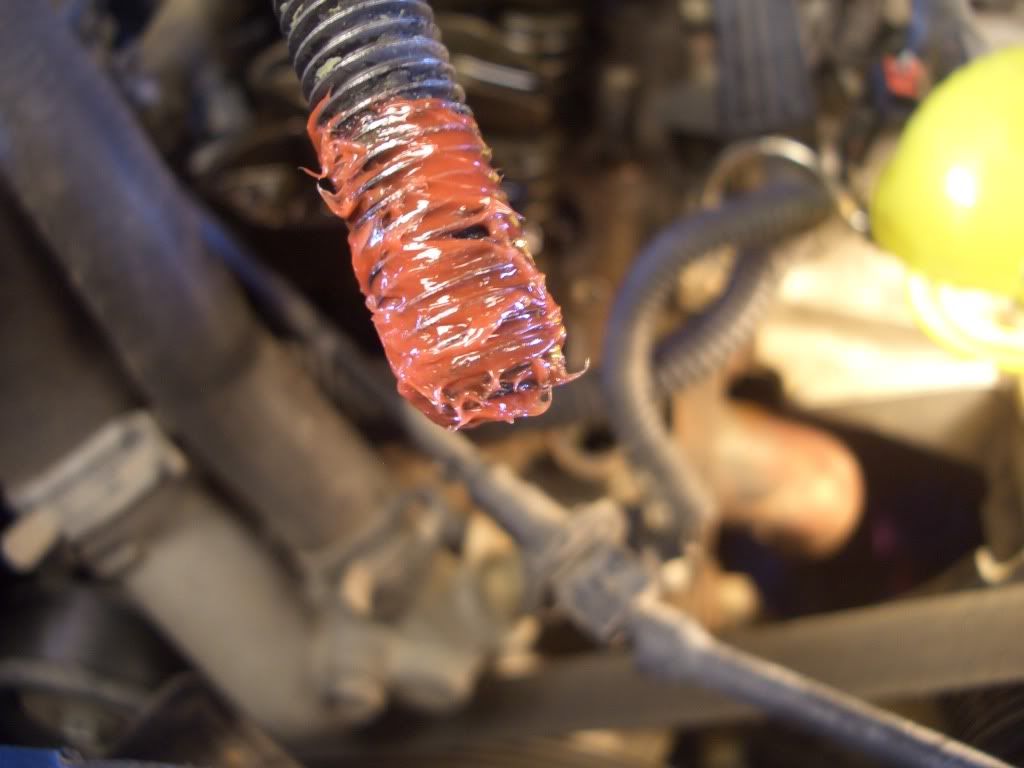 It was worth a shot. The RTV will be cured tomorrow morning, so I will look at it while it's running and attempt to find the exact source of the leak. I have a bad feeling though....