Finally got around to making a proper spacer for my hand throttle.
Turned it down on a lathe, added a few set screws, and coated it
with black oxide. Finally it has a nice solid feel, and got rid of the
electrical tape spacer I was using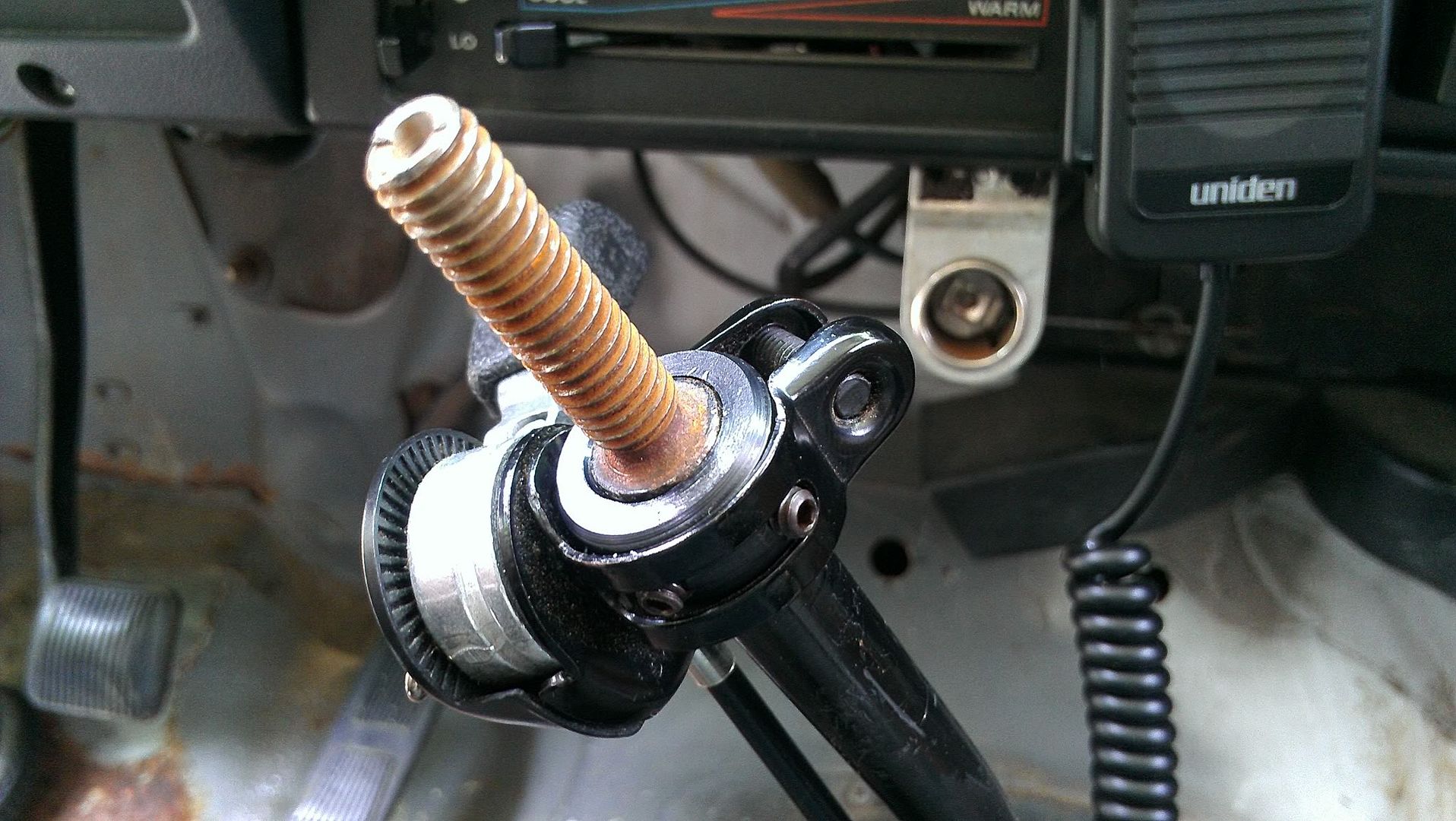 Call me crazy, but I went back to a spice dash. I've changed up a few things and
added some black accents (Painted the dash panel black to give it some contrast,
instead of the interior being saturated with spice). I really like the two-tone approach to a spice interior.