Got the tcase all back together with no extra parts hanging around. That's always nice. Also got the VSS installed, it needed to be .010-.012 from the gear. That was easier than I expected it to be. I just stuck a .012 feeler gauge in there and tightened it down then the .010 gauge slid right in.
Got the tcase mounted with the supplied gasket. I tried to measure the mounting holes on the ax15 vs the new adapter, I think it's right? Please let me know if it is or not.
Over all the adapter is 4", with that I was concerned about overall length of the whole package. From front of motor, accessories included I get a total length of 69"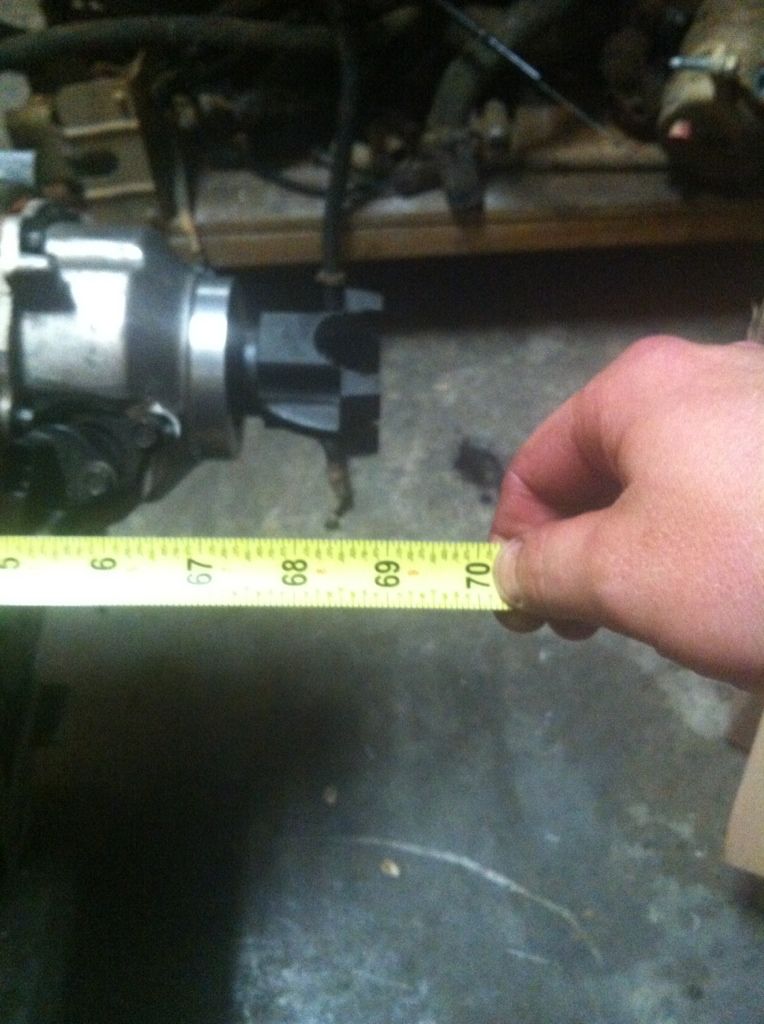 The 4.0/ax15/231 I measured 71.5" total length. So it appears I lost 1.5" in total length which I very happy with.
Shot of everything.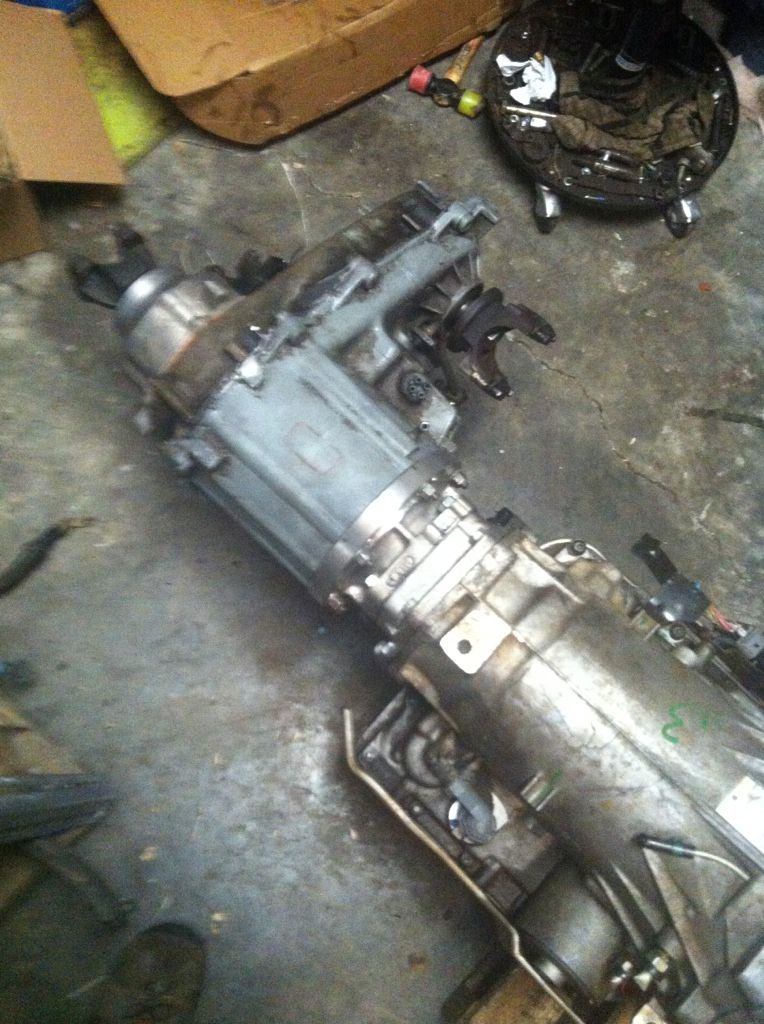 VSS location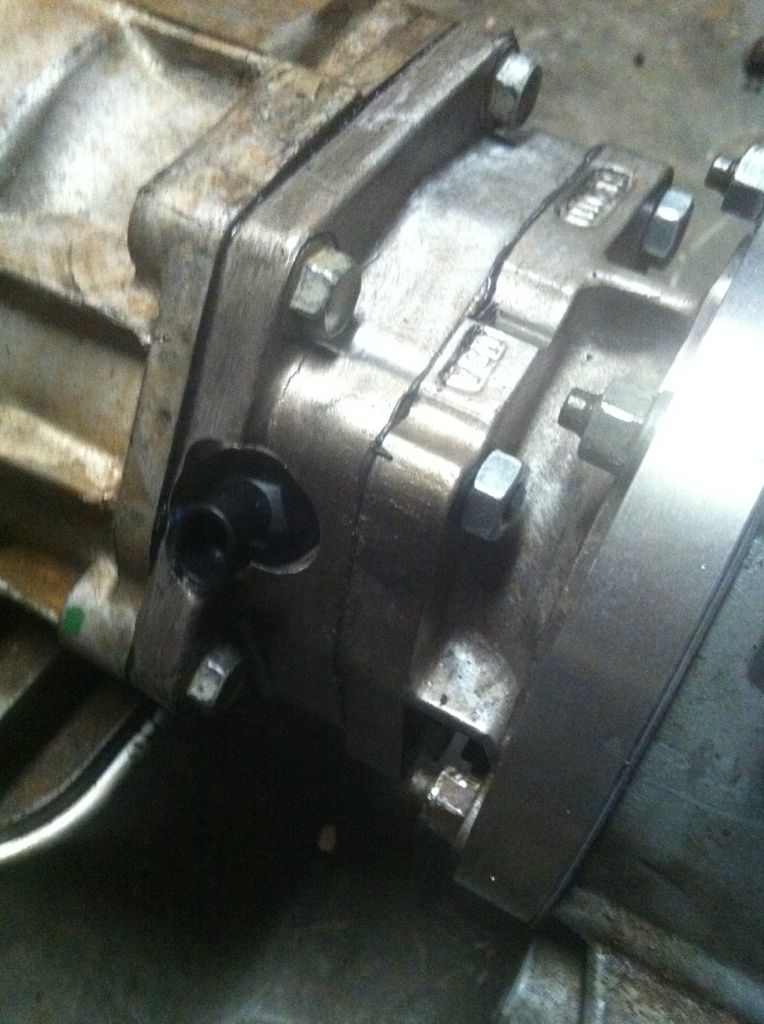 The reluctor ring that rides on the output shaft of the trans measures @ 1.29". The output shaft measured @ 1.31" ! Which is a huge difference to me. I work with thousands of an inch and nanometers all day at work. So I didn't think it was right. But my hammer fixed it. It was easy actually.
Tomorrow I drop it in the Jeep to check fit, measure for driveshafts, trans mount and to check manifold figment. And what ever else I can find. As long as it all looks good I may go ahead and burn the engine mounts in time allowing.
I also found out that I may be looking at another week to 10 days before my wiring harness and PCM ship back to me. So far wiring has been my longest lead time item.