[QUOTE=Why J?;14158169]Unfinished up my fuel system last night. I pressure tested it and have. I leaks with good pressure at the rail.
I went with AN from the rail to the frame just over the trans skid to hard lines. Put the new filter, Fram G15 $4.99, and filter mount, conduit holder $2.50, in the stock location. Ran some fuel injected hose on back to the pump.
Over all it was a pain dealing with the hard lines. If I did it over again I would go all AN.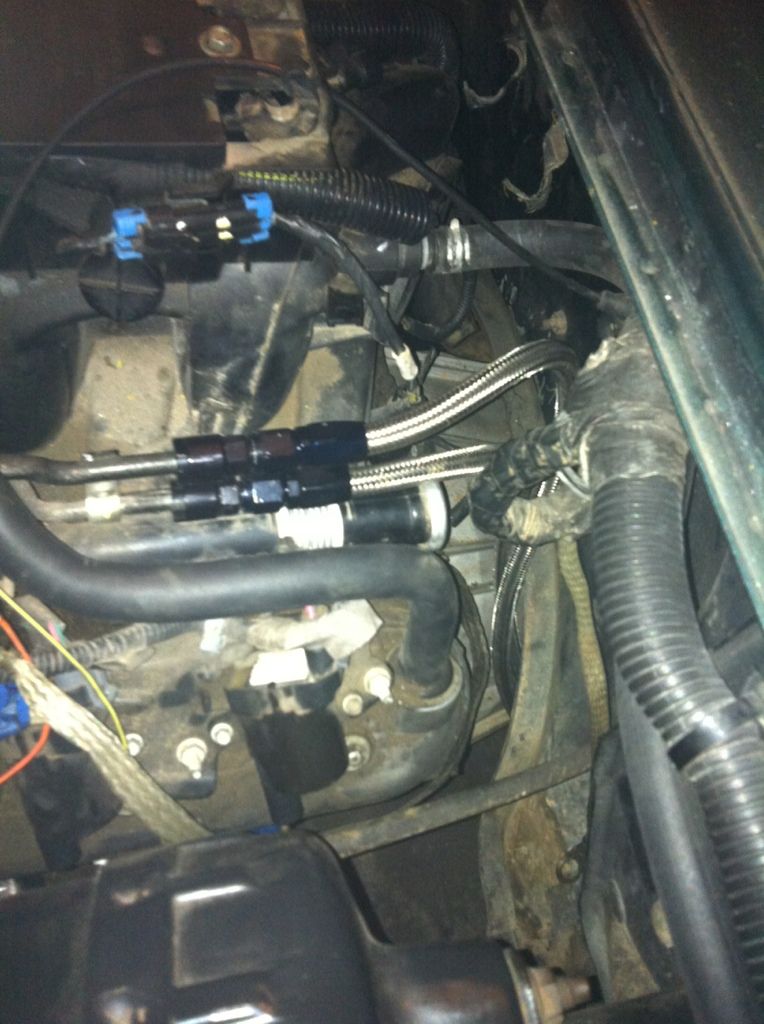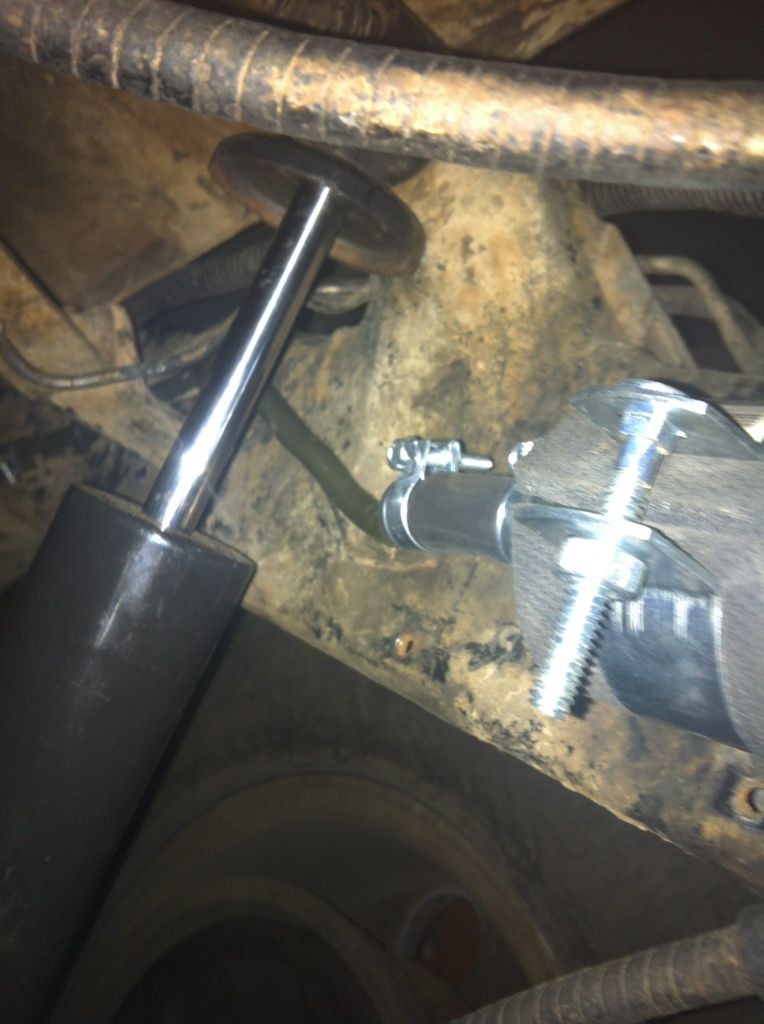 Do the fuel rail fittings you used have metal clips in them or how do they connect to the fuel rail? The russell ones I got have plastic clips in them.