I was working on my exhaust this evenging when I noticed some wetness on the driver side block just above the oil filer. I found some water in a bolt hole in the driver side head. Is it possible for coolant to get here?
This is a shot of the bolt hole in driver side head between the middle 2 exhaust ports. Unfortunately I didn't get a picture before I had cleaned out the bolt hole.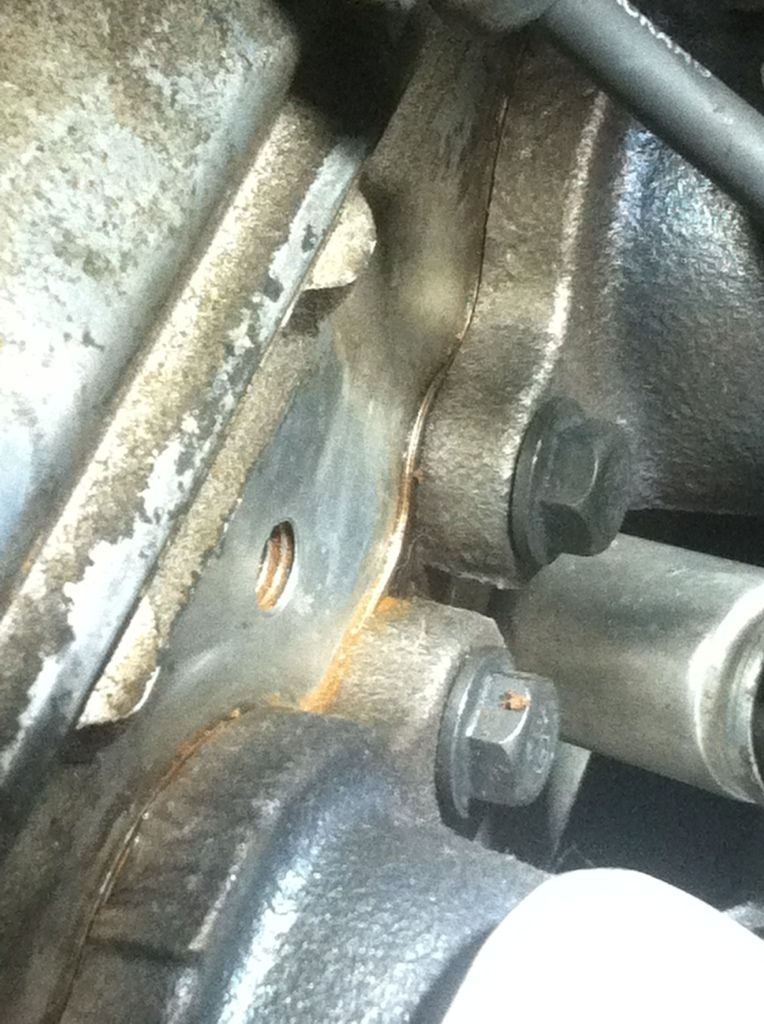 The hole had muddy liquid in it. I can't say if it smelled like coolant or not.
Inside bolt hole.
I pulled the value cover and found no signs of any cracks in the head. No coolant in the head nor in the oil. No oil in the coolant either. I understand that anything is possible but I have never heard of a head leaking here. Anyone?