Disregard that I figured it out. Didn't have a ground hooked up. Also figured out how to jumper fuel pump relay. And the key has to be on run.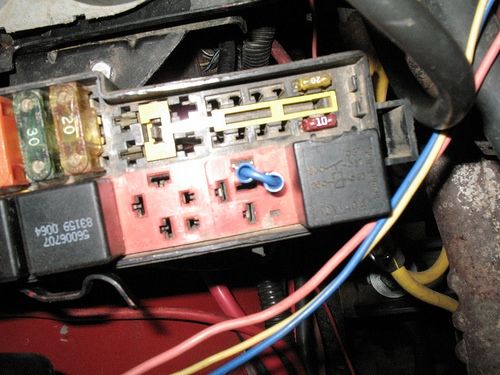 So as of tonight I have all gauges working. Starter wire is kicking, all interior lights work along with all exterior lighting. I'm going to post up what to cut and what to not later. Just need tack (Dakota digital) and getting the speedo working but I just need to splice the Jeep VSS to the speedometer, or so says Novak.
I have been kind of down the last week or so with no noticeable progress and I HATE running fuel lines with a passion. But my trans mount from AA showed up so I can finalize the drivetrain, Jeep electrical is good and fuel lines are run. Just need my wiring harness and ECU from Wayne (pirate4x4) and she should run. Hopefully.
Had one small leak, which is fixed. Just have to get the gas fumes out of the garage before I burn the house down.