got it! for some reason photobucket thought i was uploading and viewing from a mobile device. well it was my computer so photobucket must be drunk right now.
I know that it doesnt look like much progress, but hopefully these pictures hold you over.
I got my motion cb mount attached and also put the antenna on.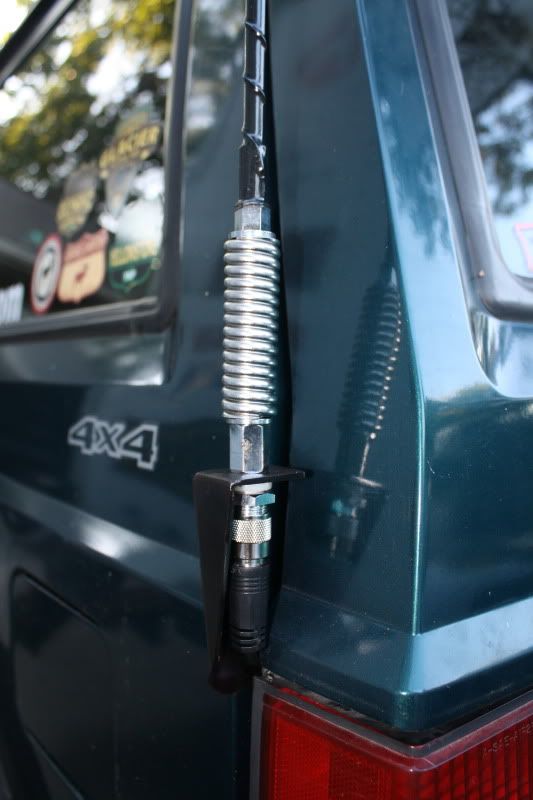 Then I painted the diff. covers on a rainy night.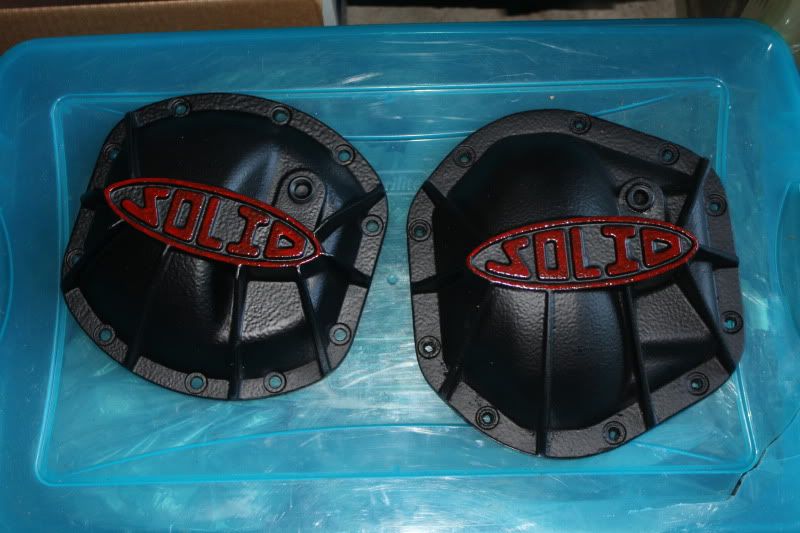 I painted the bumper and cut the fenders. All I need to do is put the thing on now. Its a JCR stage 4 with Unibody tie in brackets and built in light boxes.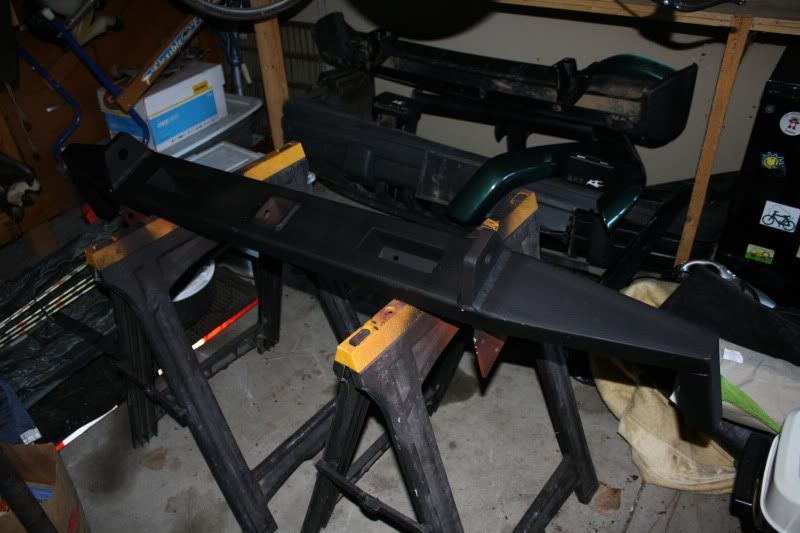 Wade also helped me get the axle shafts out of the D30 in prep for gear install. I am replaced the hub/bearing assembly on both sides. One is getting sloppy so I rather do it while they are out. Those damn things are like $90+/- a pop. I am also doing the u-joints.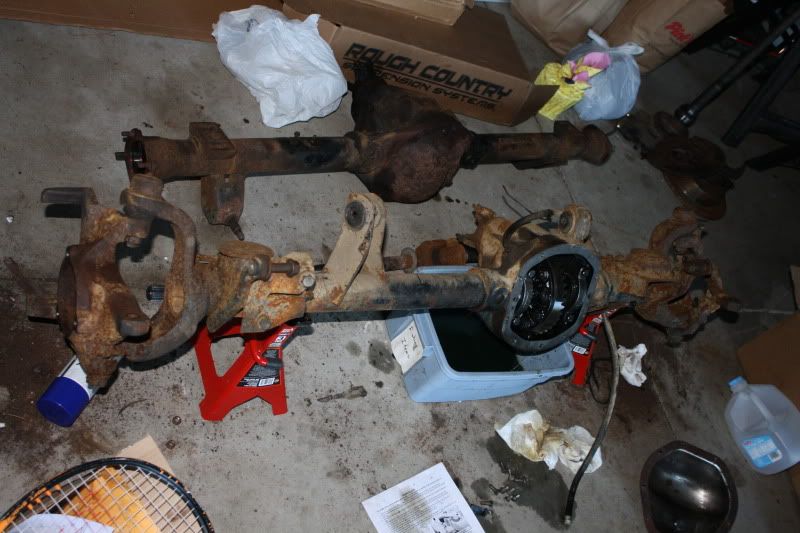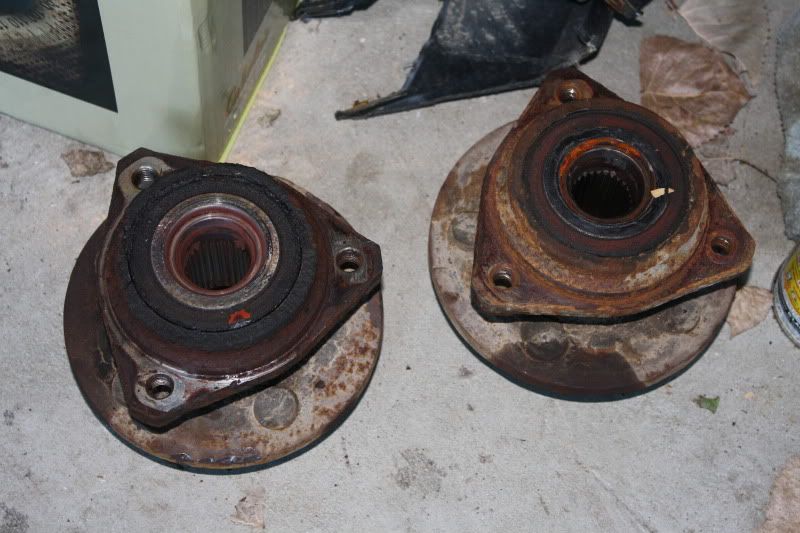 Hope this is good for a little bit Mark