Quote:
Originally Posted by
Bigbear92
Thanks, found out it was naxja putting on the event so i was the only wrangler running the trails but it was a real fun weekend put in a solid 10hrs of trails
Sounds like a blast!
Well, the other day I went to leave work and the Jeep wouldn't crank. Everything turned on, but no crank. I could spin the starter by shorting the solenoid, so that was ok.
After dragging it home on the trailer (and finding the winch on my trailer took a dump) A found out this happened.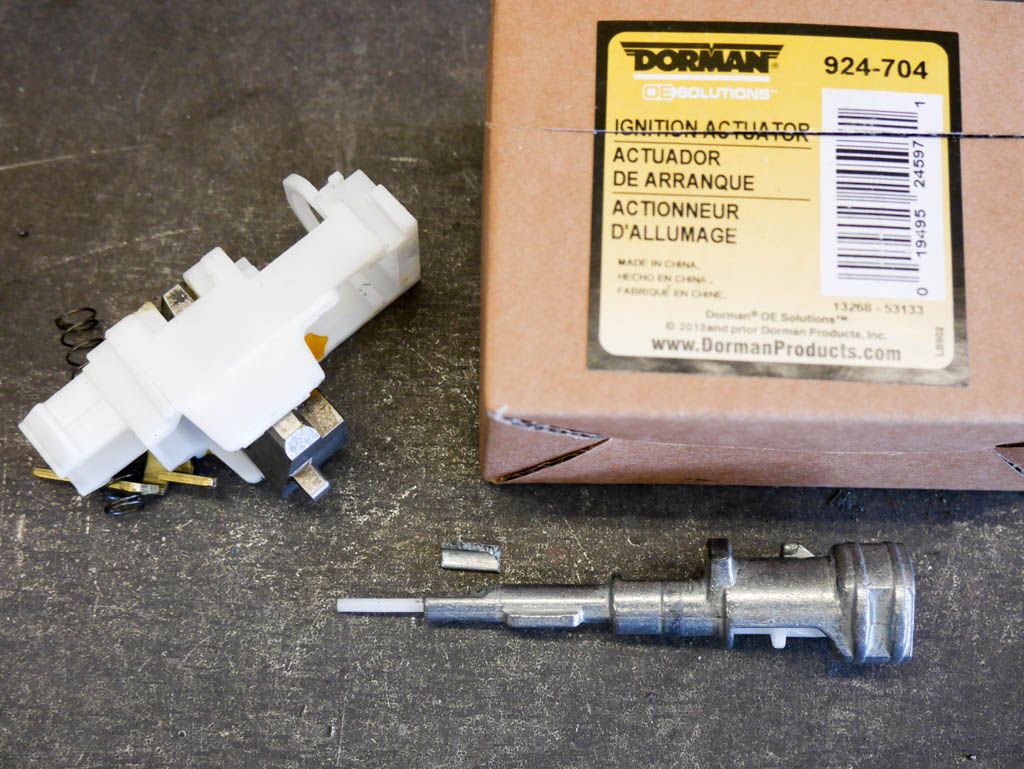 Pretty delicate little piece for something that has to start the car. If you don't know what this is, it's the thing that turns the ignition switch.
Figured that out and decided to whip a skid plate together.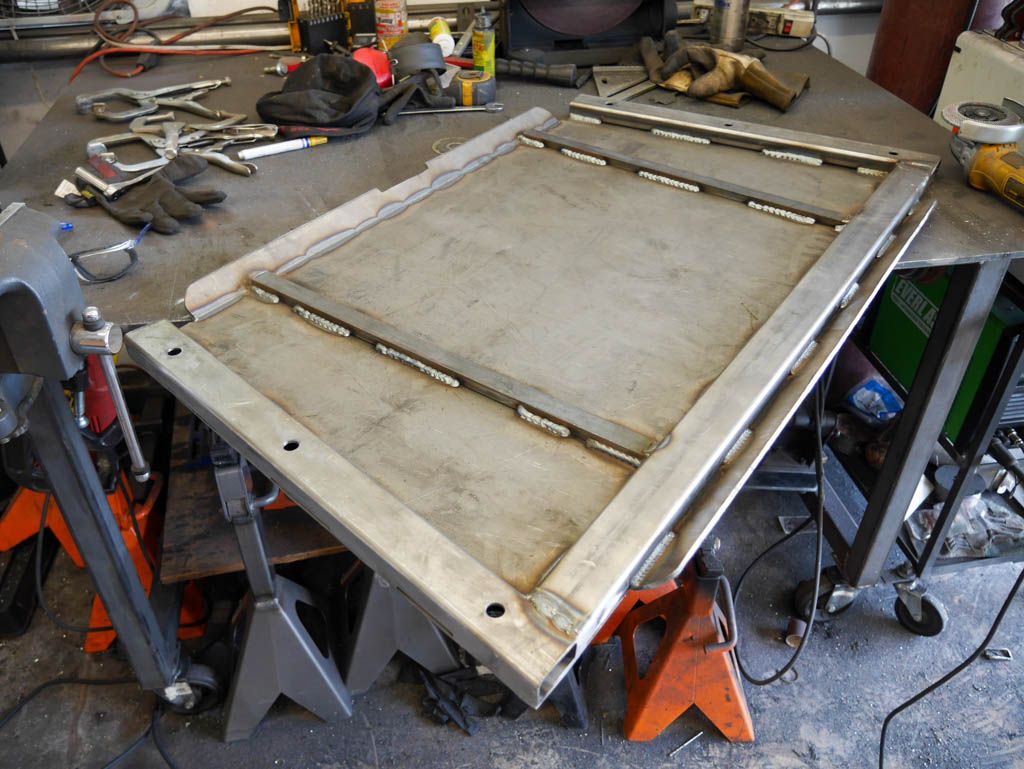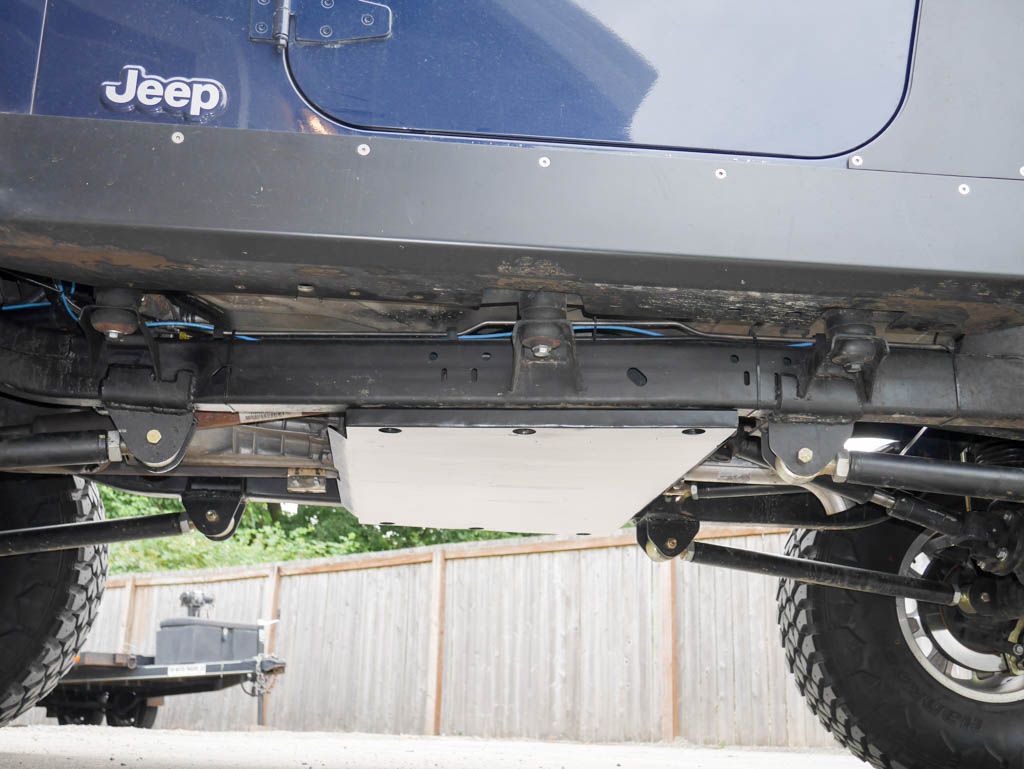 It took the better part of a day, but I think it will be plenty strong. I like that I can drop the skid without having to support the transmission too.
Also made a steering box skid while I was at it.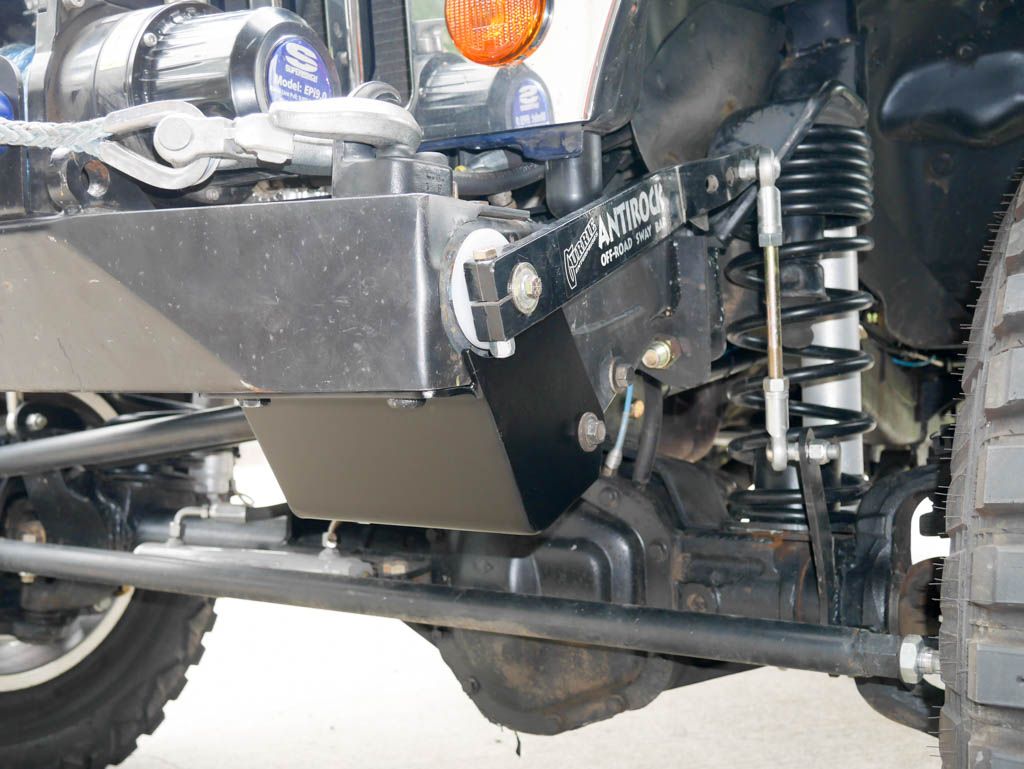 After all that work I decided I would go play in the woods. This is the only shot I got before the O ring on my power steering pump line blew again.
I felt the power steering cooler when I found out it blew again and it was so hot I could barely touch it. I don't think it had anything to do where I mounted it, since I wasn't even traveling at walking speed with the engine just above idle. The O ring wasn't torn, it look like it disintegrated - like it got too hot and fell apart.
So, I'm going to plumb and additional cooler in front of my radiator so it gets moving air from both the fan and vehicle speed. That should defiantly help out.