Quote:
Originally Posted by
Luke95
So question for you what do you think of the ltbs i got some if them now my self and was wondering how you liked them in that size?

Also the wheeling looks ****ing sweet!

I <3 rockrash
I love them for wheeling, they hook on everything! It was hooking on some stuff you would never think a tire could bite on. I haven't balanced them and I can drive at 50mph. It sounds like a jet taking off but they aren't harsh at all. I only drive it from the campground to the trail on the street tho.
More pics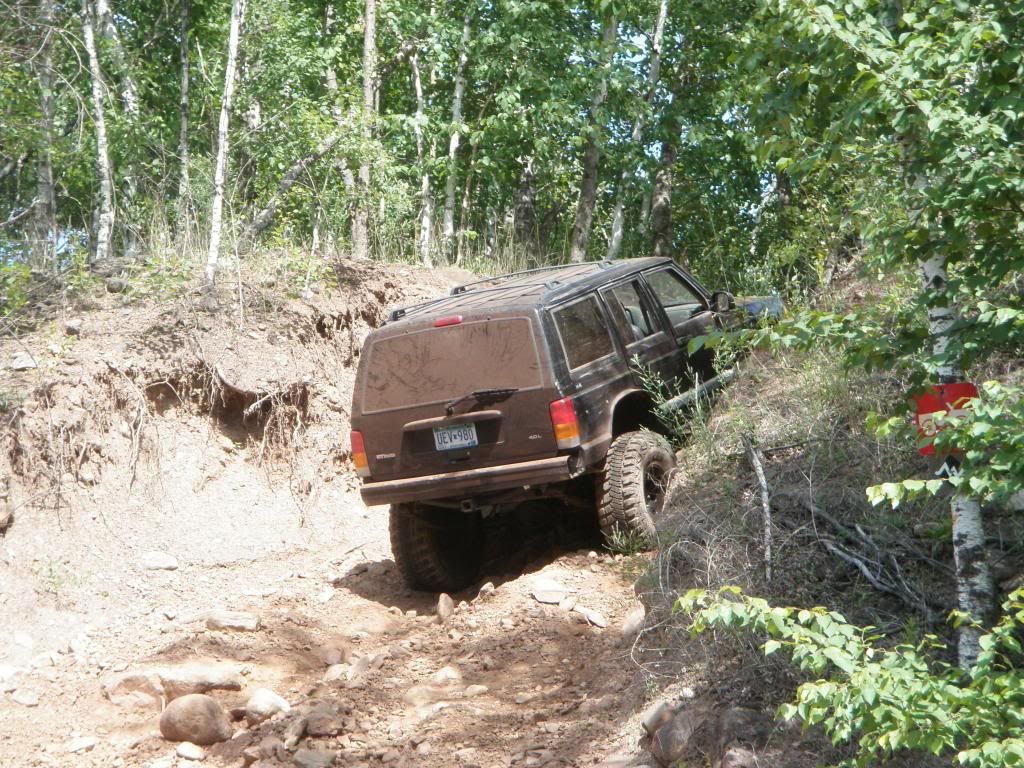 no damage here except some gouges in the slider, drove up and around this rock, resting on the slider the whole way around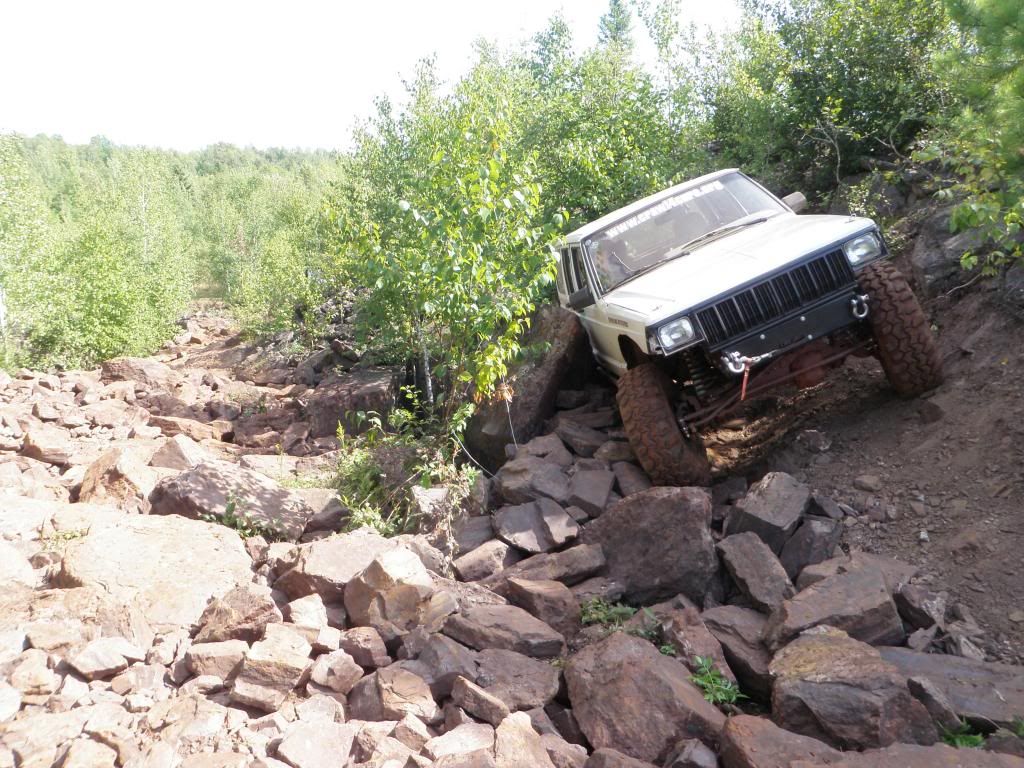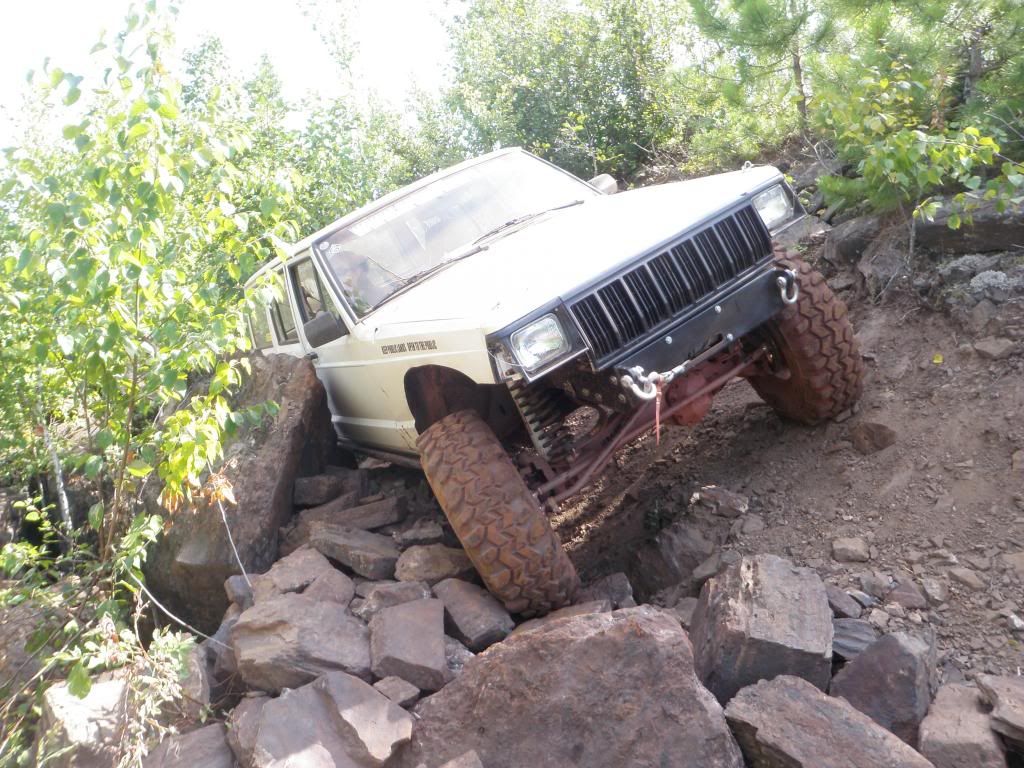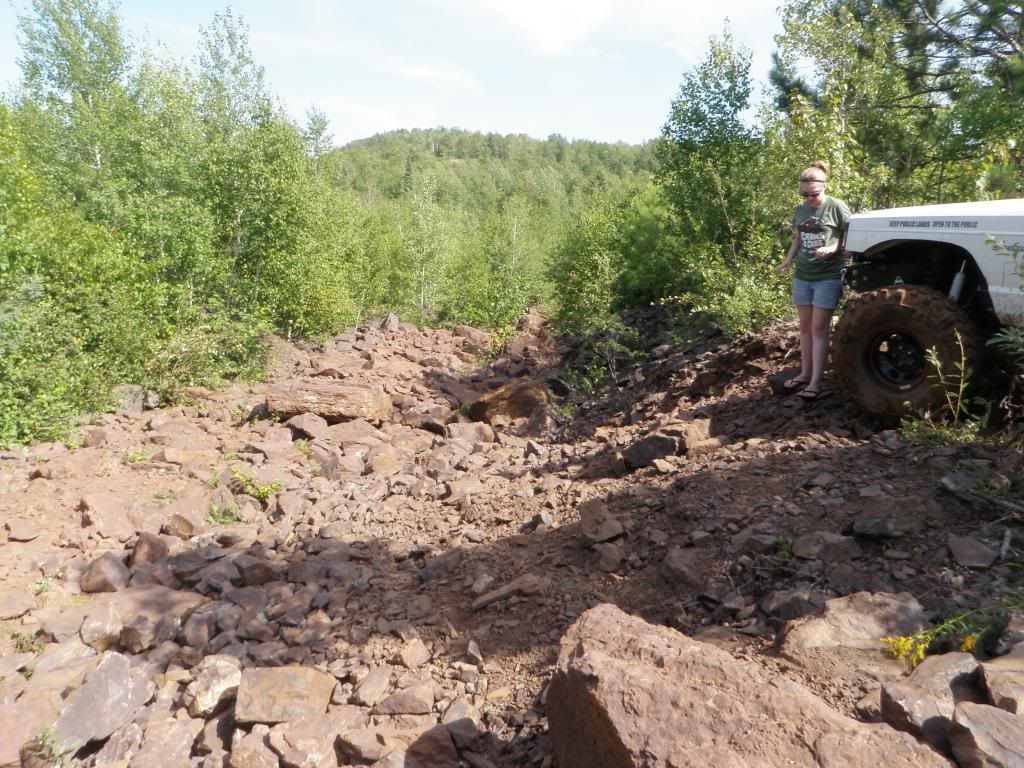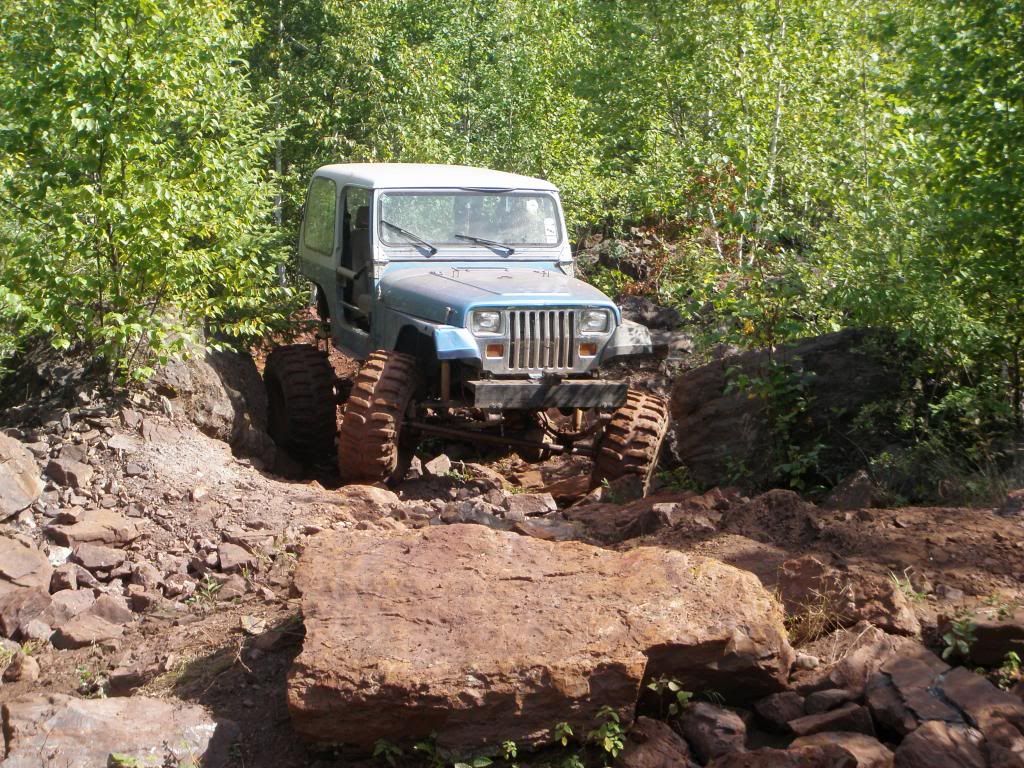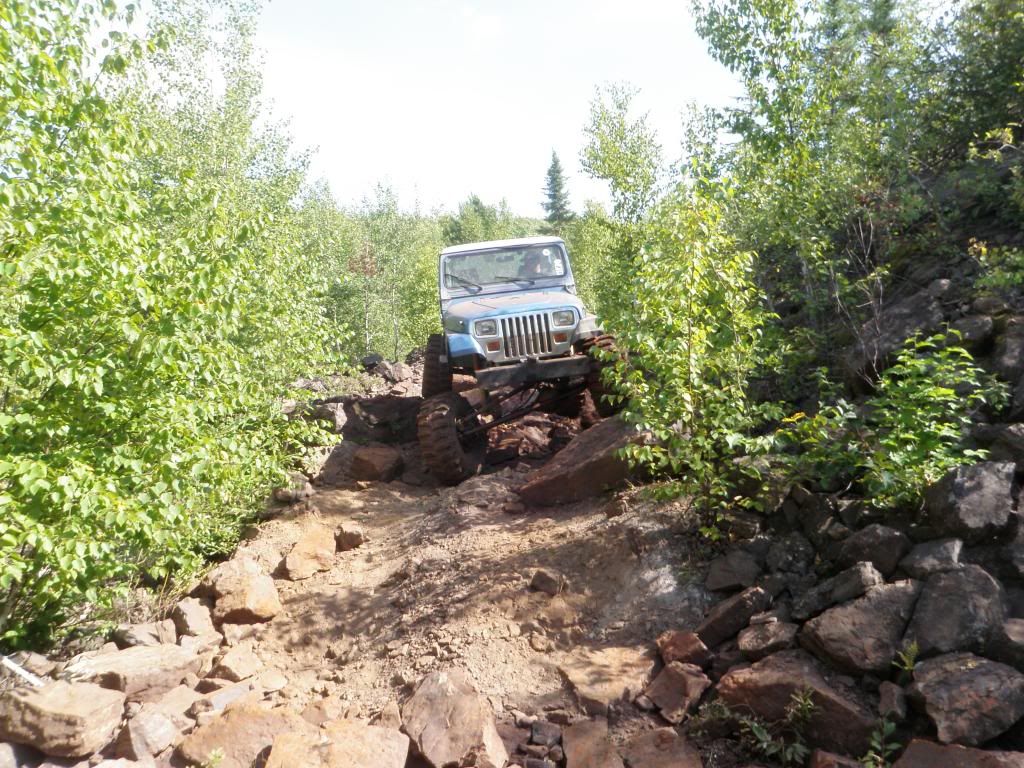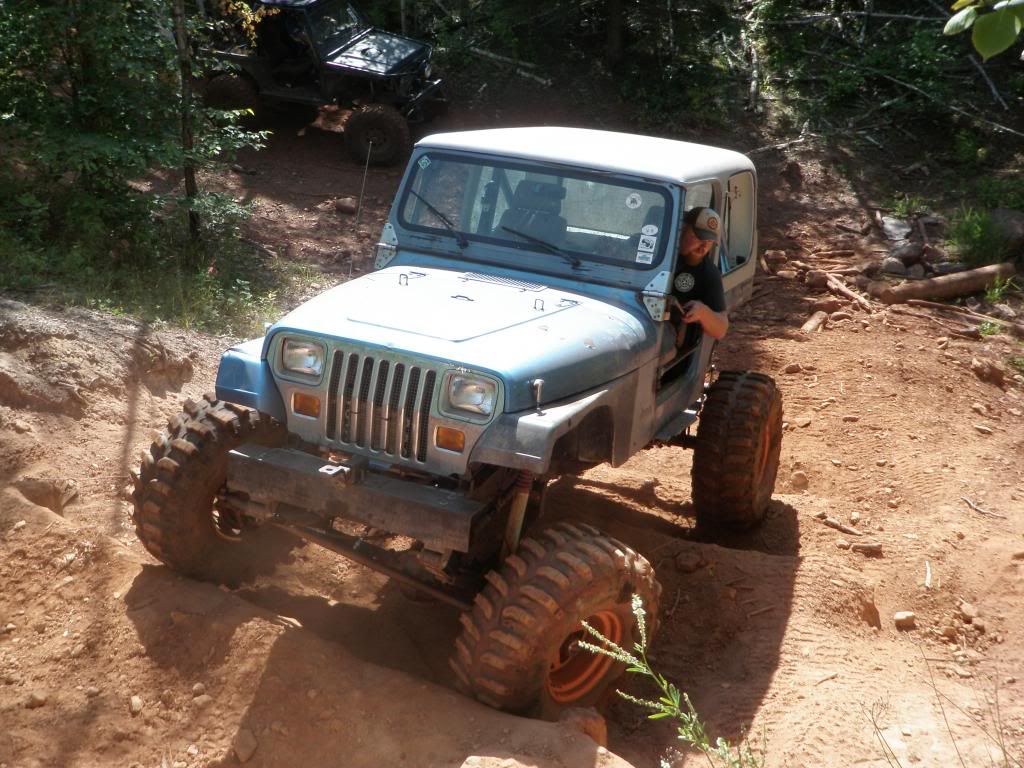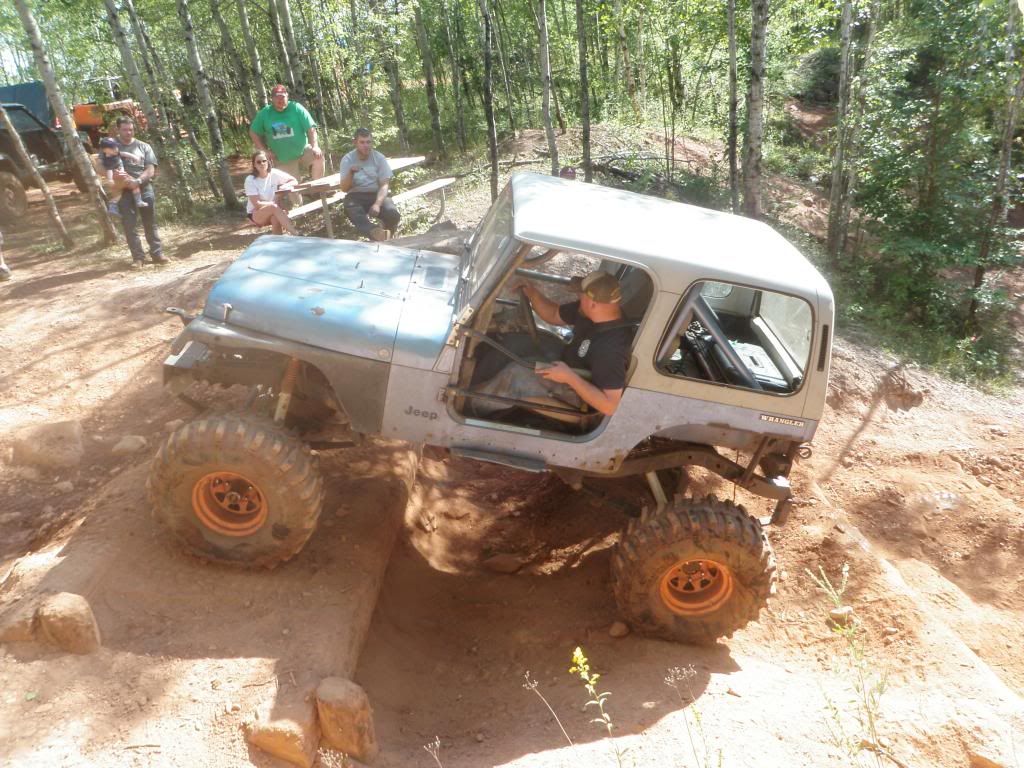 that's right where my buddys yj broke. his traction bar broke and the axle wrap threw the u-joint and snapped the u-bolts on his yoke.
\
sunday morning went out wheelin. only me and my buddy in his zj went out tho
he let his gf do this climb so I let mine do it in my rig