Almost mine. Paid the guy, brought it home and now just gotta transfer the title tomorrow but its in my driveway now. Went out and got it after work and towed it home with my dak. The truck loves pulling it. I feel it a little but does 65 on the freeway like a cake walk. Surprised me, hopefully it feels the same way with 600 more lbs of armor and tires haha
Got stuck in traffic on the way out. Let me tell you how much it is pulling a tandem in minneapolis rush hour..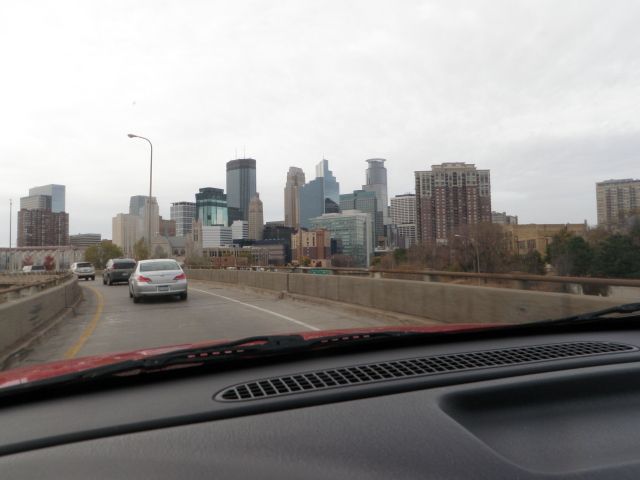 Ready for home. I was wondering how I was gonna get it on the trailer, didnt think it would really drive with the missing LCA on the pass side but drove her right on up! She starts and runs fine and with a new axle, she will be able to DD if I want to
Heep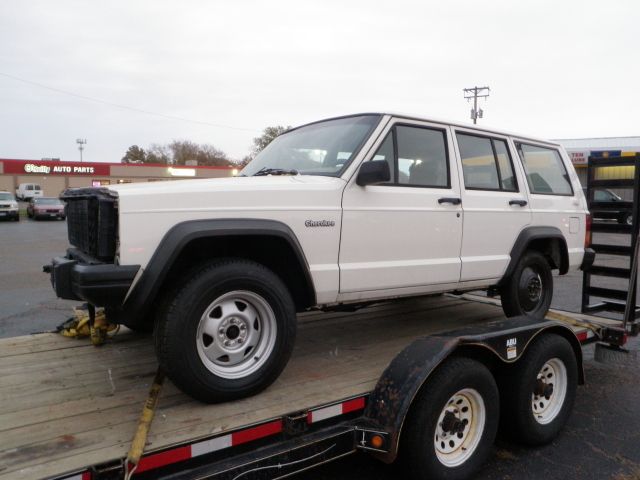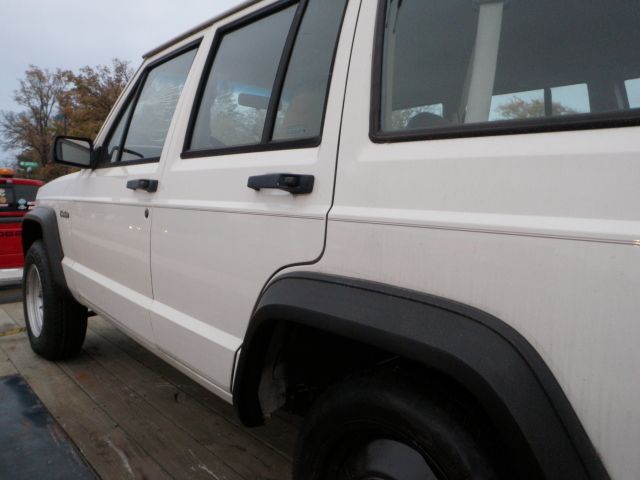 Completely clean rockers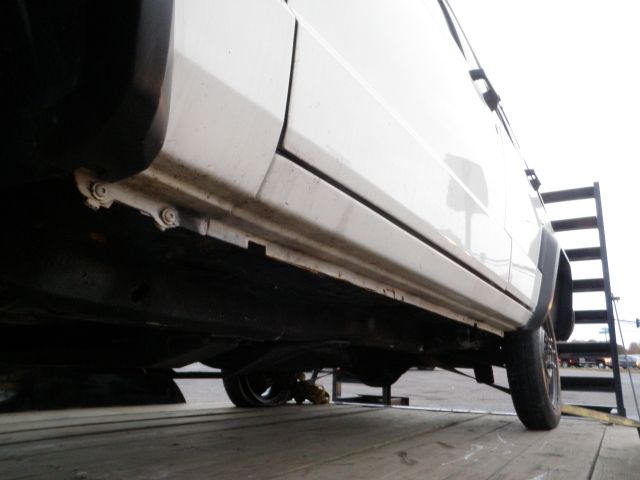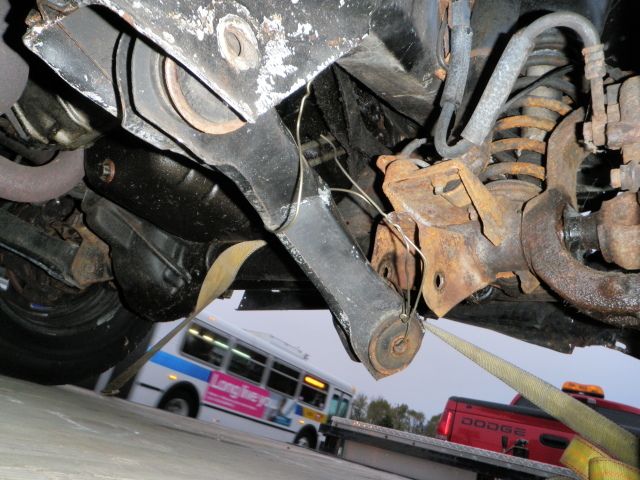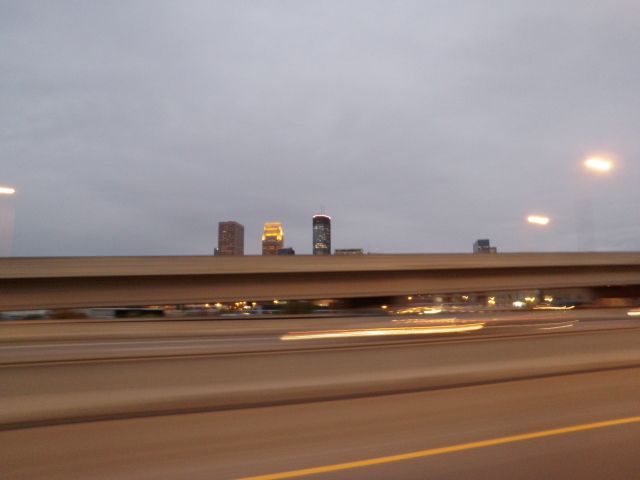 Yay more traffic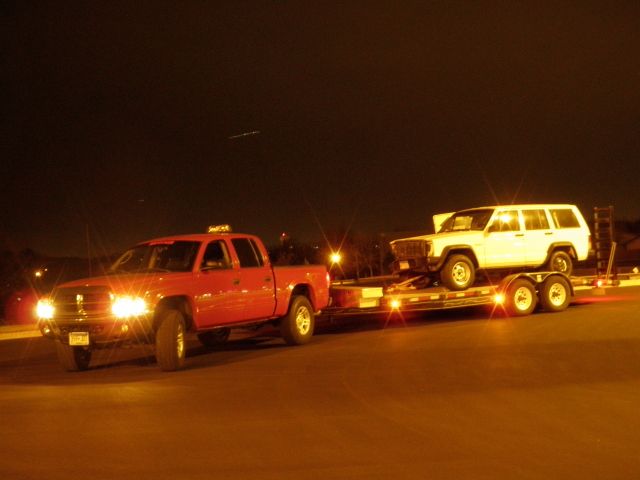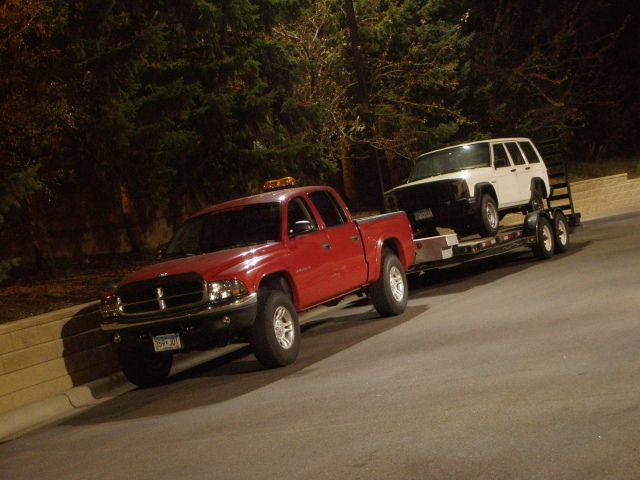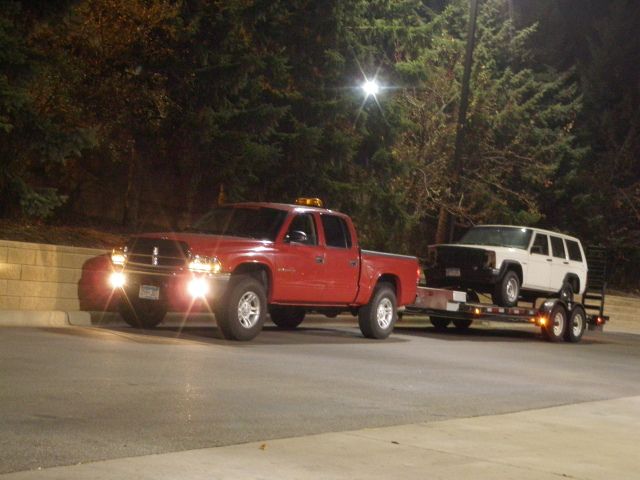 Here she is at home. The guy I bought it from had hit a ditch which bent both passenger side control arms and shoved the tire into the floor. Frame is completely straight though, lower rad support took a hit but it came with a front fascia so all I have to do is get a fender and windshield (his head hit the windshield and cracked it).
But I am getting an HP30/8.8 combo next week and my lift is already half paid off (6.5" IRO long arm w/ OTK).
Here are the plans
-IRO 6.5" lift, long arms, 5.5" leafs, 1" shackle, doetsch tech 8000 shocks, no sway bars, braided extended brake lines
-HNT SYE, new seal flange, custom driveshafts
-HPD30, c-gussets, inner sleeve kit, IRO truss, 4.88 G2 gears, riddler cover, IRO HD LCA mounts, 760x u-joints with almost alloys, ARB air locker down the road
-8.8, IRO truss, HD u-bolt plates, 4.88 G2s, aussie locker, riddler cover
-35" Interco TrXus M/Ts or something similar
-IRO OTK steering and possibly hydro assist
-CAGE!!! <-- Most important part. After seeing how much a slow roll crushed my a-pillar, I dont even want to know what a heavy tumble would do. Thinking of doing a hybrid cage right now but havent decided. Also debating on doing some IRO sliders or cutting out my rockers and doing boat sides.
Either way, stay tuned, hoping to get it done by spring in time for some wheeling.