Still On stock short arm I wanted a better ride both on and off road, and better front articulation, I called up Ironrock and ordered the critical path longarm, and some Daystar Bump stops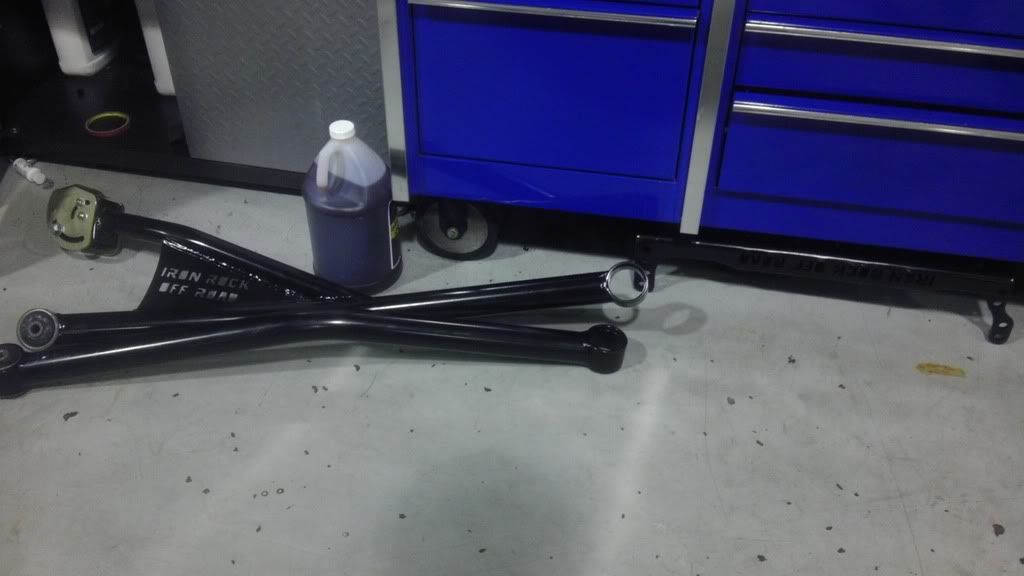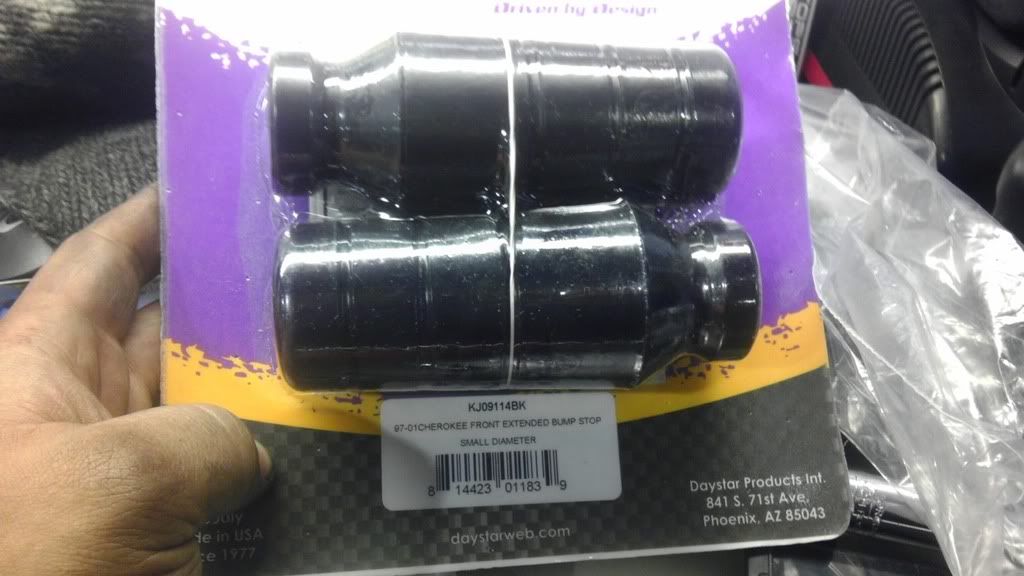 I also Purchased a set of JCR S2 sliders and I sprayed them with Duplicolor BedArmor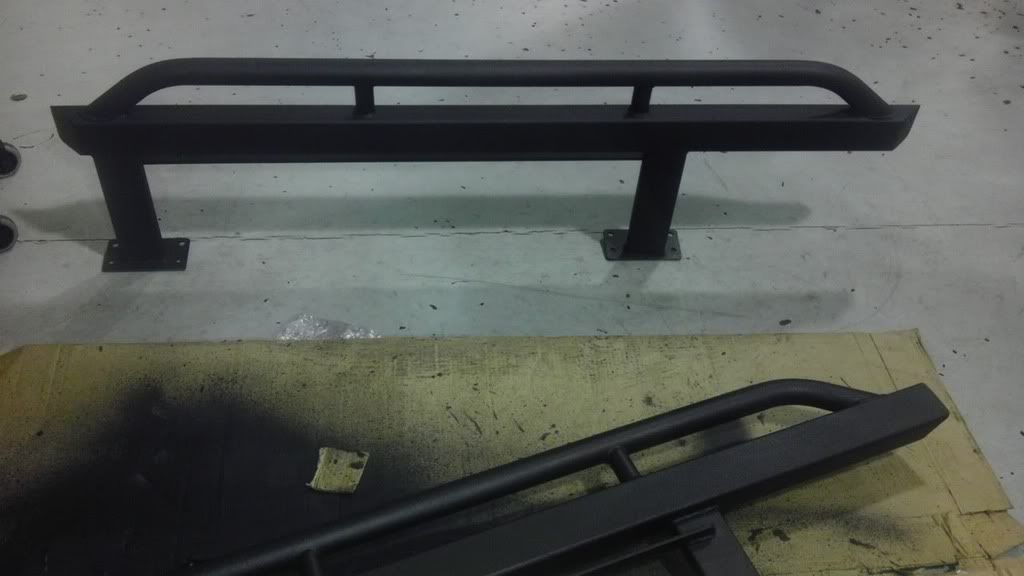 When to the local pick and save and picked on a ZJ t-case skid and V8 Tie Rod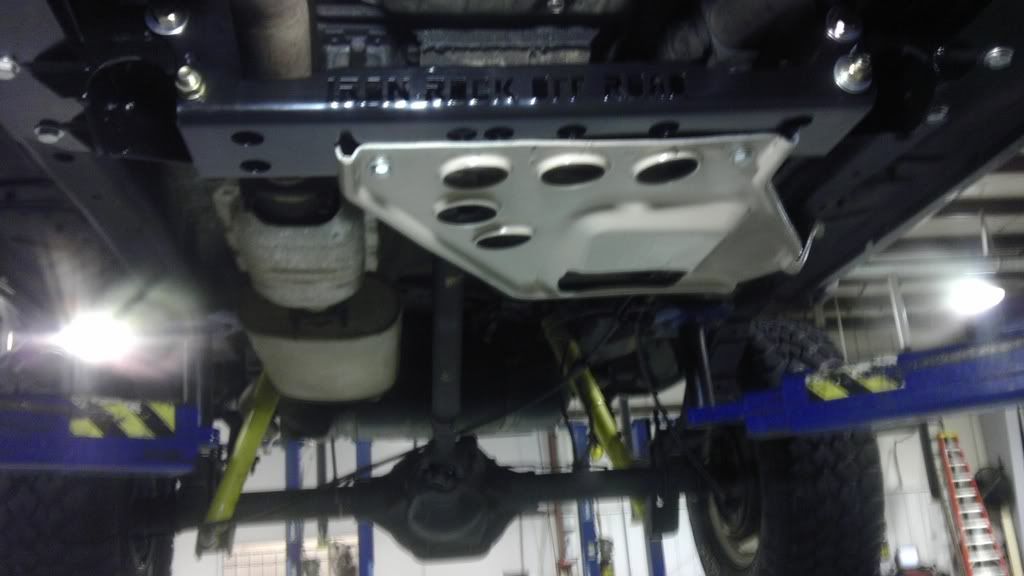 Also installed a ZJ transmission cooler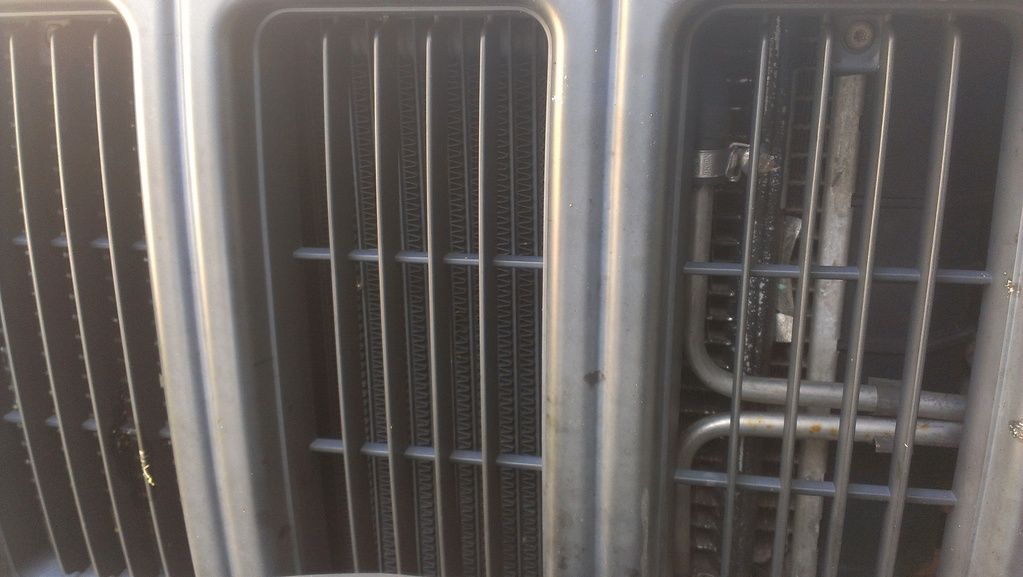 With the new long arm, The Jeep could use longer brake lines and shocks.
So I picked up some shock extenders till I order my 8000's
And Bought some GM 1500 brake lines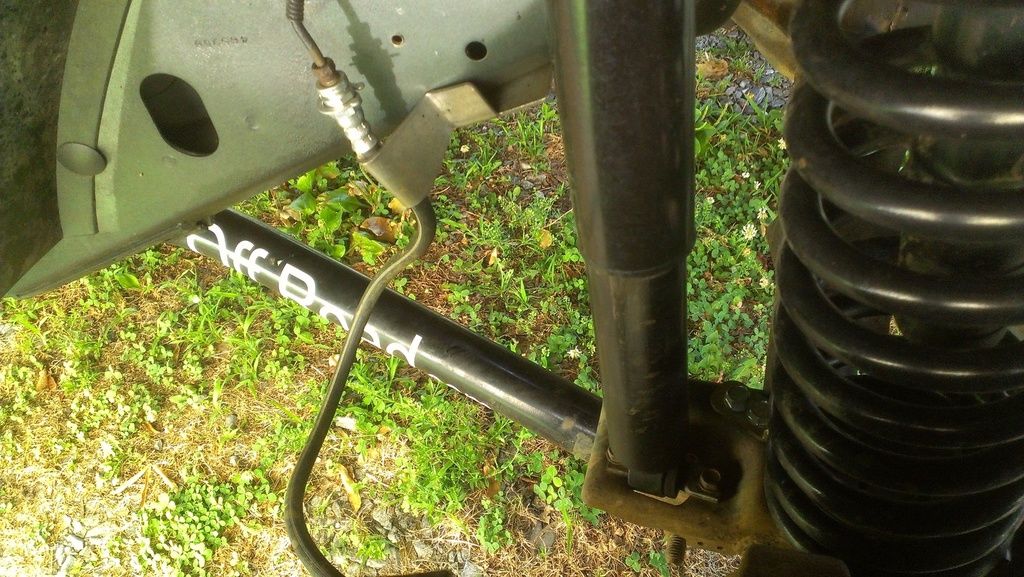 Discovered my 97 has the old style door hinges, I did the doorless mod with some 98 ZJ connectors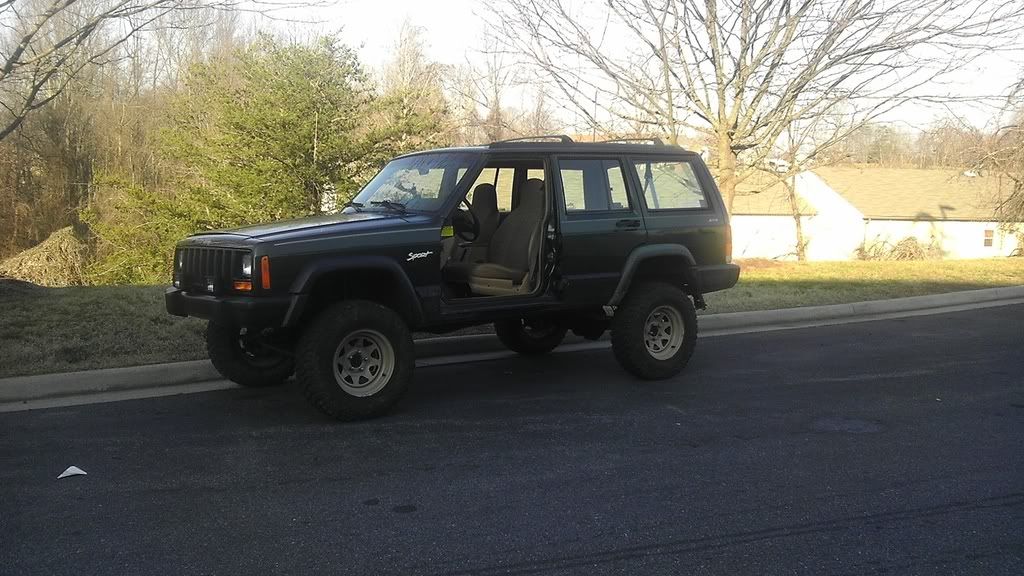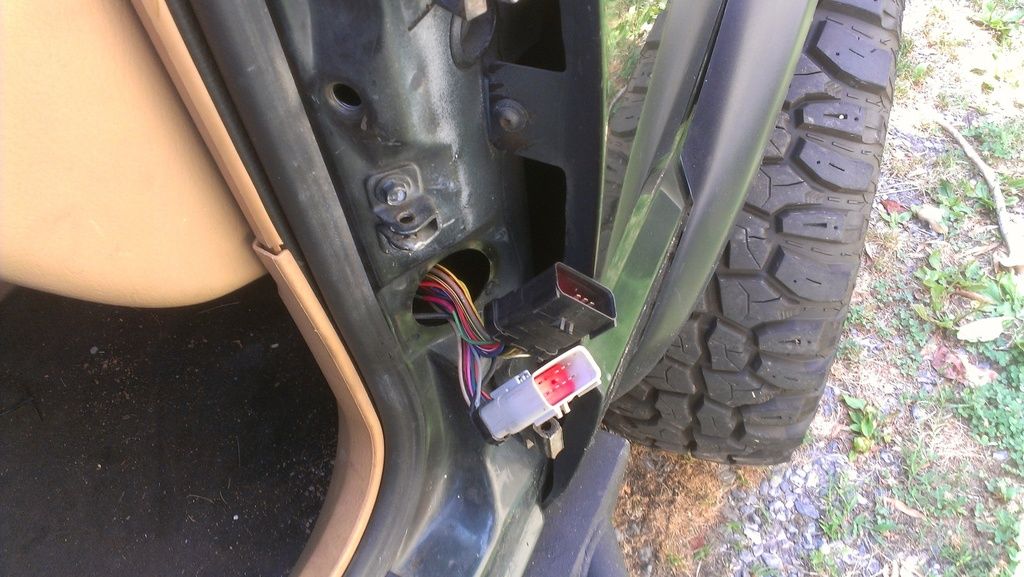 With my new mods, i figured it was time for new bigger tires, so I sold the hankooks and bought some 32x11.50 Sigma Mud Claws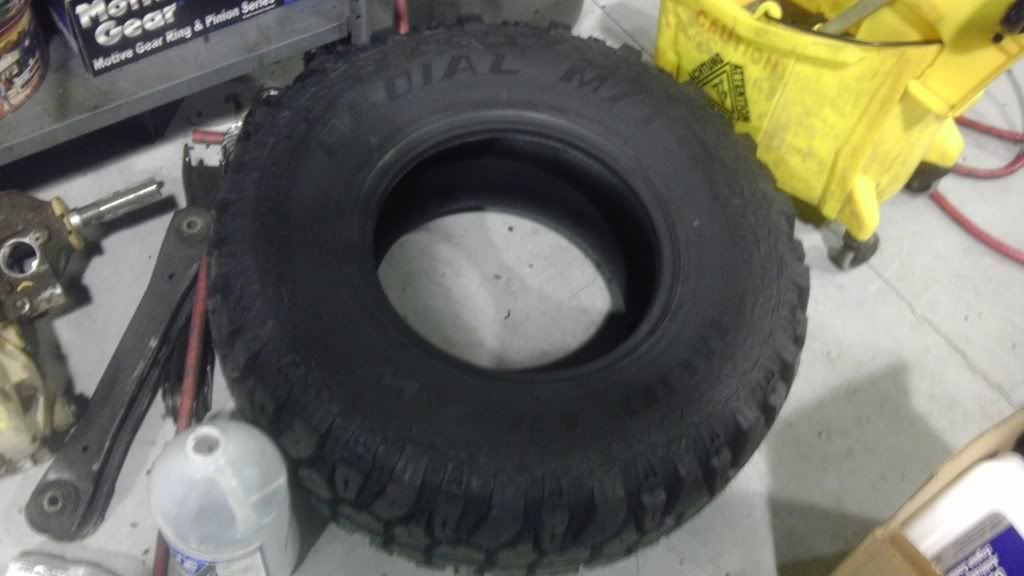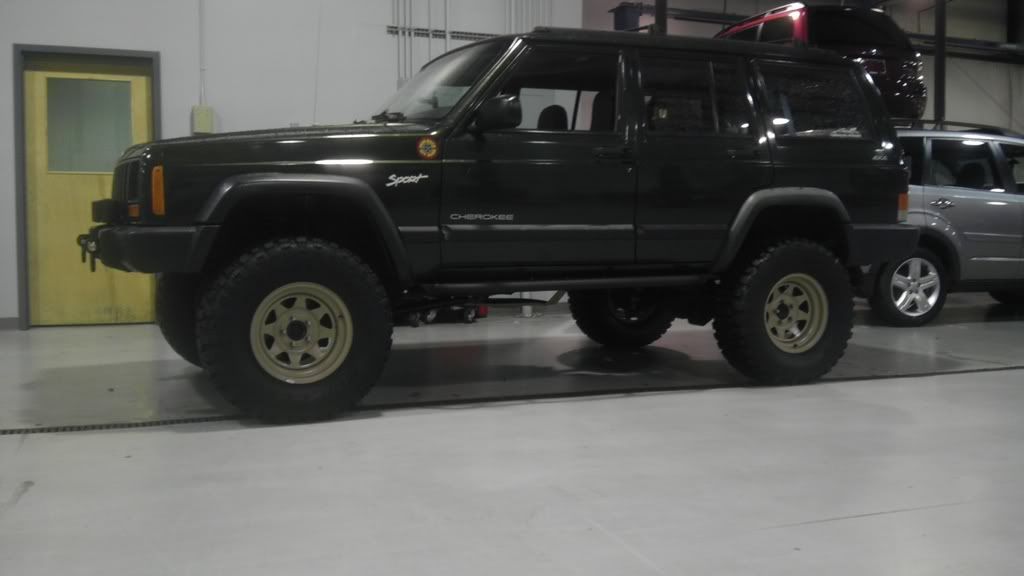 To keep my new tires from eating my fenders and flares, with the help of the Daystar bump stops I decided to do a fair amount of trimming.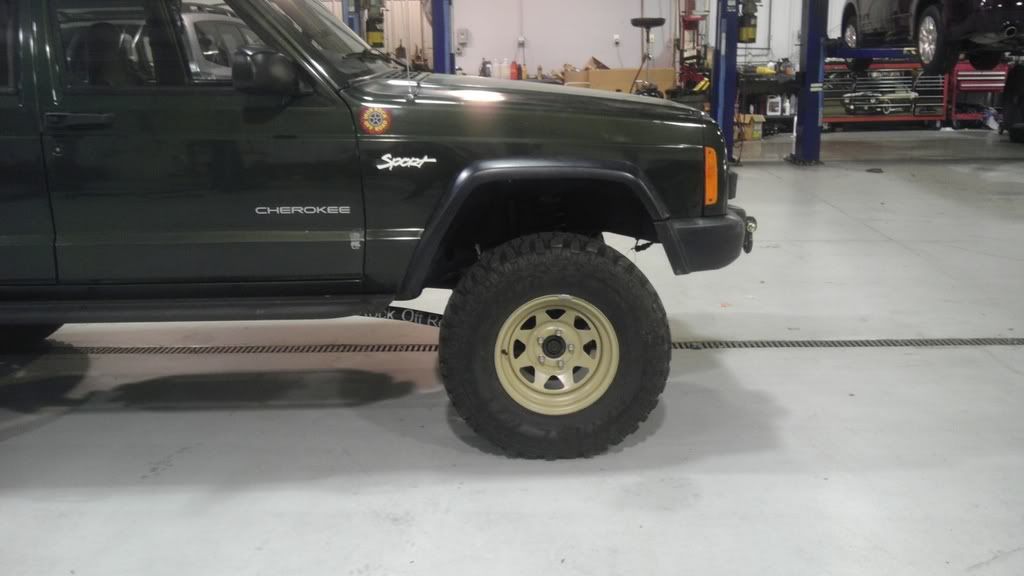 My stock exhaust manifold was cracked & the leak was annoying, so I bought a header.
A couple poser pics :stuart:
After a Trail run I realized my stock trackbar was binding when flexed, so I bought a IRO Double sheer to install
On the trail, I ended up breaking my Firestik internally.. Sux, So I bought a 4' Wilson Flex to replace it. So far I like it much more than the firestik, this thing is crazy flexible.
Also upgraded from my old Maxton CB, to a Cobra 29LX radio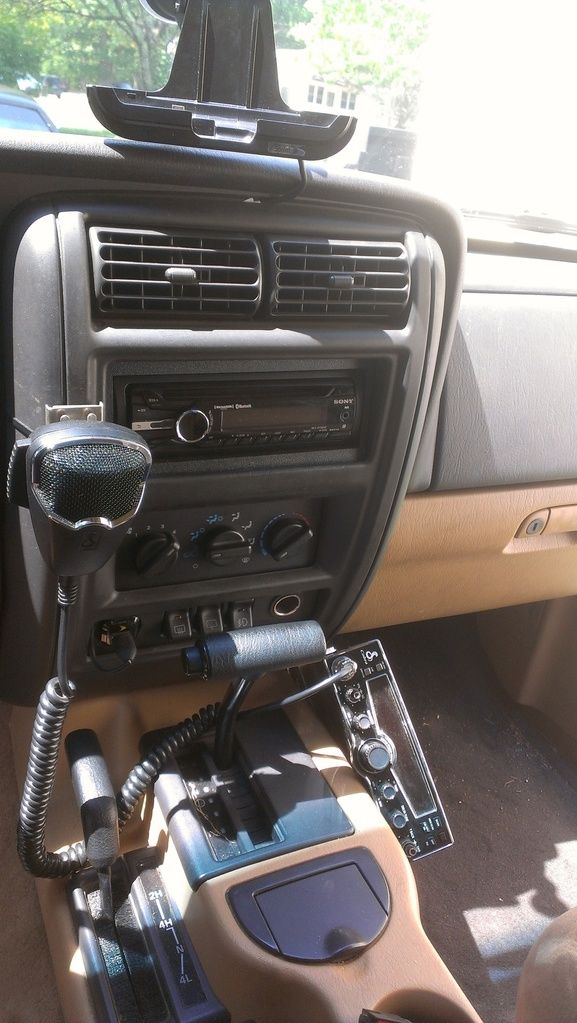 Realize Id rather have all 4 wheels spining instead of just 3 so I bought a rear Spartan locker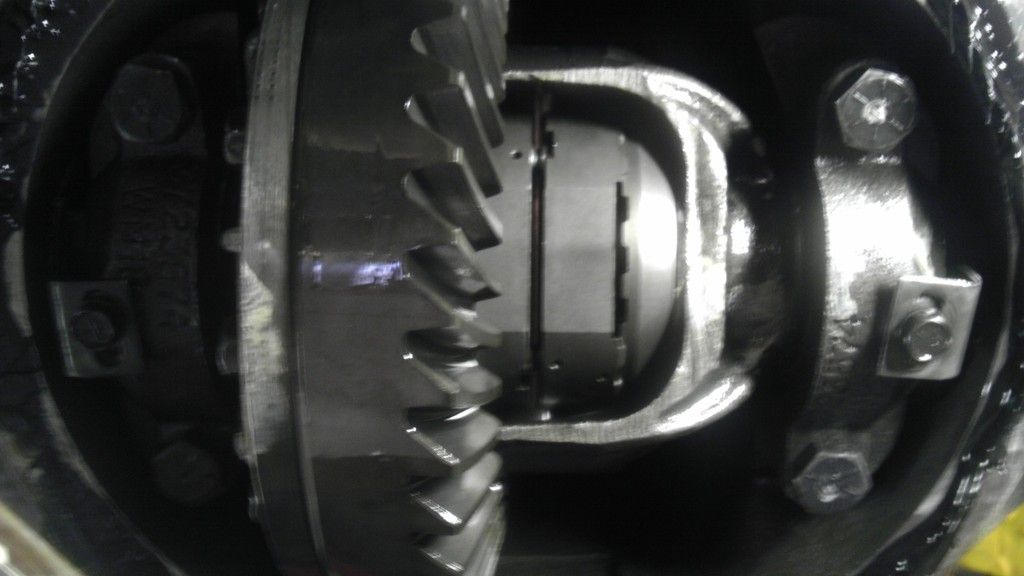 Due to the run of extermly hot *** 100degree days. I decided to do so keep cool mods.
Starting with hood vents.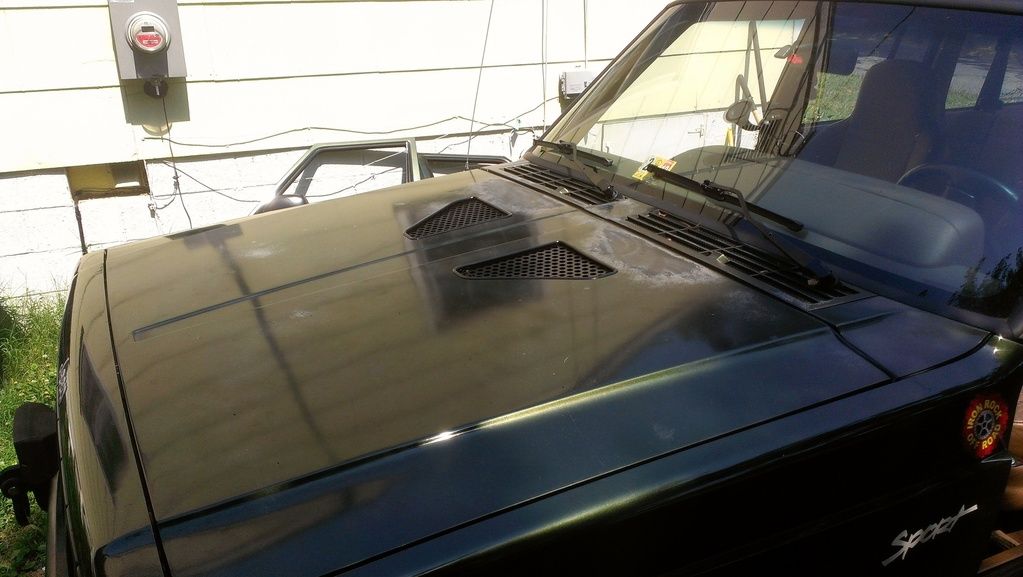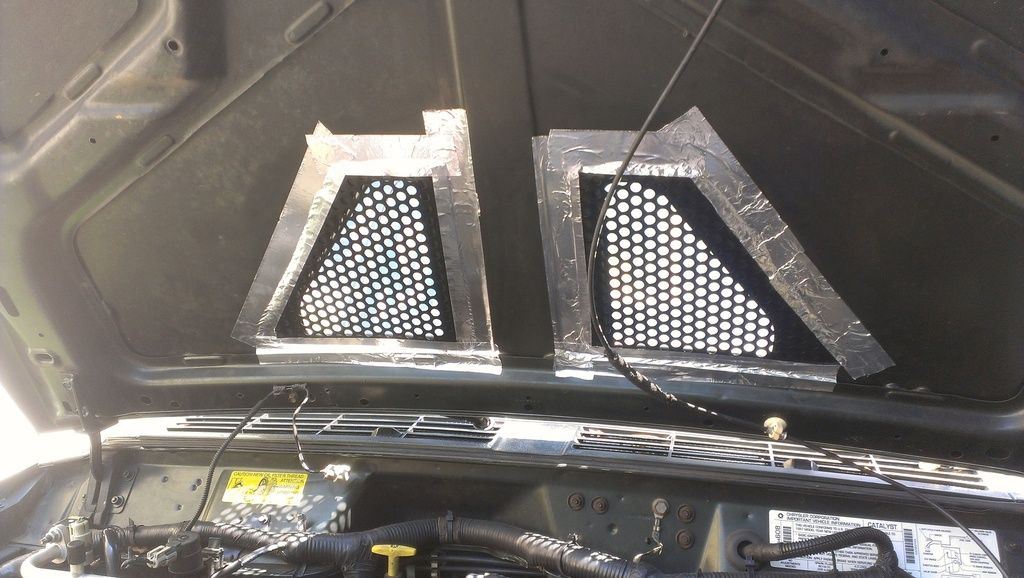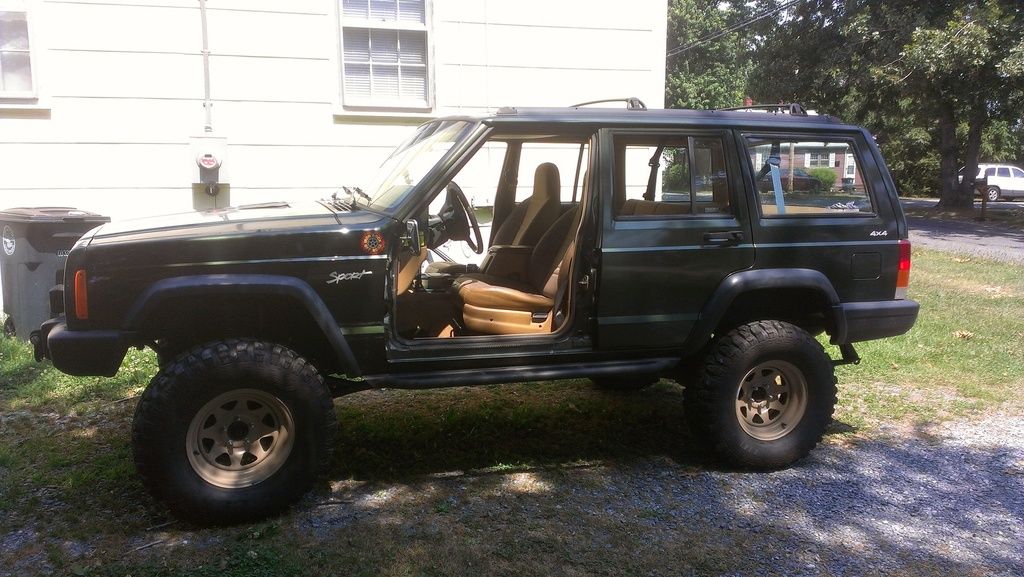 And Picked up a few other items to install this coming week from the pick n save
Taurus 3.8 Cooling fan, 136amp V8 alternator, and 93 ZJ door harnesses for my doorless mod(these are nicer than 96+ zj harness)