The finish of the DeFenders are top notch and other than using a degreaser to prep it for paint thats all that is needed. These will be going on my yellow TJ and I had been in the market for new fenders because I had tweaked mine while wheeling around the time Poison Spyder released these new fenders.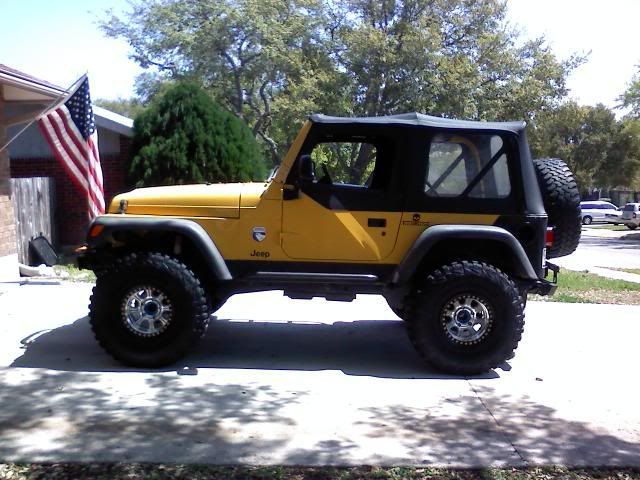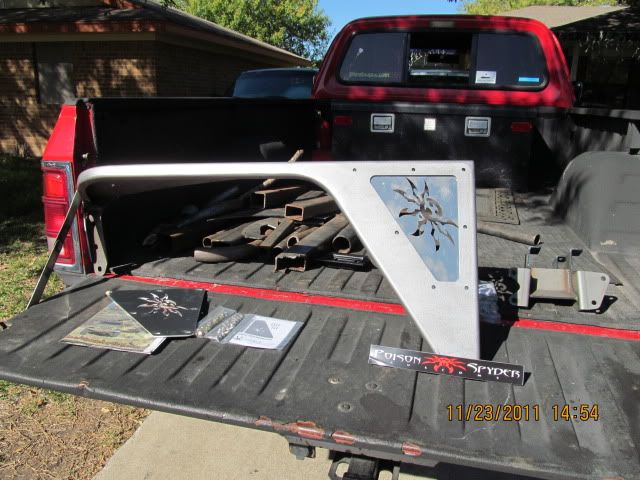 Everything you need to do the install is included even the battery shelf is taken care of. I chose no flares and the Spyder side panel cutouts.
I have not completed this install yet I wasnt able to get much done over the holdiay weekend. But I will update this thread once I finish. Anyway check them out they really are very well designed good looking DeFenders.