[quote=Rocky529;1751211]I installed my Jeeperman rear swingaway (only the bumper portion, the swingaway portion is still in the mail), Warn front bumper and Jeeperman pre-runner guard/light bar. Here are some pics after a bath: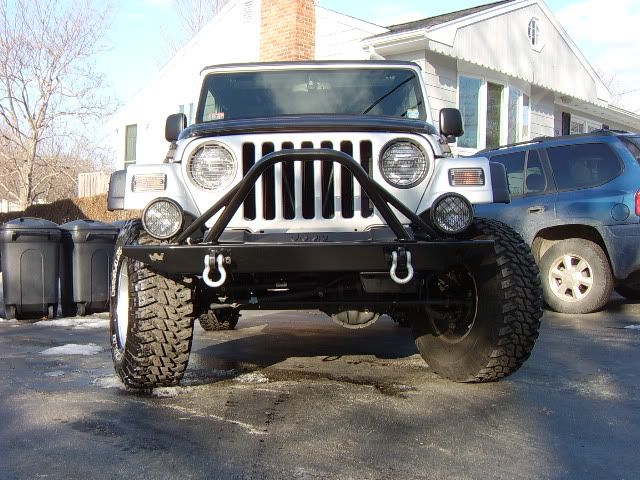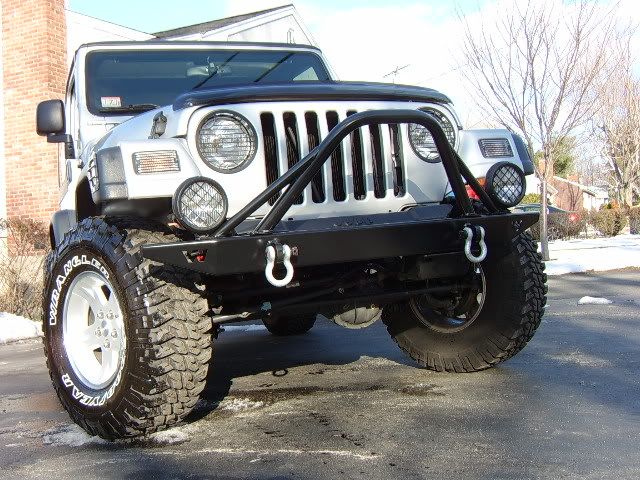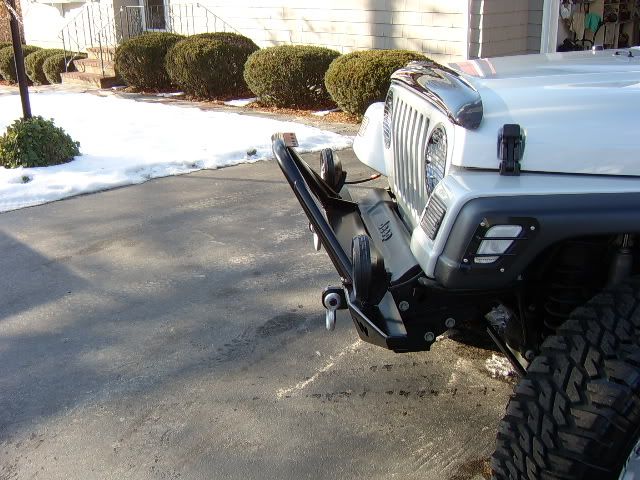 Rocky;
Do you have the dimensions of the Warn bumper? Specifically the bumper width,? Also, the Jeeperman bush bar: what's the full height off the bumper and/or below your hood height? And the bush bar width at the top? I've looked everywhere and can't find anything on the web about the dims. of the Warn. I've even spoken to Warn and they just dismissed my question by saying "wide enough to protect, narrow enough to be legal".
If you can let me know, I'd appreciate it. A PM would be great so as not to hi-jack.