Can someone click-free these for me??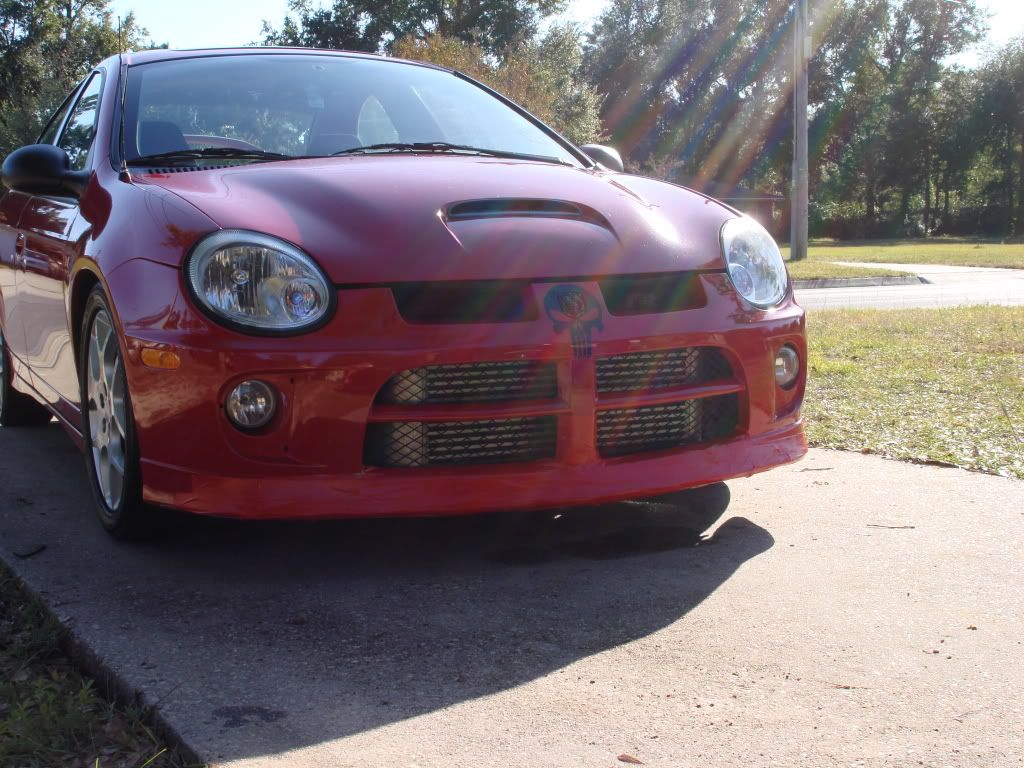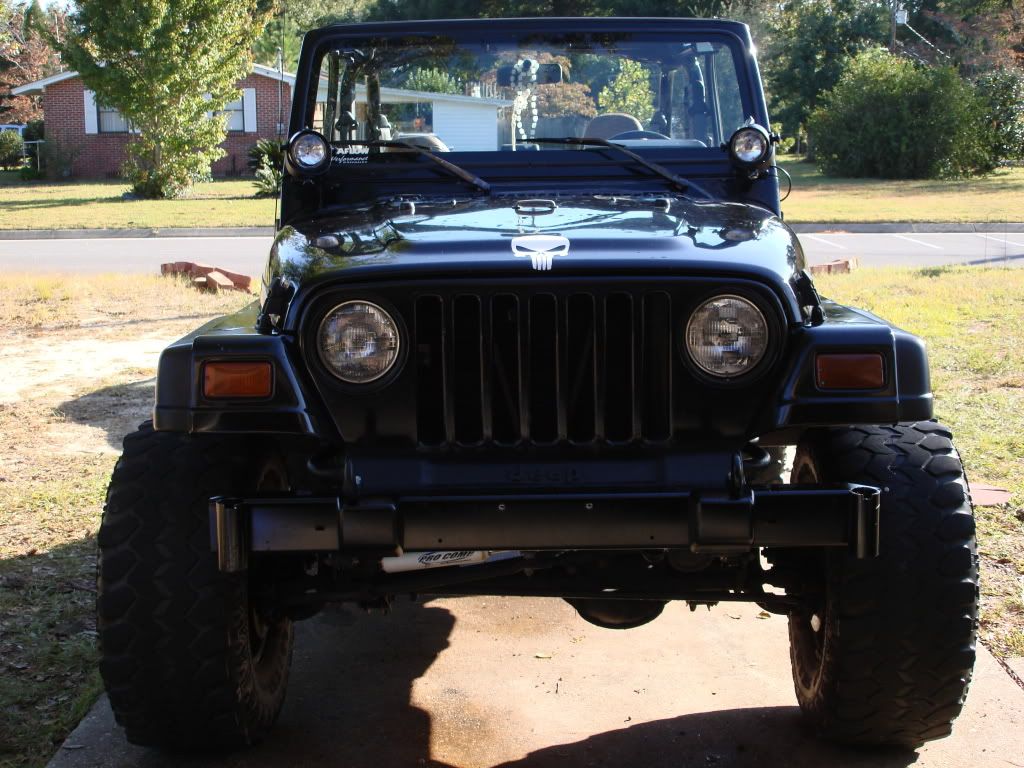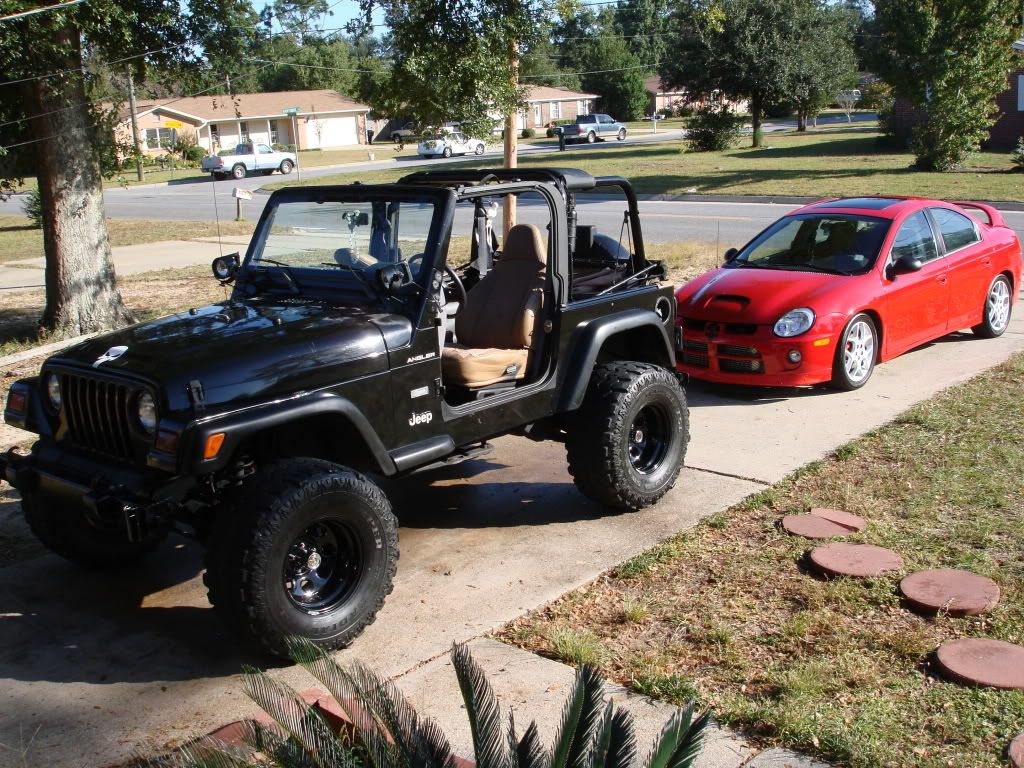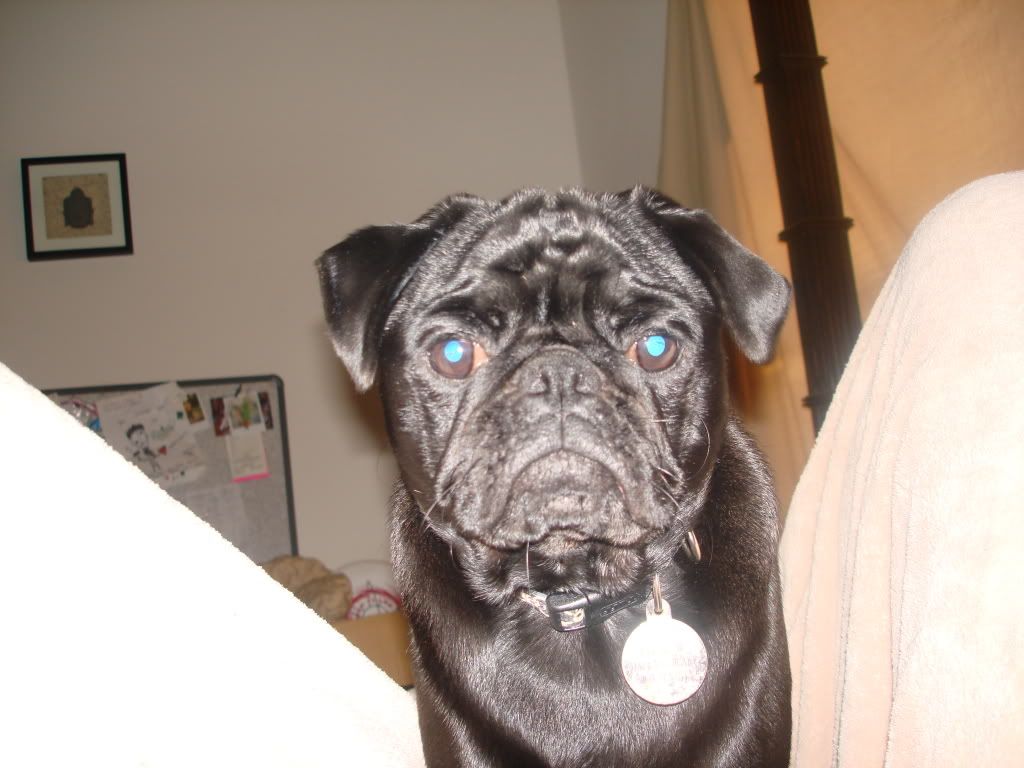 bought it for 6000
5 speed/2.5l
85000 miles
the lift was the only mod already done to it
I have since:
made a CAI out of one I had in the srt
magnaflow muffler/no cat
bedlined the interior
instatrunk
bedlined a fire ext. and put it on the roll bar
high lift jack/handle saver/locking mount
got rid of the milk jugs on the bumper
33 X 14.50 on soft 8's
jks quick disco's
blacked out the fron grill/headlight bezels
grab handles
sound bar
cb radio
tow hooks on front
fishing rod holders on front
mopar oem hitch/receiver
grab lights mounted on windshield
new rear sway bar links
pro comp power steering stabilizer
new rear shocks
bought a jazz fuel cell but havent installed it yet
pirate flag/punisher sticker on front lol
I think thats it . . . .