ok so here that thing i just pick up a 2000 XJ
i have started working on it but my progress is gonna be slow so no posting requests for updates! if you want just follow along and i keep you as up to date as possible
In the Beginning:
Patroit Blue XJ
First MOD
3" Rusty's lift
32" Baja Wide Track a/t's
and bushwacker Flares!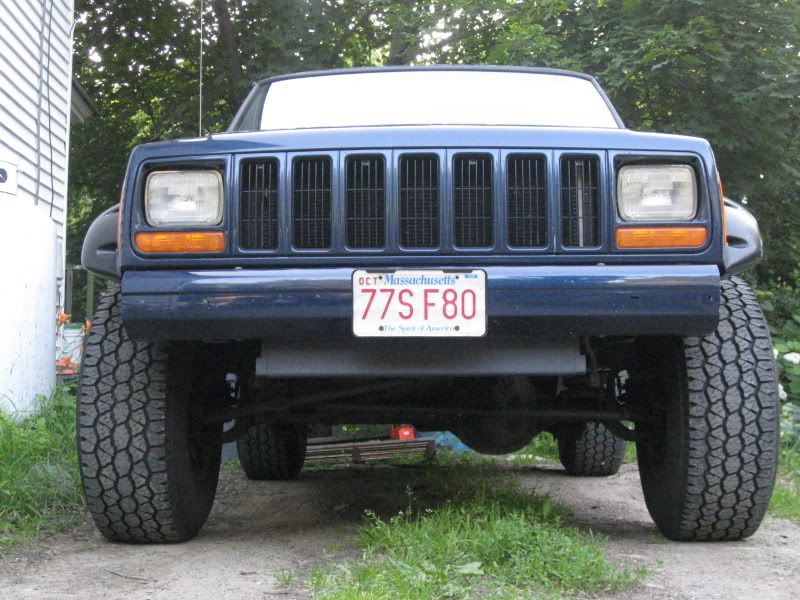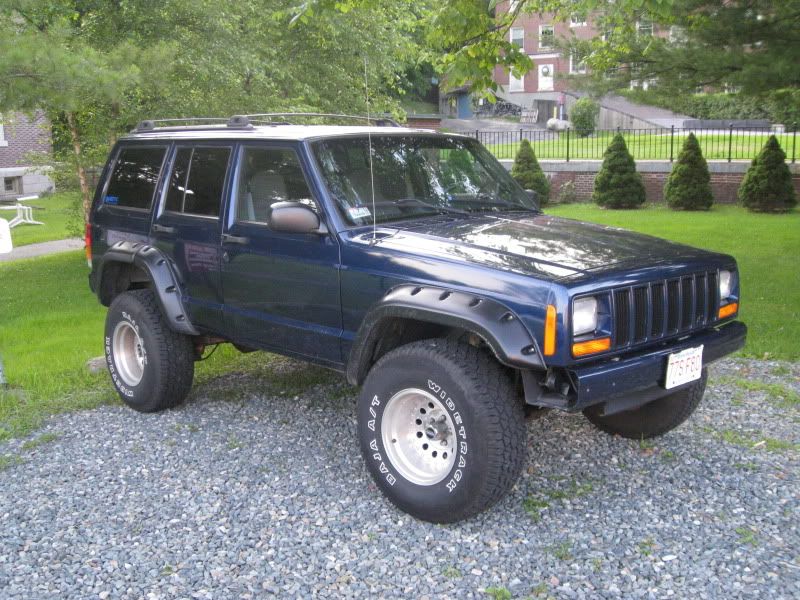 then i added my Rusty's Sticker! :-)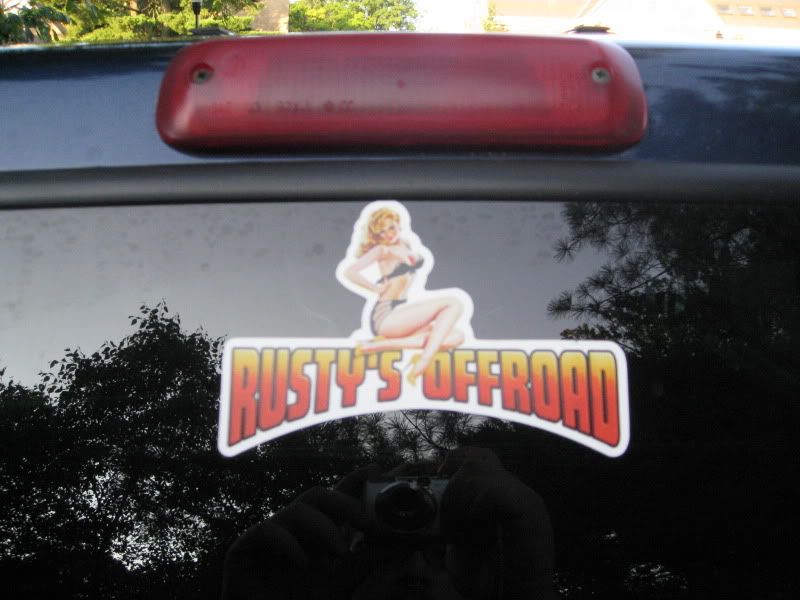 i also stripped off all the badges... thought it looked cleaner and everyone can tell its a jeep...
thats all for now when i do the next thing i'll be sure to post it up
the next mod is a rear drawer/sub box set up for the trunk. its gonna be sick :-) prolly have pics this weekend :-)
ok so this weekend i had a friend of mine (also a Jeep owner and a body guy) paint the raido cluster bezel the same color as the body of my XJ. i think it looks awesome!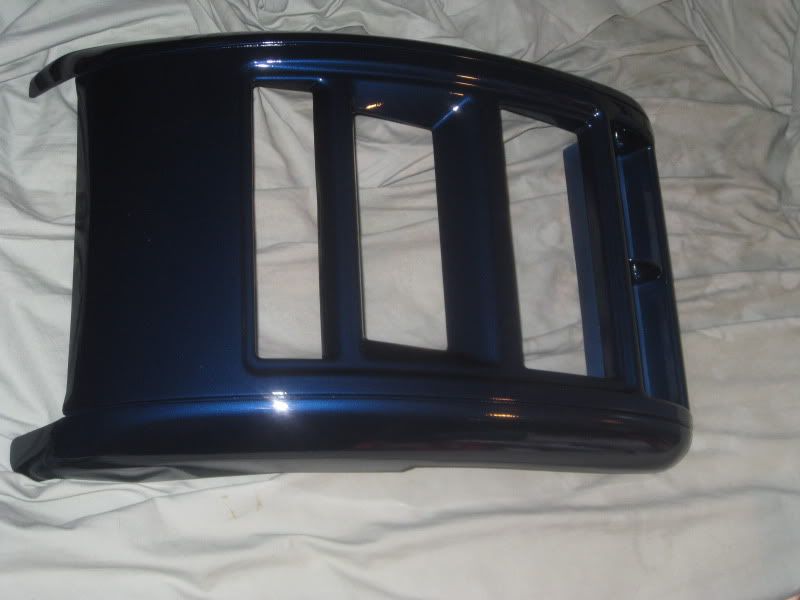 then i took a minute while the paint was drying to take a fgfew pics of my Cherokee and his Wrangler.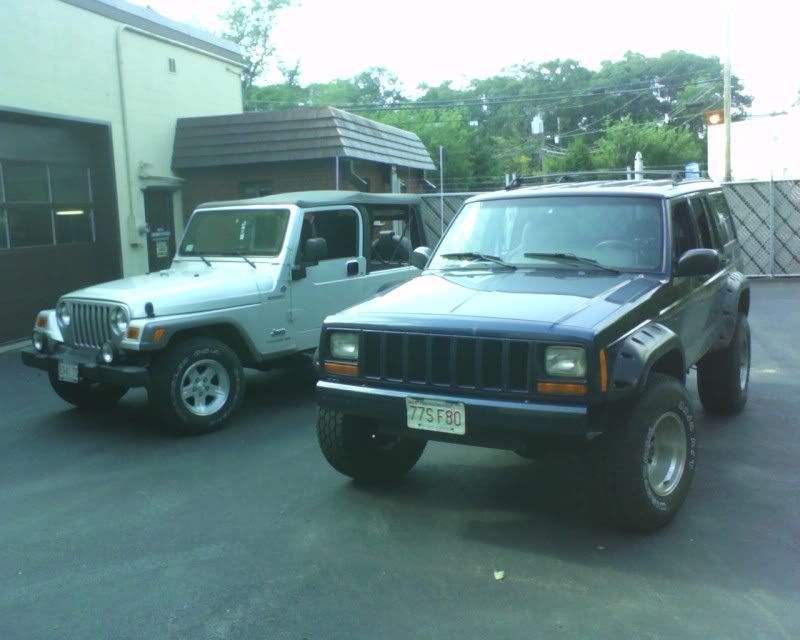 then i gave the ol' XJ a bath :-)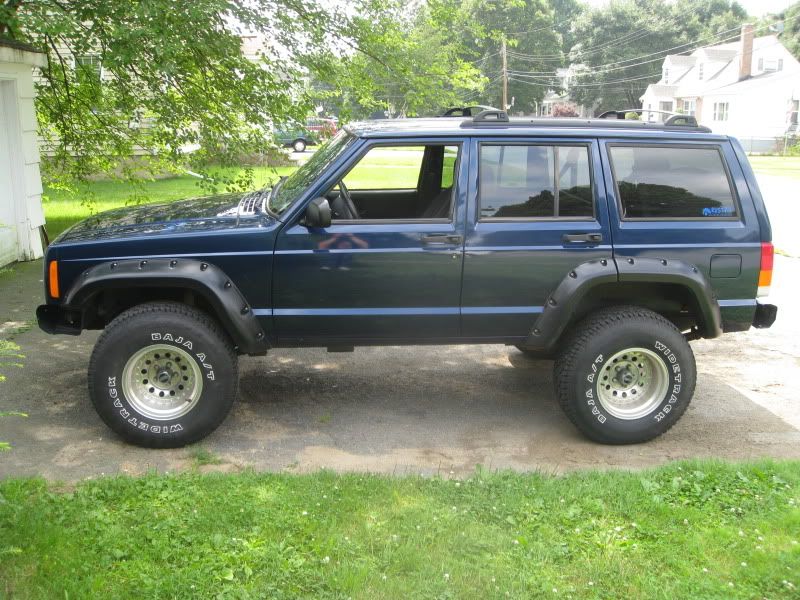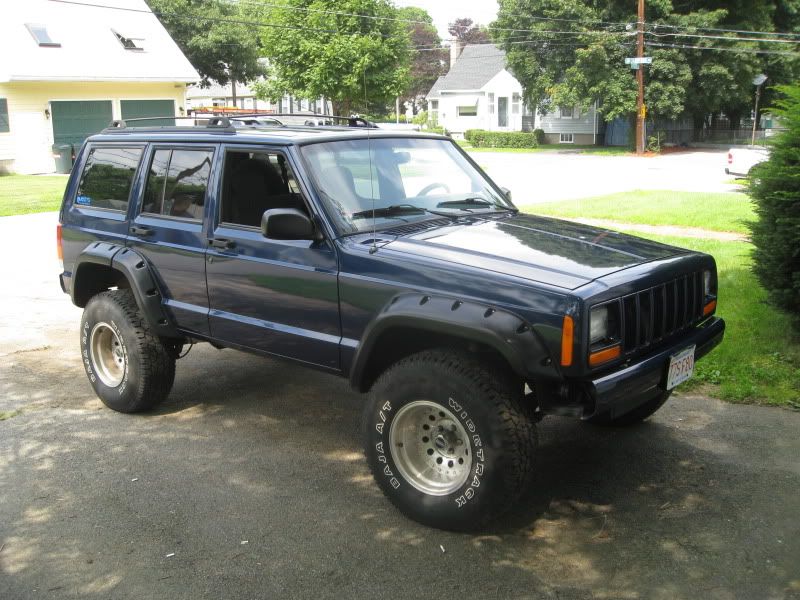 so far that all did a little more work of the storage drawers/sub box combo. have pics up soon.
Let me know what you think.