The Shake Down
Sunday went well. Nothing broke and all was well for the most part. I didn't get out on the highway, but I did get up to 55 mph and didn't have a vibes or wobbles. The BM pads preformed well and to be honest I don't think the Jeep has ever braked so well. Between the Bilstien 5100's and the MC CA's the Jeep rides nice and smooth on and off road compared to the stock CA's and RC 2.2's. The only issues that came up where the coolant temp fluctuating between 190 and 210 degrees and the t-case kept popping out of 4-hi.
The actual adventure started off as a mild trip down some maintained dirt roads that we frequent in the local state forest. We then decided to check out an unmaintained road that we'd never been down before that lead into a different part of the state forest. This turned into an adventure in it's own right as the road became nothing more than a muddy, rutted, rocky path through the woods. Even better were all the side trails branching off this main trail that will require several follow on trips to fully explore.
Now for some pictures.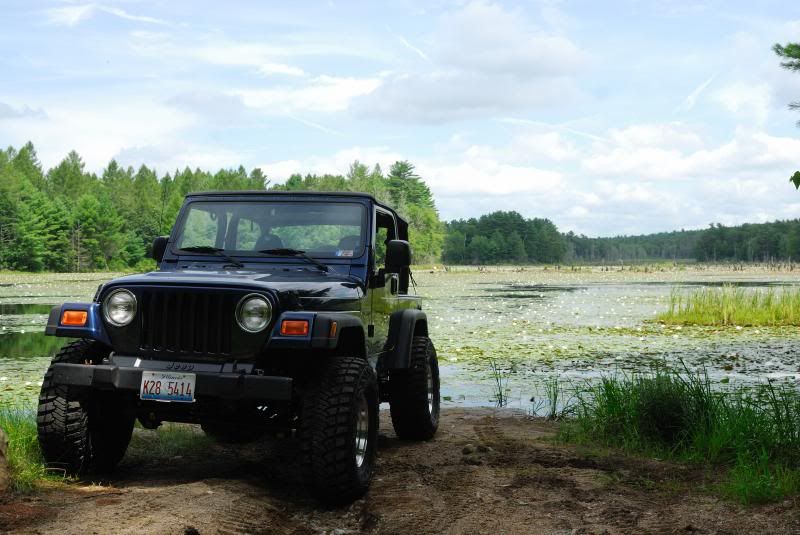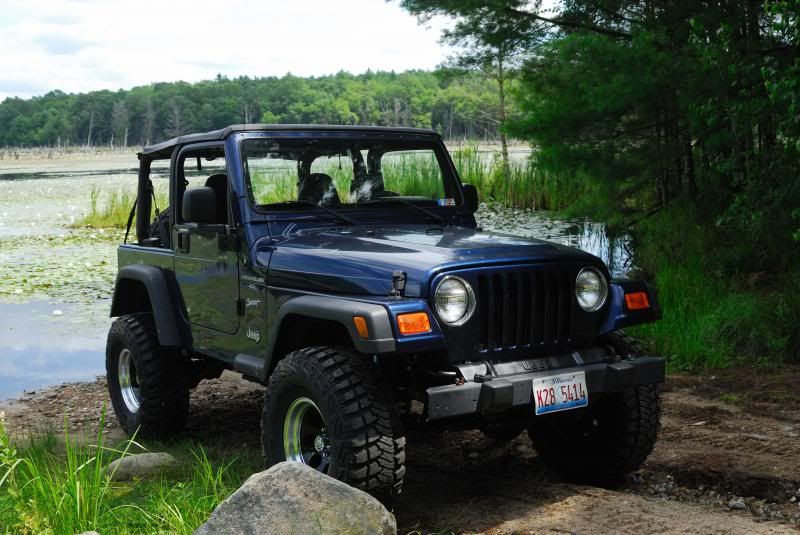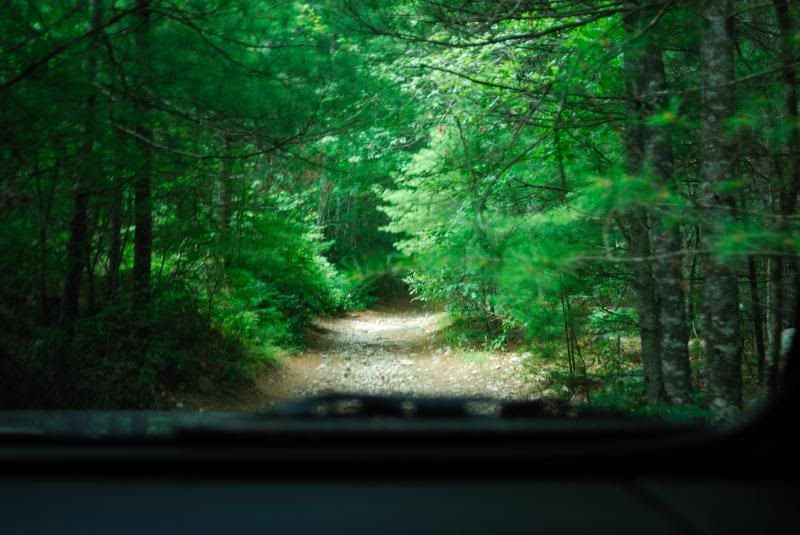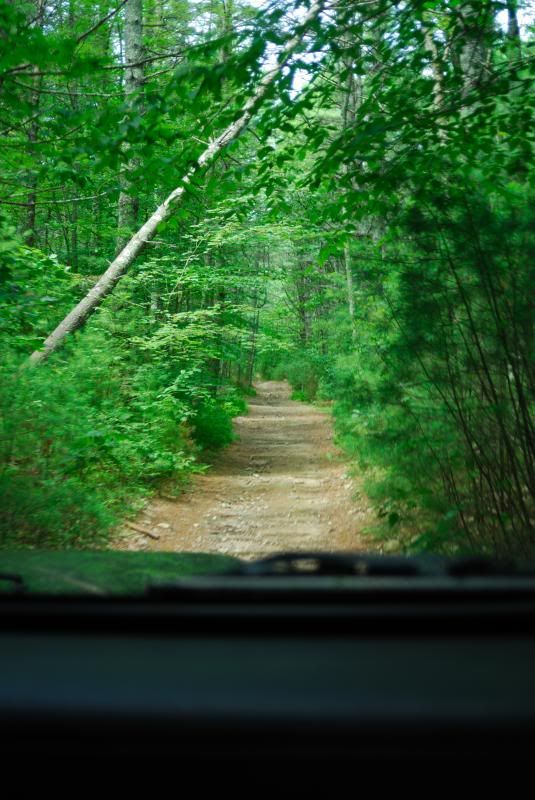 Oh, and here's a picture of the power line entrance I was talking about.