Got the custom turn down made up and bolted up.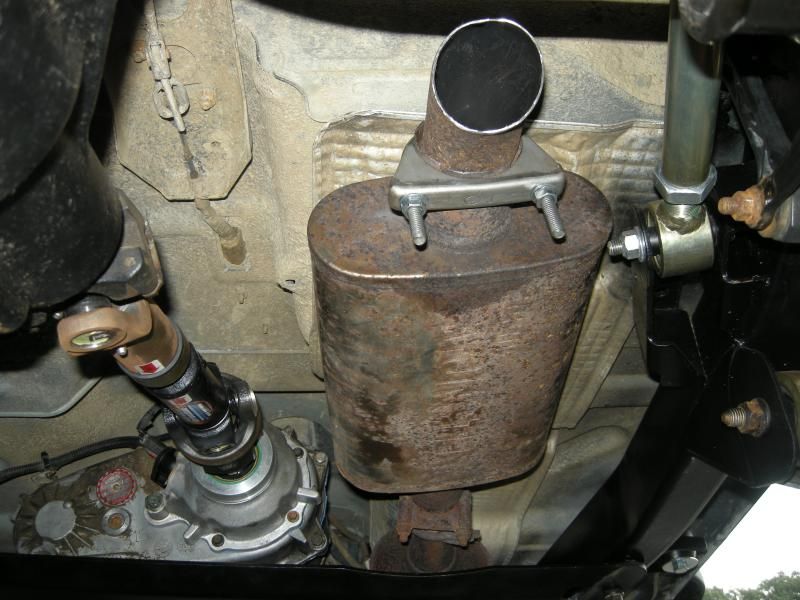 We'll see how long this lasts. It's noticeably louder, almost to the point of being annoying. But that has a lot to do with the Banks muffler I currently run.
From here I'm thinking I have 3 choices for the exhaust.
1: Keep the current config and swap the Banks muffler for a stock replacement to quite things down.
2: Get a stock replacement catback and hope the tail pipe plays nice with the track bar.
3:Find a 4x4 shop that does exhaust and have them make up a custom tail pipe that clears the track bar and GTS.